Report: 5 steps to take control of your food delivery business
Taking control of food delivery services for your business may sound daunting, but it doesn't need to be. With many restaurants leaving aggregator marketplaces due to high fees, a growing number of business owners are also voicing their frustrations at the lack of control when it comes to delivery.
Stacked food delivery, which makes commercial sense for aggregators, means multiple deliveries are collected at the same time, before being delivered to a particular area. This means that many customers receive their food cold, and often in a bit of a jumble.
There are better ways.
Our new report on taking control of food delivery for your business builds on our White Paper: Why food delivery marketplaces are bad for business and how to get off them. It invites business owners to 'Choose Your Own Adventure' and to take back control of the customer delivery experience.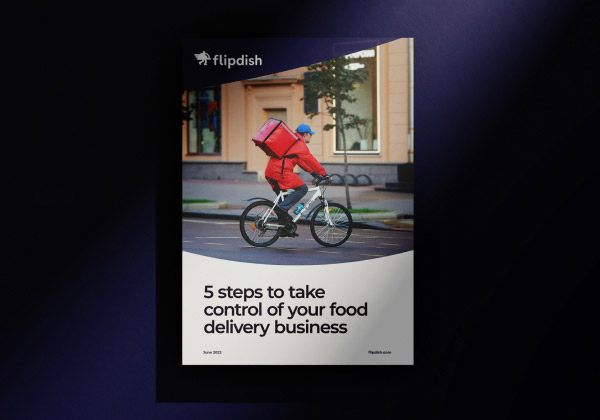 Delivering a positive customer experience


In this short e-book, we take a look at the alternatives to aggregator delivery. Between managing your own fleet of delivery drivers or riders, to finding the best fit last-mile delivery service for you, you can take back control of your customer experience in a way that makes sense — and drives revenue — for your business.
Inside this report, you'll find:

How to crunch the food delivery services numbers

Deciding between having your own fleet or opting for an integration

Compiling attractive job specs

What to look for in a last-mile delivery partner