10 fish and chip shop delivery tips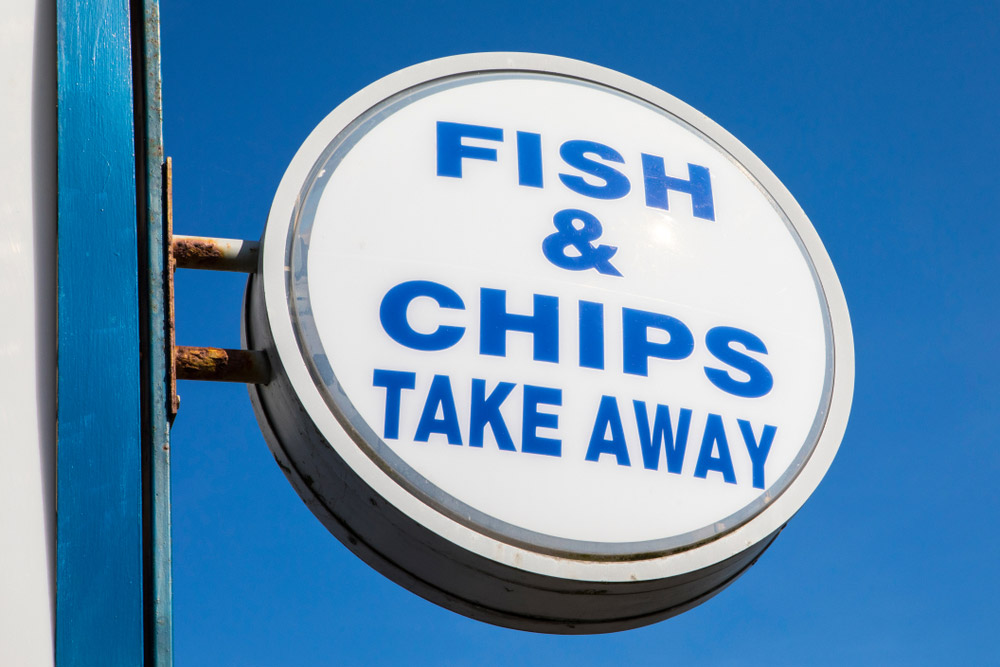 Fish and chips is a British classic that has stood the test of time. The recent surge in popularity for home delivery and improvements in delivery tech, though, mean consumers are demanding more than ever from their local takeaways.
They want easy online ordering and fast and efficient delivery to their doorstep. As a local chippy, you've got to step up to the plate or risk being left behind by the competition, fighting for scraps.
But don't worry, running an efficient delivery service is easier than you think thanks to advances in technology. We've put together a list of tips and tactics to help you nail fish and chip shop delivery and boost your business online.
10 fish and chip shop delivery tips
If you're thinking of starting a fish and chip shop delivery service, or if you're looking to improve your existing service, here are 12 tips to help you get ahead of the game:
1. Invest in quality packaging
Fish and chips need to be kept hot and crisp, so invest in good quality packaging that will keep the food warm and prevent it from getting soggy.
Modern consumers are also more environmentally conscious, so it might be worth investing in recyclable packaging made from cardboard and paper.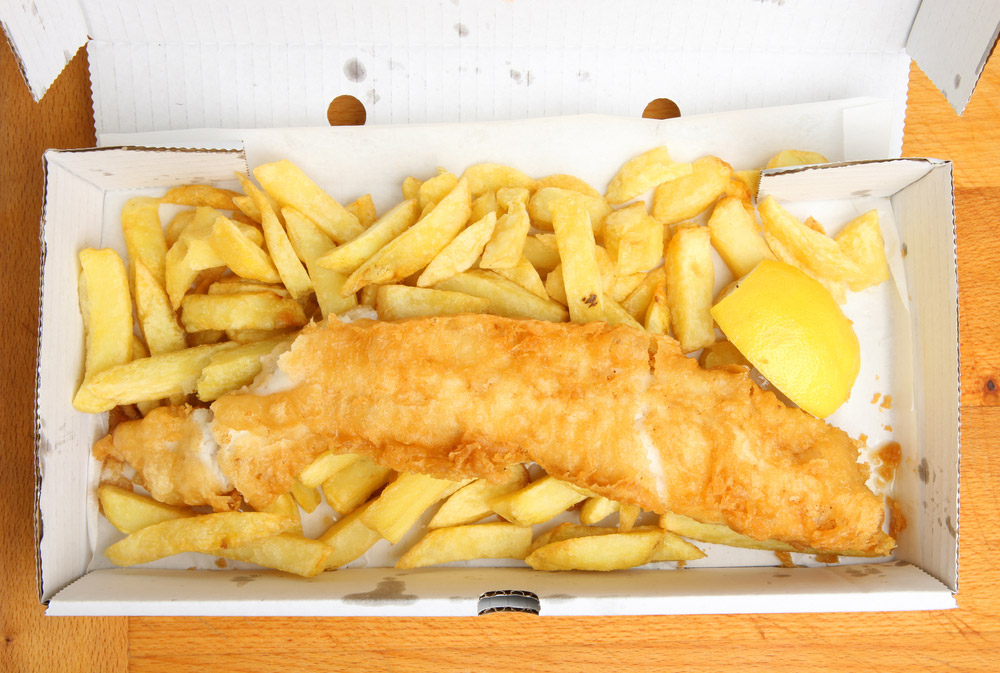 If all else fails, stick with good old-fashioned newspapers.
2. Use a reliable tech partner
Choose a online ordering and delivery partner that has your best interests in mind. The large delivery marketplaces take commissions of around 30% on every order and put you in direct competition with other local restaurants. Some even compete against you for your own customers.
By taking more of the process in-house and working with a tech provider that empowers you to attract and delight customers with your ordering websites and apps, you can save money on every order and offer a far better customer experience.
3. Offer frictionless online ordering
Many customers prefer to order online, so make sure you have a system in place for this. It should be super easy for a customer to quickly input their details and place the order. And it should store their details so they don't have to input them again the next time.
4. Move telephone orders online
If you're worried about customers preferring to phone in orders but you realise this wastes valuable staff resources, you can even implement a system to convert phone order into online orders. You might just find that once your customers order online, they prefer it and continue to do so in the future.
5. Keep your customers informed
Choose a restaurant management system that offers driver tracking. This helps you assign deliveries and monitor drivers more efficiently, and it let's your customers track where their delivery driver is for the best experience possible.
6. Use social media to promote your delivery service
Use platforms like Facebook, Instagram and Twitter to let people know that you offer delivery. You can use special codes for customers who find you on social media to gauge how effective your social media marketing efforts have been.
7. Offer discounts for repeat customers
Encourage repeat business by offering discounts for customers who order delivery a certain number of times. With a unified tech system, you can count both in-store and online orders towards the same loyalty rewards.
8. Make sure your menu is up to date
Keep your menu up to date with the latest offerings, and make sure you have pictures of your food to entice customers. Menu management tools that allow you to make updates from a central dashboard and push them out to any delivery partners, websites and apps you use, can save you a huge amount of time and hassle.
9. Use customer feedback to improve
Listening to your customers is vital in making sure you're offering the best end-user experience. Ask customers for feedback on your delivery service, and use this to make improvements. You can also look at online reviews and pick out tips and hints on how to improve based on what your customers are saying.
10. Hire your own drivers
You can either use a delivery service or hire your own drivers. The advantage of having your own stable of drivers is that you can own the customer experience from the website to the interaction at the doorstep.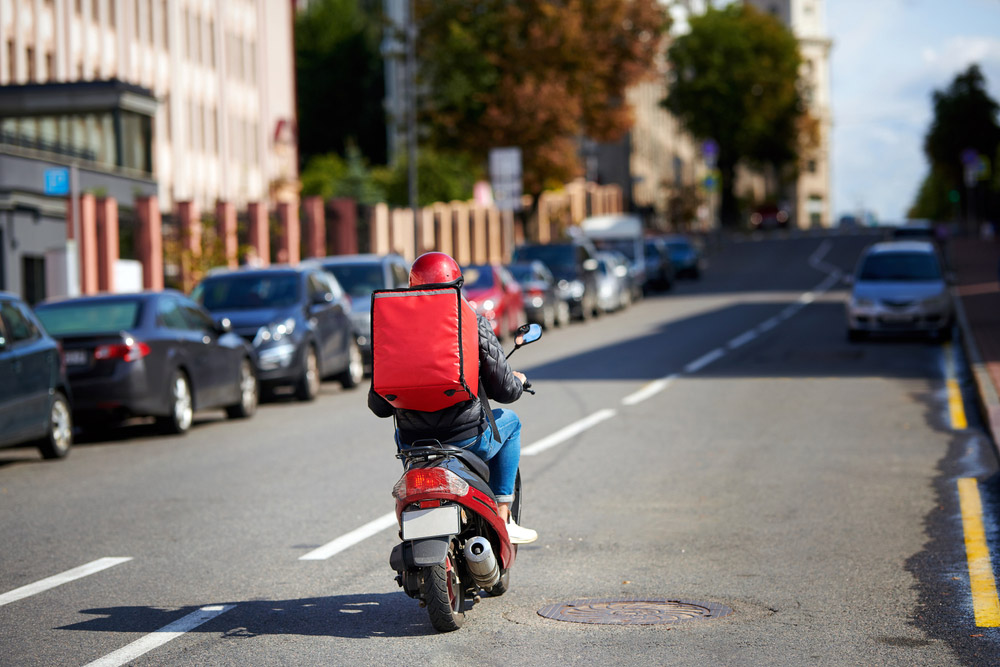 Whereas if you use third-party drivers, you've no guarantee they will offer a good service. Your delivery drivers are the face of your business, so make sure they are well-trained and friendly.
Make the most of fish and chip shop delivery technology
The right technology solution can help you offer an excellent experience right from when the customer starts an order online to when they receive the food at the door. It can increase your revenue, make operations more efficient and give you the peace of mind that your customers are receiving their food on time and with a smile.
By following these tips, you'll be well on your way to offering a successful fish and chip shop delivery service that will keep customers coming back for more.