Facebook ads for restaurants: maximise your sales and reach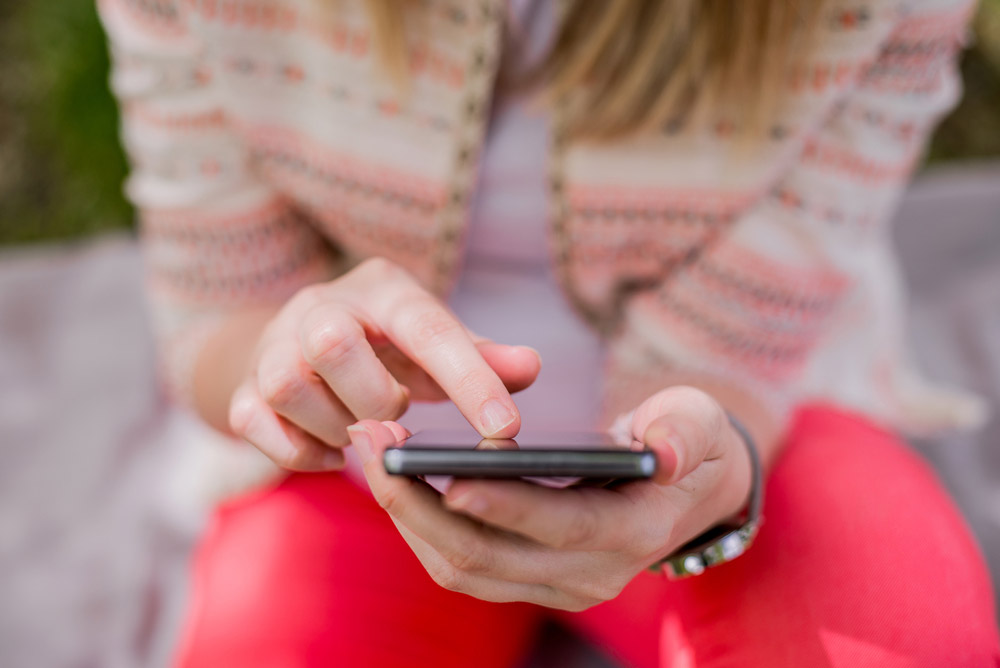 Facebook ads for restaurants can help you reach more people who you know are likely to make a purchase and become regular customers.
Mashable reports that 49% of people use Facebook when searching for restaurants. Facebook ads can help you get in front of this huge, hungry audience.
As a restaurant operator, it's important to stay on top of the latest marketing trends to help drive business to your establishment. But you need to understand the best methods before you can use them effectively.
What exactly are Facebook ads for restaurants?
Facebook ads are essentially a form of advertising that allows you to target specific groups of people on the Facebook platform. You can create an ad campaign and select the demographics, interests and behaviours of the people you want to reach.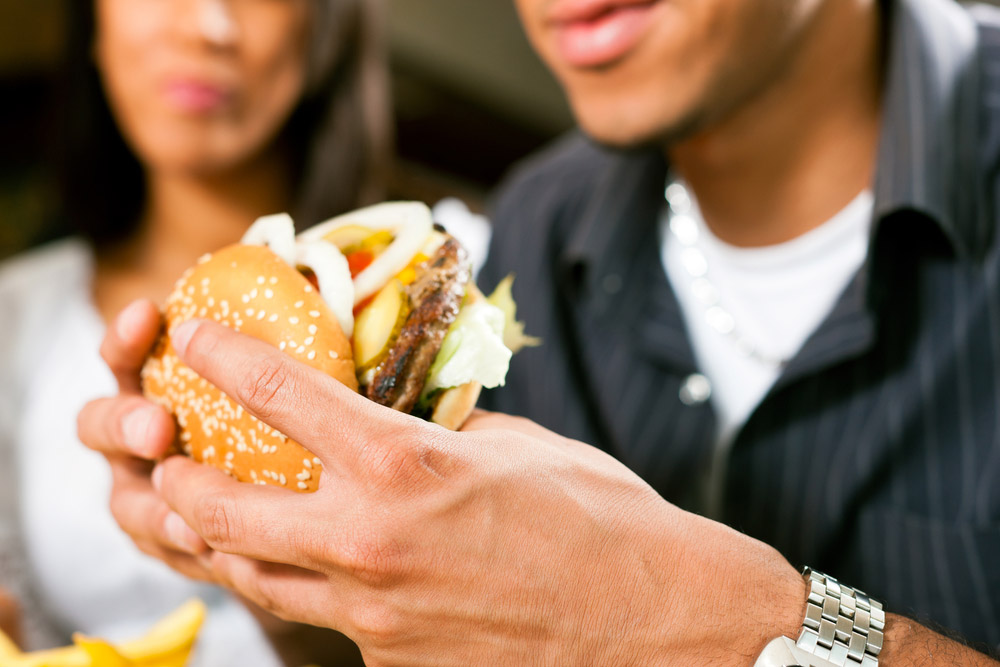 For example, you could create an ad that targets people in your local area who have shown an interest in takeout or delivery food.
Benefits of Facebook ads for restaurants
When deploying any marketing strategy, you must weigh the costs against the benefits. Here are the biggest benefits of using Facebook ads to promote your restaurant online.
Reach a large and diverse audience
One of the major advantages of Facebook ads for restaurants is that they allow you to reach a large and diverse audience with a relatively small investment. With over 2 billion active monthly users on Facebook, your ads have the potential to reach a huge number of people.
Target specific demographics
You can target specific groups of people, you can be sure that your ads are being seen by people who are likely to be interested in your restaurant. You can even take an existing audience of customers and create a new list of people with similar interests and characteristics.

Highly customisable
Another benefit of Facebook ads is that they are highly customisable. You can create ads in a variety of formats including images, videos, carousels, and stories. This allows you to test different types of ads and see which ones perform the best.
With Facebook ads, you have a lot of flexibility in terms of ad placement, targeting and creative format. You can easily experiment with different ad format and targeting to see what converts best for your restaurant.
Grow online orders
Facebook ads can be used to promote your restaurant's takeaway and delivery services. With features such as click to call, click to WhatsApp and click to Messenger, you can easily drive phone calls, messages and direct orders from the ad. Using Facebook's online tools, you can create campaigns that drive orders and increase sales for your restaurant.
One effective strategy is to create a "Delivery/Takeaway" campaign. The campaign will be designed to reach out to people who are likely to order food online. This can be done by targeting people within a certain radius of your restaurant, or by targeting people who have previously shown an interest in online food delivery services.
By creating a campaign that focuses on your restaurant's delivery and takeout services, you can increase the number of orders you receive and boost your revenue.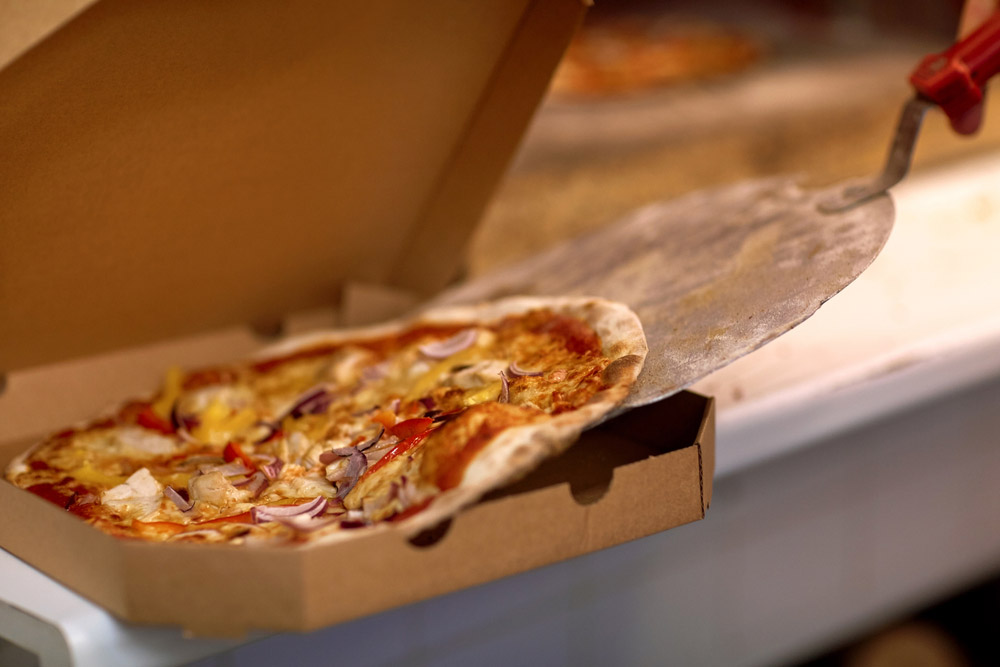 Grow your online sales with Facebook ads for restaurants
Facebook ads are a cost-effective way for restaurants to reach a large audience and promote their services to the right people. With its targeting options, creative formats and easy-to-use interface, Facebook's ad builder can help take your restaurant to the next level.
For takeaway and delivery restaurants, it can be an effective way to reach potential customers, drive online orders and increase revenue.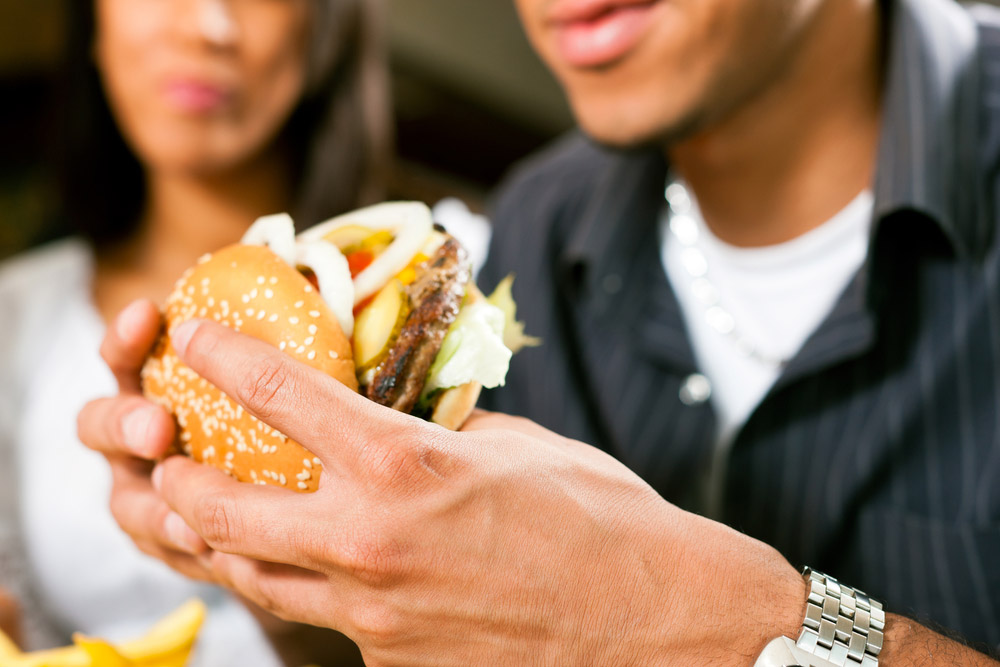 Drive your audience to the best ordering tech on the market
Talk to sales