5 simple ways restaurants can increase average order value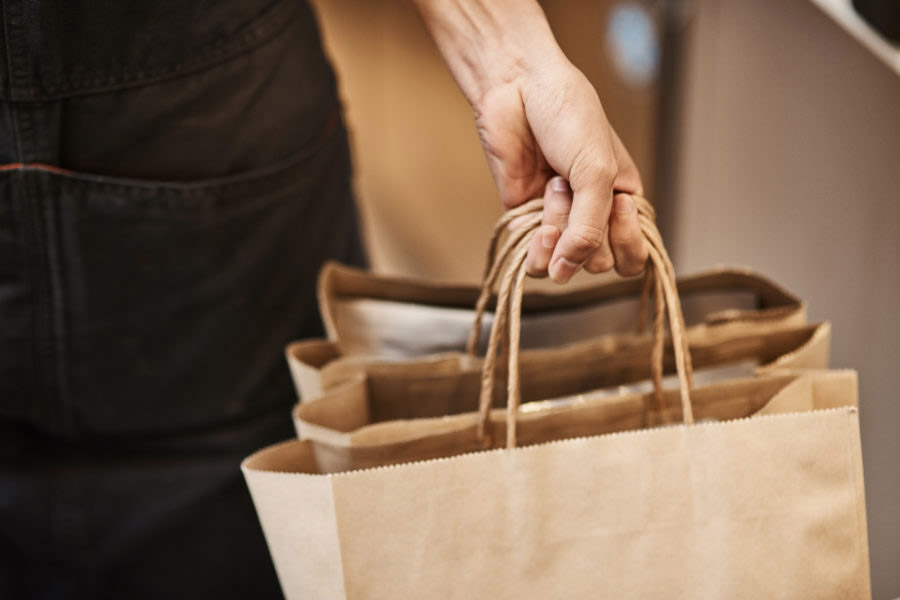 Generating more turnover and profit is the ultimate financial goal for all businesses, and restaurants are no exception to the rule. The question is how to achieve it.
It's natural in hospitality to focus on attracting more and more new customers, as well as building customer loyalty. After all, it's proven that a big proportion of revenue is typically derived from these regular visitors.
However, there's another way to grow turnover, one which is often given much less attention but can have great impact - increasing your average order value (AOV).


Why it matters
Let's take a quick look at this simple metric and its effect on revenue.
AOV is the average amount of money each customer spends per transaction with your restaurant. You can calculate it using this simple formula: Total revenue / number of orders = AOV
For our purposes, we'll look at all orders together, covering dine-in, collection and delivery, including orders placed in-person and on digital channels.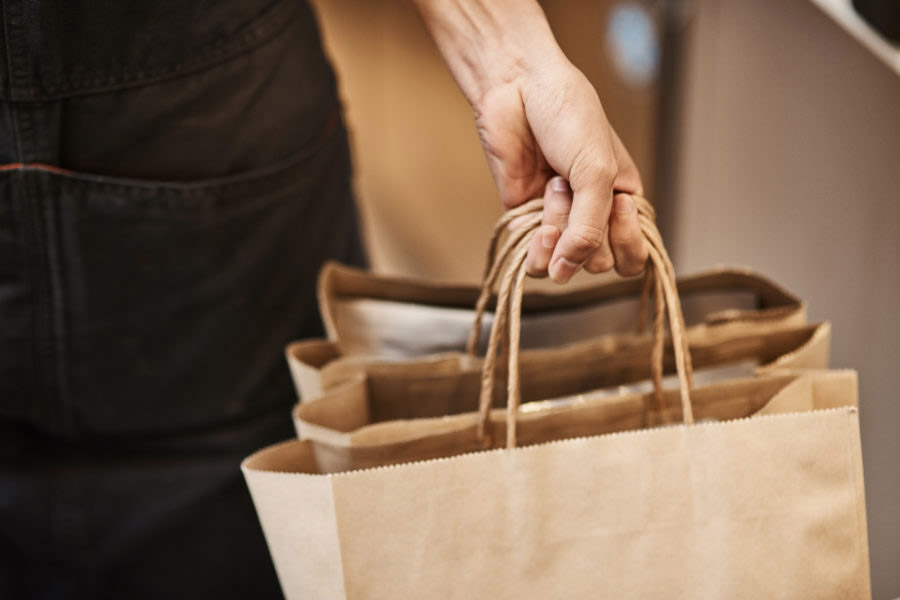 Here's a typical example:
If your restaurant had total sales of $10,000 in a week from 500 orders, your AOV for that week would be $20. This means, on average, a customer will spend $20 for each purchase from your store.
A reasonable goal here would be to increase this AOV from $20 to $25, a boost of just $5 per order (or 25%). That's a moderate and achievable target, but it would have a huge positive impact on turnover and bottom-line profit.
With an AOV of $25 and the same number of orders per week of 500, total sales for a week would come to $12,500.
That's $2,500 extra sales in a week, over $10,000 in a month - and $130,000 in a year. So with that kind of return, it's worth giving your AOV attention and putting a little strategy behind it.
Let's look at a few practical ways to increase AOV, and overall sales as a result.


1. Upsell by automatically suggesting add-ons to orders
This is a common and effective tactic on major e-commerce websites. You've probably noticed this on Amazon, for example - and you've probably added more items to your basket as a result too! They cleverly suggest other popular items and add-ons which pair well with the item(s) already in the user's cart.
The same principles apply in a restaurant, and by extension your website or app, even though customers are ordering food as opposed to household products and clothing. Your online ordering system, or your on-premises serving staff, can suggest add-ons which complement an order just placed. Self-service kiosks do this particularly well too.
For example, where a customer has ordered a hot meal, you should consider the suggestion of adding on side dishes, desserts/sweets or soft drinks. Staff can be trained on how to do this.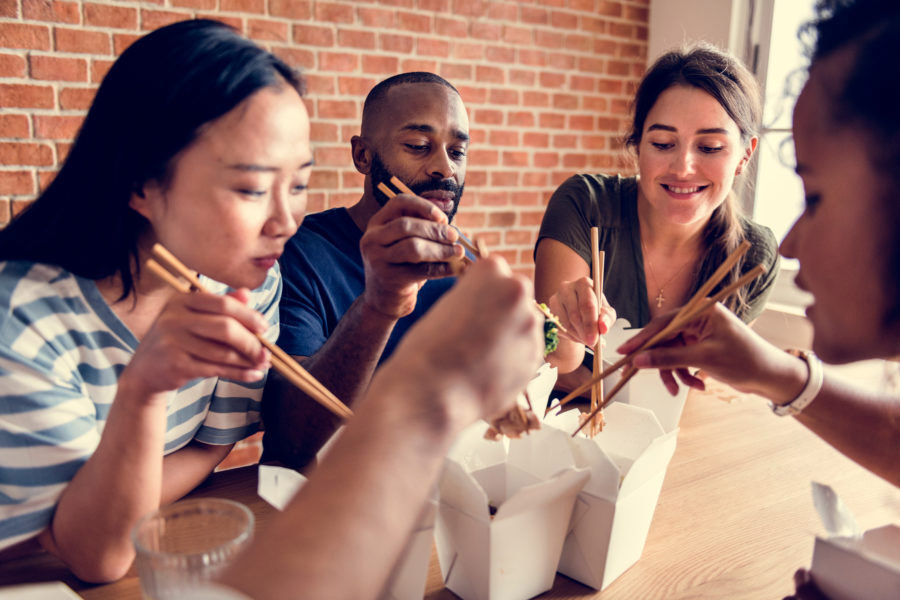 Working with the example above and the goal of increasing average orders from $20 to $25, the addition of just one side dish or dessert item to an order would likely achieve this.


2. Provide self-service options for customers
Customers generally spend more when ordering food on digital platforms than they do with in-person transactions. Taco Bell is a case in point - they found that digital orders are typically a whole 30% larger than those made face-to-face. That's a big uplift.
Many customers just don't like the element of personal contact and are comfortable adding more items when they're placing an order by themselves. They have plenty of time to browse and make their choices on a website, app or kiosk.
So you should give them the option to use self-service kiosks or digital table ordering solutions, along with online ordering for collection or delivery.


3. Offer meal deals, bundles and set menus
Meal deals and bundles are another smart way of driving up order values, especially if you're selling certain dishes in large quantities, as the economies of scale are in your favour. Bundling strategy - whereby a set of items is sold at a lower price than they would cost if purchased individually - is tried and trusted by big food brands.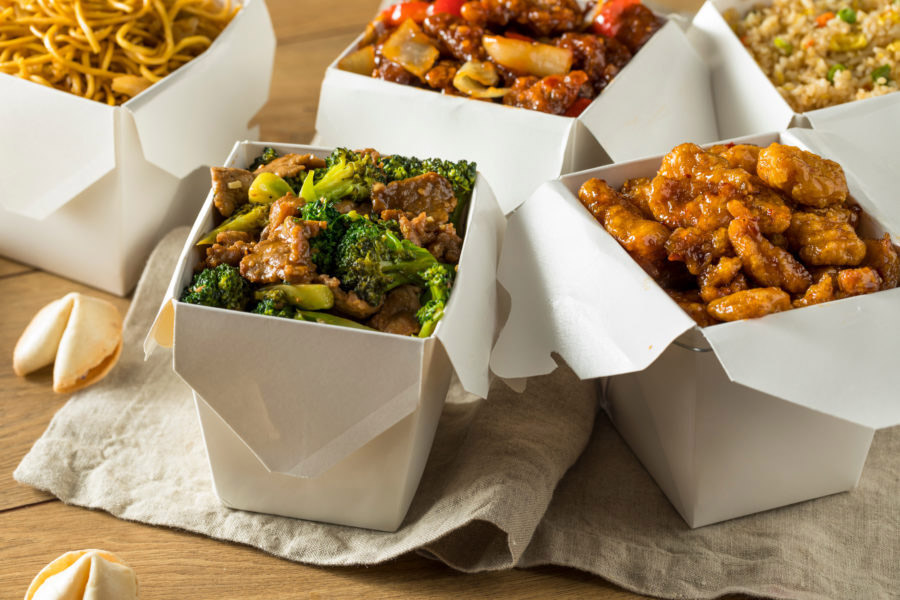 The McDonald's 'Extra Value Meal' range is the classic global success story in terms of the bundling model, with the fast-food giant selling millions of combo meals every year. It's a real win-win scenario: customers appreciate the value of these deals while it plays a huge part in enhancing revenue for McDonald's. Flipdish customer Vincenzo's Takeaway is a good example of a small operator that also offers similar meal deals to good effect.
For more traditional or high-end restaurants, set three-course menus (perhaps in the $30-50 per person price range) are another version of the same model and concept. Sales can really add up fast by serving that kind of offering at scale.


4. Design your menu cleverly to promote high-value items
Customers can only consume so much in a given visit, so concentrating on your higher-value items is a very logical action towards increasing AOV. Think of your dishes that are popular and are on the upper-end of the price range, without being unaffordable to most customers.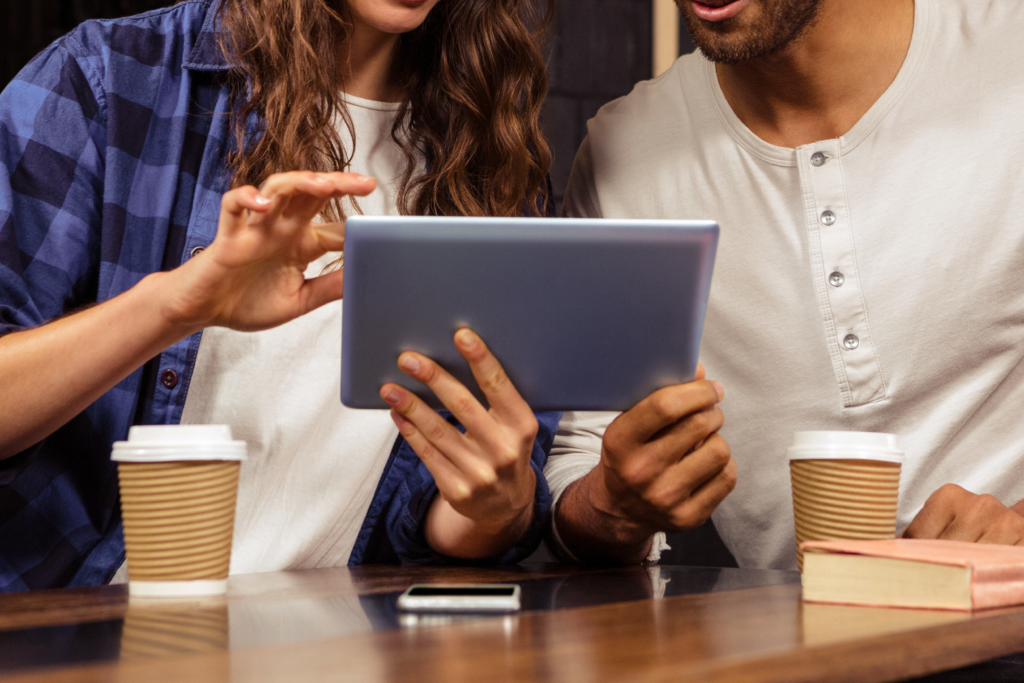 You want to place these prominently on your menu, both the offline and online versions, and really promote them well through strong visuals and descriptive text. Your staff can also play their part in this as they interact with dine-in patrons.


5. Customer loyalty programmes and discounts
Customer loyalty programmes are essentially rewards systems that incentivise customers to order from a business repeatedly. While they are mainly geared towards building loyalty, they can also help to increase your AOV by offering rewards on that basis.
Flipdish customer Bombay Pantry encourages higher order values in its loyalty programme - voucher rewards are offered once the customer reaches 10 online/app orders, with the value of that voucher depending on the customer's average spend. So spending more per order is encouraged and incentivised within the scheme.
Some top e-commerce sites achieve higher AOV by offering discounts on orders above a certain threshold, encouraging consumers to buy more items to reach it. Similarly, a small restaurant or chain could offer a moderate discount on orders above say $30, or provide a discount code for future orders, hence building the loyalty strategy along with boosting the AOV.
Combine these tactics, monitor and grow sales
You can use some or all of these tactics, depending on what's practical and financially viable for your business. Be sure to monitor your AOV regularly, analysing results and identifying which methods are working best over time. Adjust and refine your tactics where necessary.
When you know what's working and making you money, stick with it!!


Grow your average order value with Flipdish