The self-service revolution: why restaurant kiosks are the way forward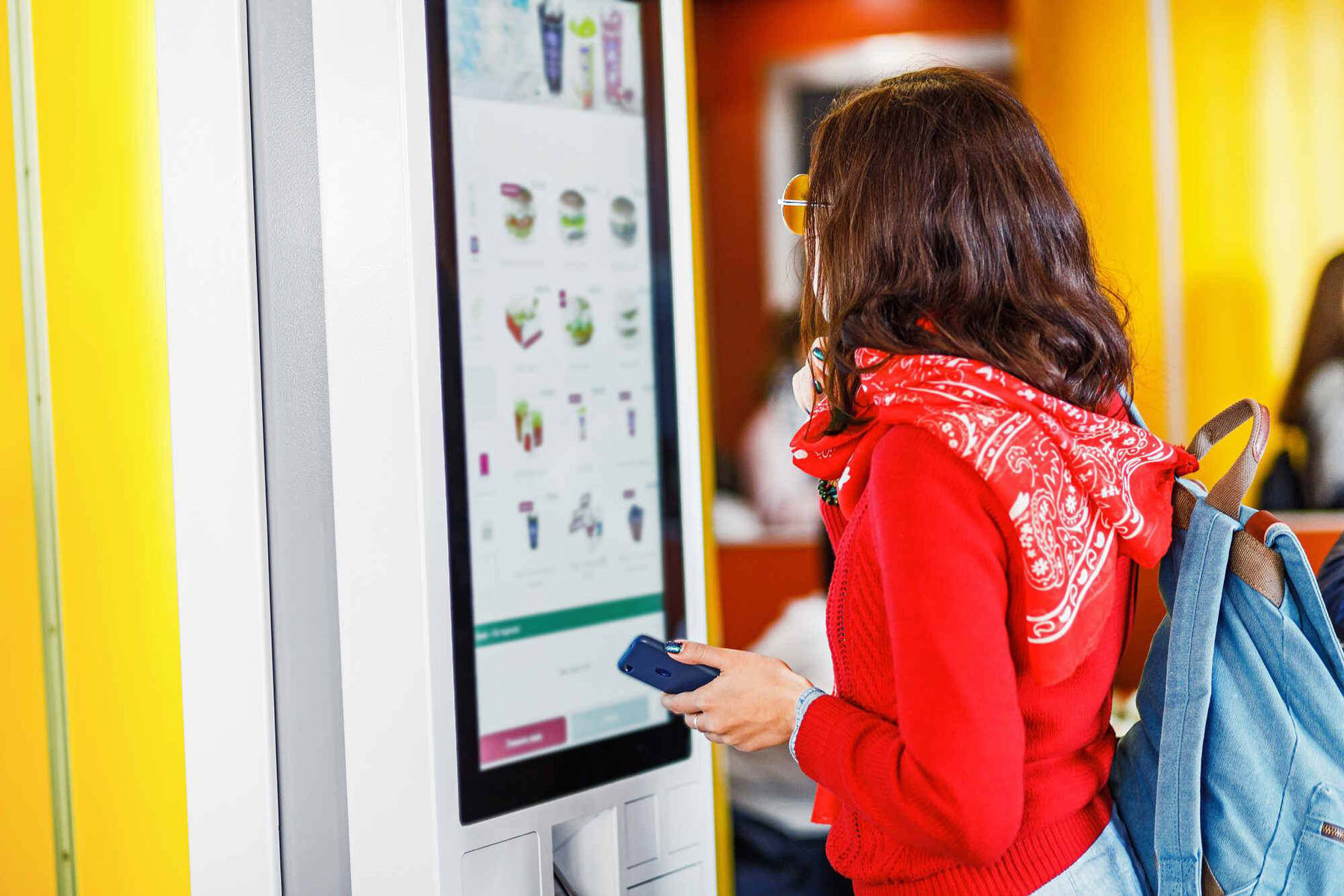 The benefits of restaurant kiosks for you and your customers

Customers are seeking more and more convenience in their lives and the restaurant industry is changing rapidly to accommodate them by offering delivery/collection and pre-order services as commonplace. Being able to order online from any device at any time has streamlined the online shopping process significantly and now self-ordering kiosks have arrived, they are revolutionising the in-store ordering process as well.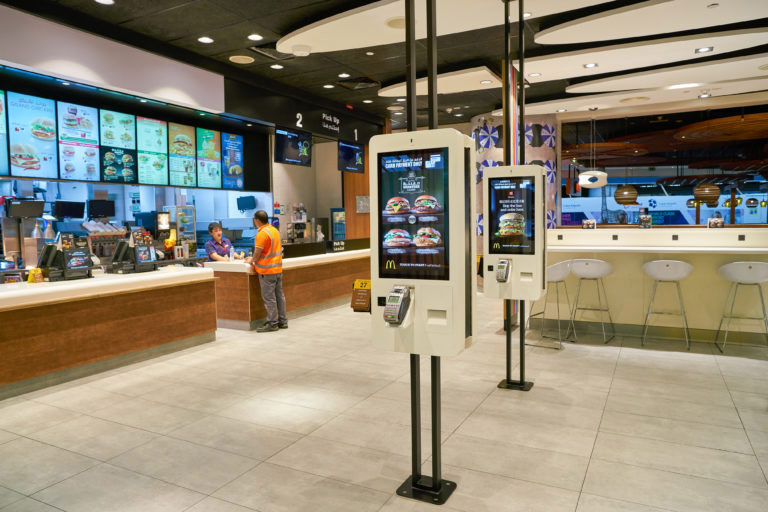 Kiosks have been the front-runners for convenience since market leaders McDonald's introduced them into their stores as part of their global strategy "Experience the future" in 2016.
The success of the global fast food chains has seen kiosks become an essential part of the digital customer journey in quick-service restaurants (QSRs) of all sizes, and in many ghost kitchens/virtual restaurants. Customers can order seamlessly within a couple of taps, customising their orders exactly how they want them. Restaurant kiosks are designed to queue-bust, extend choice, enable personalisation and deliver faster and superior service.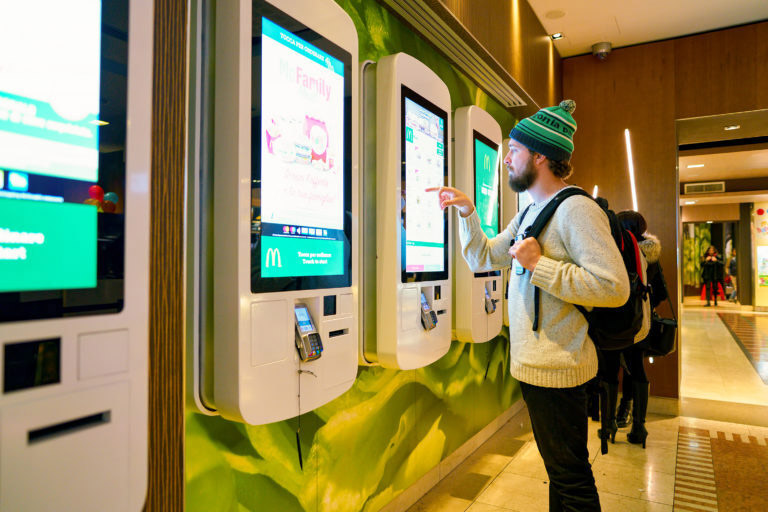 Restaurant kiosks: what you need to know

Switching to self-service removes social friction and reduces human error in orders. Some customers may not order something due to feeling embarrassed or anxious at the thought of ordering face-to-face. With self-service, there is no language barrier or embarrassment over mispronunciations/misorders. A study on social transactions showed that when a QSR changed from face-to-face to self-service, the market share of difficult-to-pronounce items increased considerably.
Streamlining the order process with technology increases stock visibility, reduces queuing times, completes transactions faster and keeps your customers happy.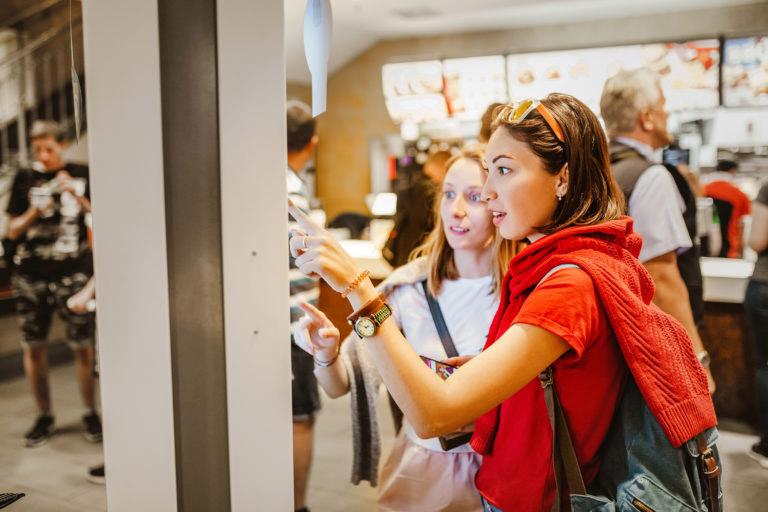 Benefits to the restaurant include:
#1 Reduced queues
57% of customers will leave if queues are more than 5 people. Processing orders can be extremely time-consuming for front-of-house staff who may have orders piling up as they try to lessen the queue. All card payments can be made directly through a self-service kiosk, leaving only cash payments to be made at the point of collection. This vastly reduces queues and also allows for the majority of your staff to prep orders and keeps things running smoothly at peak times. Kiosks also help during times of staff shortages.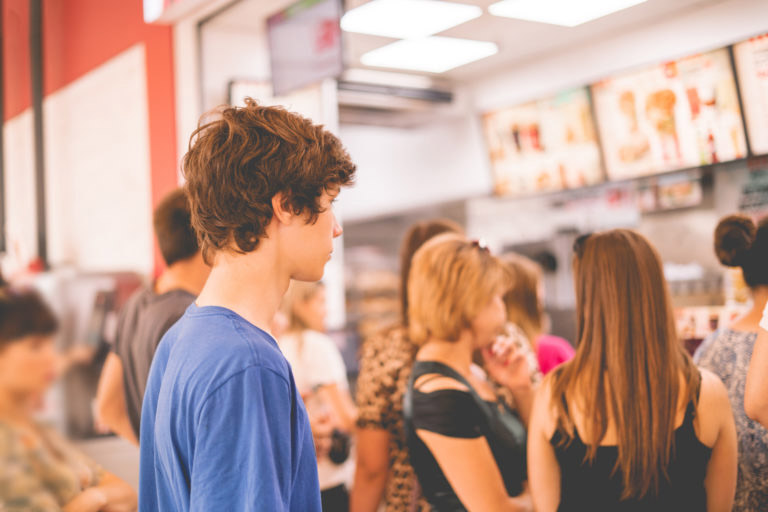 #2 Up-selling opportunities

Bespoke menus on the kiosk mean that meals can be customised by individuals by adding ingredients or choosing to upgrade to the large option or the meal deal, etc. These tend to cost more and can be considered higher-margin products. In McDonald's, they found that 20% of customers who didn't initially order a drink would buy one when it was offered and kiosks, of course, never forget to upsell!

#3 Higher-order values

Studies have proven that orders made through self-serve kiosks bring increased revenue per transaction as the value of the order is generally higher. Many large chains have been experimenting with self-service apps and kiosks, finding that when customers use them, they tend to spend more money. This is largely due to people selecting additional ingredients (as mentioned in #2), and feeling more comfortable ordering larger portions without judgment.

#4 Targeted messages

Self-service kiosks can capture key data about customers spending habits and target them with messages at 'sweet spot' times. This data provides instant feedback about the customer experience. Alternatively, you could even include a thumbs-up feature or smiley face rating at the end of each purchase to gain further insights into customer satisfaction.
When companies take employees out of the ordering equation, they're essentially expecting the customer to take on a greater share of the work, meaning the design of the technology matters a lot. Some self-service technologies can be delightful to use and others can be very challenging.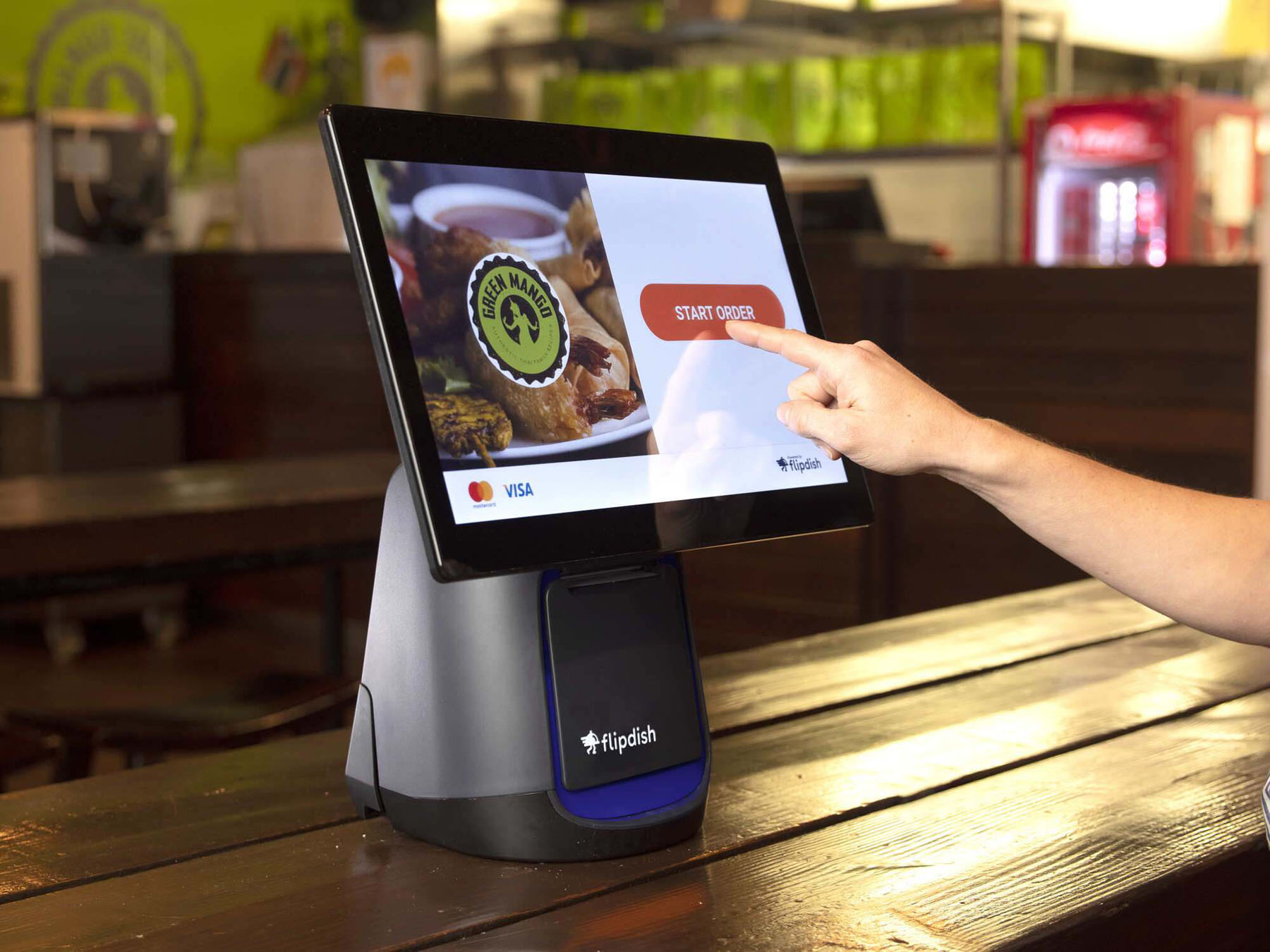 Interested to learn more about how Flipdish can help you business?
Talk to Sales