Flipdish integrates with Lightspeed POS helping streamline restaurant operations
As restaurants rely more and more on digital tools to streamline operations and drive growth, having a robust technology ecosystem in place is essential.
A key component of the restaurant tech stack is a POS system. It's where businesses accept payments from customers and keep track of sales, cash flow and food inventory.
Integrating a restaurant's online ordering and POS system is a good idea. When a restaurant POS integrates with the online ordering system, all of the inventory details, sales data, customer analytics and more are available in one central location as well as being automatically synced and updated.
What's more is restaurants that integrate their POS with an online ordering system report seeing an increase in profits.


Lightspeed POS integration with Flipdish
We've built a direct integration with the Lightspeed POS.
The integration saves our customers time, reduces errors and minimises manual order handling. Importantly, it also syncs menu updates across both systems.
All online orders on any device – app, website and kiosk – go straight into your POS system along with offline orders.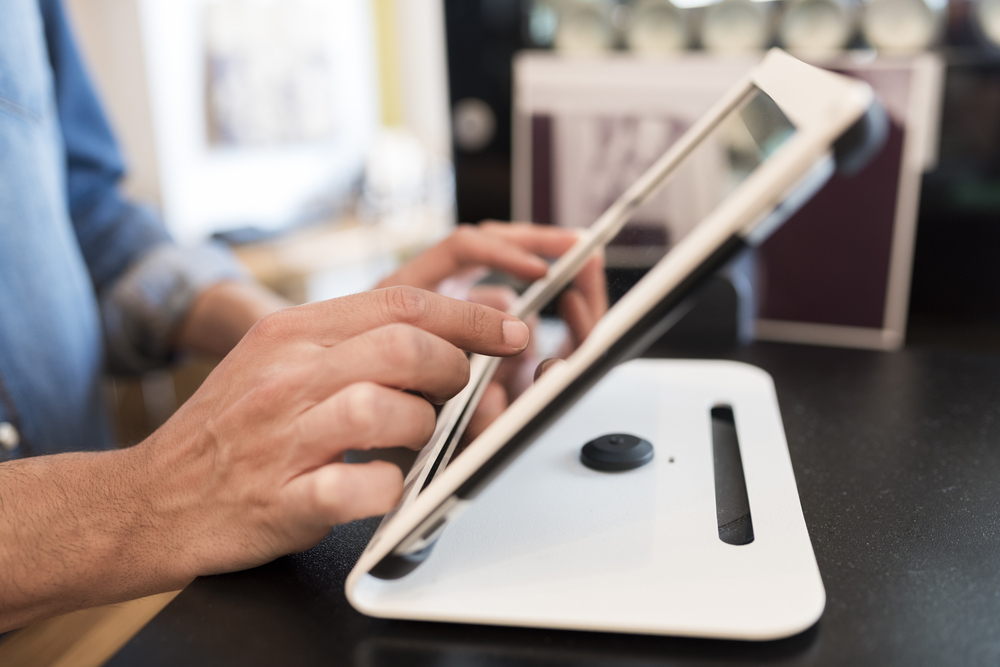 How does the Lightspeed POS integration with Flipdish work?
We manage the setup for each of our customers, making the whole process as simple as possible and fast as possible.
As soon as an integration is set up, menu items are synced in minutes and orders from the POS are received almost instantly. We pull in the menu from Lightspeed and update prices or new items in the Flipdish portal.


Easy menu updates
With this integration, you can adjust menu prices in the Lightspeed POS and they will be updated automatically on your online ordering menu(s) in the Flipdish portal.


Sync online and offline orders
Each time you receive an online order, we send it straight to Lightspeed where it's validated, accepted and ingested into the POS. Depending on your own Lightspeed settings, you can choose to auto finalise your online orders, or finalise them manually. Cash orders always have to be finalised manually.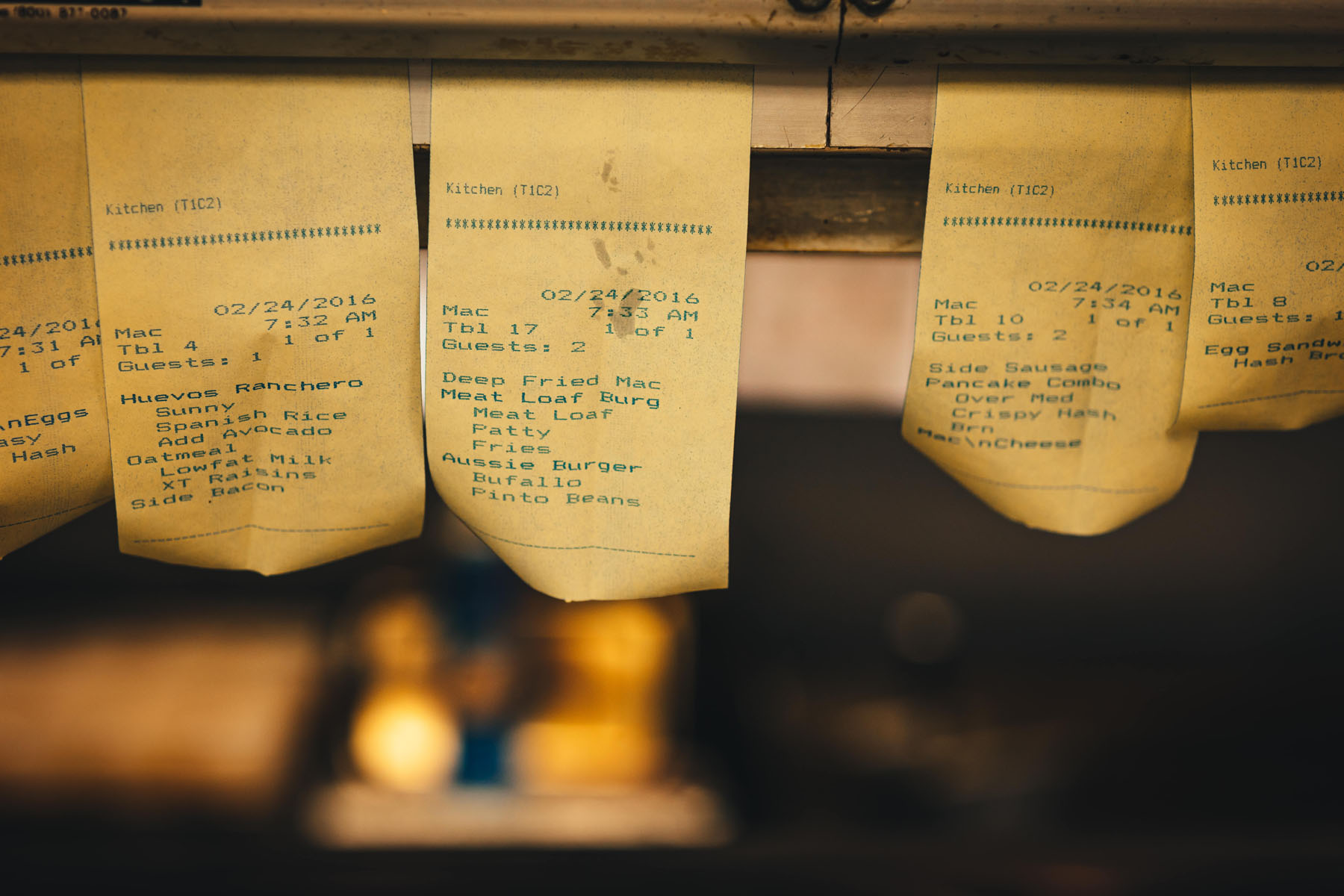 Reduce errors
Manually entering orders into your online ordering system wastes valuable staff time and increases the possibility of errors. With the right restaurant software system in place you can reduce errors in the front and back of house, which means happier customers and more relaxed staff.
Back of house staff can spend time on the things that matter – customer experience – and be confident that tickets include only exactly what was ordered.


Integrate POS and online ordering
Flipdish integrates with a multitude of till and POS providers including Captiva, Pixelpoint and many more. Integrating online orders directly with your POS is straightforward with the Flipdish AP. It comes with full documentation and a full API reference.


How to get started?
Getting started with Lightspeed or your preferred POS is easy with Flipdish. We have a dedicated team of customer success managers, software developers and integration experts who will do the heavy lifting, so you can focus on running your business. Get in touch today.