Trusted by thousands of food leaders globally
Smarter in-store ordering
Flipdish kiosks give your customers control of their order, allowing them to browse and choose in their own time.

That means increased average order value, improved efficiency, and greater customer satisfaction. And more long-term revenue for your food business.
Dynamic control of your menu
Add menu items direct from the Flipdish portal, and highlight popular or high-margin choices. Automate prompts for those all-important additional menu items, and allow customers to adapt their order in their own time.

Flipdish kiosks give you total control over the customer experience - and never forget to ask a customer if they'd like a drink to go with their meal!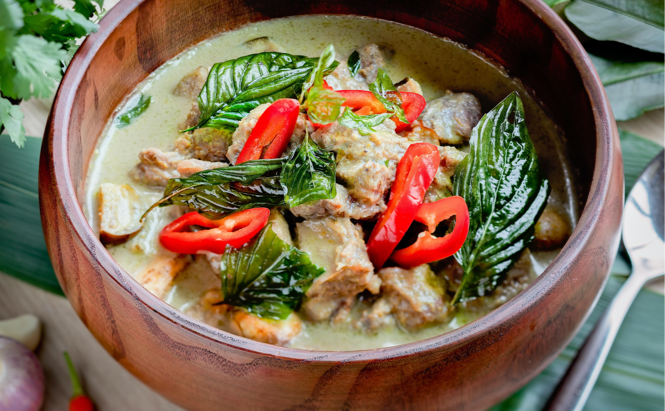 "We've got great feedback from our customers, and we have increased our sales through Flipdish."
Our customers
An end to queueing
For any restaurant, kiosks will reduce queue times, meaning more orders through the system, more revenue, and more happy customers - even at the busiest times of the day.

No wonder restaurants all over the world are adopting Flipdish self-service kiosks. If you want to join them, let's talk.
A kiosk to suit every business
Flipdish kiosks come in a range of sizes and forms to suit every business and every space.