Meet the team: Frontend Software Engineer, Stephanie Murphy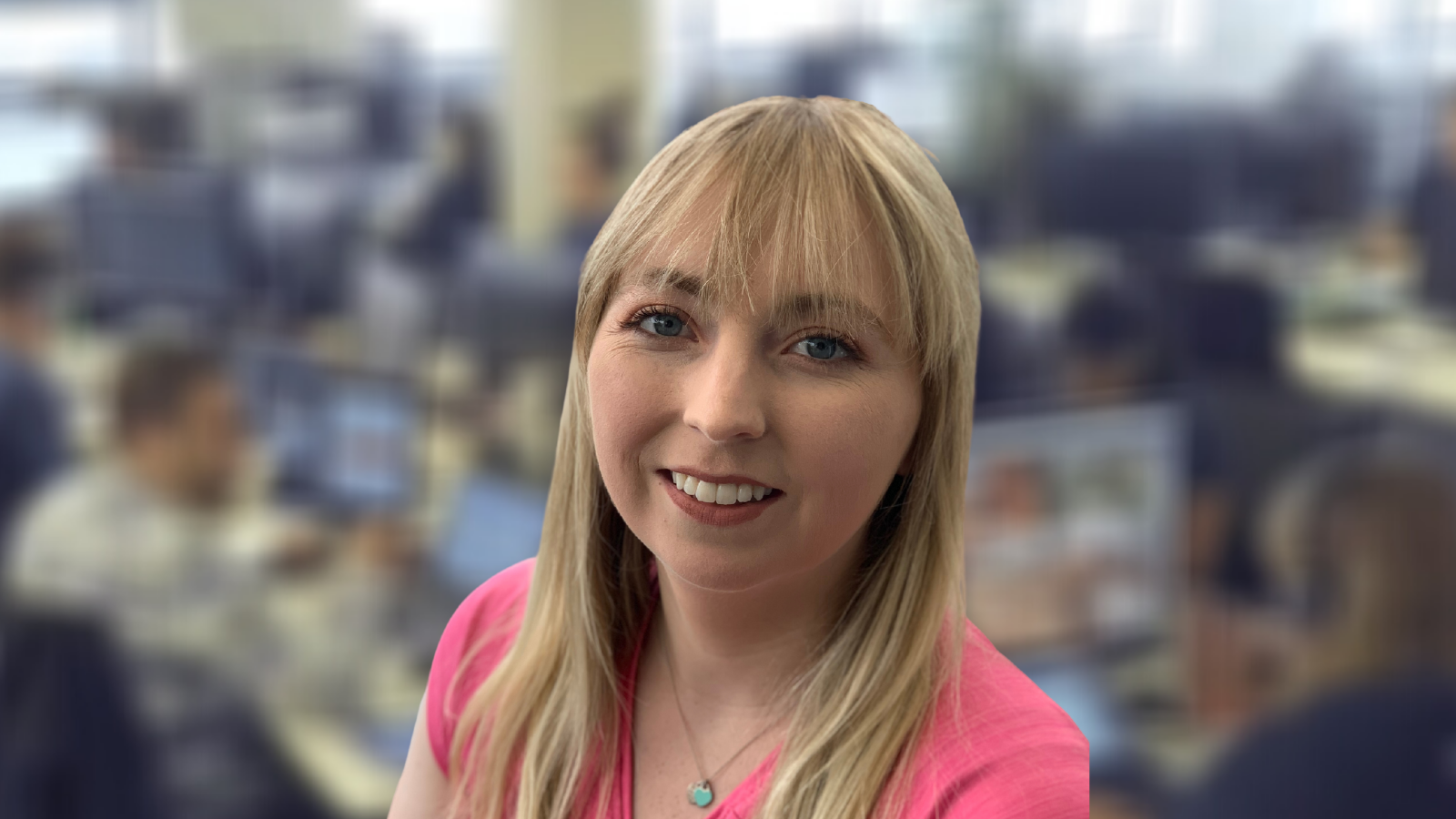 Name: Stephanie Murphy
Position: Frontend Software Engineer on the Menu Systems Team
Nationality: Irish
Favourite takeaway food: My favorite takeaway food is Thai food (the 'pad kaprow' dish in particular).



What made you choose Flipdish?
I chose Flipdish because their mission to help restaurants grow and succeed really resonated with me. One major reason why I chose a career in software development was because I wanted to build apps, tools and services that improve how people live their day-to-day lives. Seeing how Flipdish's products helped businesses move into the digital age with ease especially during the challenging times of lockdown, it is really inspiring me and made me want to join them on their mission.



What do you enjoy most about working at Flipdish?

Getting to work with a diverse team of ambitious and talented individuals. Everyone is so friendly and welcoming. There truly is an amazing work culture here. I'm honoured to get the chance to learn and grow with the Flipdish team!



What is the most exciting thing you are working on at the moment?

As part of being on the Menu Systems Team, I have the opportunity to work on a new feature for the web portal. It is very exciting to be working on new tools that will benefit businesses of all shapes and sizes across the restaurant industry.



What are you doing when you're not at work?

I love to take time to do some yoga or go for walks if the weather is nice. I'm also a huge fan of video games and like to unwind by playing anything from story driven to puzzle based games.
To learn more about working at Flipdish, visit our careers page.