5 ways to increase restaurant revenue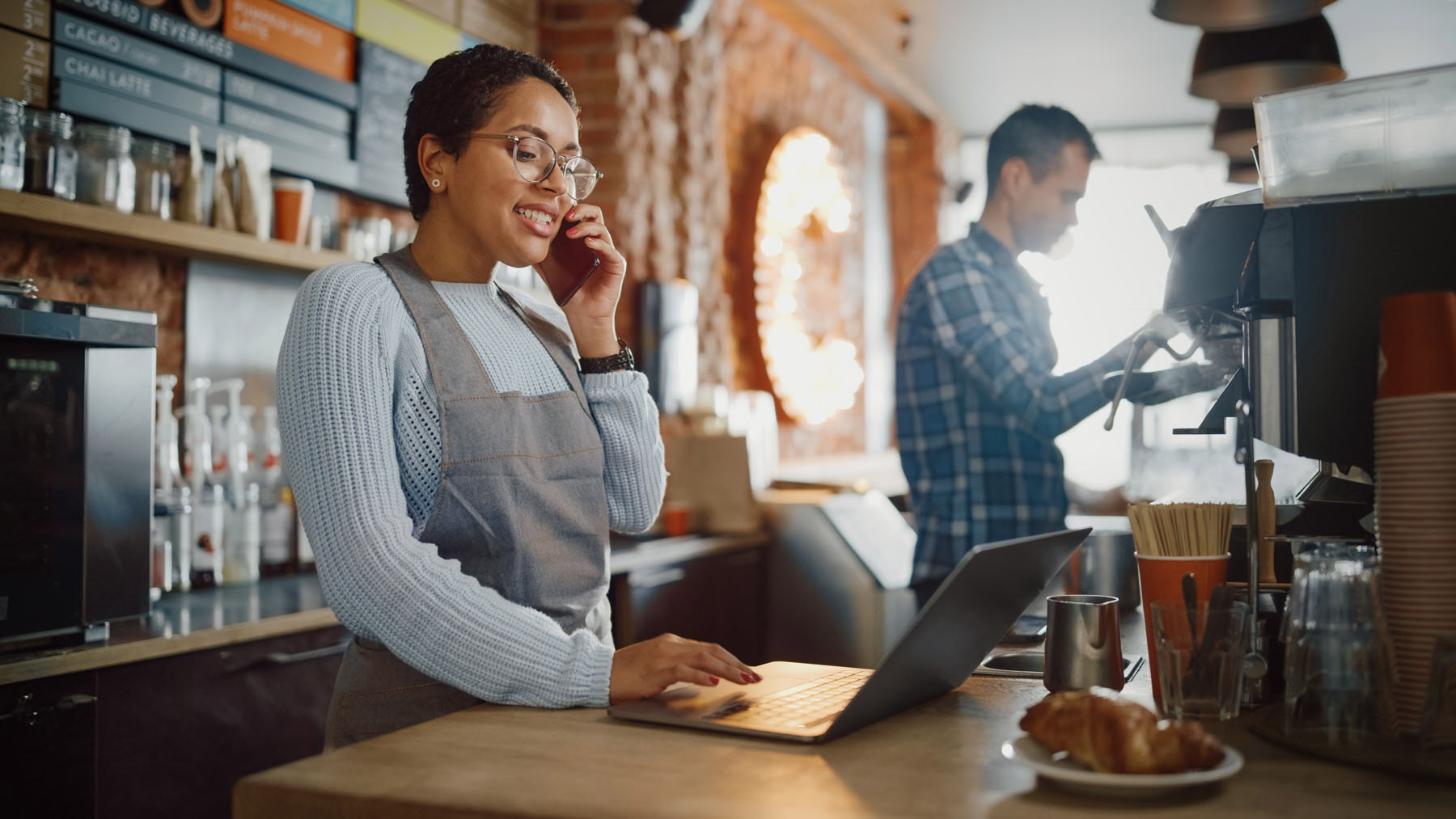 Finding ways to increase restaurant revenue often comes down to trial and error. But it doesn't need to. At Flipdish, we digitally power over 8000 customers around the world and we've learned a few things over the years.
From opening and reopening additional revenue streams to automating upselling and loyalty programmes, here we share five ways to increase restaurant revenue with some added oomph.
1. Enable collection and delivery
During the darkest days of the pandemic, restaurants all over the world pivoted to accept delivery and collection orders. This helped keep many businesses afloat when dine-in wasn't possible. Once doors reopened, restaurants either kept takeaway going as an additional revenue stream, or reverted back to more traditional dine-in service.
Those that kept takeaway orders live are reaping the rewards, and looking ahead to a buffered future. As inflation rises and a potential recession looms, consumers are looking at their household budgets and cutting spending.
For the restaurant industry, it's a trickle down effect. Fine dining gets replaced by casual dining, while casual dining gets replaced by fast casual and takeaways.

By designating a part of your kitchen to online orders, you can service both dine-in and takeaway customers while activating – or reactivating – an additional revenue stream.

2. Have your own direct ordering channels
Many businesses sign up with third-party delivery apps for exposure, but soon see their profits suffer.
Not only do these apps take an average fee of 30% per order for delivery, they also do not give restaurants visibility of their own customer data.
This means restaurants cannot see who is ordering and when, and cannot run marketing or loyalty campaigns to drive further revenue. These apps are built for passivity and this drives marketing revenue for the apps themselves. But want to be seen more? It'll cost you.
By owning your own direct ordering channels, you can capture orders without paying massive aggregator fees, and you'll own all your own customer data. This means marketing and loyalty campaigns can be activated quickly and effectively to drive further revenue.

3. Refresh your restaurant marketing
On the Flipdish blog, we've published a ton of free content to help businesses improve their restaurant marketing, whether it's year-round or for specific holidays and celebrations.
From text message marketing to push notifications and TikTok, much of modern restaurant marketing is digital, making tracking ROI much easier.

If you need a total rethink, start with Restaurant marketing: a complete guide, before progressing to different niches.

And if marketing always manages to make it to the bottom of your busy 'to do' list, trust in our experienced Managed Marketing team to do it for you.

With an average ROI of 533%, the team's expertise is appreciated by Flipdish clients all over the world, including John Dory's who praise their brand-building approach.

4. Launch your own app

Space on customers' phones is prime real estate. Considering that Americans, on average, check their phones344 times a day, having your own restaurant app gives you very regular brand visibility and engagement.

Apps deliver familiarity, frequency and loyalty so it's no surprise that the large, well-known fast food chains are continually investing in their development.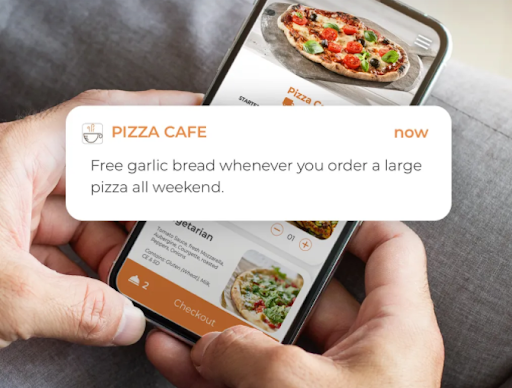 Good restaurant apps also customise and automate loyalty programmes, letting regular customers know about offers and discounts before anyone else. Getting a download may require some encouragement and incentive, but once you're there, the orders speak for themselves.
5. Install a kiosk
Restaurant kiosks offer a multitude of benefits, from increasing order accuracy to reducing labour costs and increasing order speed. But did you know that people spend up to 30% more at self-serve kiosks?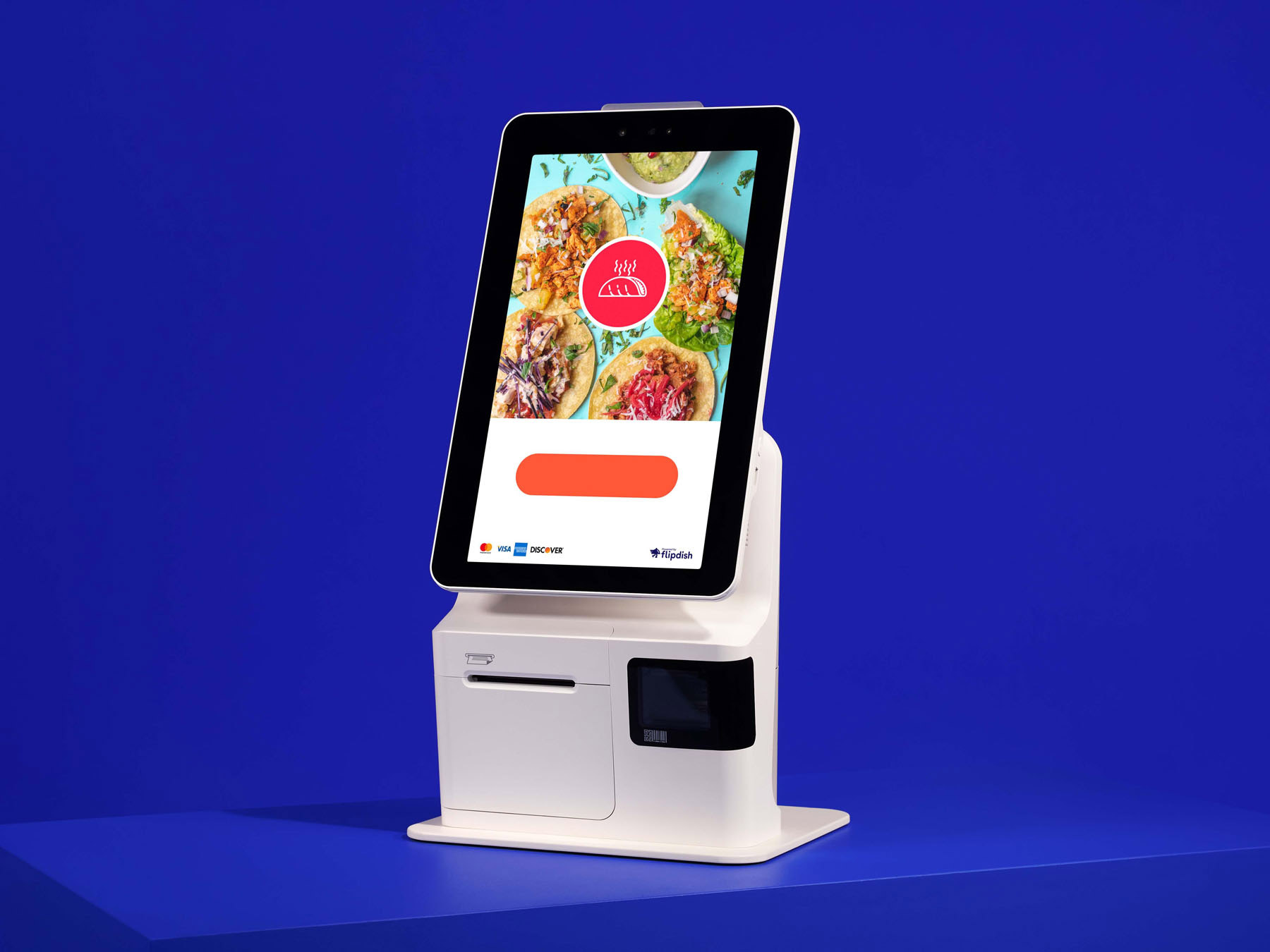 Flipdish data shows that on average:


Stores with kiosks see a 13% increase in average order value (AOV) after 3 months
Stores with restaurant kiosks in the UK increase their AOV by 31% after 6 months

It's quite simple really. Kiosks are programmed with automated prompts, so they never forget to upsell items.
What's next?
Restaurants and takeaways looking to increase revenue have a number of well-worn paths to take. Thankfully, the digitisation of the industry means many of these measures can be implemented quickly. By allocating some time this week, you can make business decisions that require minimal effort internally but generate returns within days.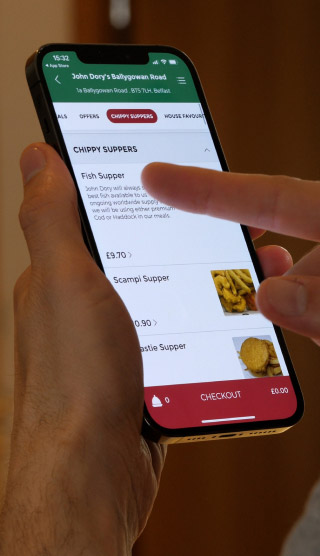 Looking for an online ordering system, app or kiosk?
Talk to sales