How to use push notifications to get more online food orders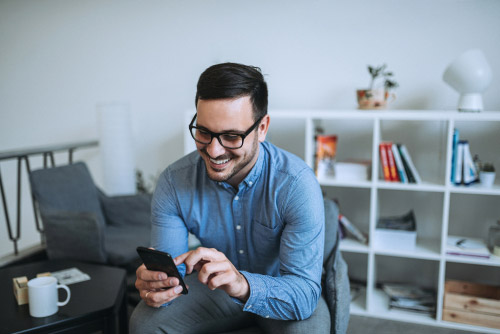 If you run special offers or discount deals in your restaurant or takeaway, it's crucial that you promote them effectively. You ultimately need to make it worth your while - that means attracting customers and increasing order volumes.
So, how can you leverage your special offers to grow your online sales?
One very effective way is to send a message directly to interested customers on the one thing they carry everywhere - their phone! Push notifications do just that.
Push notifications help you and your offers get noticed by customers. They allow you to send timely, relevant messages to people who already have an interest in your business, increasing the likelihood they will act on the offer you've just sent them. This of course leads to increased sales.


Push notifications work because:
People bring their mobiles everywhere!
They can't be missed as they appear on the lock screen
They are much shorter and snappier than an email
They can have a clear call to action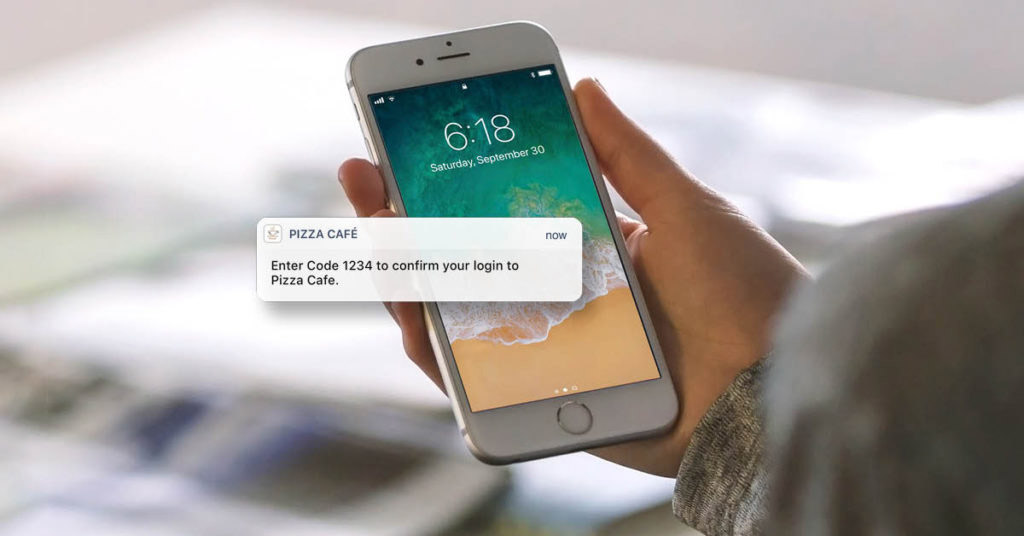 How to use push notifications to grow your online sales

So, push notifications are a proven and highly effective digital marketing tool. They have many advantages over email marketing, such as an average open rate of 90% versus a 23% average for emails. With push notifications, your restaurant marketing is going to be seen by more of your customers.
As well as delivering higher open rates and click-through rates than email marketing, push notifications also improve app engagement and retention rates. Mobile apps using push notifications have a 26% higher app open rate and 92% higher retention rates. All this makes it more likely these customers will keep your app on their home screen and buy more from you.
One Flipdish customer, a fast-food restaurant, created a specific special offer for one day only and sent out a push notification to promote it. The number of orders they received that day increased more than five-fold, with an increase in sales of 210% compared to the same day the previous week.
So, we recommend creating a solid and consistent push notification strategy. Ideally, send no more than one push notification per week, but more than one per month. Sending out too many or too few will reduce their benefits. Yes, there is a sweet spot here.
It's also advisable to vary the content of your notifications. For example, at various times you can send brand messages, menu updates, special offers or promo codes.
Learn how to send push notifications though your Flipdish portal here


Top tips for restaurant marketing push notifications:
Keep your messages short and simple
Frontload the most important information
Keep the messages relevant, timely and topical
Include a clear call to action
It's also a good idea to include emojis in your messages where possible - they help to get your message across with less text and more visual appeal!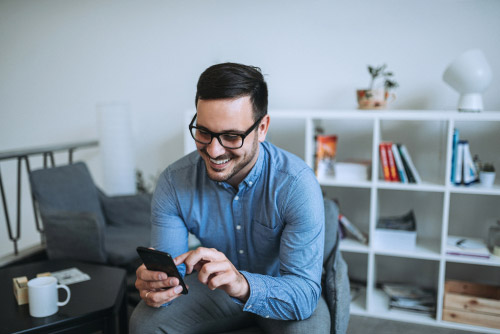 Use push notifications to send your customers great deals
Push notifications can be used to send your customers a deal they can't resist!
Here are a couple of examples of deals and promotions to get you started:
Fiver Friday! Any burrito for only $5
Thinking about lunch? $2.50 lunch specials available during lunchtime hours
If you want to send notifications about promotions on a particular day, here are some title suggestions:
Monday - More On Monday, Money Off Monday, Monday Madness
Tuesday - Two Meals Tuesday, Tasty Tuesday
Wednesday - Wacky Wednesday, Wonderful Wednesday
Thursday - Thirsty Thursday, Throwback Thursday
Friday - Fiver Friday, Feelgood Friday, Friday Fun


Get more online orders and grow your business with Flipdish