Enhance your Flipdish menu with animated GIFs
We've already talked about the power of imagery in online menus, but now Flipdish has further extended this capability to allow you to add some motion with animated GIFs.
GIFs are essentially animated images, ten seconds or less, with no audio and play automatically on a loop. So anywhere you can add images on your menu, you now have the option of adding a GIF.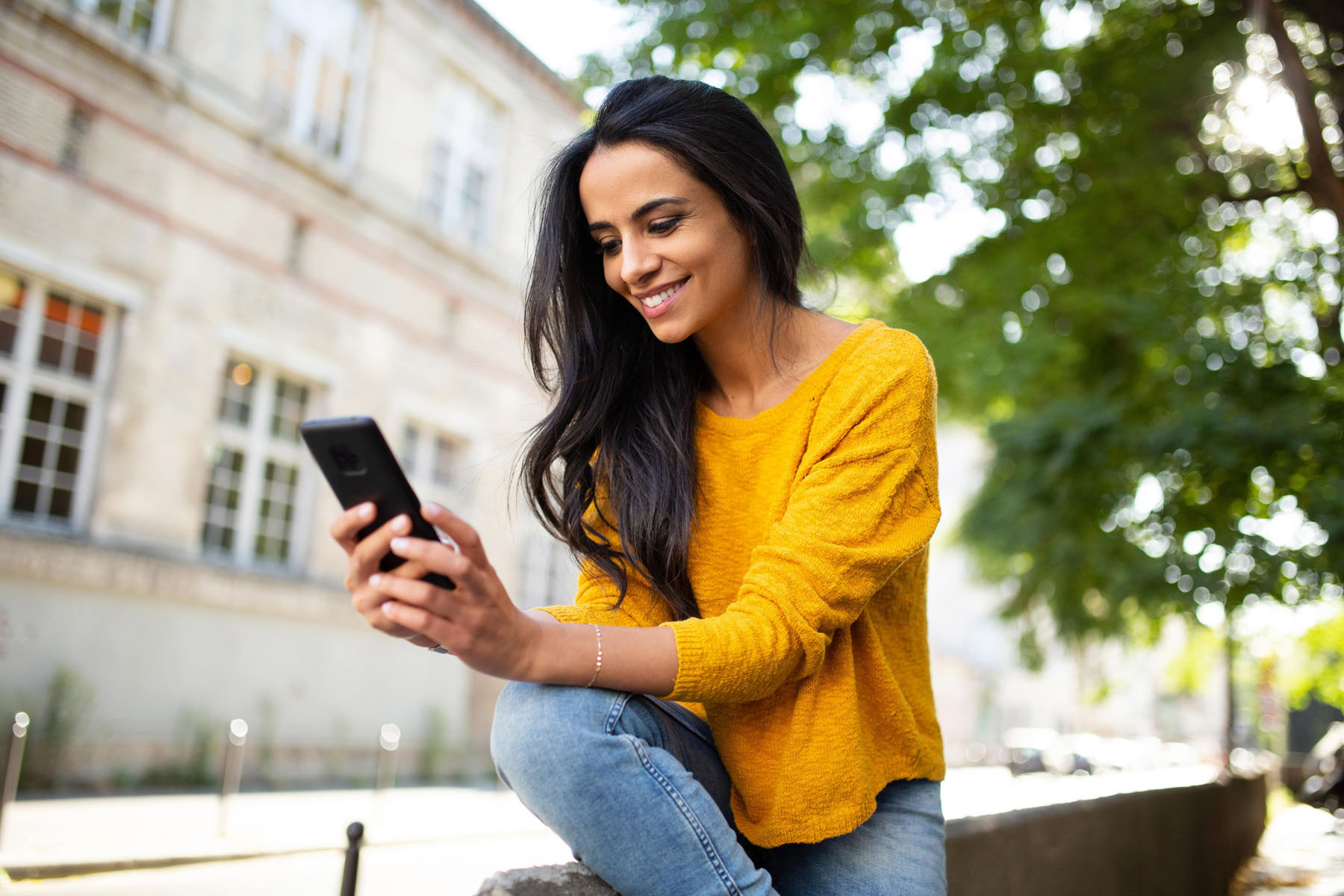 Benefits of using GIFs on your menu

More eye-catching than static images
GIFs have become a staple piece of online content, but their strengths extend further than looping scenes of your favourite TV shows or cat videos. GIFs are a great way to drive engagement because they present information in a more dynamic format than can be experienced through a static image.
Animated GIFs add a fun, engaging element to your menus. Many businesses find them more appealing than images, but also cheaper, and easier, to create, compared to videos.
Motion attracts attention
According to GIPHY's CEO, Alex Chung, a picture may be worth a thousand words, but as "the average GIF contains sixty frames, then they're capable of conveying 60,000 words".

Animated elements on a image can capture attention really effectively. With motion peppered through your menu imagery, you can highlight offers or draw your customers to specific items.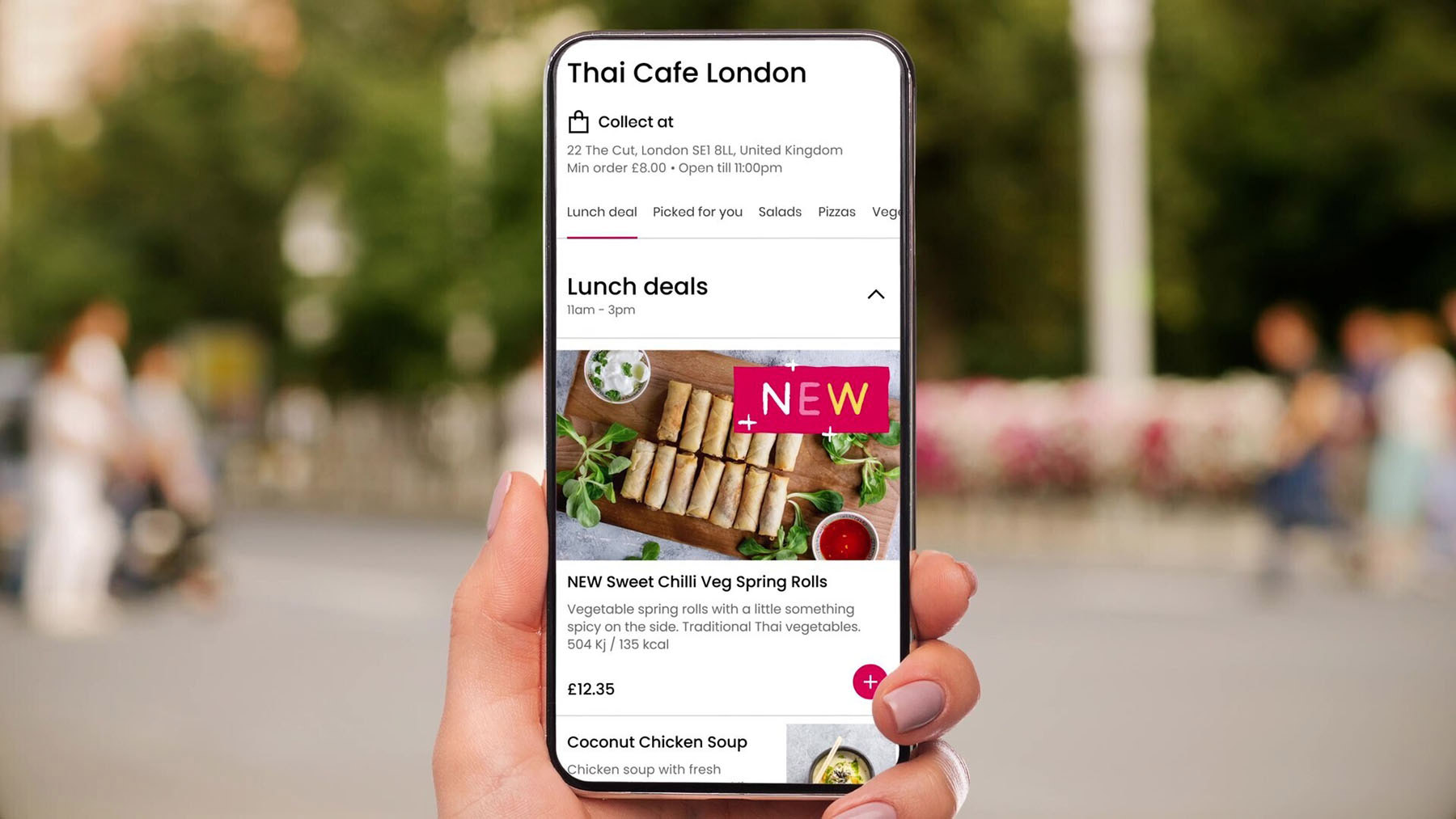 Using the new GIF feature on your menu

Highlight new items
Added a new burger option to your menu and keen to draw attention? Pop a 'new' sticker and draw your customers' focus.
Promote special offers
Whether it's a reduced menu item, a one-time Christmas Special, or a newly added family meal deal, animated GIFs can provide the perfect dynamic emphasis to help your special offers stand apart.
Emphasise high-margin menu items
Motion grabs attention, so whether it's steam rising from a popular pie, or an animated sticker on your most profitable item, you can subtly attract your customers' eyes to higher-margin dishes.
Promote best-selling items
Showing customers what other users like them are buying makes it easier for them to say yes. Pop a best-seller sticker on your popular items.

Draw attention to gluten-free, lo-cal or vegan options
Adding GIFs on your menu can highlight dietary options on your menu.

Tips to consider

Remember, it is possible to have too much of a good thing. Gregg Rapp, the original menu engineer, recommended being strategic with emphasising menu items.
The more often you do it, the less impact it will have. He suggests limiting highlighted items to one per category or section. Animated GIFs should complement the menu not distract the user. Bear in mind also that GIFs will have a much larger file size than static images so use strategically to keep load times fast.

Visit our helpdesk article for more information on adding GIFs to your menu.

Want to learn more about creating the perfect online menu?