How to buy the right commercial charcoal grill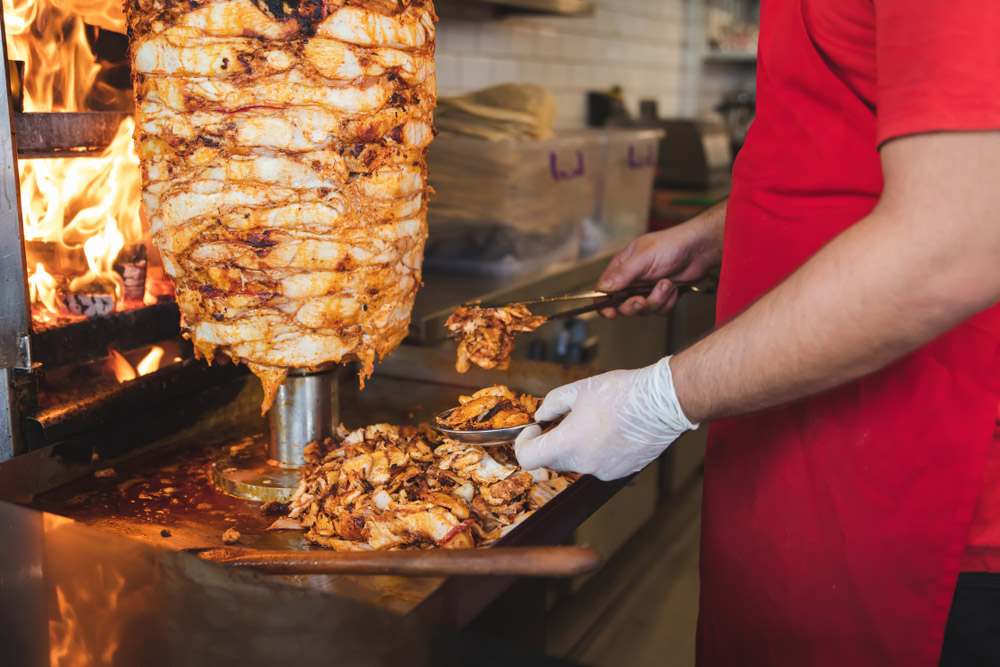 As any barbecue enthusiast will tell you, there's nothing like the taste of meat and veggies grilled over charcoal. Many restaurant brands have made their names on the distinctive char and smoky flavour only a commercial charcoal grill can produce.
That makes finding the right grill an extremely important decision. It must be the right size for your restaurant, be robust enough to cope with years of high-temperature cooking and it must look the part. Not to mention, of course, it needs be within your budget to ensure your restaurant remains profitable.
So whether you're opening a new takeaway kebab house or upgrading your existing commercial charcoal grill, here's what you need to know.
How to choose the right commercial charcoal grill
Purchasing the restaurant kitchen equipment involves a lot of research and tough decision-making. A few key factors determine the right commercial charcoal grill for your restaurant. It's worth taking the time to figure out exactly what you need as the right grill could become a valuable asset for years to come.
Here are the most important considerations when selecting your grill.
Size
The size of the grill determines how much food you can cook at once and therefore impacts the speed at which you can fulfil orders.
You must ensure that the grill is large enough to cope with the busiest of Saturday nights, but not so large that you can't fit anything else in the kitchen.
Take into account the number of items you will be cooking at one time and the size of your kitchen or outdoor cooking area. If you've been open for some time, your cooks should have a decent idea of what you need.
Type of grill
Next, think about the type of charcoal you will be using. Some grills are designed to work with specific types of charcoal, such as lump charcoal or briquettes. Be sure to choose a grill that is built to cook with the type of charcoal you plan to use.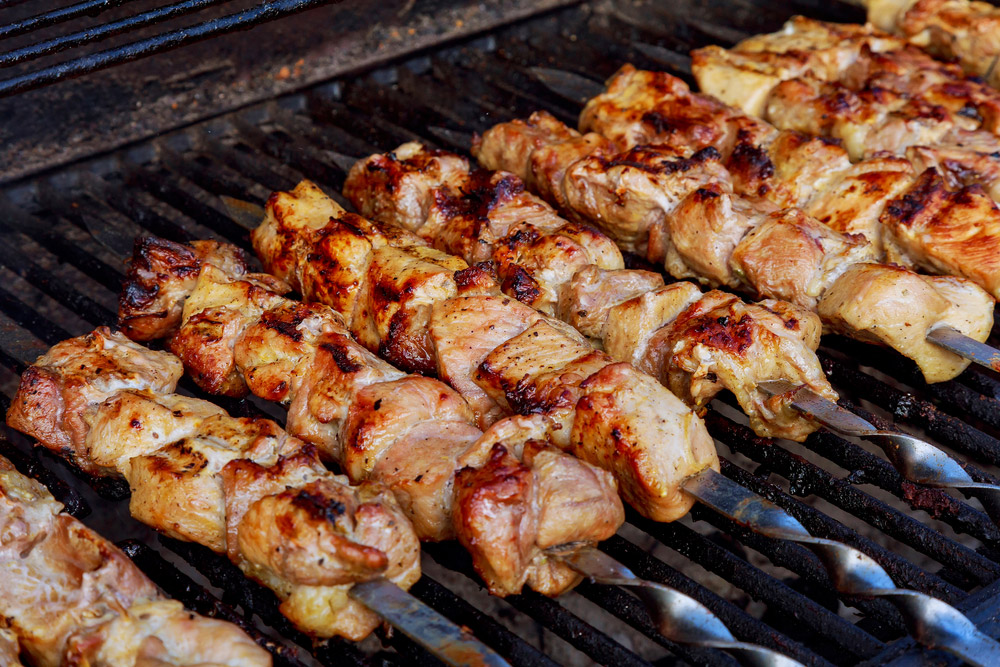 The thickness of your grill bars also plays a role in how your food looks and tastes. Thicker bars hold more heat and produce larger grill marks on your food. A grill with thin bars allows some food to fall through so is unsuitable for grilling smaller items of food.
Once you've chosen your grill type, it's time to get a bit more technical.
Temperature control
Controlling the temperature on a charcoal grill is difficult and requires years of experience. Look for a grill that has adjustable vents to allow you to control the air flow and therefore the intensity of the fire.
Some commercial charcoal grills allow you to adjust the hight of the grill itself so you can get finer control when cooking things like steaks.
Durability
Durability is also an important factor to consider when buying a commercial charcoal grill. Look for a grill that is made with high-quality materials and has a sturdy construction. This will ensure that your grill lasts for many years and can withstand the rigors of a commercial kitchen.
Cleaning and maintenance
Next, consider the ease of cleaning and maintenance of the grill. Look for a grill that is easy to clean and maintain, such as one with removable grates and ash pans. This will make it easier to keep your grill in good working condition.
Custom versus off-the-shelf
If you have a very specific idea of what you need and you're willing to shell out a little more, you can get a grill custom-made to fit your kitchen with all the features you need.
Alternatively, you can add a standard off-the-shelf grill to your existing kitchen and pocket the saving.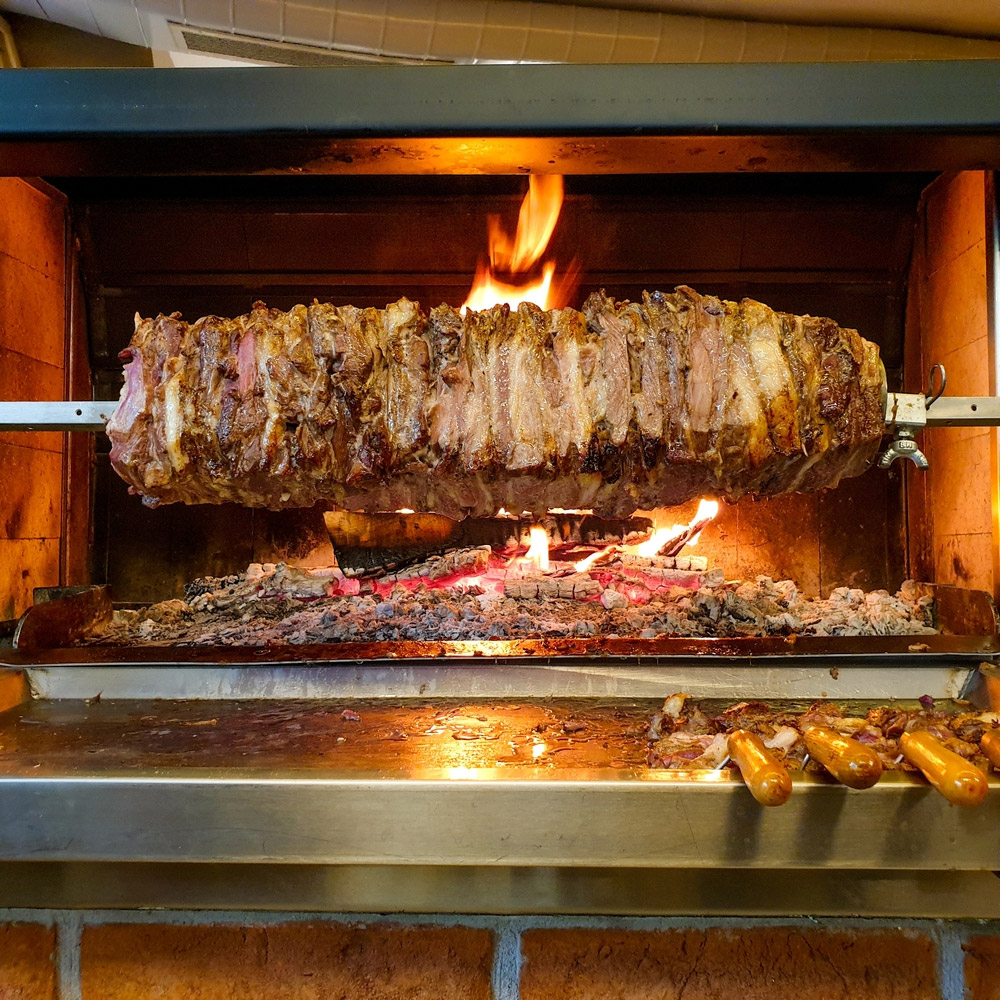 Budget
Finally, consider the price of the grill. While you want to ensure that you are getting a high-quality grill, you also want to make sure that it is within your budget. Compare the prices of different grills that meet your needs. And remember the old adage: buy cheap, buy twice.
Smoke the competition with the perfect commercial charcoal grill
Purchasing a new commercial charcoal grill is a large outlay, but it offers more than just a cooking surface. The right grill has the potential to transform the flavour and look of your dishes and become the centerpiece of your restaurant kitchen.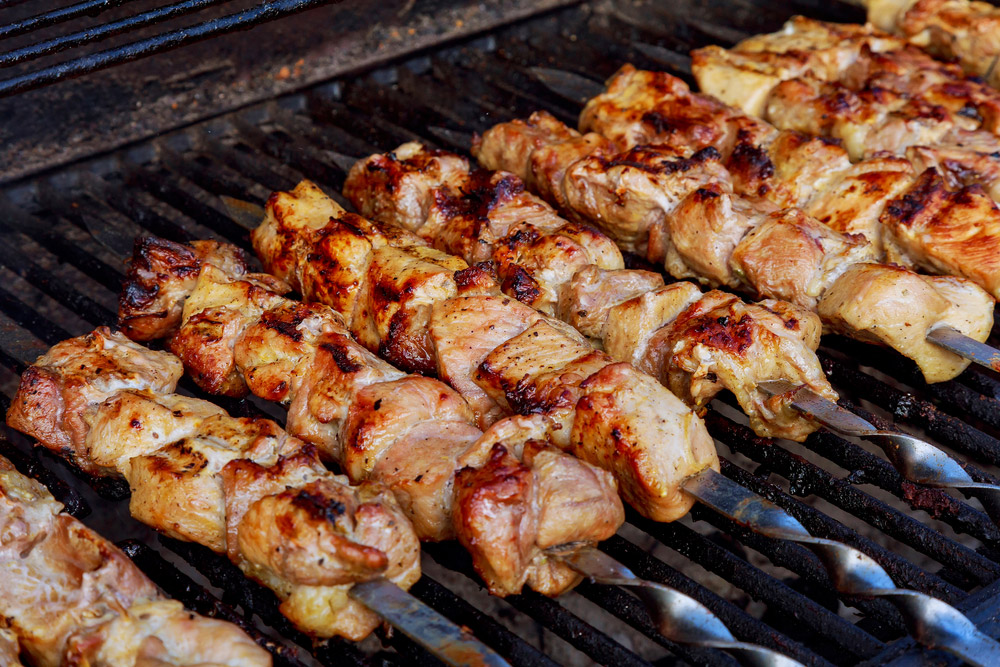 Put your commercial charcoal grill to work with more online orders
Talk to sales