Flipdish POS relieves kitchen chaos and increases profitability at The Bok Shop
Before using Flipdish POS, south-coast fried chicken favourite The Bok Shop had trouble tracking costs and inventory with printed tickets causing chaos in the kitchen at peak times. Flipdish POS and feature-rich restaurant management system helped the team calm the kitchen with clear order display screens that prioritise orders, while also providing the back-of-house management tools to keep control of costs, efficiently manage menus and plan new menu items.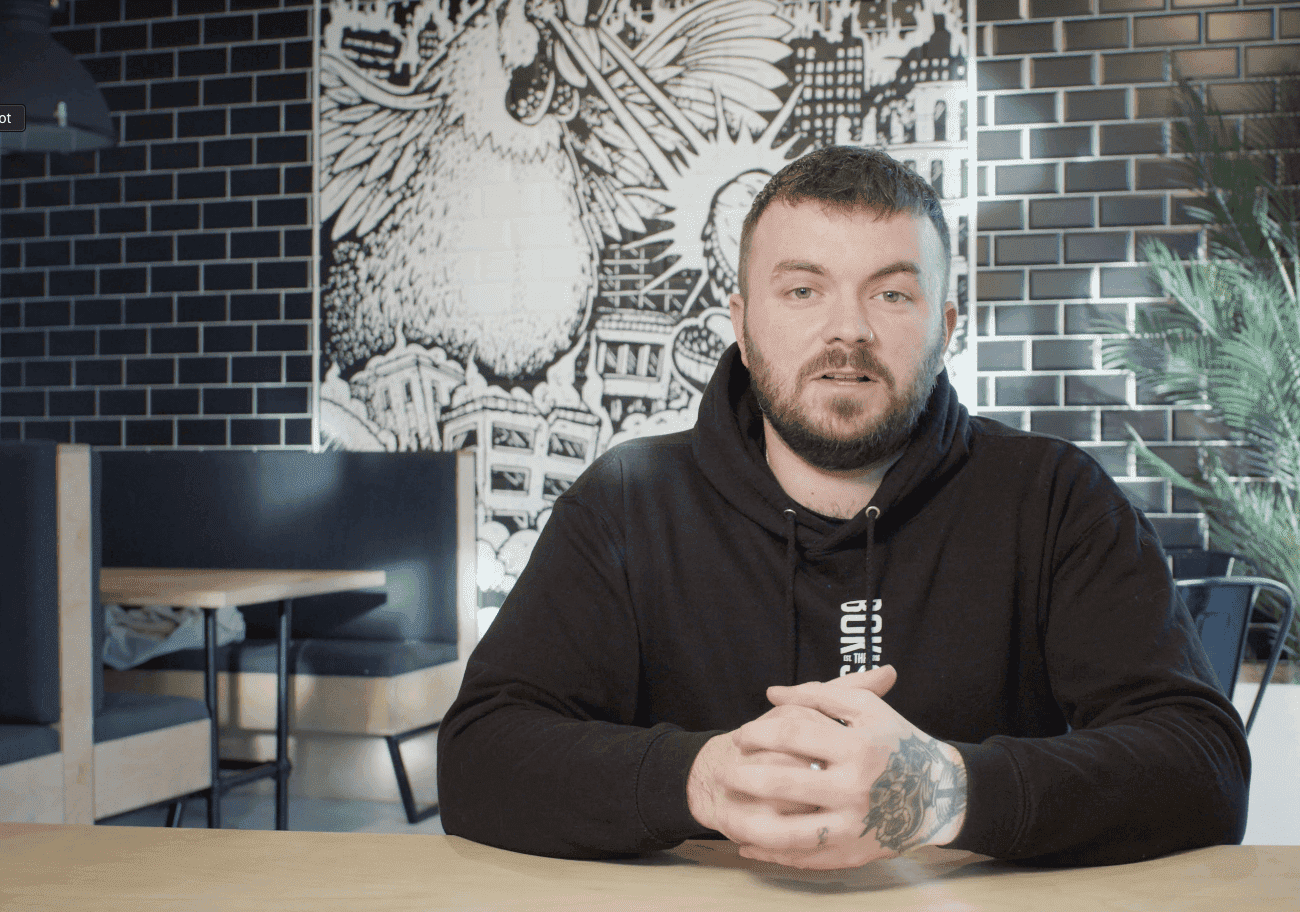 "The best thing about Flipdish POS is the ability to track the cost of each individual ingredient, which then leads to us knowing much more about our profit and loss."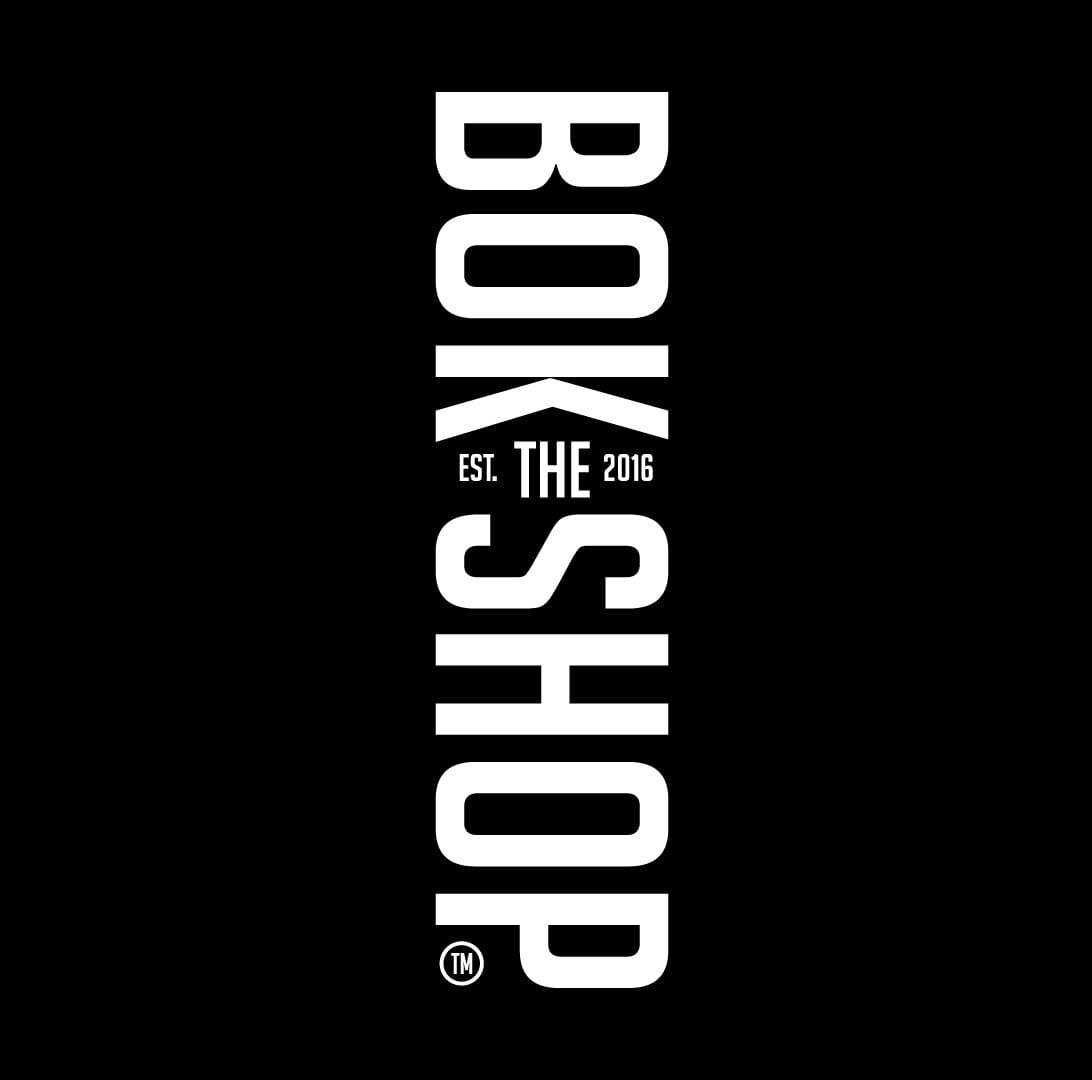 Business type

Takeaway / Restaurant

Location

Brighton

Number of outlets

2

Famous for...

Fried chicken
Area Manager

George Leighton
The Bok Shop specialises in free-range fried chicken inspired by classic recipes from both the southern United States and Asia, as well as by London chicken shop culture. With two locations on the south coast of England, the brand has built a reputation as a trendy hangout that serves reliably delicious comfort food.
George Leighton, Area Manager at The Bok Shop, explains that as the company expanded, the team needed better restaurant management tools to manage multiple locations.
"The Bok Shop's been running now for roughly around six years," he says, "We have sites in Brighton and Hastings. In the past six years, we've actually grown a lot as a business and the previous systems we were using just couldn't keep up with us."
Granular menu data to accurately calculate profit margins
"The best thing about Flipdish POS is the ability to track the cost of each individual ingredient, which then leads to us knowing much more about our profit and loss," George reveals, "Flipdish POS has allowed us to pinpoint exactly how much we're spending on each dish."
George explains that having accurate data on each menu item allows the team to manage costs, which is all-important in the current climate where many restaurants are struggling to pay the bills.
"Picture a burger itself," he continues, "You've got the bun, the lettuce, the chicken, the sauce, everything in between. That back office allows us to tell me: right, I'm gonna spend 5p on lettuce, 10p on my bun. And then every time we make a sale, it can calculate that for us."
Although The Bok Shop had always tracked its costs, the Flipdish POS allowed them to get far more precise numbers.
"Before, we were doing that, but not as accurate as we are now," George reveals, "It's helped the business in a lot of ways. One, obviously now we can fully, confidently track our profit and loss."
The new system also made it possible to perform menu engineering to plan new menu items and estimate their profitability in advance.
"It can help us adapt recipes that we want to change in the future. If we want to bring in something new, we know exactly what that's going to cost us without having to go through all these other problems and scenarios," he adds.
Flipdish Kitchen Display System relieves kitchen chaos
"Before Flipdish POS, we were using printed tickets. If you think of a classic restaurant, a classic kitchen, you think chaos, you think people shouting." George recalls.
Printed tickets can get folded, grease-stained and even lost in a hot and fast-paced kitchen environment. They must be moved manually and orders shouted out to different sections to coordinate. George explains how the frenetic atmosphere led to problems:
"Something we found about a chaotic kitchen was that it led to a lot of stress on our teams and a few items being missed due to that stress, which then led to unhappy customers."
"Here at The Bok Shop, our slogan is 'everything will be okay'," he adds, "And having a chaotic kitchen, having items missed off orders, having unhappy customers, having stressed teams, that was actually the opposite of being okay."
The Bok Shop kitchen needed a better way. But they didn't want to rush the process of upgrading the system.
"To install and implement, we took about two months," George explains, "We wanted to slow the process down. We wanted to focus directly on one site. So we used Brighton, which is our flagship site."
Once the new processes were working in Brighton, the team were happy to roll out the system.
"We work quite closely with the guys. They actually came in and gave us a lot of support. And then when we felt we were ready there, it was so easy just to implement across the board," George says.
"Now in our kitchens we have a few setups where we'll have different screens for different sections," he adds, "That person knows I can just pay my attention to this section."
The Flipdish POS moves all the orders into the Kitchen Display System (KDS), which prioritises tickets and lets every section know which orders need to be processed so that everyone is aligned.
"It organises all our tickets and all our orders by time," George explains, "It saves then having that person who is on the pass, for example, who's under a lot of stress of all these tickets coming out, that they can just look up at this screen and know that that is confidently organising it for them."
Flipdish POS gets the thumbs up from The Bok Shop
Overall, Flipdish is easy to use and makes the lives of the staff at The Bok Shop easier every day. The POS and KDS made the kitchen a better place to work and the data and menu management tools have made operations more efficient and profitable.
"The teams are very confident with the systems," George says, "As someone who's running a business and running an operation with multiple sites, a hundred per cent, I would recommend Flipdish POS because they've worked with us to make a system that works for us."
Is your QSR in need of an end-to-end restaurant management solution?
Talk to sales