Trusted by thousands of food leaders globally
Drive revenues with smartphone room-service ordering
Increase ancillary revenue in your hotel with a digital ordering solution that allows guests to order from the room service menu on their mobile device.

No need for hardware installation. Guests simply scan a QR code or enter room number with their own smartphone.

Reduce human error and increase average order size by moving from phone to digital ordering.

Efficiently manage your menu across room service, bar and restaurant with the Flipdish portal.
Manage multiple locations in one place
Flipdish gives you global oversight, control and reporting, whilst allowing local decisions that are right for each individual hotel.

For example, whilst your menu can be updated across an entire chain with just the touch of a button, we provide the ability for dynamic changes at the hotel level when specific ingredients are out of stock.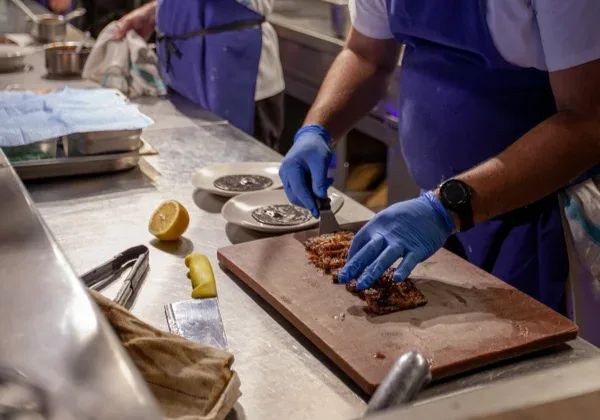 "Flipdish has been fantastic in enabling us to reach out to people who potentially we may have missed in the past."
Our customers
Own your customer data and build your business
Any hospitality business knows that data is its most important asset. Get to know your customers as individuals, and tailor your service accordingly

Find out which items are popular, and which ones less so. Identify areas for future expansion based on existing order patterns. Flipdish gives you the data and insight to make the right call every time.
Flipdish table ordering
Allowing your customers to order direct from the table using QR codes has been proven to reduce costs and drive revenues.

Table ordering is simple, efficient, safe, and incredibly fast and easy to set up.

Research suggests up to 70% of bar customers prefer to order via apps rather than queue at the bar. After implementing Flipdish table ordering, you'll see why.
Track every order
Flipdish gives you more insight than any other online ordering system. Watch every order come in, accept or reject with the tap of a button, integrate directly into your POS.

Then go about your business knowing that every transaction is safely stored and powering new insight for tomorrow.
All our solutions for hotels are backed with the market-leading Flipdish online ordering system.
Our solutions are optimised and tested to make is as easy as possible for customers to order. And you can control your kiosk and table ordering menus from a single portal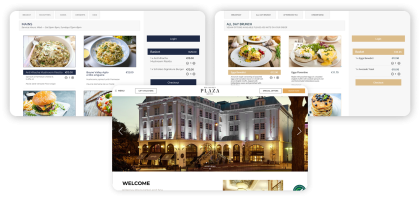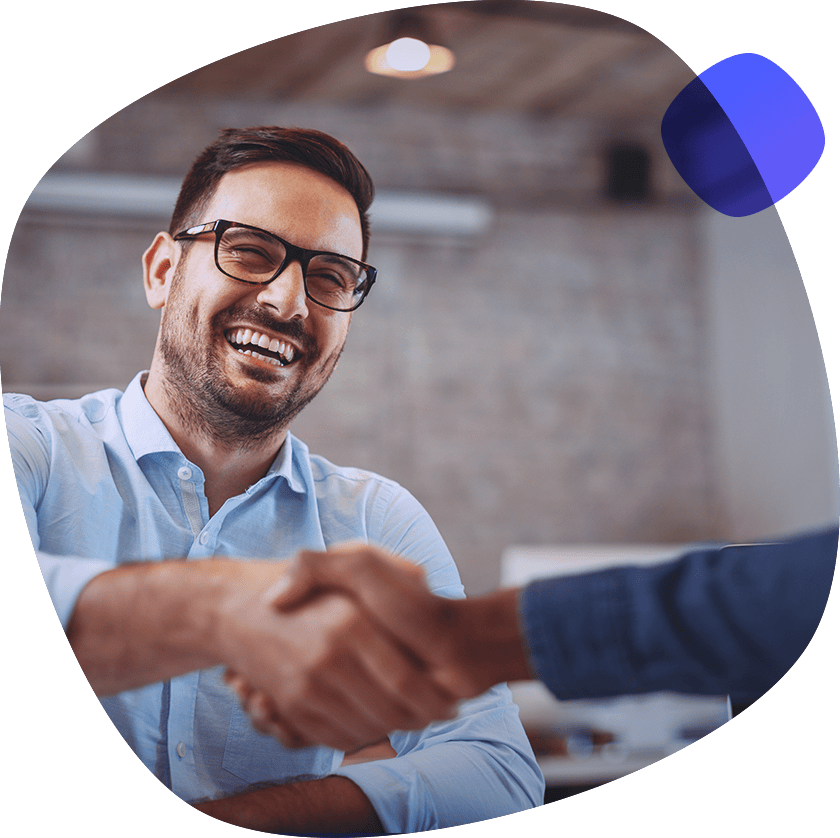 Not just a vendor. A partner.
Our customer success team works with hotels and other hospitality businesses every day, providing insight, guidance and support and helping them grow their businesses.
Talk to sales and get started today
It's easy to get started with Flipdish. Talk to us today and start building your food business with our integrated online ordering and marketing system.