Trusted by thousands of food leaders globally
Everything your food business needs to succeed
Maximise Conversion And Revenues
Flipdish gives you world-class digital ordering technology that customers love to use. Maximise conversion from browser to customer; maximise revenue.
Drive Productivity
Flipdish drives efficiencies at every level of your organisation. In-store digital ordering via phone or kiosk, plus data driven insights that help plot your path to growth.
Built For The Enterprise
Compare and optimise store performance from the Flipdish portal. Manage staff and work securely with access controls and audit logs.
Manage multiple stores in one place
Flipdish gives you global oversight and control, whilst allowing local decisions that are right for each individual store.

We provide a centralised menu, but provide the ability for dynamic changes at the store level when specific ingredients are out of stock. And we also allow individual stores to throttle demand to meet their own circumstances from day to day.
Point of sale
Omnichannel ordering managed from your POS system
Website, app, kiosk and third-party orders flow straight into your Flipdish POS system, where they get categorised, colour-coded, and displayed on touchscreens to the relevant sections of the kitchen automatically.
Result: fewer errors, better customer satisfaction and a happier restaurant team.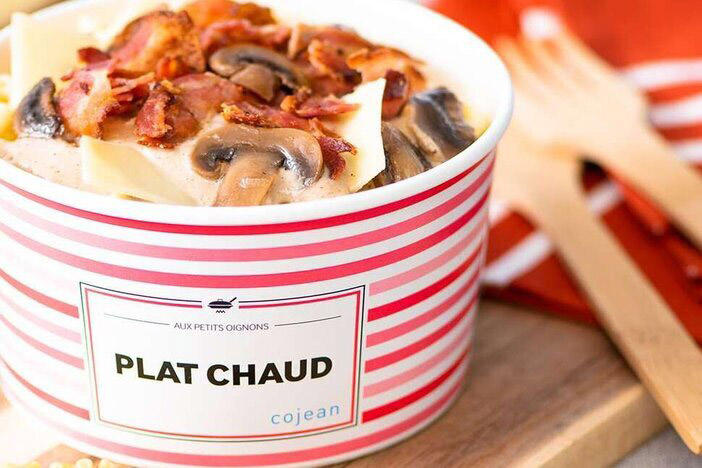 "Ordering online makes it possible to limit the waiting time in the restaurant. In two days we quadrupled the number of orders"
Our customers
Everything you need to go digital
Digital orders mean higher average order value, reduced human error, and increased customer satisfaction.

Flipdish offers online ordering plus a range of in-store kiosk options, and even table ordering via phone and QR code.
Own your customer data and build your business
Any food business knows that data is their most important asset. Get to know your customers as individuals, tailor your offering, and optimise for growth.

Find out which items are popular, and which ones less so. Identify areas for future expansion based on existing order patterns. It's all possible.
Marketing campaigns to drive acquisition and loyalty
Move your offline customers online with pre-built acquisition campaigns. Implement and customise loyalty and reactivation campaigns to maximise lifetime value. Talk to customers via customisable SMS and push notifications - and keep them coming back.

Flipdish provides a range of marketing opportunities right out of the box, for businesses serious about customer relationships.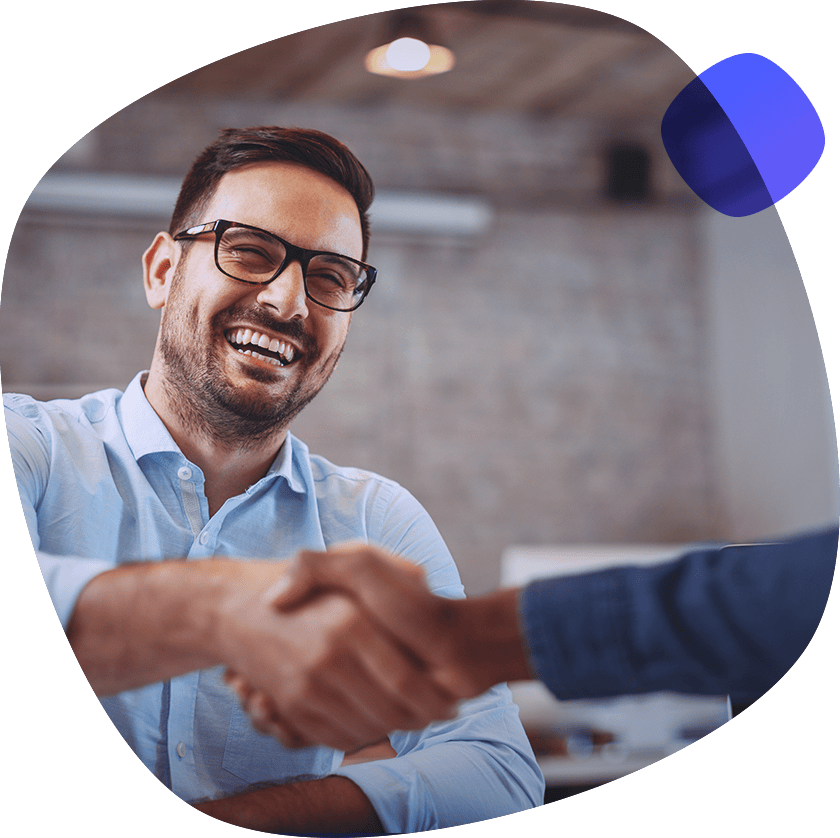 Not just a vendor. A partner.
Our customer success team works with hundreds of QSRs every day, providing insight, guidance and support and helping them grow their businesses.
Talk to sales and get started today
It's easy to get started with Flipdish. Talk to us today and start building your food business with our integrated online ordering and marketing system.