Trusted by thousands of food leaders globally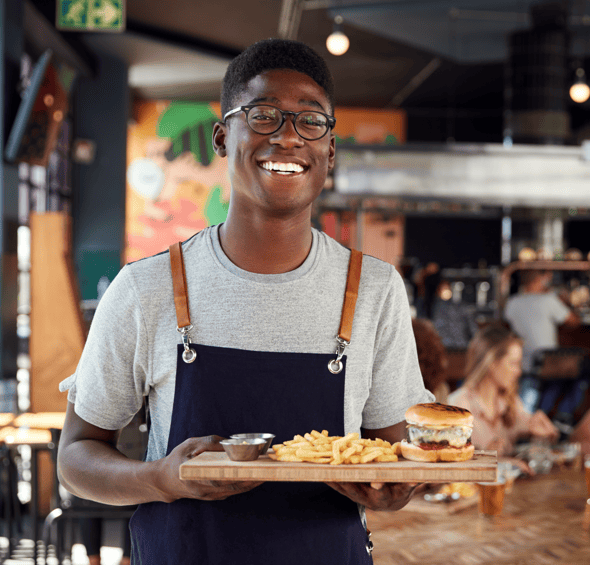 Open
The quick, easy way for your cafe to support collection and delivery
Online ordering
Online ordering isn't just for takeaways anymore. It's just as important for cafes and small restaurants - and means a valuable additional revenue stream.
Drive revenue and profit
Flipdish gives you world-class digital ordering technology for cafes, making your business both more profitable and more efficient.
Goodbye rip-off commissions
With your own branded website and app, your customers can order direct from your business - and you can avoid the high commissions associated with food marketplaces and aggregators
Enable customers to order in-store, from their own phones
Flipdish table ordering allows your customers to order right from their seat, using their own phone. It's fast, efficient, and safe.

Table ordering reduces staff costs and eliminates mistakes, helping the bottom line. It makes it easy to update the menu and manage promotions and upsells. And like any form of digital ordering, it is proven to increase average order size.
Point of sale
Manage everything from your POS system
Dine-in, website, app, kiosk and third-party orders flow straight into your Flipdish POS system, where they get categorised, colour-coded, and displayed on touchscreens to the relevant sections of the kitchen automatically.
Open up new revenue streams without compromising the dine-in experience.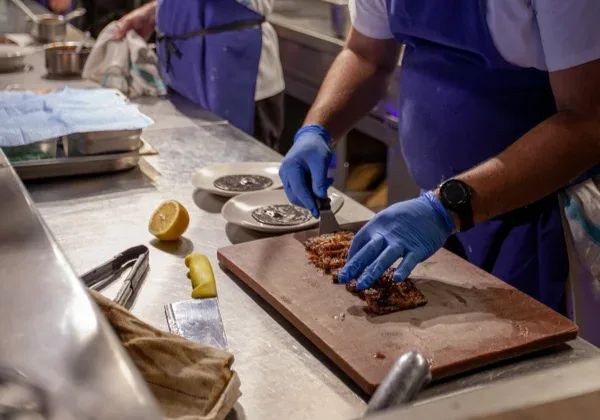 "Flipdish has been fantastic in enabling us to reach out to people who potentially we may have missed in the past."
Our customers
Self-service kiosks: make queues a thing of the past
Kiosks and cafes are perfect for each other. Our stylish, modern self-service kiosks reduce queues, reduce overheads, and increase average order sizes. And customers love them.

Kiosks don't call in sick or make mistakes, and they don't forget to up-sell or cross-sell either! Installation is quick, easy - and we handle it.
Fast, simple menu editing
Edit your menu directly in the Flipdish Portal. It takes seconds to add, remove or change items, giving you maximum control over your business and the ability to change what's on offer every day.

But if you want us to do it for you - that's OK too. Our menu team is here to help.
Take control of your business
Flipdish gives you real insight into your customers and business, and dynamic control of your menu.

Learn what sells - and what doesn't. Manage upsell and deliver promotions that customers (and your bottom line) will love.

It's all possible from the Flipdish portal.
Want more customers? Flipdish Managed Marketing can help
Our team have helped thousands of cafes and restaurants like yours build their customer base - without needing to pay commissions to aggregators. We can do the same for you.
Learn more