Trusted by thousands of leading food businesses around the globe
The key to customer loyalty
It's your app, your brand, and your delicious food. Flipdish provides beautiful, easy-to-use native iOS and Android apps that put your business right in your customer's pocket. Our apps are optimised for performance and make it as easy and enjoyable to order - and order again - as possible.

Result: more orders, more loyalty, more revenue.
Building relationships
The start of a beautiful friendship
Nowadays, food ordering means mobile. And if you're not on the phone, you're nowhere.

Flipdish apps put your brand where it matters. And it's not just ordering: mobile apps mean better ways to talk to customers and build brand loyalty. Flipdish supports both push and SMS campaigns, so your customer is always in reach.
Point of sale
App orders flow seamlessly into your POS system
In-app orders flow straight into your Flipdish POS system, where they get categorised, colour-coded, and displayed on touchscreens to the relevant sections of the kitchen, automatically.
This seamless order flow gets your staff off the phones and back to doing what they do best – serving customers.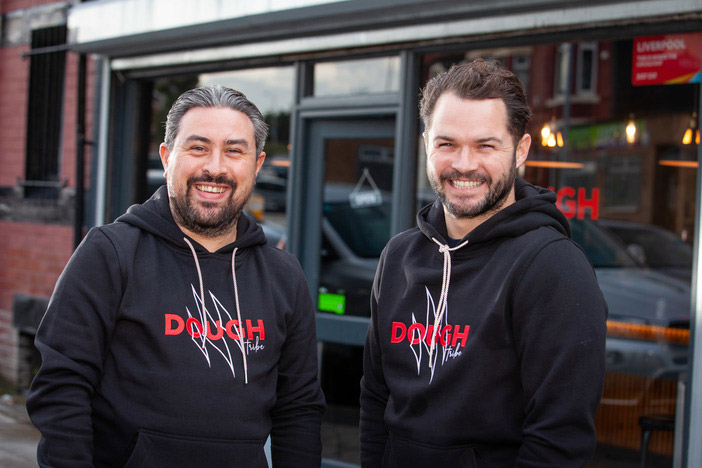 "My life is massively easier with the Flipdish system."
Great performing, easy to manage mobile apps
Our apps are lightning fast, designed to maximise conversion, and a pleasure to use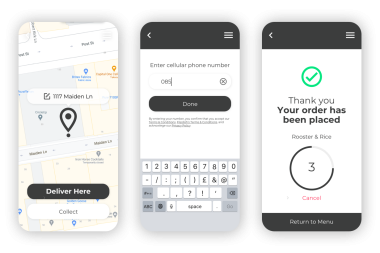 Fast, simple set-up
Frictionless ordering
It's incredibly easy for your customers to order for the first time on Flipdish mobile apps. We automatically find and populate address, find the closest store, and only ask for relevant details when we really need them.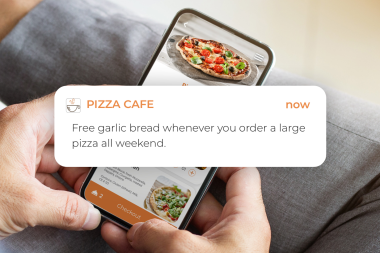 Repeat orders
The all-important second order
Flipdish apps make it almost impossible to avoid becoming a loyal long-term customer! Customers can re-order with one click. We save and store key customer data, so ordering again is fast and easy. And we support loyalty campaigns delivered via push and SMS.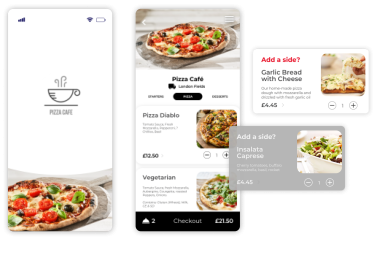 Drive revenues
Increase average order size
Flipdish apps are easy to manage and edit directly from the Flipdish portal. It's easy to promote bundles and specials as needed, and to add appropriate upsell items to the purchasing process.
Watch Your Business Grow
Flipdish provides detailed insight into your business's performance over time. Track order volume and amount across multiple stores, and automatically see growth rates over time.

But don't just watch the numbers. Move them. Flipdish powers marketing campaigns and insights that really make a difference.
Part of an integrated, omni-channel digital ordering platform
However your customers want to order, Flipdish is a single integrated platform that helps you manage and grow your business.

Get started today and let Flipdish grow your business
Talk to us