Trusted by thousands of food leaders globally
The fast way to new customers
It's simple. Our team of professionals create and deliver campaigns across Google, social media and SMS - all targeted and optimised for the specific needs of your business.

As a result, you can bring customers to YOUR brand, without reliance on marketplaces and aggregators.
We use every channel to bring you new customers
Google Ads, SMS campaigns and even email - no stone goes unturned to drive the growth of your business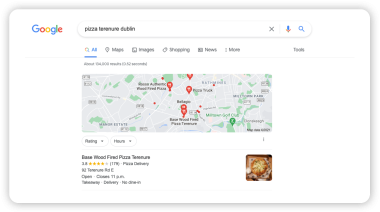 Google Ads
Search engine marketing
For hungry people, Google is the first port of call. And if your business isn't ranking well on Google search, you're missing out on business. We implement local search strategies incorporating paid Google adverts. As a result - your business is easy to find when potential customers are looking to eat!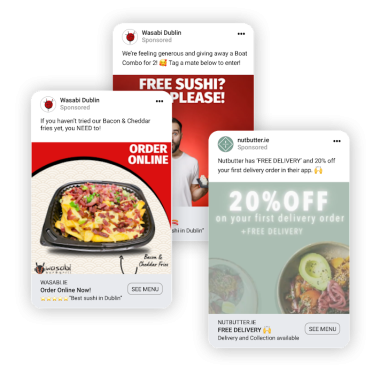 Social Media campaigns
Social Media campaigns
Our social media campaigns reach your target audience at the right time and right place. Combining engaging copy and intriguing imagery, we can help increase ROI from month to month. The Flipdish Managed Marketing team will build a custom strategy to build your online brand. And with custom ad setups, we can run a variety of ad types such as Facebook and Instagram.
Talk to sales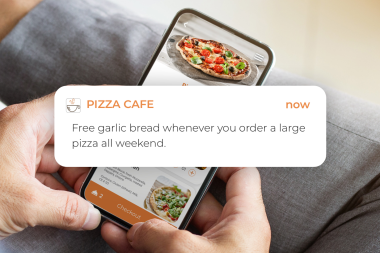 SMS Marketing
SMS marketing
Why not adopt the marketing channel with the highest response and open rate around? SMS marketing can deliver open rates of well over 90%. Target your customers when they're at their hungriest and get them thinking about your business.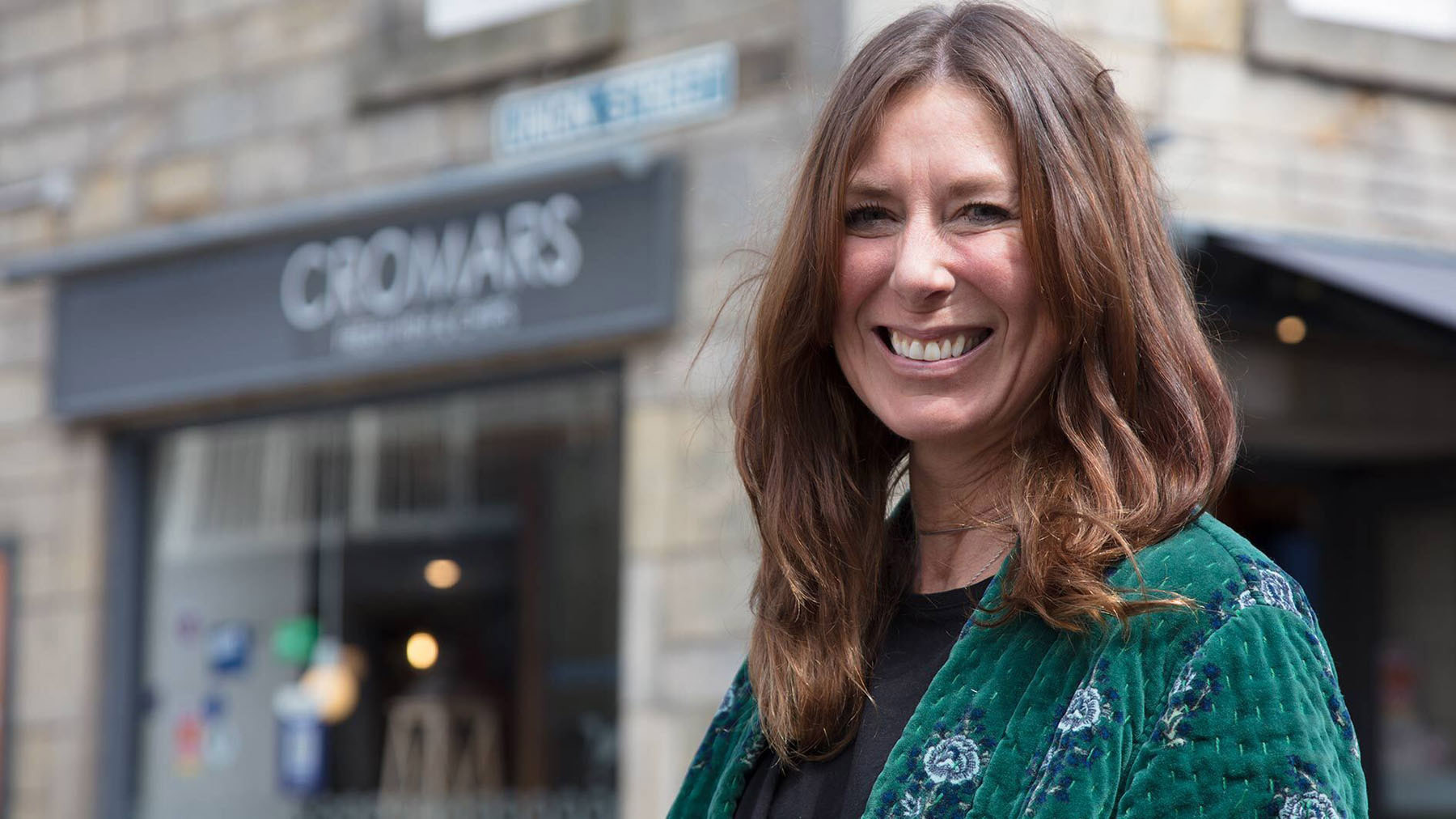 "When Flipdish approached us, we knew that we had to do something different...it's the best thing we ever did. What a difference!"
Learn more
Part of an integrated, omni-channel digital ordering platform
However your customers want to order, Flipdish is a single integrated platform that helps you manage and grow your business.