Why your Food Business should have an App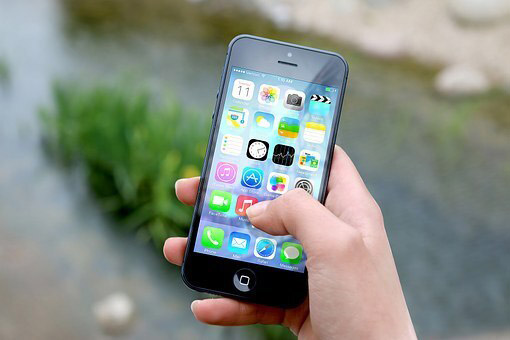 Answer this. What is the most used app on your phone? Whatsapp, Twitter, Google? The answer is different for everyone. But one thing we can agree on is that these apps offer you an optimised service. In a nutshell, apps should deliver on superior user interface and user experience. Why is this relevant, you may ask?

In a 2019 Flipdish study carried out on 1000 restaurants across Europe, 63% of online orders came through apps with only 37% via web. This falls in line with figures released by the NPD Group in the same year which found 6 out of 10 digital restaurant orders are made on apps over websites. Read on to find out why your food business should avail of an integrated app, developed by Flipdish.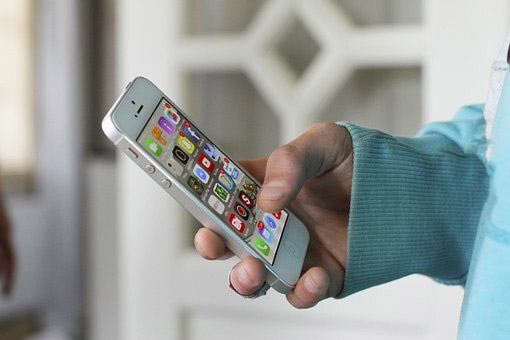 #1 Competitive Advantage

As we all know, the foodservice industry is a competitive marketplace for businesses. Gain the upper hand by setting up your own ordering app for your customers with the help of Flipdish. A valuable platform for online orders giving your customers the option to collect or deliver your food in 90 seconds. Flipdish offers the quickest ordering system for your customers as well as the fact that your own branded app subconsciously reminds customers of your food business. Essentially, delicious food is only two clicks away!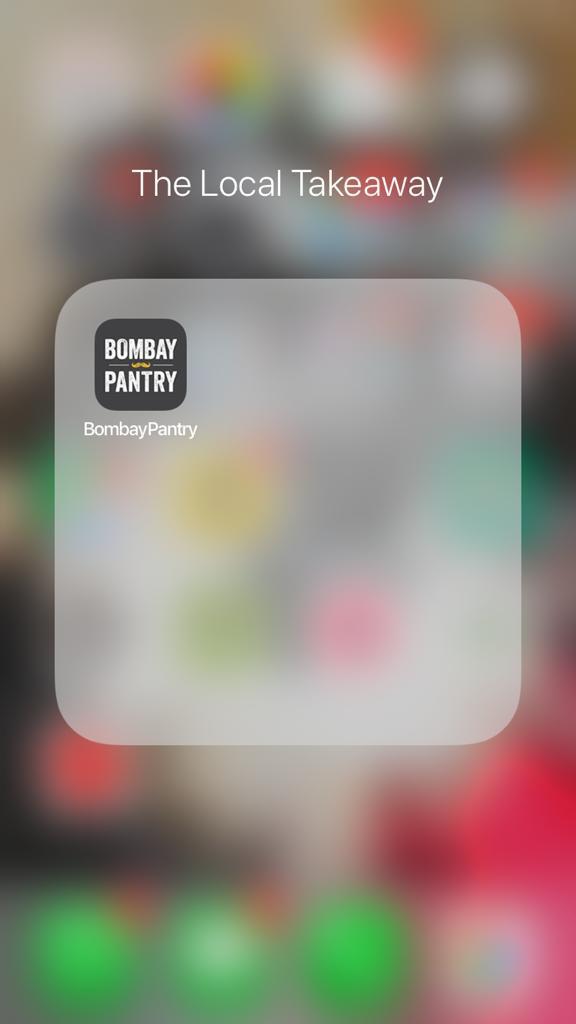 #2 Encourage Customer Loyalty and Retention

Invest in your customers so they invest in you. With your own branded app, you can incentivise your customers to order from you directly by sending free promotional messages to their phones. Also known as push notifications, these free reminders can be used to inform customers of discounts, offers and special dates. Our customer success team is laser focused on growing your customer base and an app can boost your sales even further.


#3 Valuable Analytics
Of course, tracking online sales growth for your food business is a priority. Flipdish has developed a simple to use platform to measure sales instantly. Also let's establish the benefit of investing in an app for your food business, as well as your website. Essentially, the fundamental advantage of analysing app orders is that you can distinguish the regular customer from the devoted customer. This loyal cohort benefits from the reward system that is enabled by the app. Therefore, it is worthwhile for them to use the app, thus both parties are happy.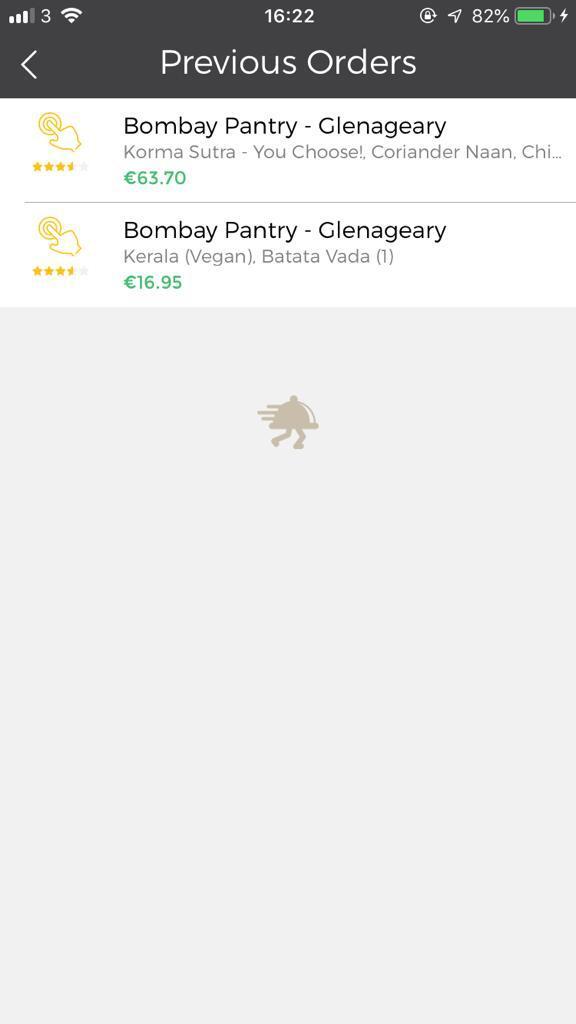 #4 Minimize Errors

Reflect on the stressful times when mistakes were made in customer's orders and you had to pick up the pieces to resolve the disruption. The beauty of having your own app is that the user will encounter an easy, no-nonsense experience when ordering from your restaurant. Ultimately, the onus is on them to choose exactly what they want and it's your responsibility to complete the order. Simply check off each item as they are ready to ensure you fulfil the order as per their request.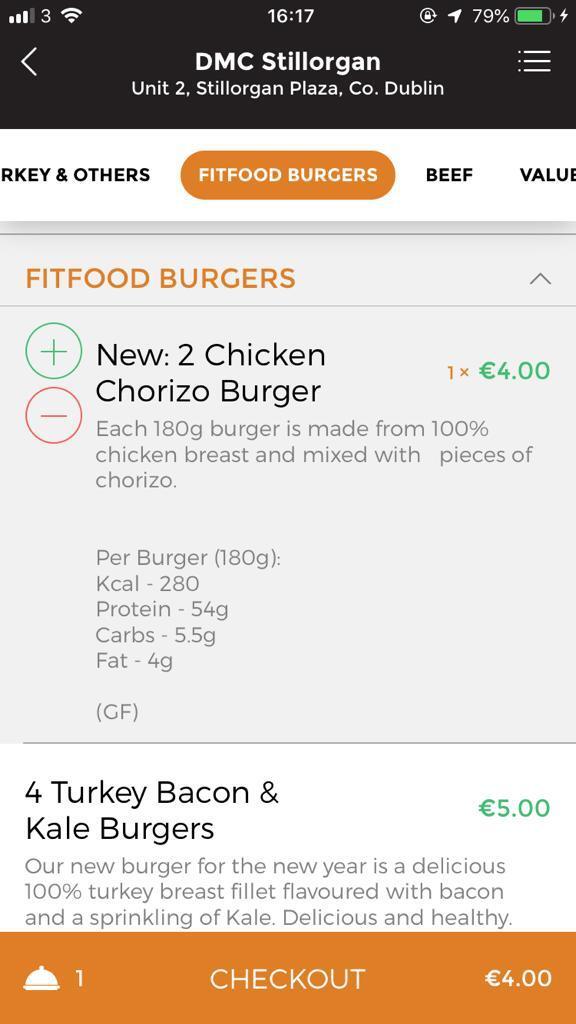 #5 Save Money on Transaction Fees
One of the most important benefits of having your own app is diverting customers away from third party food portals. When your potential customer goes online to look for your food business, you run the risk of losing them to these third party aggregators that take up to 30% of your sales. Double down on your strategy and ensure that your own app is available to download for ease of use and access. At the end of the day, you are saving money by investing in your own platform to offer your customers for ordering your food.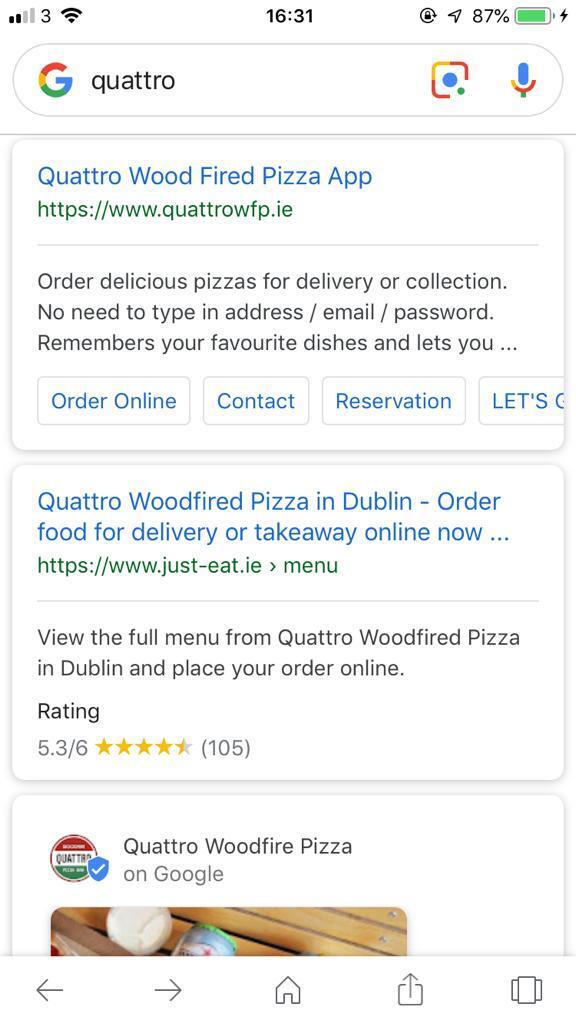 Essentially, you put your business and your customers first when you have an online ordering app. If you are still unsure about investing in an app, take a look at these facts:
Shoppers enjoy the user experience on apps more than websites thus boosting your chances that they will purchase from your business.
90% of time spent on media on mobiles is on apps rather than websites.
Millennials check their phone at least 150 times a day - utilise an ordering app developed by Flipdish so they notice your food business at least once a day!
Take a look at some of our social media below!

Have questions for us? Contact our Customer Success Team on [email protected]