Covid-19 Update: White Moose Café Now Delivers With Flipdish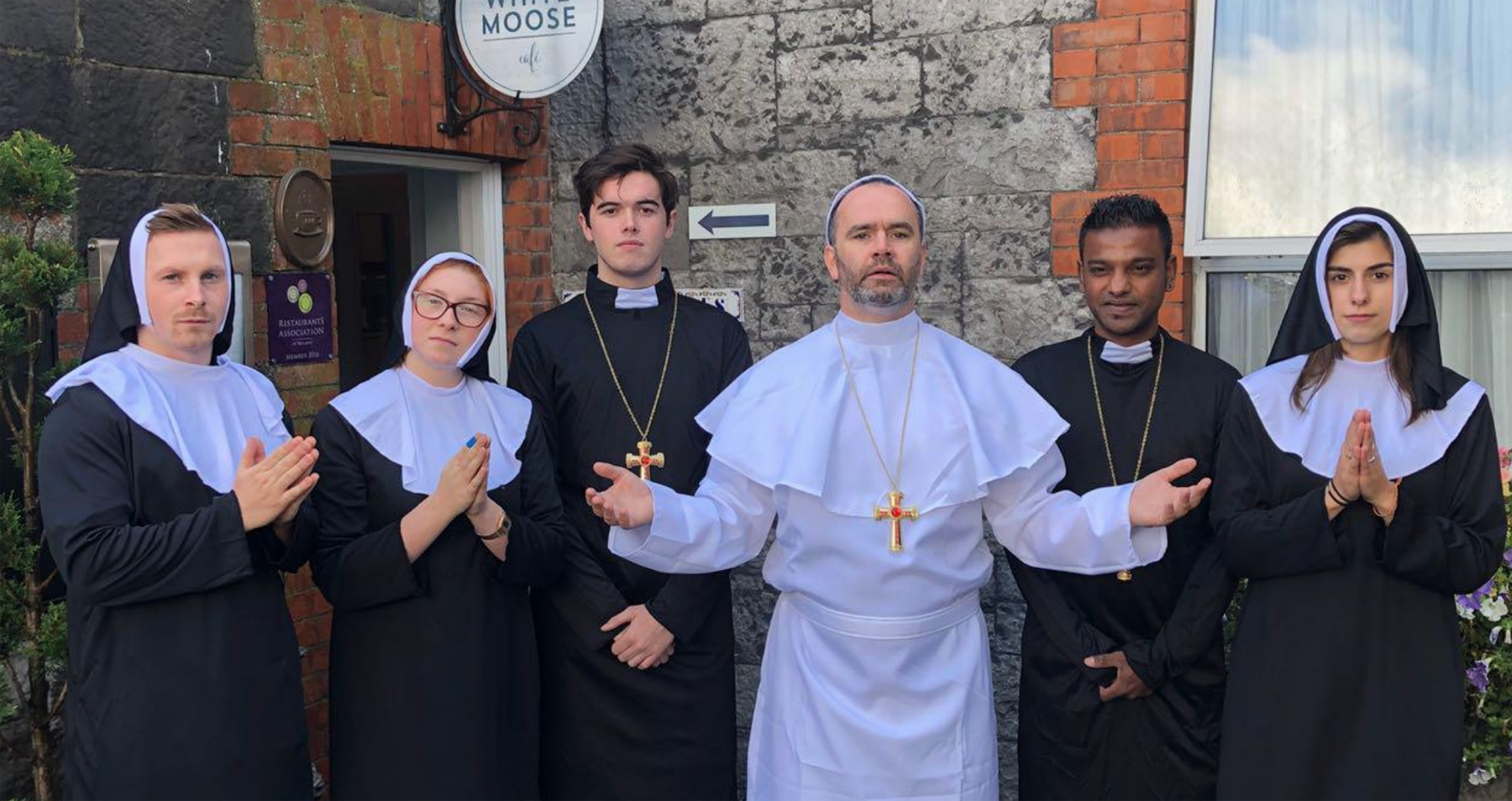 White Moose Café is Ireland's most quirky brunch and breakfast style café. They provide their guests with a unique experience which gives them a reason to smile.

They are also social media phenoms.

Unfortunately the Covid 19 lockdowns are affecting cafés, bars and restaurants across the globe. Some businesses are finding ways to keep their doors open, and in most cases this means starting delivery services. White Moose Café contact Flipdish to help them set up delivery from their cafe, and within days they were up and running with delivery.
If you are the owner of a bar, café, restaurant and want to get started with delivery get in touch today.