TikTok restaurant marketing: are you missing a trick?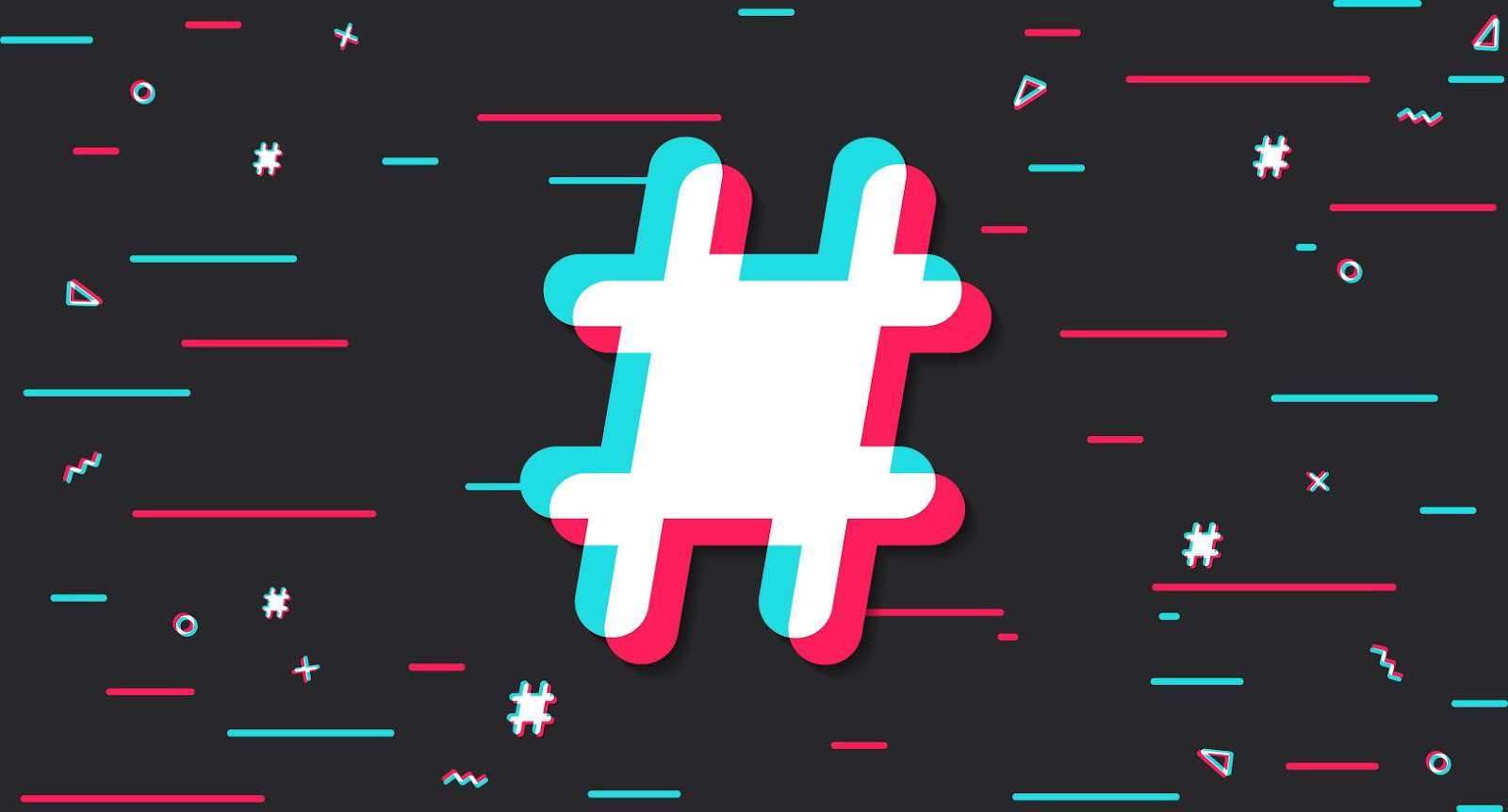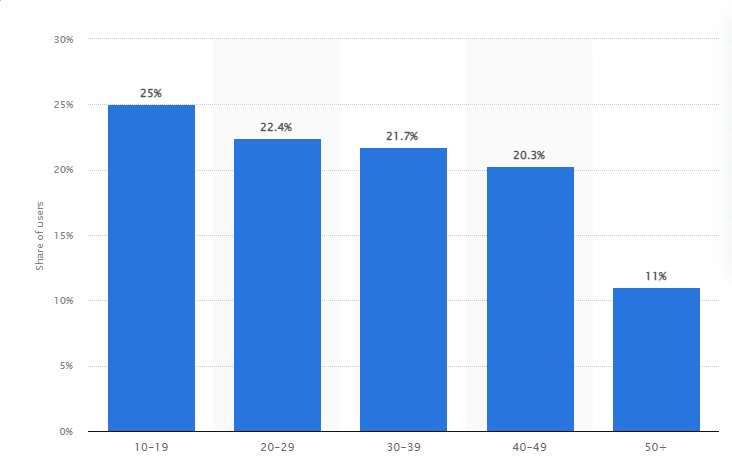 There's a ton of potential to get young and older people engaged with fun videos and influencer campaigns, so it's worth checking out the platform to see if it could be useful in promoting your restaurant.
How is TikTok marketing different from Facebook, Instagram or Twitter?
Your restaurant social media marketing strategy should inform your choice of platforms, all of which appeal to different audiences. TikTok specialises in short-form videos, which can be as short as 10-15 seconds or up to 10 minutes. Videos tend to be short and to the point, driving a high level of engagement in users – and priming TikTok videos for viral success.
In terms of social media marketing, each platform is useful for different things. For example:
Facebook is excellent for advertising to specific audiences.

Instagram is great for curating a beautiful wall of food photos to build a following.

Twitter is a good place to make announcements and start conversations.
TikTok has a more youthful, tongue-in-cheek vibe. A user's feed is determined by what's popular – much more than on other platforms – and raw, playful clips are more likely to trend than over-edited, highly polished brand videos.
That makes it a great place to share behind-the-scenes videos of staff at work, have your team participate in a challenge, or showcase a new menu item in a fun way. But the platform is perhaps less appropriate for broaching serious topics or making meaningful announcements.
New York bagel store Bagel Point posted this TikTok, made in the familiar style, to give customers a look behind the scenes. Find out how Flipdish helped the Brooklyn bagel shop grow its online sales by 900%.

Benefits of TikTok marketing for restaurants
TikTok is a new weapon you can deploy in your social media marketing efforts. Get ahead of the competition and make the most if to receive the benefits below!
High engagement
TikTok says that 46% of its users engage with content on the platform without multi-screening or being distracted by other tasks.
This claim is backed up by a study of 27 million posts on Facebook, Twitter, Instagram and TikTok by Socialinsider found that TikTok had the best engagement rate of 5.96% in 2020 and 2021. The other three platforms didn't reach over 1% engagement in either year and TikTok's rate was the only one to increase.

TikTok is still growing rapidly
Unlike the other major social networks which have largely plateaued in terms of userbase, TikTok, like many of its most engaged users, is still undergoing a growth spurt.
TechCrunch cites a report by Insider Intelligence, formerly eMarketer, that predicts TikTok's share of total social media users go above 20% for the first time and near one quarter in 2022. This puts it as the third largest social network behind only Facebook and Instagram.
Users are ready to make a purchase
Adweek reports that nearly half of TikTok users are buying from brands whose content they see on the platform.
There's even a popular hashtag #TikTokmademebuyit, which is a movement of people sharing products they found on the platform.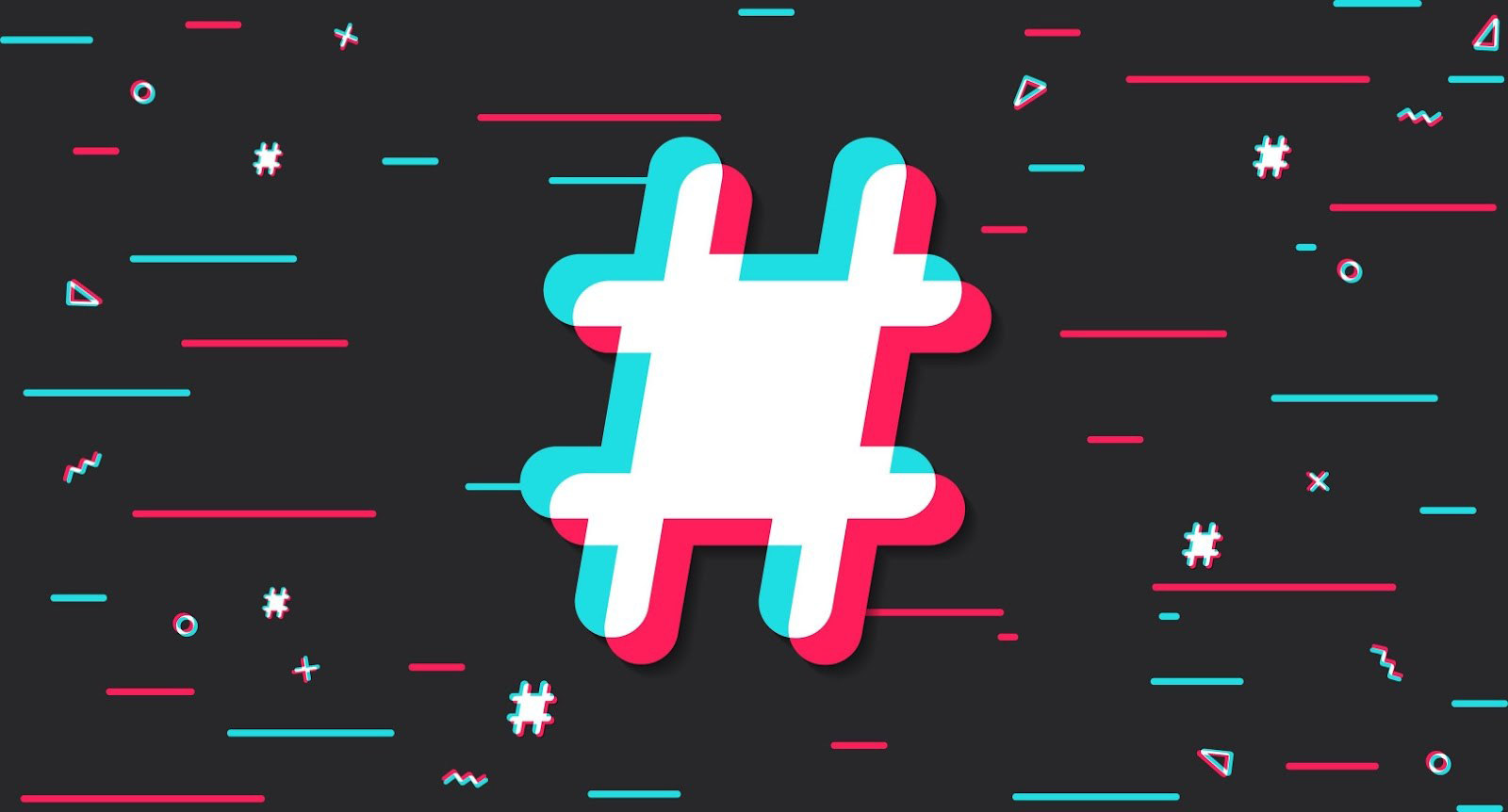 For restaurants looking to engage with new customers, especially if you sell gift cards or want to direct customers to your website or app to order online, TikTok users are actively looking for ideas and are ready to buy.
Rapid audience growth

TikTok takes a different approach from most platforms, which promote videos from users with high follower counts and accounts you already follow. TikTok's unique discovery algorithm gives every video an equal chance of being displayed. This means you get a feed full of new creators rather than people you already know.
This gives restaurant brands looking to grow rapidly from zero a fighting chance of quickly building an audience, more than on any other platform.
Easy to transfer your Instagram audience
TikTok links up well with Instagram, which is good news for restaurants that favour Instagram because it's so good for sharing beautiful food photos.
Features like automatic sharing of posts to Instagram and an Instagram link button on the profile page make it easy to bring your existing audience over to the new platform.

TikTok marketing ideas for restaurants
Promote a new menu item or special
An engaging video is an excellent way to create buzz around a new menu item. And a rough-and-ready TikTok promotion video can be recorded on the fly. Imagine your chef just created a special. You could record a quick video showing how he came up with the idea in seconds and push it out that day to drive interest in the new item.
UK-wide flame-grilled chicken restaurant Pepe's Piri Piri amassed 290,000 views and just under 20,000 likes with this TikTok showcasing its 'chick'n'rice' with garlic sauce. The brand uses Flipdish online ordering at its locations all over the UK.
Promote an event
When you need to generate buzz around an upcoming event, like a live music night or one-off multi-course dinner, a short and snappy video can show how fun and exciting your event will be.

Drive traffic to your online ordering website or app
Add a link in your bio and mention it in your content to drive traffic from your TikTok videos to your online ordering system.
Even better if you have your own restaurant app. Given the popularity and optimisation of TikTok as a smartphone app, you know most of your followers are already on their phones. So a quick link to your app could get you more downloads and more hungry new customers ready to order.
Flipdish customer, Joe's Chicken, serves up crispy fried chicken to the people of Bray, an Irish coastal town just south of Dublin. The brand has built an engaged following nearing 40,000 with videos like this one which has been viewed almost 900,000 times. Anyone inspired to order can head to the link in the brand's profile.

Post recipes and go viral
Try searching TikTok food and the results page will be filled with hundreds of images of an obscure pasta dish. The idea to roast a whole block of feta with tomatoes as an easy midweek dinner caught the imagination of the TikTok audience.
After a series of vloggers posted renditions of the recipe to their accounts, the hashtag #bakedfetapasta caught fire amassing more than 50 million views.

The TikTok pasta phenomenon shows the power of a viral idea and how quickly it can grow on the platform. And this is an opportunity ripe for exploitation by a restaurant looking to showcase the expertise of its kitchen team while engaging with its audience – and hopefully even going viral.
Is TikTok restaurant marketing the right approach for your restaurant?
If you want your restaurant to be ahead of the curve and the competition, it makes sense to be on the fastest-growing platform.
TikTok is a huge platform with mass appeal to younger audiences especially, but also to older generations. Although competition for eyeballs is fierce, the way the platform is set up offers an opportunity to rapidly build an engaged audience.
Whether it's worth your time and patience to build an audience on TikTok will depend on your restaurant brand, and whether you think you can get a return on the investment of resources.
If you have an engaged Instagram audience, it might be worth trialling TikTok to see if they make the switch. And if you have a digital-savvy team working in the restaurant that would get involved with content creation, it could be a massive opportunity to engage both your team members and a new audience of hungry customers.


Get your online ordering website ready for your new audience
Talk to sales