The countdown to National Burger Day is on - register now to take part and help a great cause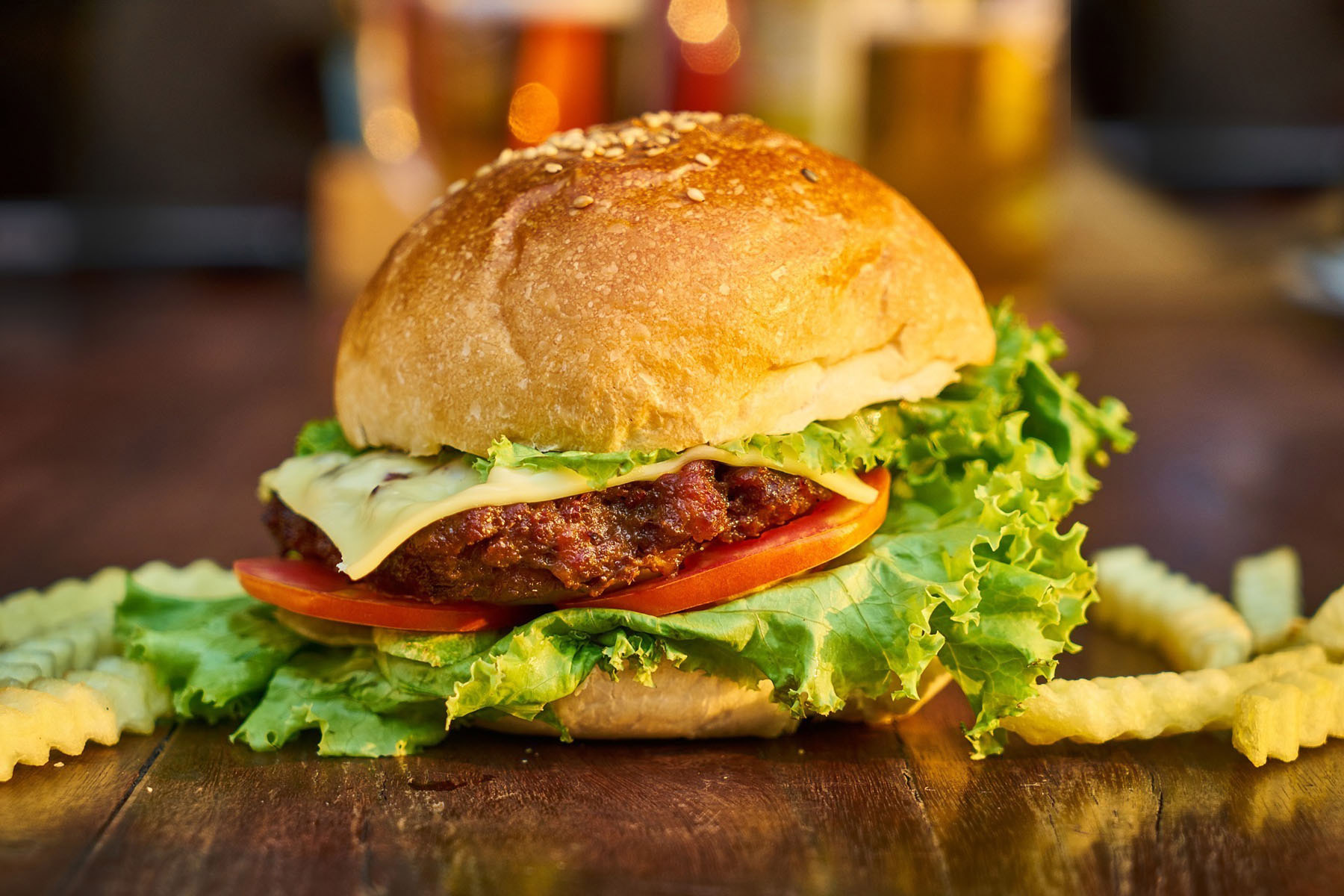 We've teamed up with our partner Kepak to bring you the Virtual 2020 National Burger Day in Ireland. The team here at Flipdish are delighted to be sponsoring the event - and we hope you'll get behind it too!
With just a week to go until the big day, it's time to register your business to take part in this great food industry initiative.
Being held next Thursday, June 25th, the event is going virtual this year due to ongoing social distancing measures. We're urging people to come together online and share a burger on the day. One idea is for your customers to host a dinner night with friends via Zoom or another handy video platform.
By registering your business, you'll join the list of participating restaurants, allowing your fans and community members to order burgers from you on the day. Your business will be featured on the National Burger Day website as open and participating in the event, and you'll receive a social media kit with fantastic graphics.

Social media is a big part of the campaign. Burger lovers are being encouraged to share photos and spread the word on social media channels on the day, using the hashtag #NationalBurgerDay. This is sure to generate buzz and excitement around the occasion.


Supporting a very worthy cause
And by taking part you'll also be part of supporting a very worthy and important cause. This year, for every burger purchased by customers, National Burger Day will provide a meal to the Simon Community.
This great charity has been dedicated to helping close the door on homelessness for over 50 years. They provide support and services to thousands of people experiencing or at risk of homelessness across the country every year. Now more than ever, it's important to support the brilliant work done by charities like this.


Registering for the event is quick and easy
Just go to nationalburgerday.ie/register and complete the simple form. In as little as 30 seconds, you can join the National Burger Day community.