What can a modern takeaway till system do?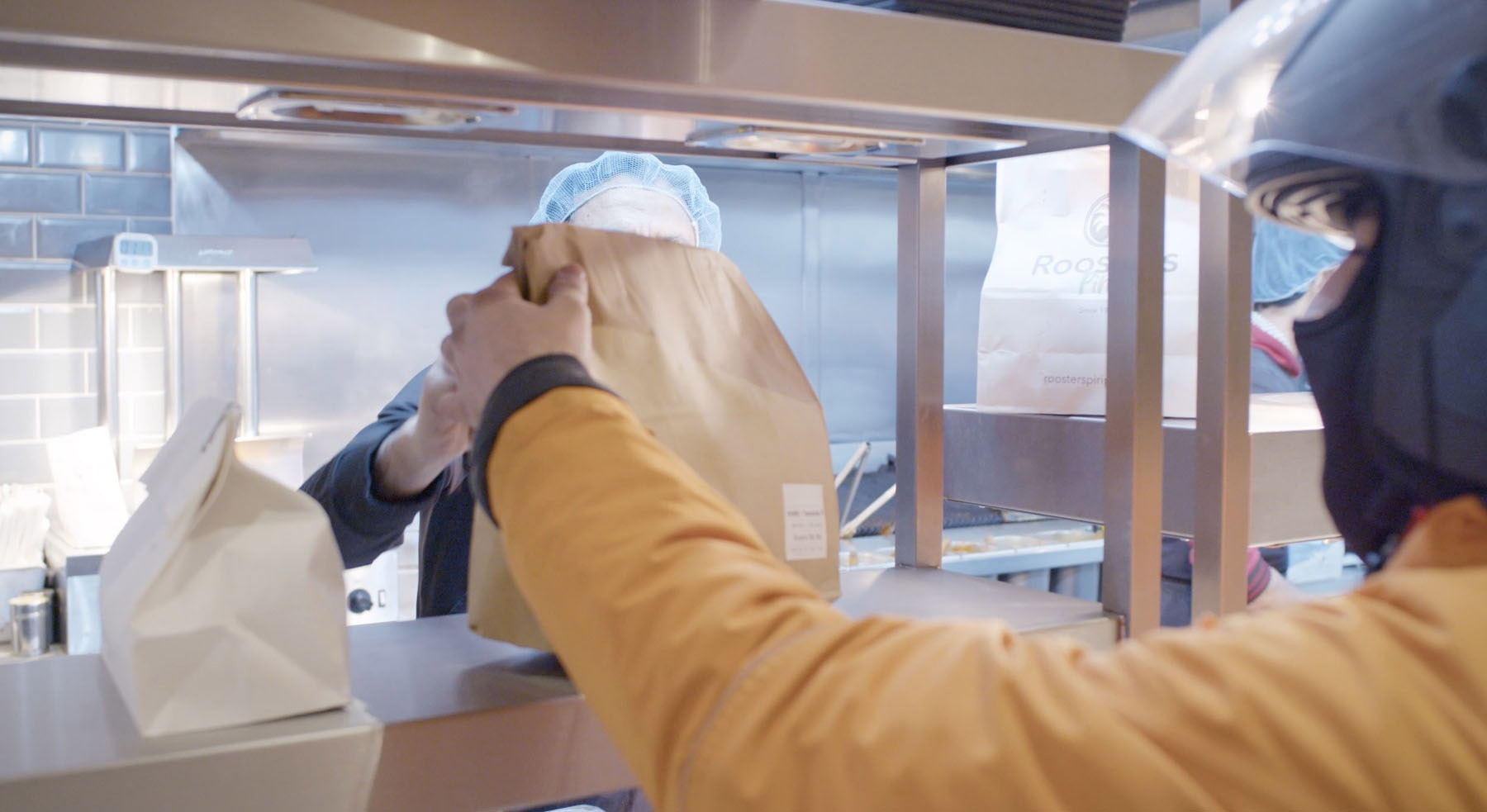 The takeaway till system has come a long way with the addition of contactless card payments, touchscreens and digital ordering.
But did you know that a modern restaurant POS system can do a whole lot more than that?
When you're managing a busy takeaway restaurant it's easy to get bogged down in the day to day problems and challenges you face. But if you're not keeping up with the latest technology available, you could be missing a trick.
Let's take a look at what the latest takeaway till systems can do, including restaurant management features, specialist integrations and access to a world of restaurant data.
What can a restaurant POS system do that a traditional takeaway till system can't?
When it comes to managing a takeaway restaurant, there are a lot of things to keep track of, from inventory to staff schedules to customer orders. A modern cloud-based restaurant POS system can make this easier by providing a wide range of features that can help to streamline operations, improve efficiency and increase revenue.
Let's take a look at what it can do.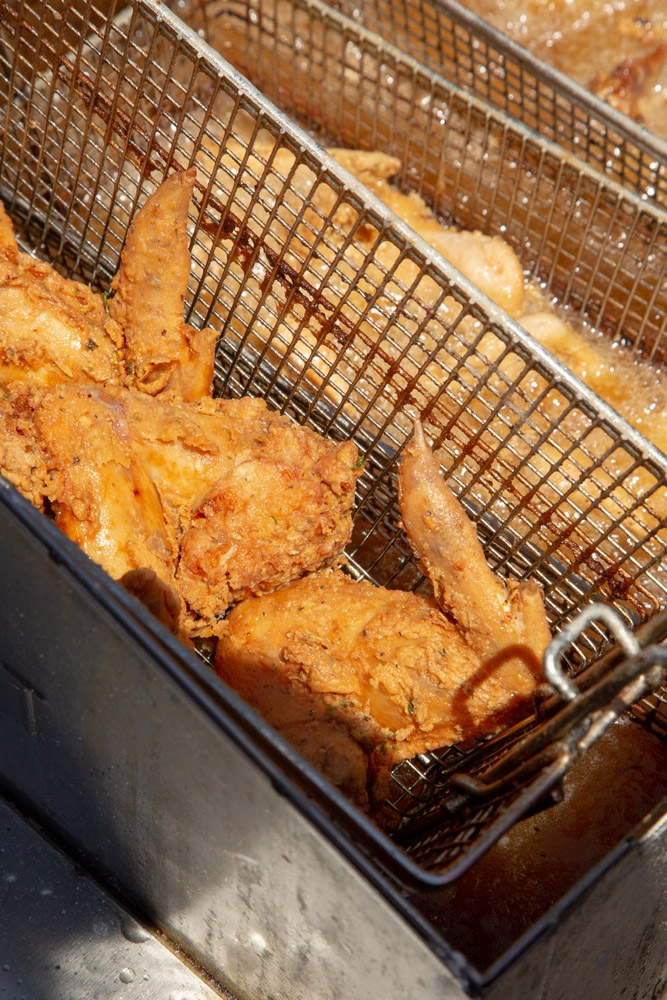 Access from anywhere
One of the key benefits of a cloud-based system is that it allows access from any device, wherever you have an internet connection. That means you can use an iPad POS system at the counter and a desktop computer to access restaurant numbers in the office.
A cloud-based system also offers essentially unlimited scalability. As your business grows, a cloud-based system can easily adapt and scale to meet the changing needs of your restaurant. Whether that means adding more users, adding new locations or adding new features as you need them, a modern cloud-based POS is able to adapt as your business grows.
Real-time reporting
A modern restaurant POS system handles all of your restaurant data, which means it can give you insights that were never before available. It can even give you real-time data on sales numbers and predict demand to help with staff scheduling.
Having access to your restaurant data, wherever and whenever you need it, will help you make better decisions at key moments and ensure your business continues to grow and thrive.
Online ordering enabled
One of the key features that many takeaway businesses may not be aware of is the ability to integrate with online ordering platforms. This allows customers to place orders and make payments through the restaurant's website or mobile app.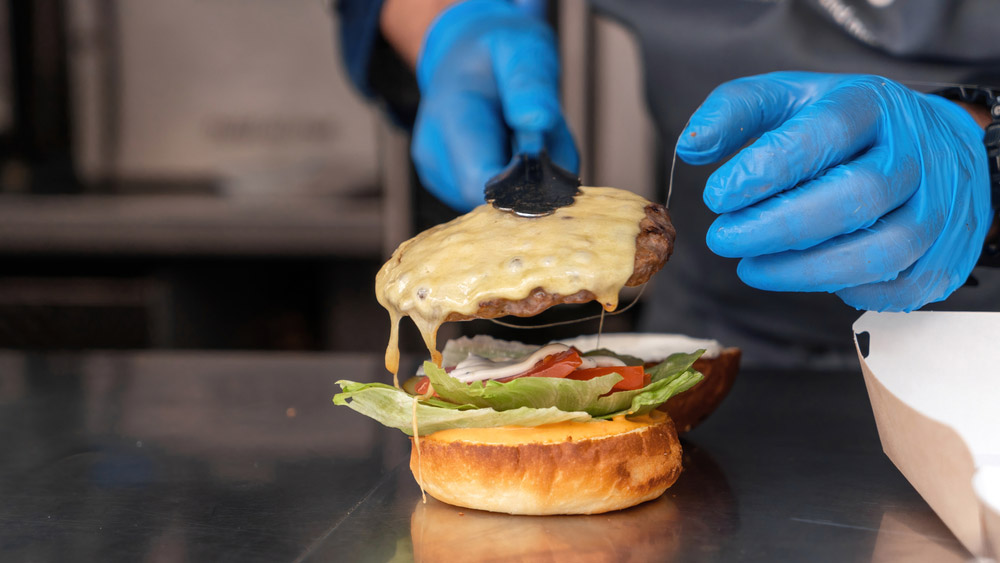 You can impress your customers with a branded mobile app and ordering website that functions as well as any delivery platform. And all your orders will flow seamlessly into your POS through to your kitchen.
Lower maintenance costs
A cloud-based system doesn't tend to have the expensive maintenance costs of running your own servers in the restaurant. All the technical support and updates are delivered online so you don't have to worry about expensive call-outs to fix problems.
Driver tracking tools
A cloud-based restaurant POS system with delivery management features allows you to track deliveries, manage drivers and send automated messages to customers letting them know exactly when their delivery will arrive.
This gives the customer the experience they expect when ordering online but means you are in control of the customer experience from the moment they place the order to the moment it arrives.
Track employee performance
Another useful feature of a cloud-based system is the ability to track employee performance, manage staff schedules and handle payroll. This can be a big time saver for takeaway business owners, as it eliminates the need for manual record-keeping and can help to ensure that staff are paid correctly and on time.
Advanced reporting
A cloud-based system also offers advanced real-time reporting capabilities, which can help businesses to make better decisions and optimise operations. With real-time data and reporting, businesses can quickly identify areas where they are losing money, such as inventory waste, and take steps to address them.
Get a better, smarter takeaway till system
A cloud-based restaurant POS system offers many benefits over a traditional server-based digital till system. From remote access and reduced IT costs to greater flexibility and an array of features that can improve efficiency, productivity and customer satisfaction.
On top of that, online ordering and delivery management features, employee performance tracking, payroll handling and advanced reporting capabilities are also important for takeaway businesses, as they allow you to increase revenue, improve the customer experience and optimise your operations.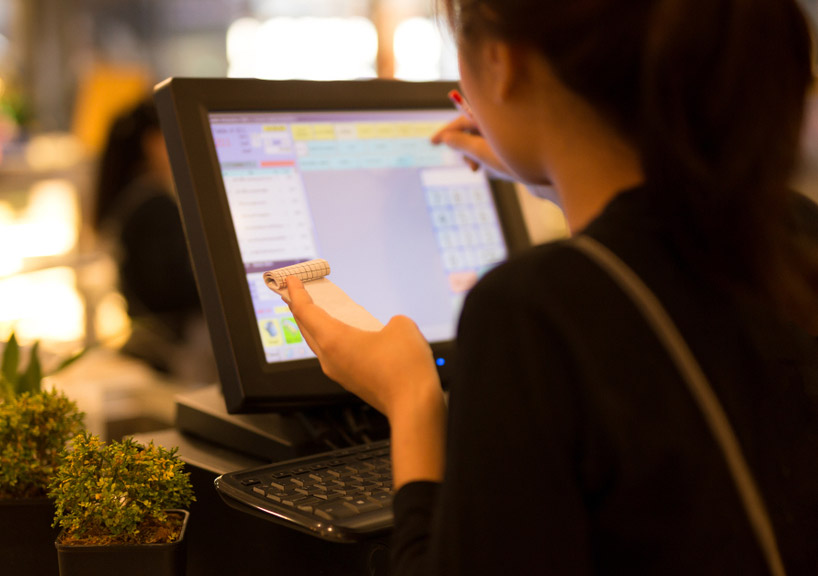 Let our restaurant management system takeaway your stress
Talk to sales