QR Code Order & Pay: How to increase order volume and value with QR code technology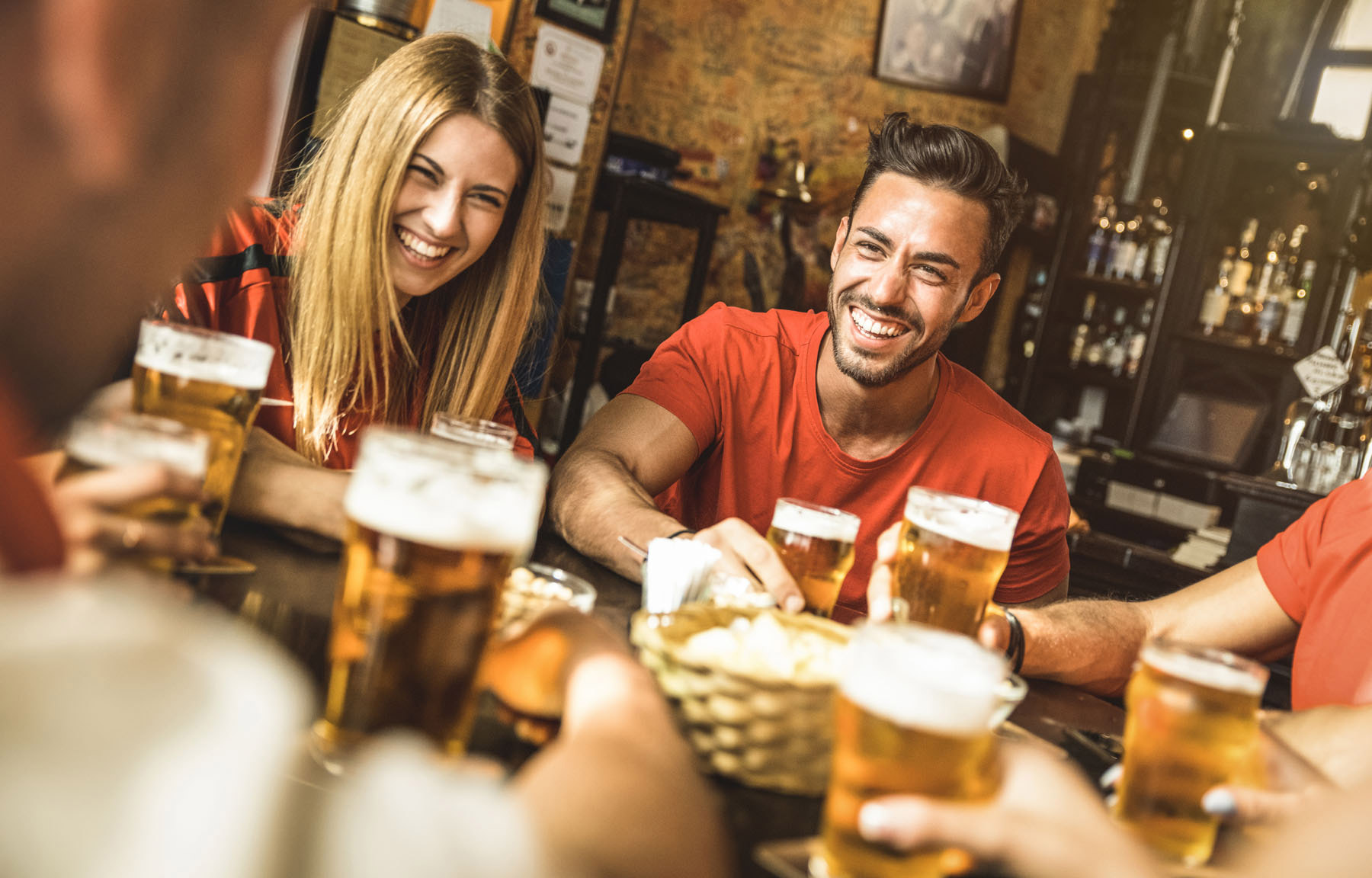 A quick scroll through social media gives a clear window to the struggles faced by restaurants, bars and hotels today. Due to severe staffing shortages across the hospitality industry, and across the world, many businesses are operating on reduced days or hours, or not at all. Oh, and there's this thing called COVID-19 that won't seem to go away.
Hospitality has been shook — repeatedly — throughout the pandemic. Add to this, many staffers have retrained and left the industry, there are significant supply chain issues and consumer behaviour has changed forever.
Two years ago, you'd be hard-pressed to get anyone to use a QR code, now it's second nature. However, as table service became preferable, and in some cases mandatory, during COVID restrictions, a slew of new and ineffective QR code scanning products and QR Code Order & Pay apps were released. Many hospitality owners, who were struggling with staff shortages, took on this rushed technology. This wasted time and money.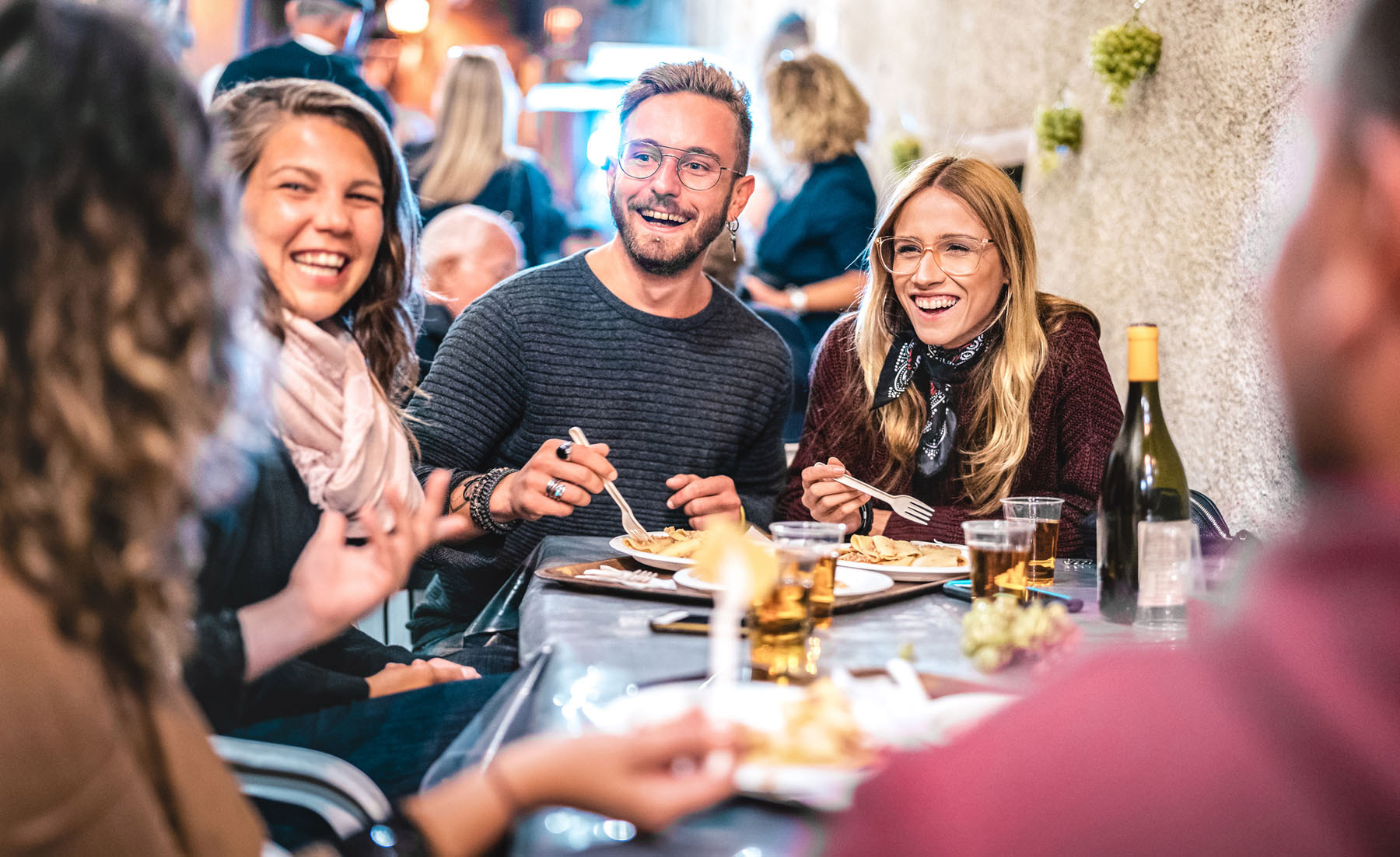 Yet, from our numbers and customer stories, we know well-supported and well-thought-out qr code menus are really working for many businesses. In this guide, we hear from:
A pub owner now serving 700 seats from a ten-foot-long bar
A traditional pub owner who says customers are spending more and staying longer by ordering through their app
A café and coffee trailer operator who uses digital ordering to speed up service.
In our QR Code Order & Pay guide, you'll find:
Peer-to-peer advice from businesses who've been there
How to manage orders to the kitchen and bar so existing staff aren't overwhelmed
How to assess QR Code Order & Pay and know if it's right for your business
How to encourage repeat custom with digital incentives
How to take the guesswork out of QR code menus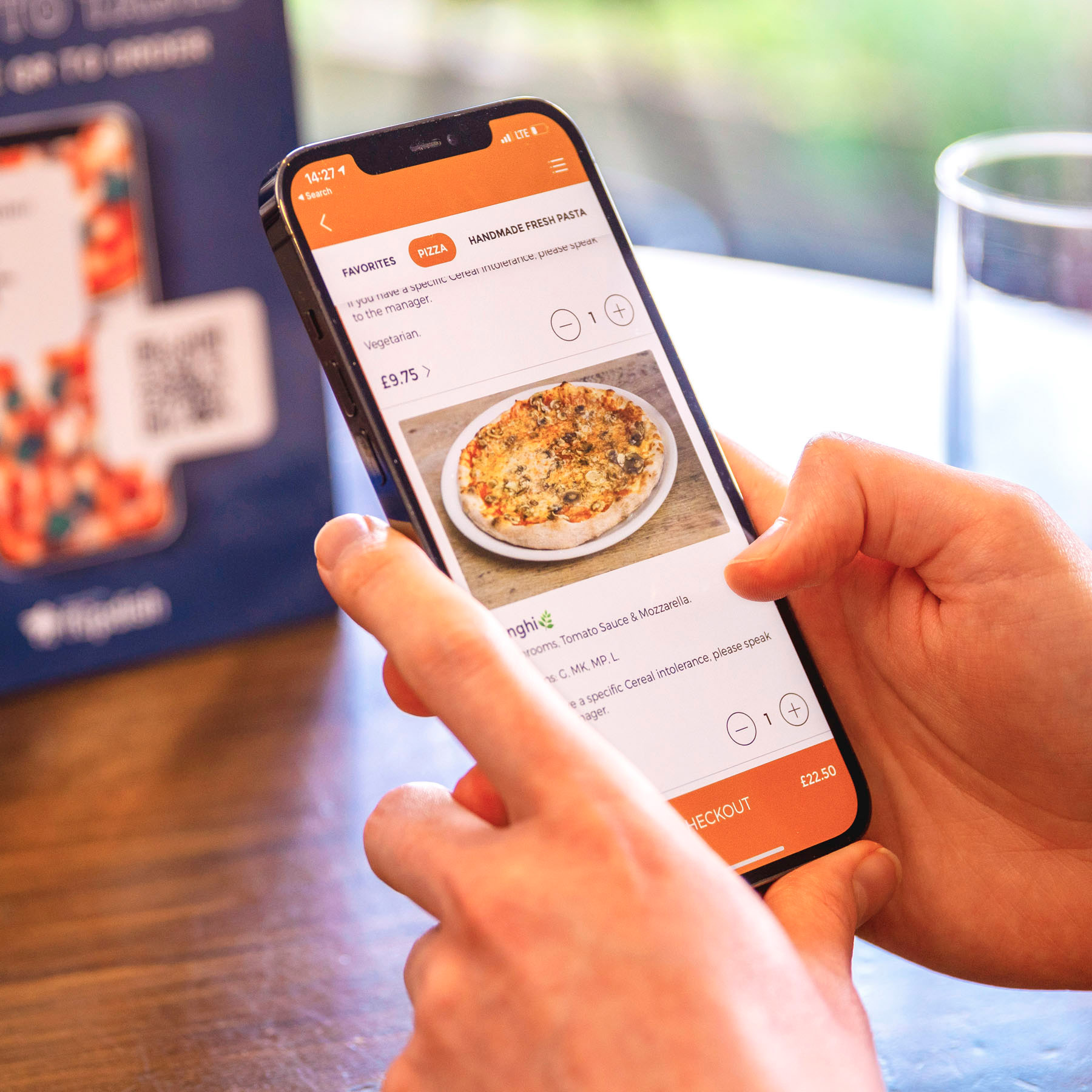 Want to know how hospitality businesses are thriving?
Download now