6 simple steps to set up a Facebook page for your restaurant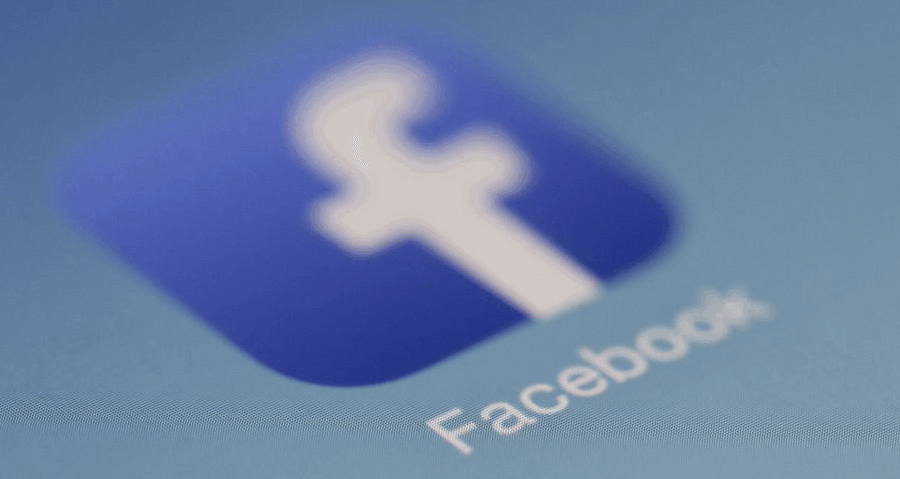 So you want to set up a Facebook page for your restaurant. It can seem like an overwhelming task at first, but if you follow our simple steps— you can have a Facebook page for your restaurant in minutes and improve your social media marketing efforts. Then you're on your way to increasing your restaurant's sales.


1. Click on 'Create a Page'
Open a new tab, and go to the Facebook for Business website. Go ahead and click on 'Create a Page'.


2. Enter your page information
Enter your business name into the page name section, and choose whatever category you think aligns best with your business. For example, if you are a pizza restaurant, then your category would be Restaurant.
Make sure you include your location in your business name. This is essential for helping people find you online. For example, if your restaurant is called 'Bob's Burgers' and you're in Glasgow, it can be good to name your page as 'Bob's Burgers Glasgow'. This makes it clear where you are right away.
Describe your restaurant in the description box, and then click 'Create Page'.


3. Add some imagery
You will now be prompted to add some images. This step is very important. Visual content is key for success on Facebook.
Use your logo as your profile picture, as it is the most prominently displayed image on your Facebook page. For your cover photo, you can use images of your product, or even use it to advertise your business information such as your opening hours and contact details. We would recommend uploading a cover photo with your latest offer, as it is a great way to attract customers and encourage them to order.


4. Fill in your restaurant details
The more information you fill out when you set up a Facebook page for your restaurant, the better the results will be!We've got quite a bit of experience with restaurants, and we know that there is important information that your customers want to know. In your information section, make sure you have this information:
Your restaurant opening hours
Your menu
Your reviews
Your location for collection
Your delivery areas
Your website for online ordering
We can't emphasize enough, how important it is to give a specific location for your business page. This will help boost your SEO and help you connect the right people to your food ordering system.


5. Start building your audience
Facebook has a tool to help you invite all of your friends to like and follow your new page. This is the beginning of your audience. Once you start posting content, competitions, and offers — your small audience will share it with their friends, and you're on the way to building a Facebook community made of local and loyal customers.
​
6. Start posting regularly
Once you have set up a Facebook page for your restaurant, you will need to attract customers to order online. If customers find you, make sure you're giving them a reason to order. While we've already covered the information that your customers want to know, very often they will scroll through your posts to get a feel for your food quality, and value. So make sure you're posting on Facebook regularly with:
Images of your food
Offers/Promos/Meal Deals
Your Latest Menu Items
Pictures of the staff that work there
Posting about these things will show your customers how good your food is, and give them a reason to order straight away — especially if you post regular offers.
You might not think so, but posting about the people that work there shows a personal side to your business, and makes your customers want to experience your restaurant.


Now what?
Once you have set up a Facebook page for your restaurant, you will want to make the most of it. We have a blog post you will find very useful. It is totally dedicated to promoting your food ordering website and app on Facebook.
At Flipdish, we have a team of specialists who work with our customers to grow their business with social media, using highly focused and targeted marketing strategies. Our Managed Marketing team, work with our customers to create clever digital advertising strategies, helping them reach more customers, drive up orders and grow revenue.


Flipdish Managed Marketing help thousands of restaurants to succeed on social media