How to create a restaurant POS launch plan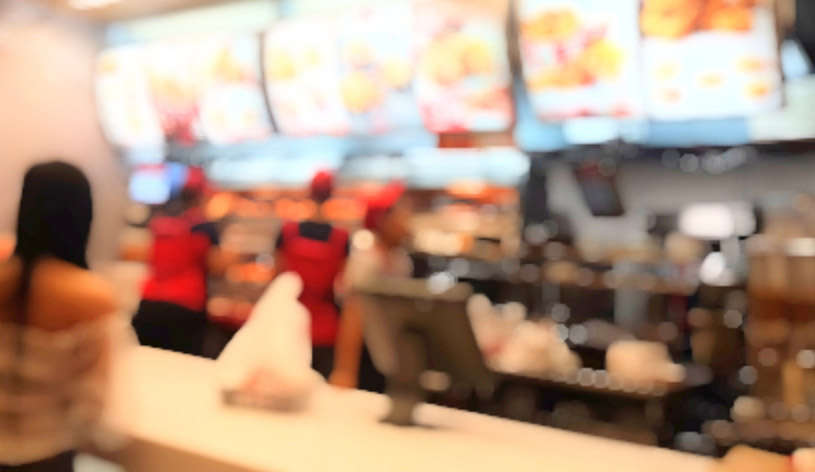 A modern restaurant POS system can do a whole lot more than process orders and payments at a restaurant counter. So it's vital to put a restaurant POS launch plan in place to ensure you get the most from your investment.
The process involves asking yourself some important questions, including: what do I need a restaurant POS to do? What is my budget? What hardware do I need?
Once you've answered those questions, you're ready to make the key decisions to ensure a successful launch.
Restaurant POS launch plan: 7 steps to success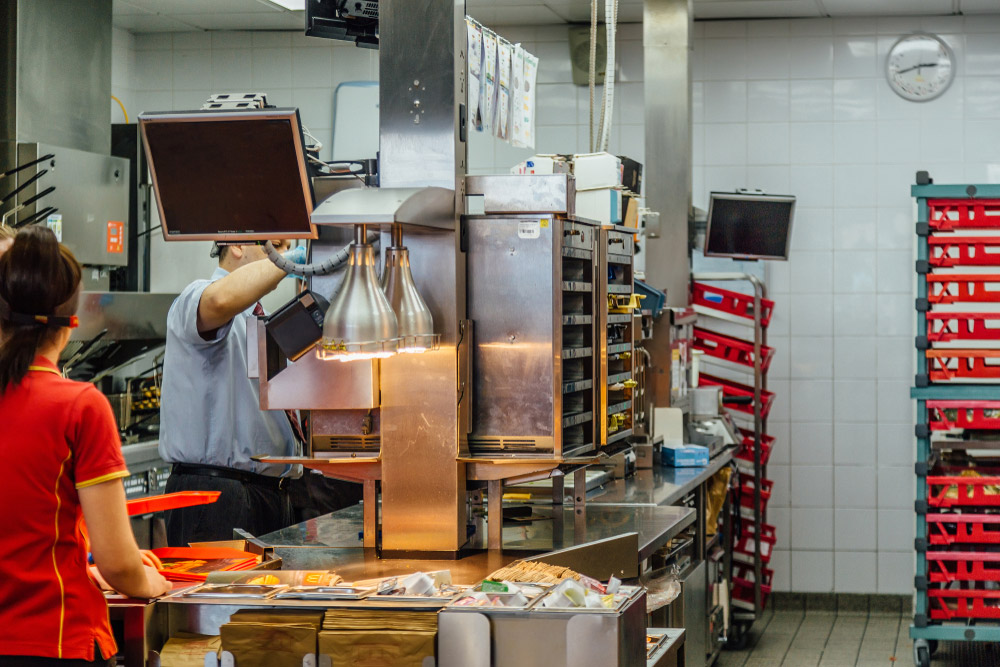 1. Set your goals and budget
Your goals depend on the type of business you run and what you want to achieve. A restaurant POS can improve efficiency, add new sales channels to your business, make it easier for customers to pay and a whole lot more.
Ask yourself the following questions to determine the benefits you want to get out of your POS:
What's your primary goal for the new POS? Is it most important to increase efficiency, increase online orders, increase in-store orders or increase average order value?

What are your secondary goals? Do you also want to boost loyalty, reduce training time for new staff or boost employee satisfaction?

What's your budget? Your budget should include set-up fees, monthly subscription fees and transaction fees.
2. Choose your essential restaurant POS features

The best restaurant POS systems are packed with features to help you run every aspect of your restaurant more efficiently.
Most restaurants will need online ordering, order ingest from third-party marketplaces and flexible payment options. With monthly subscriptions, you can usually add on additional features depending on your needs.
Here are the common features offered in a restaurant POS:
Inventory management

Staff scheduling

Kiosk ordering

Health and food safety tools

Real-time driver tracking

Kitchen Display System (KDS)

Central menu management

Customer relationship management and loyalty
Decide which features you need and add them to your subscription ready for launch.
3. Determine your hardware requirements
Based on your goals, budget and key features, you can now decide on the hardware you need for your new POS. Cloud-based restaurant POS systems can run on many types of hardware, including tablets, desktop PCs, smartphones and legacy POS terminals. You need to decide whether you can use existing hardware or if you need to budget for new devices.
Then there are the POS peripherals. Do you need customer or driver display screens? Do you want a Kitchen Display System to organise orders or kitchen printers to print tickets? Would self-service kiosks help you achieve your goals?
4. Install your new POS system
Restaurant POS system installation used to be an expensive and time-consuming process involving an on-site server room powering the system.
Cloud-based POS systems don't require a labour-intensive installation. The software runs on the cloud so it's often switched on remotely with the help, if needed, of a support team. But in theory, it's as simple as logging in and setting up your account.
If you have specialist hardware, an activations team from the POS provider can help you get it set up in the restaurant and connected to the WiFi network.
5. Add your key restaurant data
The next job is to add your existing restaurant information to the system. Depending on the features you're using, this will include your menu items and prices, stock and inventory information, staff details, logo and branding.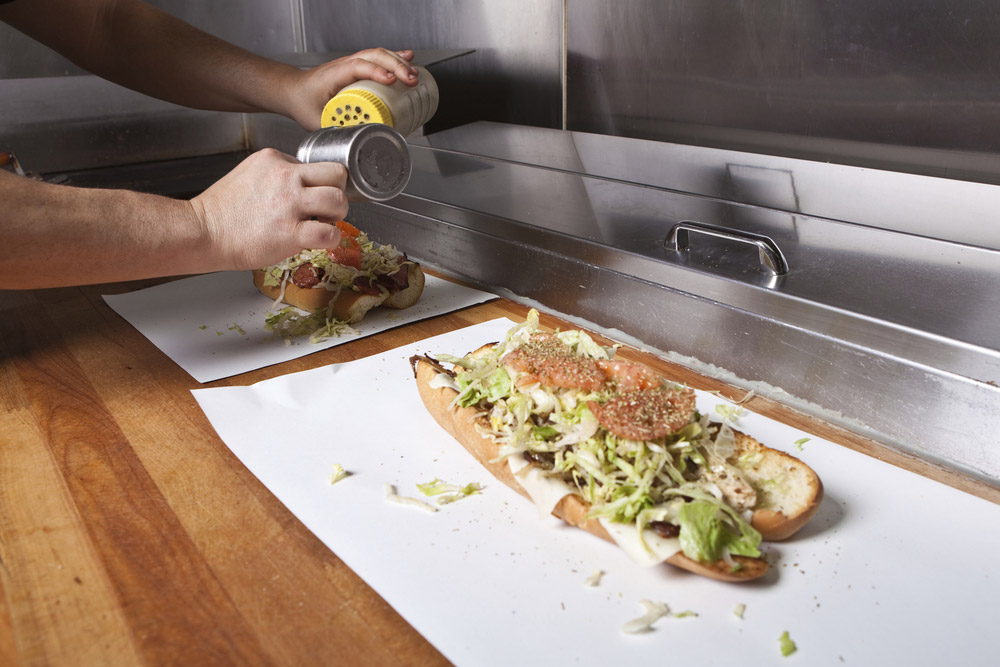 Once this information is loaded into the system, you have everything you need to start training your staff and getting ready for lift-off.
6. Train your staff on the new system
To get the most out of your new POS, get your staff up to speed before launch if you can. This may take up some extra time, but without it, you won't be able to take advantage of the efficiency benefits your new POS offers.
Your restaurant POS provider should be able to help you train your staff on the key functions with:
Tutorials on how to use each feature and piece of hardware

Troubleshooting guides for common problems

FAQs for easy reference when they come across a question
7. Launch your new restaurant POS
Before you unleash your new system on the public, it's time to test it and make sure everything is working as it should. You can run test orders to see how they are flowing through the system but inevitably there will be some learning and tweaking once you launch.
With your launch plan in hand though, you can be sure you've done everything possible to head off any major issues before they arise in the real world.
Get ready for lift-off with a thorough restaurant POS launch plan
Creating a launch plan for a restaurant POS system is crucial for ensuring the success of your new technology. By understanding your specific needs, researching different POS options, creating a budget and setting clear goals, you can make an informed decision on the best POS system for your restaurant.
It is also important to test and train your staff, develop a roll-out plan, and schedule regular check-ins to ensure that the POS system is meeting your expectations.
By taking the time to plan and prepare, you can ensure that your POS launch is smooth, efficient and ultimately profitable for your restaurant.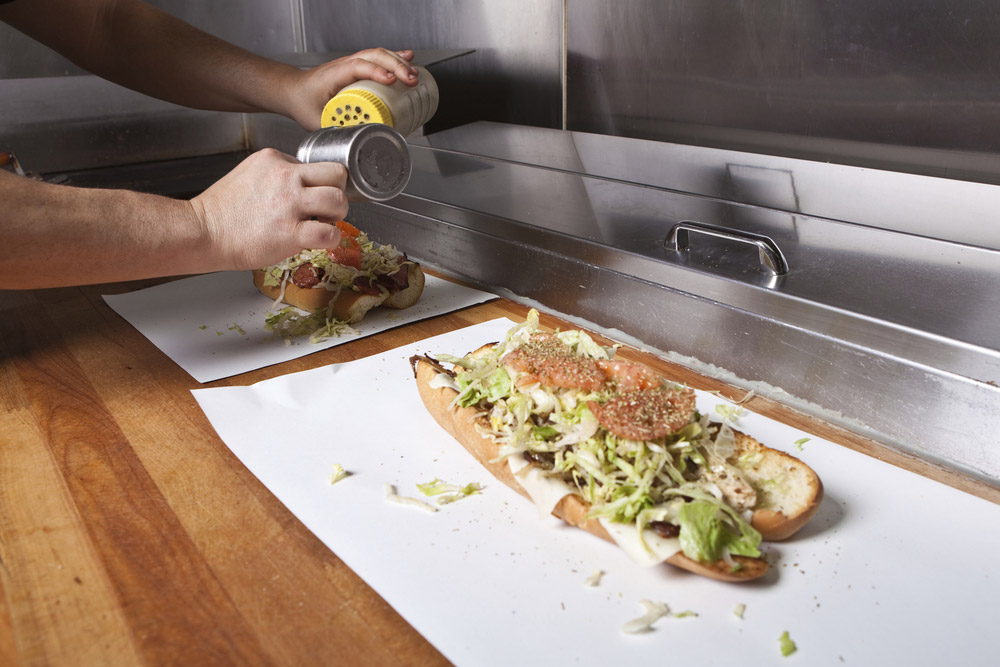 Get ready for launch with online ordering from Flipdish
Talk to sales