How to find a restaurant marketing agency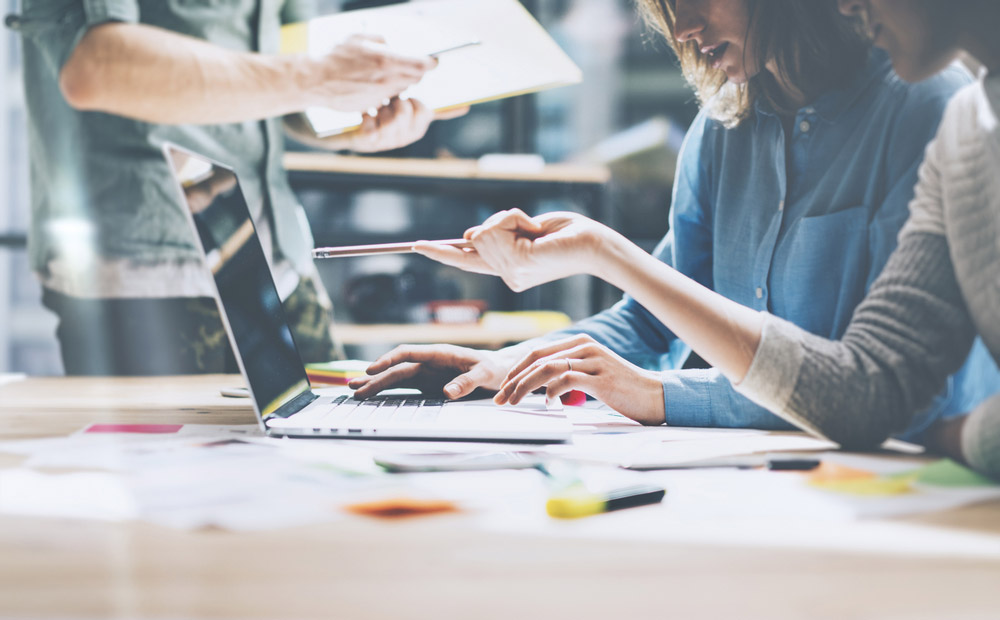 A restaurant marketing agency does more than just come up with pithy social media posts. In today's digital world, where people are searching for food online every second, if you're not claiming your online presence, someone else will.
Local takeaway restaurants and quick service restaurants often get by on word of mouth, serving the community convenient feeds.
This remains an excellent way to bring in regular business. But there's so much more to be done in building your brand, attracting new customers and delighting your existing customers with loyalty campaigns.
Below we'll cover the five steps to finding the ideal marketing agency for your restaurant. But first, let's take a quick look at why you would spend your hard-earned money on a restaurant marketing agency.
Why is a restaurant marketing agency important?
Increasingly, delivery marketplaces are trying to take a bigger piece of the pie in every town and city. And these platforms use digital advertising to compete with the very restaurants they are supposedly partnered with.
They may be advertising on Google with your restaurant's name to entice diners onto their platforms. These hungry searchers may have been looking to order from your restaurant specifically, but they'll end up on a marketplace with hundreds of other options.
By taking control of your digital presence, you can make sure everyone who's looking for your restaurant orders directly from you. Beating the marketplaces and avoiding their high commissions.
You could try and do this yourself. But a marketing agency has the technical skills, experience and, crucially, the time it takes to make sure your brand is beating the competition.
Our team of marketing experts have achieved as high as 533% return on investment for restaurants like yours. So you can see how a small amount of spending can have a huge impact on the success of your business.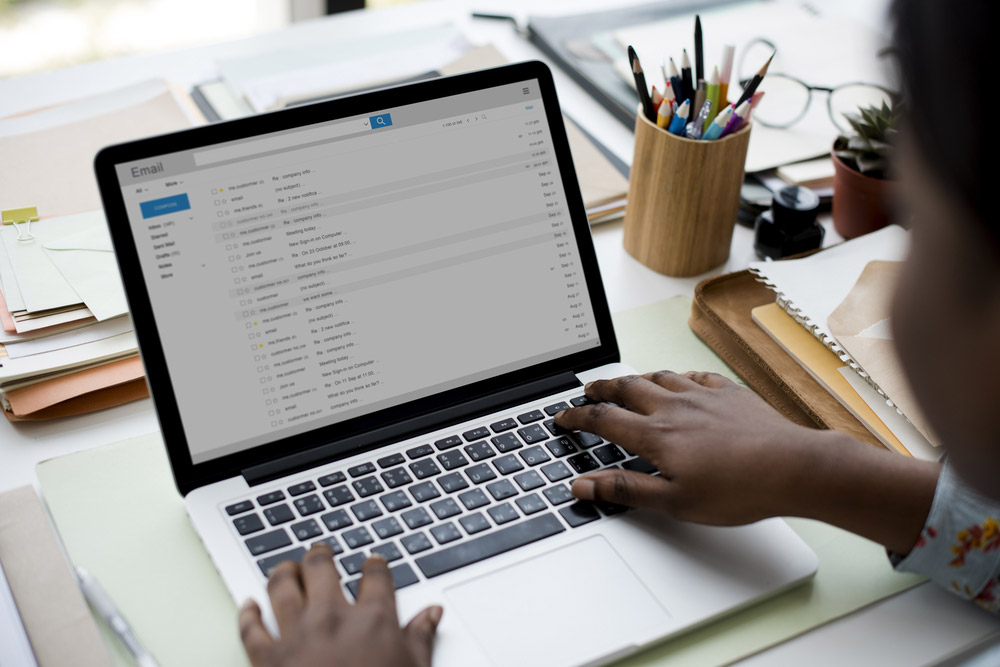 How to find a restaurant marketing agency

Finding the right restaurant marketing agency is vital. The aim is for this team to be a long-term partner invested in your success. So first things first, look for an agency with experience in your sector specifically.
If you run a takeaway or QSR for example, the agency should know your industry inside-out and be familiar with what makes a quick service restaurant successful.
As your relationship strengthens over time, they will get to know your audience better and the results should compound into the future.
But how do you find this perfect partner? Here are five tips to help you make the right decision:
1. Do your research
Shop around and make a list of agencies that seem like a good fit. Do some online research to learn more about their work and if they've found success working with businesses similar to yours.
Look out for testimonials and case studies from businesses that you admire or that are at least similar to yours. What results have the agency generated for the business? Would the same approach work for you?
2. Ask around
As you well know, word of mouth is a powerful marketing tool. It takes time and hard work to build a reputation, so asking people you trust if they know of a restaurant marketing agency with a solid reputation in your industry is a great place to start.
You never know whose daughter's husband's therapist's wife runs a top-notch marketing agency helping restaurants in your area.
So spread the word and ask:
Other business owners who have worked with marketing agencies in the past

Your suppliers – who are likely in contact with many different restaurant industry players

Your technology partners who will have tech-minded industry connections

Your friends and family in case they have a connection that could help
3. Make a long list of candidates
Collect together all your potential agencies from your online research and any leads that come from asking around. You may have a list of dozens of agencies that fit the bill but don't worry, you won't have to meet every single one.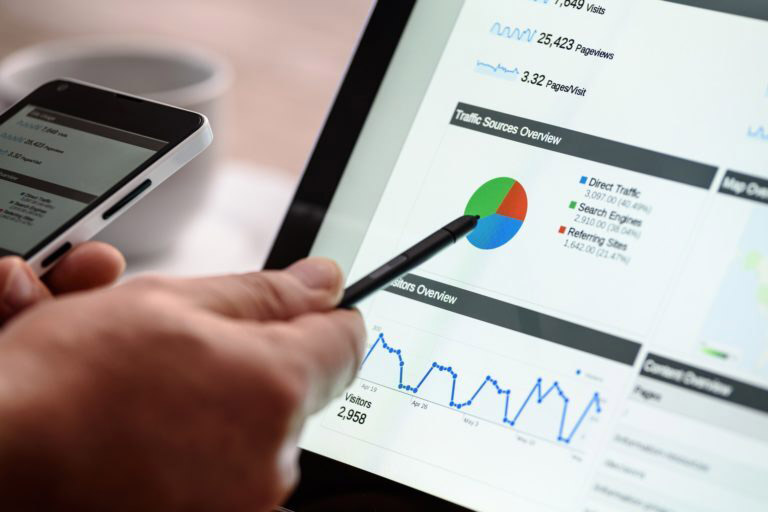 Next, it's time to whittle them down to a shortlist of the very strongest candidates.
4. Set criteria
Decide what's important to you in a marketing agency, looking at price, location, core services offered and past successes.
Some of the common services to look for are:
Google advertising – protect your brand with Google Ads

SMS marketing and email marketing – attract new customers and delight existing ones with loyalty promotions

Social media marketing – build a following or advertise on social media channels

Search engine optimisation – make sure people are finding you in search results

Design and copywriting for printed flyers and menus – get professional-looking collateral to make the right impression
Now use this as a guide to narrow down your list of candidates to a top ten. These are the agencies you'll be reaching out to, so they should be the ones that align best with your values and goals with the best chance of a successful partnership developing.
5. Arrange intro calls
This is the best way to get a sense of whether or not you click with them and whether they understand your vision for your business. These days, you can use video conferencing tools to meet with teams across the country or even the world.
It may be important to you that they know the local area, and if they are local, it's great to meet face-to-face. But digital marketing for restaurants can also be done remotely, so don't be afraid to cast your net wider to include higher-performing agencies that are further afield.
Look out for agencies that have done their homework on your business. If they care enough to do their research before the call, they are more likely to give your business the care and attention it deserves when you work together.
Only you can make the decision on the right agency for your restaurant. If you get on well and are impressed by their past results and plans for your business, then you could be onto a winner.
Have you found your perfect restaurant marketing agency?
Flipdish has its own internal restaurant marketing agency with extensive experience working with QSRs, takeaways and delivery restaurants.
The team has a track record of exceptional results using Google Ads, social media marketing and SMS marketing to increase online orders, boost loyalty and generally take restaurant businesses to a new level of digital success.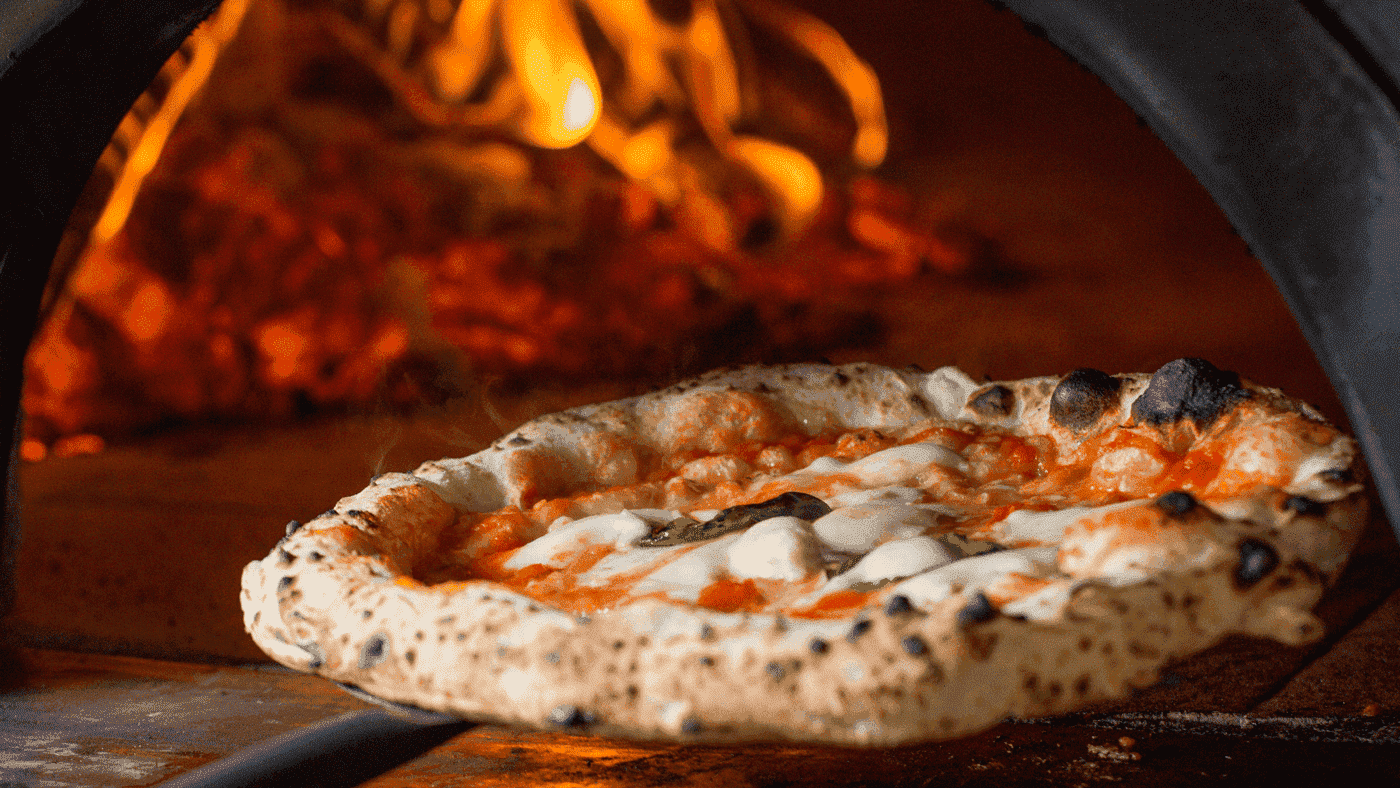 Get started with Flipdish Managed Marketing today
Talk to us