8 interesting ways to use QR codes for hotels
Who would've thought the world would come to rely so much on QR codes? It has taken some years to embed QR codes into consumer habits — and they have met much resistance — but a change in attitude was vastly accelerated by the global COVID-19 pandemic and a desire for greater contactless services. In hospitality, businesses are using matrix barcodes in diverse ways, so if you're considering QR codes for hotels, read on for some ideas.
1. Contactless check-in
No one likes queuing at reception. Thankfully, offering QR code check-in accelerates the whole process. Whether you develop your own concierge-style app or scan directly to a website, you can put QR codes on tent cards on the centre table and consoles in your lobby to give people the option of skipping the queue by checking in online.
Of course, QR code check-in is not for everyone or every business, but it's a nice additional option, and they can be especially helpful for hotels and guesthouses that charge extra for out of hours check-in. With QR code check-in in place, you don't need to ask staff to do overtime, or wait around until late yourself, and your customer doesn't need to pay anything extra either.

2. Room service
For many people picking up the phone to order room service is a real inconvenience. Neatly side step this and give customers more options by including a QR code on the reverse of your Do Not Disturb sign or on the menu itself. With online ordering technology, customers can pick menu items and add a time that suits them for delivery to the room.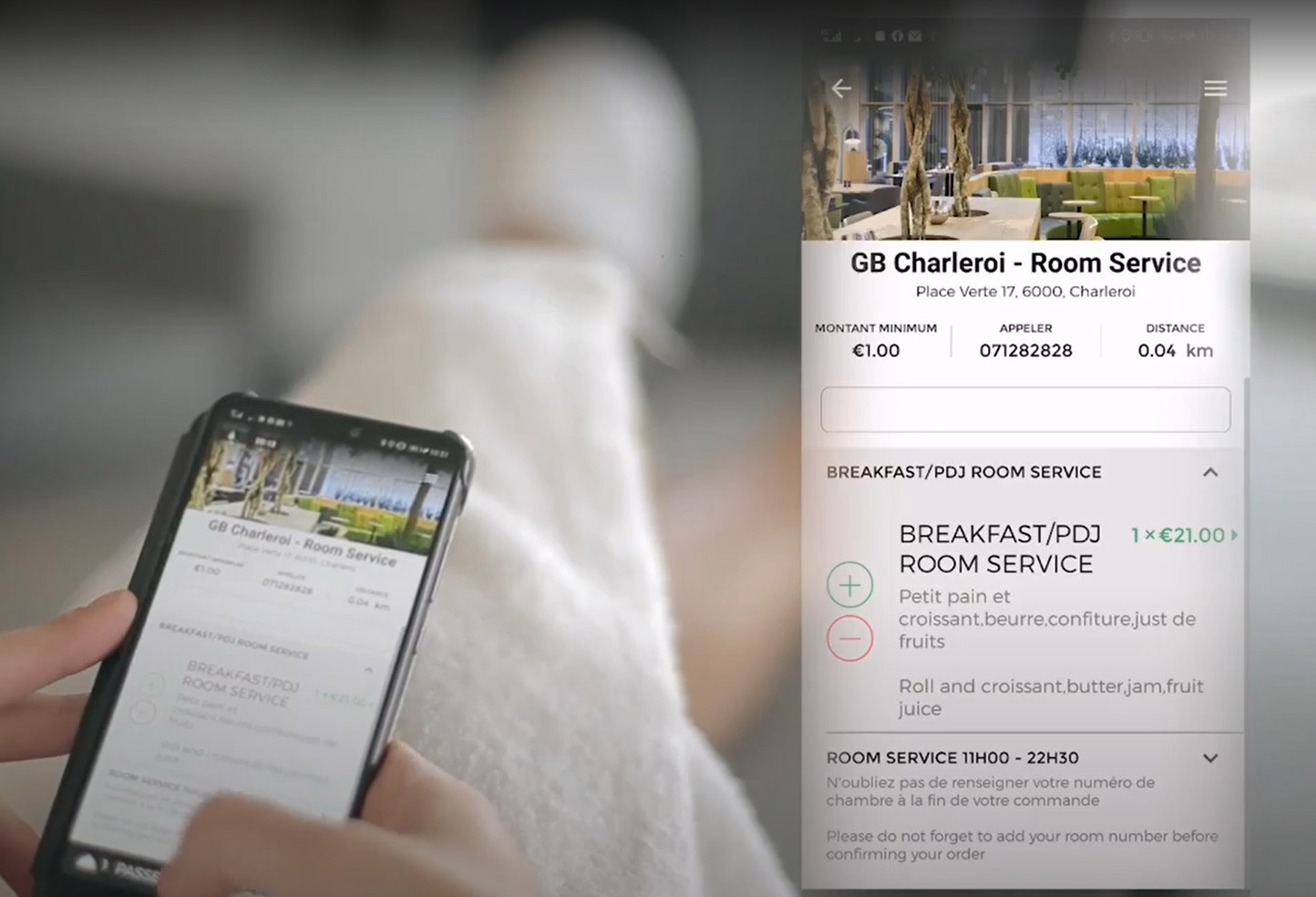 3. Contact tracing
If your premises has a bar or restaurant, or multiples of these, you will have contact tracing needs for each. Simplify the process and free up staff time by adding QR codes to each table for customers to check themselves in. Keep in mind that different countries have different supports also. For example, if your business is in England or Wales, the NHS offers QR codes that sync to the NHS COVID-19 app for contact tracing.
4. QR code hotel locks
Hotel QR code lock companies have sprung up in recent years. The main benefit of these is that staff do not need to programme a keycard for each hotel guest. Instead, a QR code is generated and sent to the guest's smartphone. Not only is this a time save for your staff, it also cuts down on plastic and customers are less likely to lose or leave behind their phone than a keycard. However, this may not suit all customers, so do choose an option that offers both smartphone and keycard access.
5. Table ordering
In some countries, table service is now the law, and in others, hospitality managers are looking at ways to reduce movement around their premises. Table ordering is one solution. Simply put a QR code card on each table in your restaurant or bar and allow customers to order and pay online, completely contactless.

6. Book a spa treatment
This is a simple process to introduce. If you have spa treatment tent cards around your hotel or in rooms, add a QR code to allow customers to book directly and seamlessly through their own phone.
7. Database building
QR codes can be used in "scan to win"-style promotions or discounts where customers share their email address for a chance to win a prize or avail of a % off. You can advertise these promos in places that are appropriate in your hotel, for example, on posters in the lifts and public bathrooms. Once you have the email details, you can communicate to these customers via a monthly newsletter with enticing deals, offers and announcements.
8. Click & Collect and delivery
During lockdowns, many hotel restaurants changed their focus to Click & Collect and delivery services, and many others launched more casual offerings like hatches and trucks on their grounds for takeaway. At city or town-based hotels, where there is greater footfall, there is an opportunity to capitalise on a great location with signage and menus with QR codes that invite orders from people passing by. Much like Table Ordering, this way customers can order and pay directly online.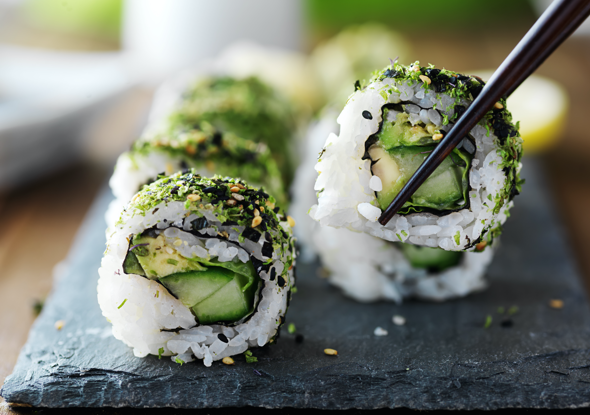 Want a branded app or Table Ordering for your hotel?
Talk to sales