Meet the team: Head of Activation - Spain, Portugal & Italy Market, Melina Roldan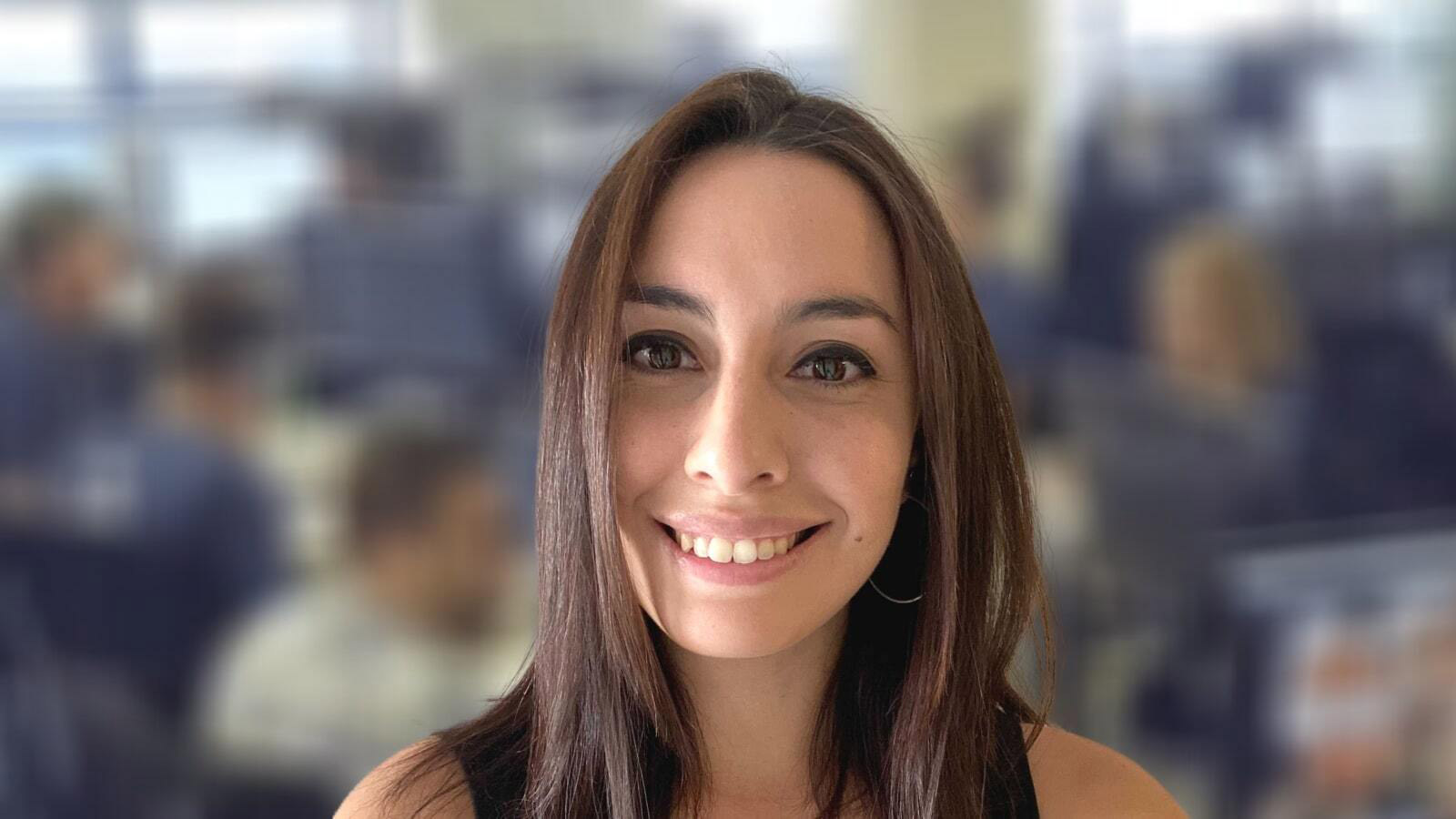 Name: Melina Roldan
Position: Head of Activation - Spain, Portugal & Italy Market
Nationality: Argentina
Favourite takeaway food: Burgers. I am a Fan!

What made you choose Flipdish?
I chose to be part of Flipdish because it is a multicultural company, with great growth and possibilities for professional and personal development. Together we form a great global work project, where all our comments and opinions for the development and improvement of the business are more than welcome and I love that. I have found in Flipdish much more than a company, it is a family.

What do you enjoy most about working at Flipdish?
I really enjoy the contact with the restaurants and the technical activation of each Flipdish product; that our customers feel part of the Flipdish family and take us as a point of reference to develop their projects and recommend us to their acquaintances.
Working from home sometimes makes it difficult to meet face-to-face, but video calls have helped us know each other personally as a team and develop an excellent working relationship.
I also really enjoy the meetings with my team! We plan work improvements, we talk about each specific problem in each country and we seek solutions together. The best thing about my team is the cultural and country differences, it makes us see problems and improvements from different perspectives and we each fit very well in our role.

What is the most exciting thing you are working on at the moment?
There are many changes at the moment, all very much anticipated and exciting, but the most exciting thing I am currently working on is improvements in integrations with other companies and the launch of kiosks. I LOVE challenges, and each of them is a new one for me.
What are you doing when you're not at work?
Spending time with my family, going on trips with them, and cooking. Fridays are burger and drinks night!