Marketing 101 for your Restaurant or Takeaway: Part I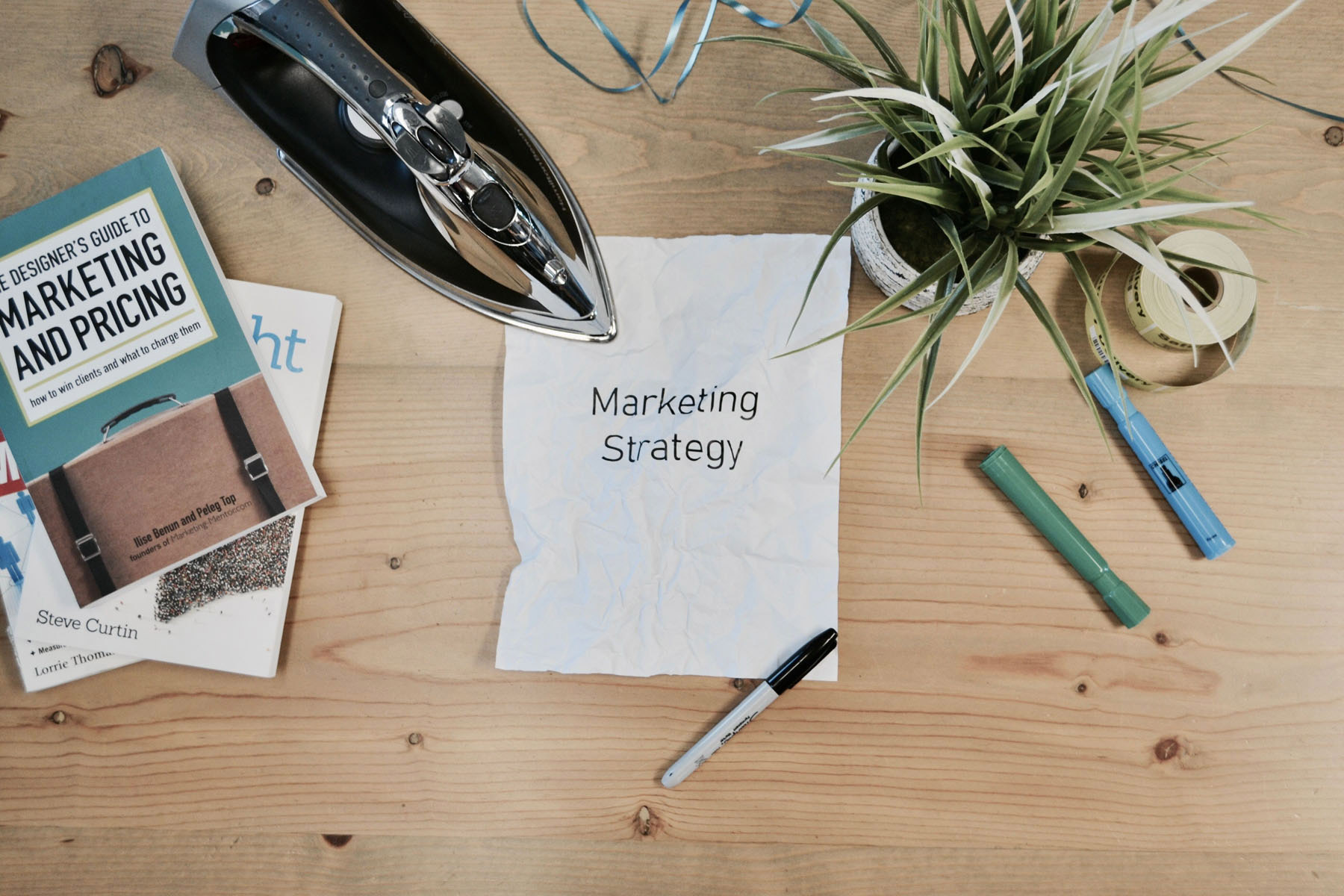 Marketing 101 for your Restaurant or Takeaway: Part I

Marketing your brand online is key for the sustained growth of your restaurant. That's a fact of today's consumer habits.
Even though it is easier than ever to get your brand out there to the general public there are steps that need to be taken to ensure that customers can find you and keep coming back.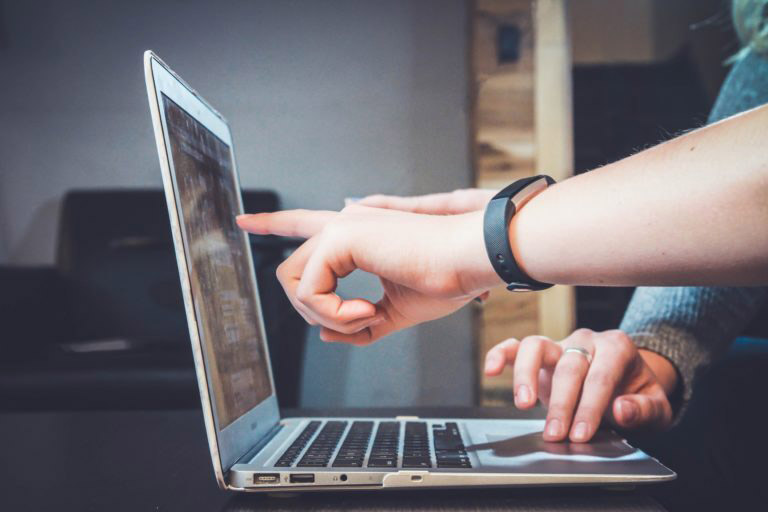 In this series we will look at digital and traditional methods you can use to start marketing your restaurant to build customer retention and get new ones in the door.
Here are 3 quick tips to start marketing your restaurant correctly.


Website:

It may seem like a no-brainer, but having a personalised website is one of the most important tools in your arsenal.
Not only is it a database of information about your restaurant, it is the first impression customers will have regarding your business. It's also now easier than ever to set up a website and just as easy to update regularly.
Once it's built, regularly fill it up with content. Allowing for content output to regularly flow, is a very efficient way to keep your website relevant, thus compelling it to appear highly on search engine results.
Show off your menu in a text format (or use ALT text on images) so it's searchable on Google then also display a gallery of all the food you have to offer. Not only is this aesthetically pleasing to look at, but it is of great benefit to your customers viewing the site.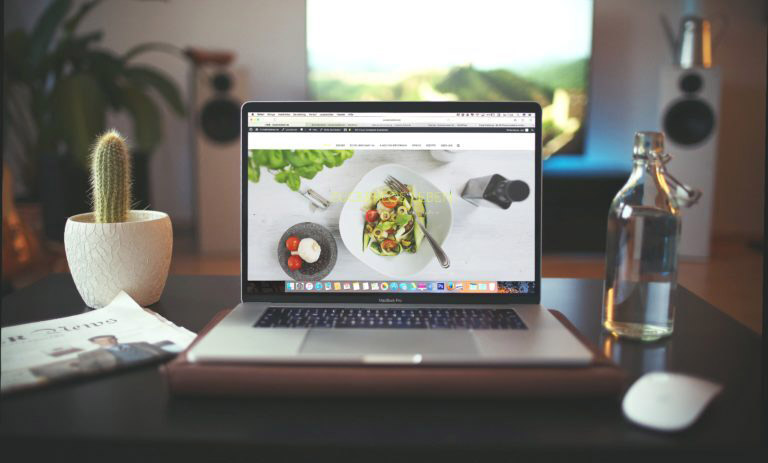 Finally, it's good practice to have your website mobile optimised as well. This means visitors accessing your site from a mobile, have an engaging and user friendly experience which is fitted for that device.
With your site mobile optomised, those searching for your restaurant or takeaway off desktop can find it and can interact with it easily. Convenience is always key when it comes to online behavior for customers!
Did you know that Flipdish builds you a custom SEO and mobile optimised website for your restaurant or takeaway? Care to find out more, click here.

SEO:
Now that you've got a website you need to start driving traffic towards it. The simplest way to do this is to allow yourself to rank highly on search engine results pages.
The top results on Google hold a lot of power as 9 times out of 10, following a search there will be engagement with the top 3 links.
It pays to have your restaurant appear on top consistently.

For the last number of years Google has become the first port of call for a lot of potential customers when they have a query. With a website that is Search Engine Optimized (SEO) your restaurants website will begin to appear on the top page of Google search queries.
Using Google Ad's you can use specific keywords customers are looking for to allow your restaurant to appear on the search results. Identify these key words, implement them and watch your digital presence increase.
For a more in dept look on Google Ads check out out our segment here, so you can find the ideal keywords for your restaurant!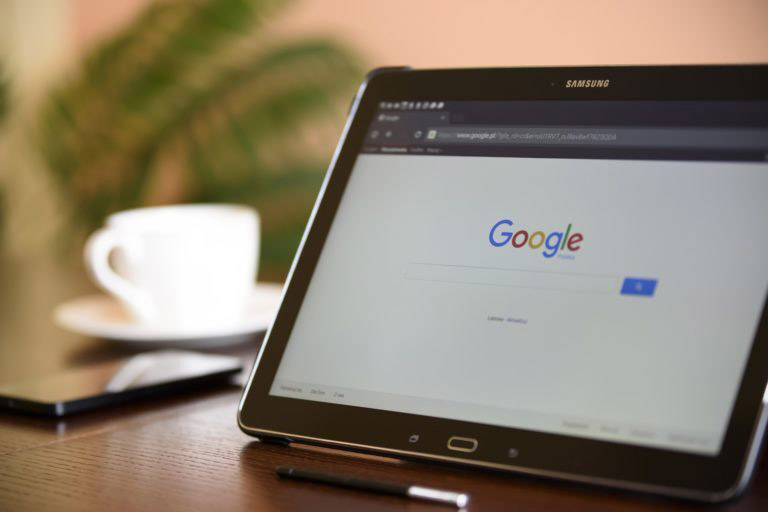 Social Media Presence:
When you have a website appearing on Google, the next step is now to manage your social media. Social Media has become a key tool in business in the last few years, as it's free to set and the reach for potential customers is enormous.
Facebook alone boasts an impressive 2.32 billion monthly active users and Instagram coming up on 1 billion. The scope for your potential client base is vast.
With a combined following nearly 3 billion active users, it's now become so important to have an active social media presence.
Having a Facebook page is the quickest way to interact with your customers quickly and personally so you can keep them close while keeping a business persona. Reach out to customers offering incentives and rewards for interacting on the page and encourage them to share their experience in your restaurant.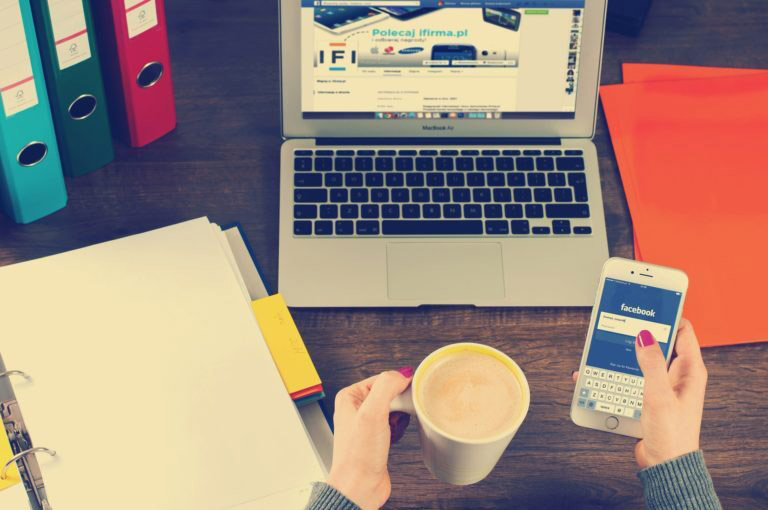 For the Food and Beverage industry, Instagram has become so important for sharing the photos of the food prepared in your establishment. Keeping this updated regularly will allow for your product to remain on the feed of your followers reminding them of the delicious goods you have on offer. Apply the same tricks and incentives as on Facebook to keep them interacting and engaged.
Want to read more about social your social media presence? Check out article on Instagram for Business here.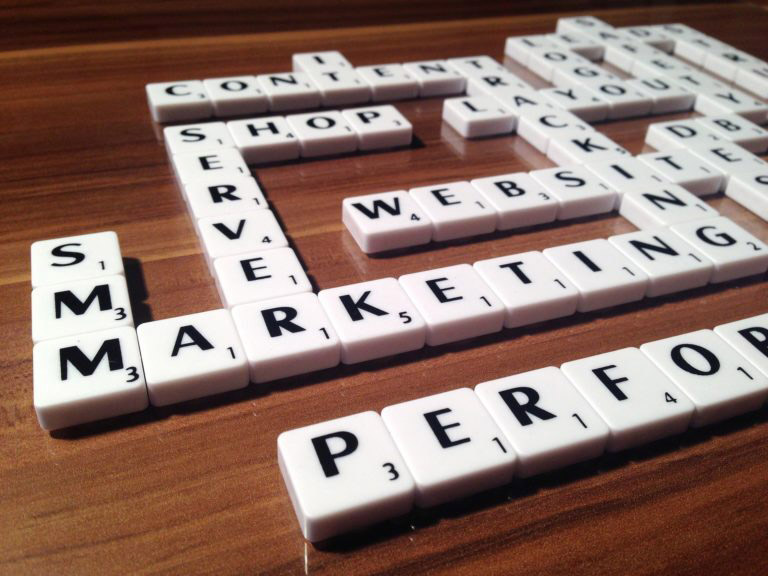 If you have a Restaurant or Takeaway, Flipdish can help you succeed. Flipdish designs for you a fully integrated website and app for your business allowing customers to order through your online store.
Fully automatic push notifications and regular incentives will remind your customers to order from your restaurant regularly. With our dedicated marketing tools tailored for your online business, take back control of your brand and generate your online following quickly and efficiently.
Want read more about some of the reasons your restaurant should offer an online store?
If you wish to read out more about what Flipdish can do for you, click on the links below!
⬇️Interested to learn more about how Flipdish can help you business? ⬇️