How to prepare your restaurant or takeaway for Ramadan
The holy month of Ramadan is upon us, and Muslims all around the world are preparing themselves for this important time of the Islamic calendar.
Just as practicing Muslims prepare for Ramadan, the food and beverage industry should prepare to adapt to the changing habits and hours of this festive season.
Here are our top five tips to help restaurant owners get ready for Ramadan.
1. Delight customers
Though many associate Ramadan with a period of fasting, this holy month is also focused on family. During Ramadan there are only two mealtimes called Iftar and Suhoor, and these important times are usually spent enjoying a full meal with family.
If you are looking to really delight your customers, consider adding a Ramadan drink or two to your orders, or even include some dates in the order. Traditionally, dates are used to break fast during Ramadan, so this is sure to impress your customers.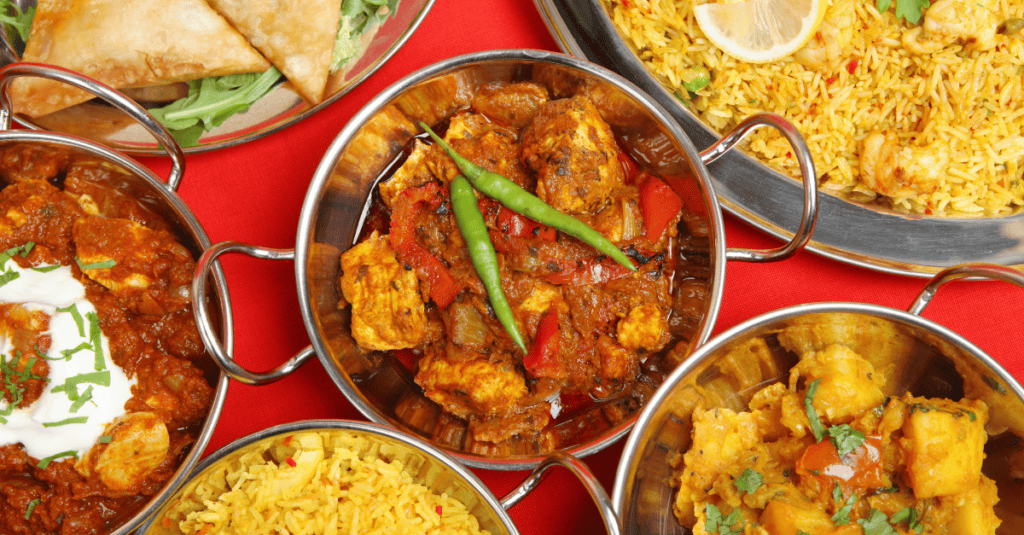 2. Delivery times
The change in eating habits means a change of food ordering times. Once the fasting period ends, expect an uptick in food delivery orders. Try to anticipate the demand in advance and ensure you have enough staff and delivery drivers to accommodate the increase in demand around Iftar and Suhoor.
3. Advance ordering
As there are set times to eat during Ramadan, consider encouraging your customers to place their orders in advance. This will allow you to understand the amount of staff you will need at peak times, and also help you ensure that you adequately stock in demand ingredients. A good idea is to offer a discount for orders placed in advance to encourage customers to think ahead.
4. Family Deals
Ramadan is an incredible time for families to get together and spend quality time with each other. It is a moment for uplifting and self improvement, so praying together as well as eating suhoor and iftar as a family becomes even more important during this time. Consider creating deals that would be suitable for families to enjoy together, such as Buy One Get One Free offers or create specific meal deals that can fill a whole family.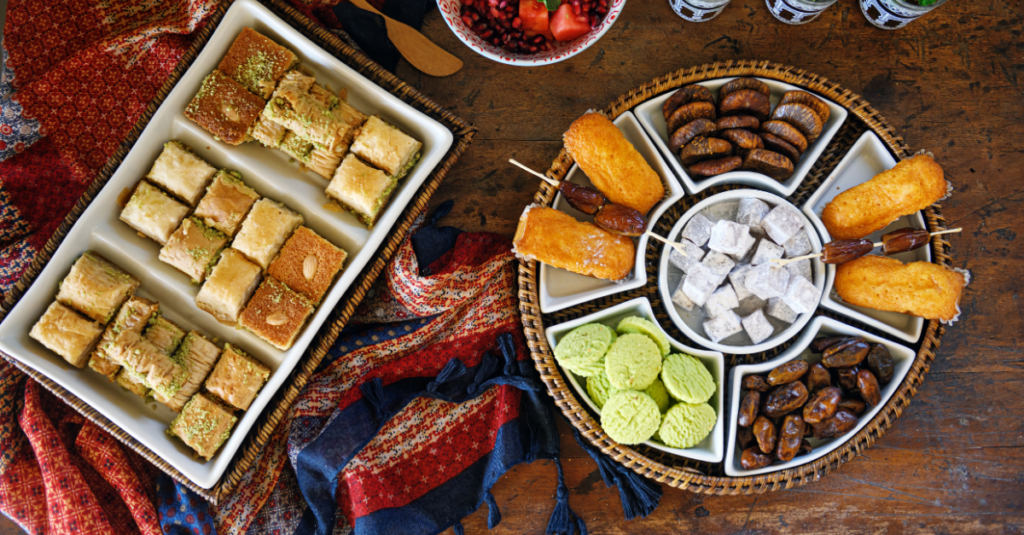 5. Social Media
Ramadan is an incredibly special time for Muslims, so take the time to show your support on social media. Many people will be looking for different cuisines to try with their families, so let your customers know of the preparations you have made and the different offers you have available so that they can ensure they know that you are ready to serve them when they break fast.
Ramadan Mubarak!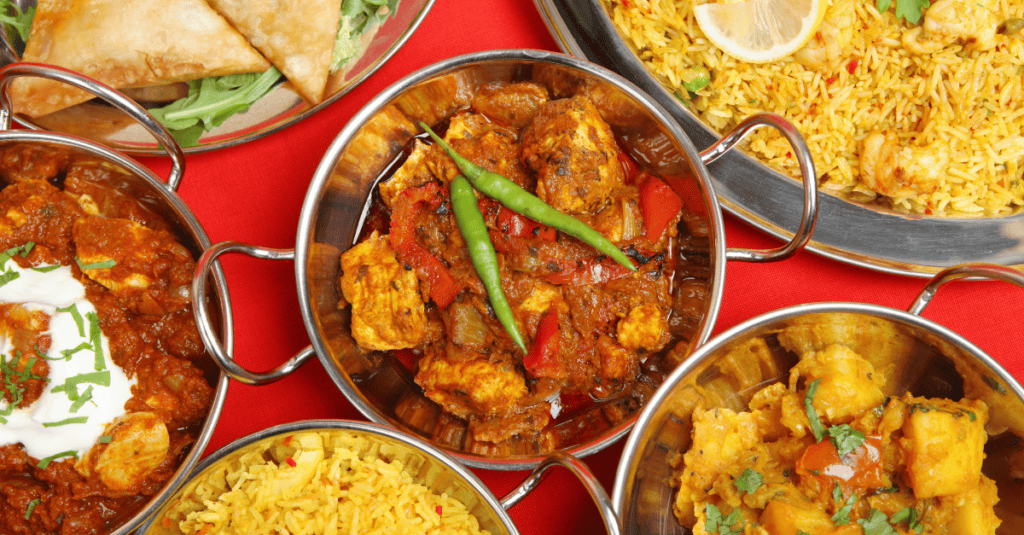 To find out how Flipdish can help your restaurant with digital pre-ordering and delivery get in touch today.
Talk to sales