How to plan the key next steps for your restaurant in COVID-19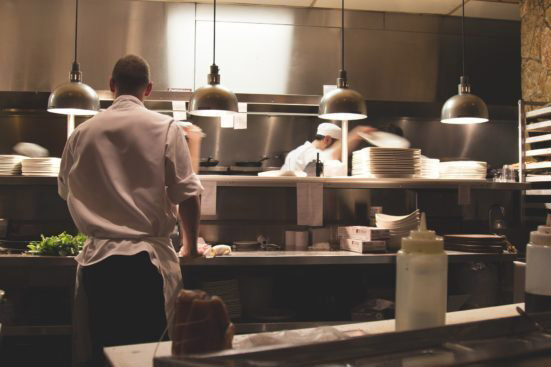 COVID-19 has affected the hospitality industry on a huge scale causing widespread business closures and unprecedented job losses in a very short period of time.
With such a sudden change to society, the impact has been felt by restaurants, bars and cafés all over the world. It's a challenging and testing time for many.
However, there is a definitely a way forward, by managing your business shrewdly through the crisis and planning your next moves. Making the right decisions and taking the appropriate actions are key to this. By doing so, you can successfully pivot your operations to survive and thrive.
I really believe that planning is essential and vital to success, especially during difficult times like this. Random actions generally result in random results, so it's important to think about what you're going to do next and why.
At Flipdish, we're finding that many of our customers are falling into one of the following three categories right now:
- Your business is currently open
- Your business is currently closed but there are plans to reopen
- Your business is remaining closed indefinitely during the crisis
Depending on where you are on that spectrum, there are different things you can do to help your business, for the present and for the future.
So, I've looked at these three typical scenarios faced by many hospitality businesses right now, and outlined some key next steps to be taken in each case.


Your business is currently open
If you are currently open, you should constantly review, tweak and amend your operating hours and other aspects of the business. This can optimize your efficiency while also taking care of staff welfare, as many businesses are working with reduced staffing levels at the moment.
One trend worth noting is that we're seeing a big rise in afternoon (3 - 6pm) orders during the crisis. Some restaurants are shifting their operating hours to align with this demand, which is clever as it adapts to the change in consumer behaviour. It could give sales a real boost. You should also consider adjusting your menu to fit with the most in-demand items.
It's important to prioritise your online orders, as you try to grow this side of the business. Keep up strong communication with your customers through your regular channels, especially social media as it quickly gets the word out that you are open. Ad hoc promotions can also help to increase short-term sales.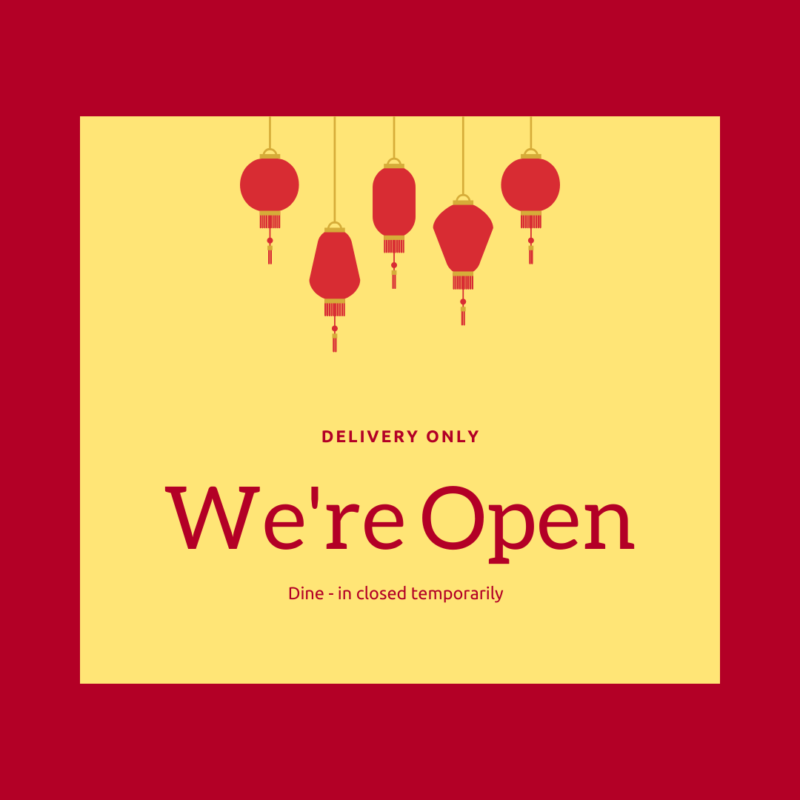 Your business is closed but plans to reopen
If you are currently closed but planning to reopen, it's important to put work into this in advance. This preparation will give you a far better shot at success when you do start up again.
One of the most powerful yet simple tactics here is to take a good look at your menu. You should aim to gear it towards running the operation as efficiently as possible when you return. I've seen one customer do this really successfully. They are a diner with an existing takeout and delivery service. They slimmed down their menu to a great extent, reducing the number of sections and items on offer. This allowed them to reopen quite quickly and they've had very strong sales for certain items.
Being very strategic with your menu can simplify things, by protecting against any supplier shortages and streamlining operations. Your online offering should probably vary from your in-house menu, so try to select the dishes that are suitable for takeaway and travel well to end consumers. Less labour-intensive dishes also work to your advantage in the current environment, with staffing levels under pressure.
Again, communicating with existing and potential customers is vital. Simple marketing campaigns or social media posts can let them know you are returning. Flipdish offers support here through our marketing services, helping to grow customer reach and increase orders.


Your business is remaining closed during the crisis
This is obviously a more challenging scenario, with many restaurants around the world remaining closed and no sales being made for some time to come. However, you can still take a proactive approach if this is your situation. Even if you are not working in your business, you can still work on your business in the meantime.
You don't need to disappear off the radar entirely, and you can still leverage the power of social media to your advantage. You should continue to post and manage your online presence during this time.
Instagram and Facebook work well for continuing engagement with customers, such as with 'throwback' posts and other interesting content. By keeping up a digital presence, your profile can remain strong among local customers for when you do reopen.
It might also be a good time to do some in-store tweaks and adjustments for improvement going forward, and you can also refresh your menu, as outlined above.


A quick review: Planning your next steps
Whichever one of these categories your business falls into, there are a few aspects to consider as you navigate your business through this crisis. It's important to plan your next steps wisely. Making just a few of the right moves now can really put you on a good footing going forward.
We've summarized some key advice and next steps for each of the three categories in the table below. I really hope this gives some assistance to you and your business.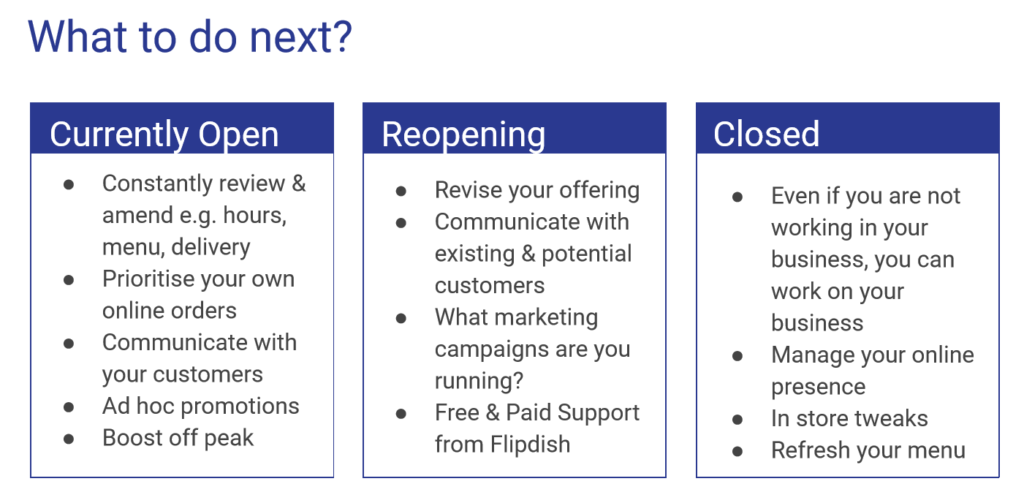 Heather is the Global Head of Customer Success here at Flipdish. She was giving her advice on these issues during our most recent webinar, 'How to pivot your hospitality business: Marketing tactics to survive and thrive in COVID-19'.
A full recording and presentation slides from this Flipdish webinar can be found here




Learn how Flipdish can help your restaurant or takeaway