6 Tips For Increasing Email Marketing For Your Takeaway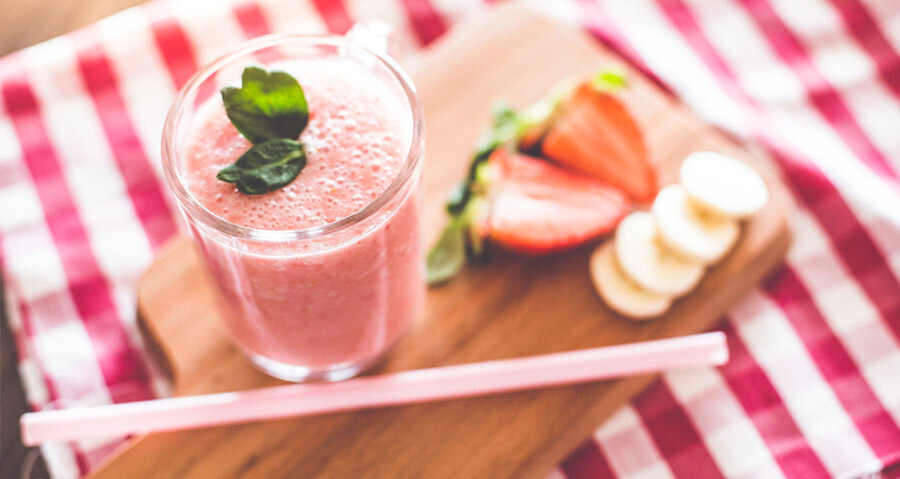 Email marketing for takeaways is one of the best ways to promote your restaurant, in terms of return on investment. Most people open their emails, and as long as your message is relevant and well crafted, it is much more likely to convert to a sale than a search ad or social media post. Here are a few tips to get you started on building one of your most valuable sales resources, and increasing your online ordering.
1. Fishbowl With Incentive
This is an oldie but a goodie. Leave a bowl out on your takeaway or restaurant counter with an incentive for people to put their cards in. Alternatively you can make some competition cards of your own. While your customers wait, have them fill in their information so you can pump it into your marketing database later. As long as you can make it worth their while, they won't have a problem telling you a lot of information about themselves, information you can use to promote your food business to them later. Online mailing services like MailChimp make it super easy to separate your email list into different categories so you can send more targeted emails. Maybe you want to notify your under 25s that you'll be serving at an upcoming festival, or let your mums know that it's 50% off in your restaurant on Mother's Day. Filling out this information will not only make your customer's time move more quickly during their wait, but it will give you a valuable resource to generate online orders and sales into the future.
2. Website Opt-In
If email marketing for takeaways is always at the back of your mind, then your website should be designed to make online ordering as quick and painless as possible. Another important consideration is to capture emails. Have a floating email signup section, or a bar at the top of your restaurant website that incentivises visitors to enter their emails. HelloBar are a company that make this really easy.
It's good practice to give something away in exchange for an email. This could be a voucher for a free meal or maybe something cheaper like the recipe of your restaurant's best selling dish. This won't cost you anything but will result in people happily entering their emails and thus opening themselves to your marketing messages for months and probably years to come.
3. Online Ordering
As mentioned above online ordering should be one of the main goals of your website. Make this process as smooth as possible. This way you will not only get the visitor's email, but you will also get them ordering more through your online food ordering website.
4. Mobile Ordering
The holy grail of online ordering for restaurants and takeaways! Even more valuable than an online order, is a mobile app download and order. Why, you ask? Well it's pretty simple really. If you get a sale online through your website… then you get an email, maybe even a telephone number. But when you get an app download you will have your logo in your customer's phone 24/7. This will keep your brand top of mind. With the average smartphone user looking at their phone over 100 times a day, it will also result in a huge increase in the lifetime value of a takeaway customer.
Furthermore, you will have a direct method of marketing your restaurant or takeaway. You will be able to send push notifications for free (as opposed to paying for SMS). You will be able to use beacon and geofencing technology to target your customers more effectively. So if an app user walks past your restaurant, you will be able to send that person a targeted message, "Hi John, did you know we're giving all customers 20% off in our restaurant for the next hour? Come on in." It's creepy, but it works!
5. Tablet In Store
Why not put people to work while they wait for their food? If they're by themselves it's the perfect distraction. Ask them to enter their information in exchange for a discount, loyalty scheme, free recipe or to be entered into a competition; the choice is yours. You could even have a QR code on-screen which links to your restaurant's ordering app.
6. Queue Capture
It's really popular to have a free food giveaway on the first day of business for a new restaurant or takeaway. So much so that people even expect it nowadays. The reason is pretty obvious. People like free stuff! And big queues generate a lot of publicity and interest. So what better time to capture some emails than when your customers are queuing outside your restaurant. They want their free grub so they're not going anywhere. Have a few promotion staff at the door or walking up and down the line with a tablet asking for emails.
Even better, have people download and order with your app to get their free meals. Marketing to your customer's phone numbers is even better than their emails!
Feel free to get in touch if you want more information regarding boosting your own email list and improving your online & mobile restaurant orders..
Do you want to have your own app? Ask us today about an online ordering app.