Support safe, easy contactless ordering with Flipdish QR code stickers
The first tentative signs of 'opening up' are with us, but it will be a long time indeed before things are back to anything close to normal. And until that time comes, it is imperative that food businesses of all types continue to look for smart, safe ways to maximise their revenue streams in these times. Our 'outdoor ordering' solution, via QR codes displayed on a restaurant's door or window, can help. And right now Flipdish is in the process of sending these posters to all of our customers to help them provide this service.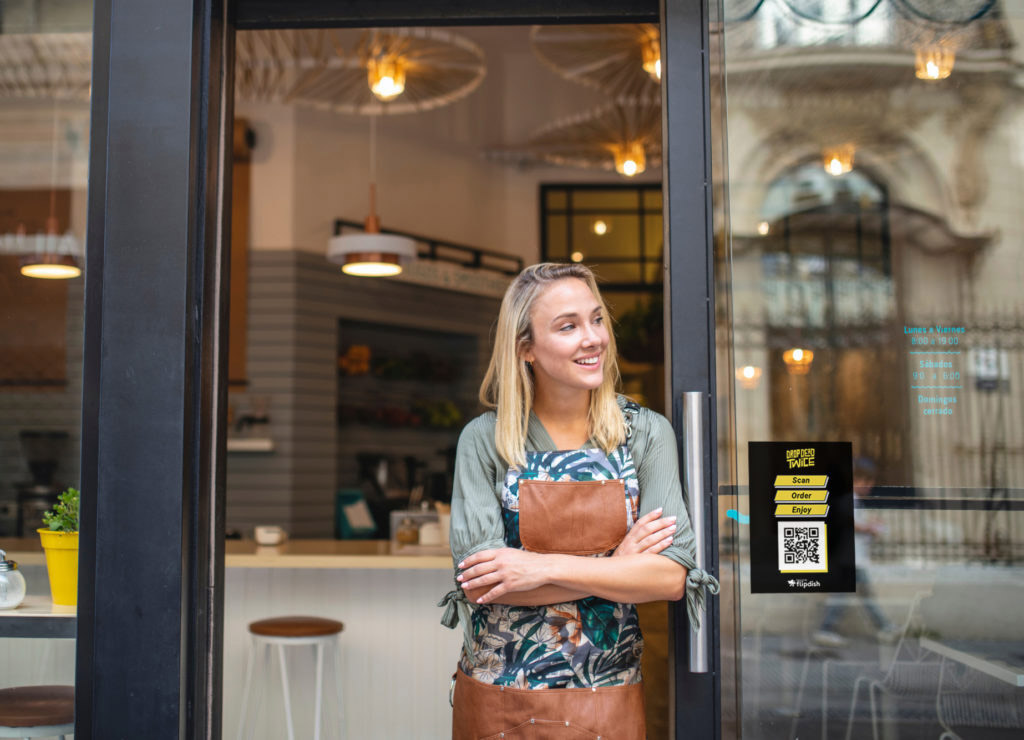 Here's how it works:
Your store is open - but you'd prefer to limit numbers inside.

Your hungry customer is out and about and wants to order food. Maybe to take home, maybe to eat at their desk or in the park: that's up to them.

Instead of entering the store, they simply scan the QR code, which brings them to your menu and allows them to order for 'collection' right there on pavement outside.

You take the order through your regular Flipdish terminal, create the food, and deliver to your customer outside the door.

Simple!
Flipdish customers who are using QR codes in this way have seen significant revenue increases, That shouldn't surprise anyone: customers are understandably wary of entering stores, and this is a safe, convenient and efficient way for them to order from you without having to do so. When you display a sticker, you are letting it be known that you are offering this service, and bringing new customers to the door. Quite literally!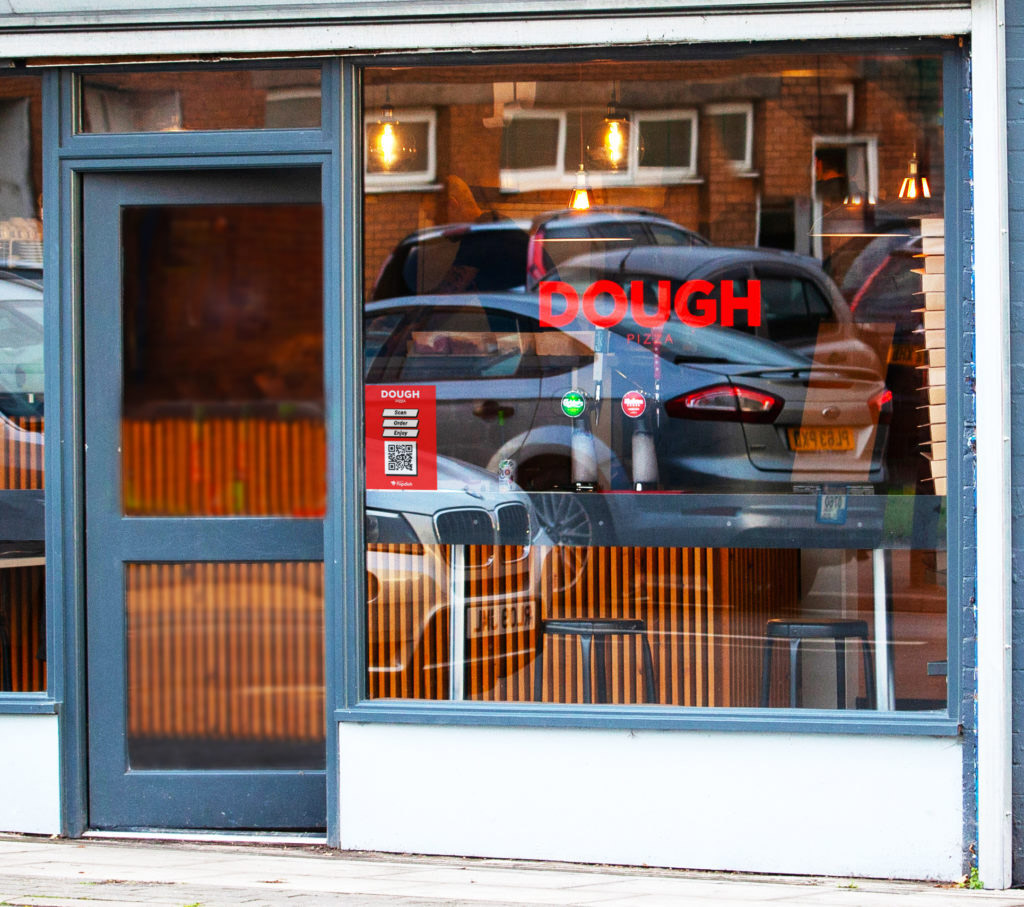 That means more opportunities for revenue, and reassures both your customers and staff that you are doing everything possible to operate in the safest way possible whilst COVID-19 restrictions continue.
Beyond this, digital ordering in this way has been shown to increase average order value - sometimes by up to 30%. And when customers order through QR code rather than in person, you are collecting valuable customer data that you can use in future to build great long-term relationships and grow your business.
If you're a Flipdish customer, look out for your sticker arriving in the post, with instructions on how to get set up. If it has already arrived, display it in a prominent position, where it can be seen whether you are open or closed. And if you aren't a Flipdish customer - perhaps now is the time to drop us a line.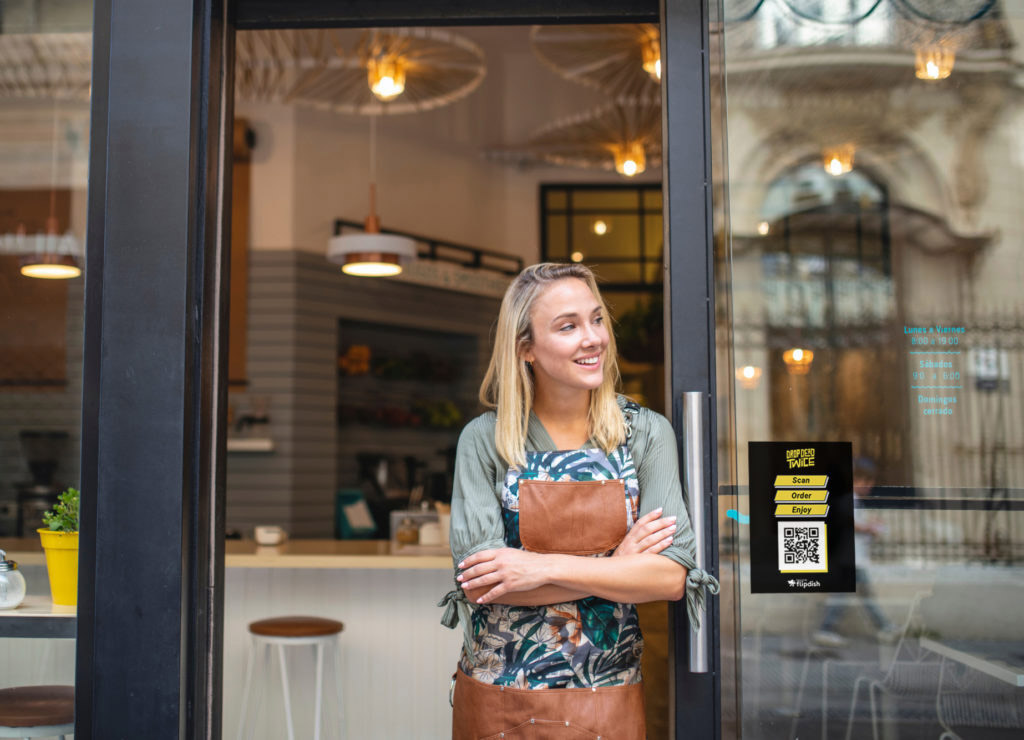 Want to use a QR code menu in your restaurant? Get in touch with Flipdish today.
Talk to sales