Aggregators not a long-term solution for 98% of restaurants, survey reveals
The vast majority (98%) of Irish restaurants do not believe that aggregator food delivery apps are a long-term, sustainable solution for their businesses, according to our recent survey of 2500 members of the Restaurant Association of Ireland.
The survey findings also reveal that a sobering 57% of Irish restaurants say they wouldn't have survived without takeaway and delivery services during lockdown.
As Irish businesses eagerly plan for the reopening of the hospitality industry, restaurant owners and managers are considering the long-term negative impact of working with third-party food delivery apps.
The stats on third-party aggregator apps
Some 26% of those surveyed are currently active on a third-party aggregator app, and of those, 82% would consider getting their own branded website / app for takeaway and delivery orders.
• 93% of those surveyed said the commission rates of up to 33% charged by aggregators during the pandemic are unfair
• 98% said the fees of up to 33% commission of third-party aggregators are not a sustainable long-term business plan
• 68% will continue to offer takeaway / online food delivery when restrictions ease
• 87% said it is important for the long-term to have control over the data, branding and customer management through their own website / app
Even given everything we know about the difficulties and downsides of working with food delivery marketplaces and aggregators, these numbers tell an extraordinary story.The headline number: that a full 98% of food businesses do not see working with these aggregators as a sustainable arrangement, suggests an industry desperately looking for a fairer, smarter and more profitable way grow and thrive in the post-lockdown world.That's hardly surprising. Even accounting for the sometimes eye-watering take, aggregators can seriously damage the health of restaurants and takeaways by interposing themselves between the customer and the business.That in turn means losing those customers to competitors (in some cases, competitors paying the aggregators to make that happen) and a loss of the vital customer data that helps build relationships and grow businesses.
Weaning off and leaving third-party apps has been a well-worn path for many Flipdish customers, who have increased revenue and grown their own customer database with our technology.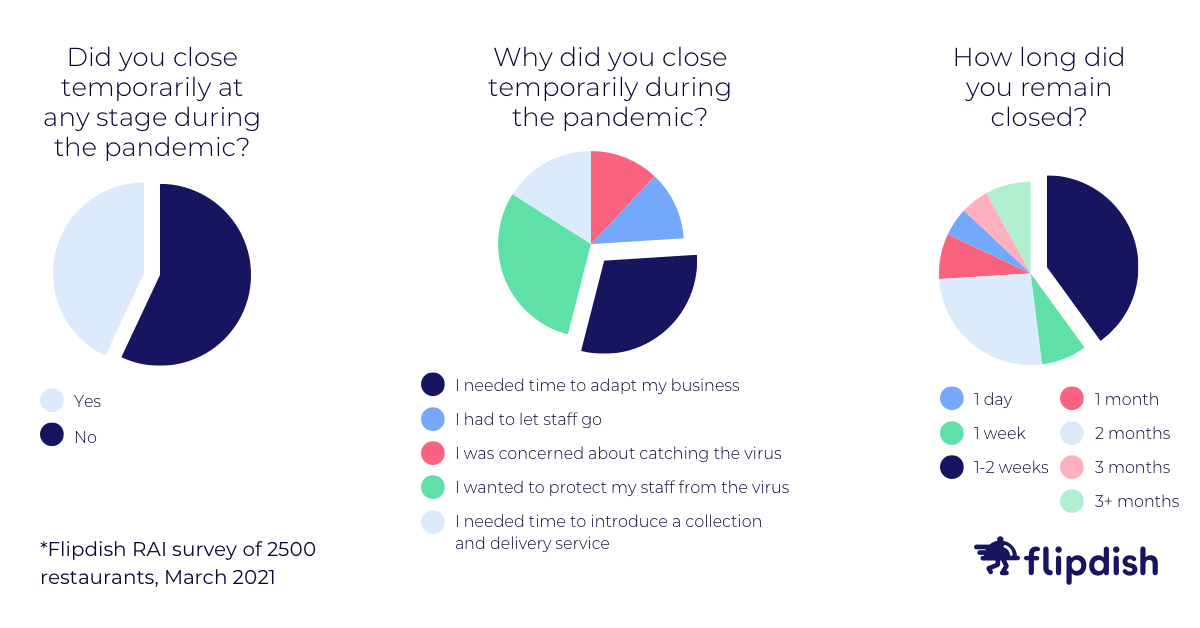 Why do restaurants leave food delivery apps?
There are many reasons why restaurants and takeaways want to leave food delivery apps. One of the biggest incentives for quitting aggregators is to save money by avoiding the huge fees they charge, up to 30% or more. For some restaurant operators, it's about putting their own brand first while others want to ensure they maintain control of their customer data and relationships.
Whatever the reason, Flipdish technology can help.
How can restaurants leave food delivery apps?
Many restaurants and takeaways signed up to food delivery marketplaces during lockdown to get online quickly. Now, savvy owners and managers are looking to better long-term solutions.
You can put your brand front and centre with your own online ordering system, website and app, powered by Flipdish. Our integrations specialists ensure Flipdish technology works with your existing POS system and can integrate with last mile delivery services too.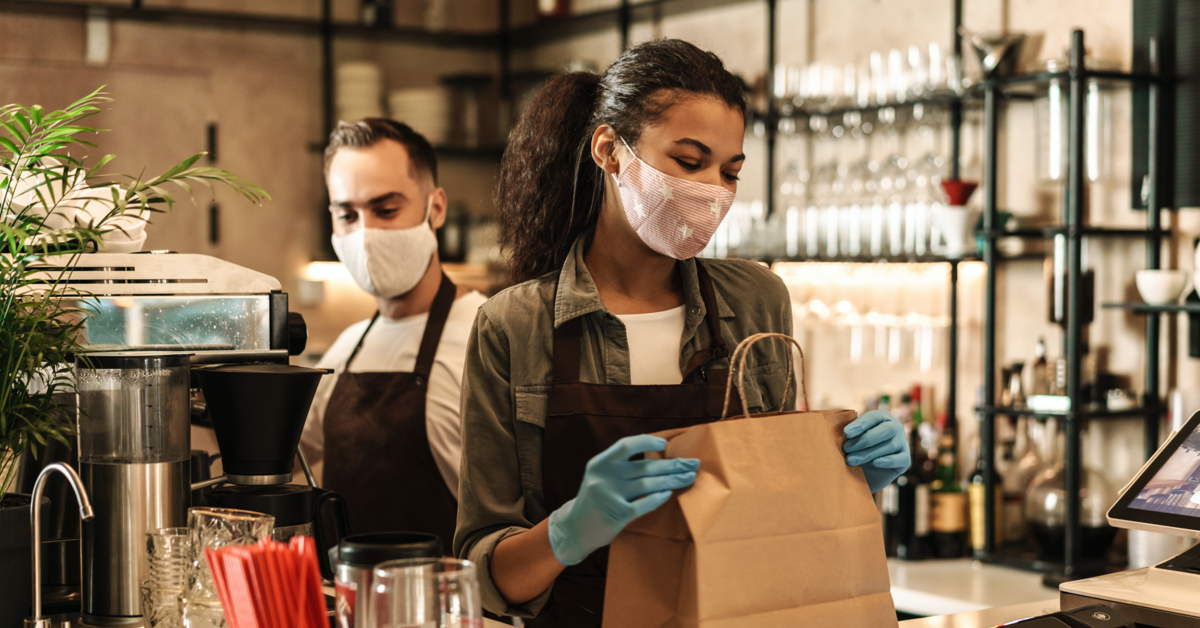 I'm worried about cutting off revenue from third-party apps.
The pitfalls of food delivery marketplaces are well documented. Recently, The Guardian ran a long-form investigative article on how marketplaces are setting up competing "dark kitchens", using customer data and insights gleaned from the restaurants who are paying considerable fees to be active on their apps. Once you become aware of these pitfalls, planning your exit is next.
Start encouraging your customers to order directly. Take down any aggregator stickers you have in your window and instead put up signs, and pop leaflets in order bags, to let your customers know you want, no need, them to order direct next time, and every time.
Often your customers simply don't know about the high fees you have to pay to aggregators but when they do, they will order direct. You can run both your own branded website and app simultaneously with a third-party app, while encouraging customers to order directly.
When you're ready, you can wave goodbye to the aggregators. We have seen customer behaviour change significantly during the pandemic. Customers want to support local businesses and want to buy direct from local businesses.
With your own website and app, you will see your fees to third-party apps reduce significantly, so much so that many Flipdish customers have left these apps entirely.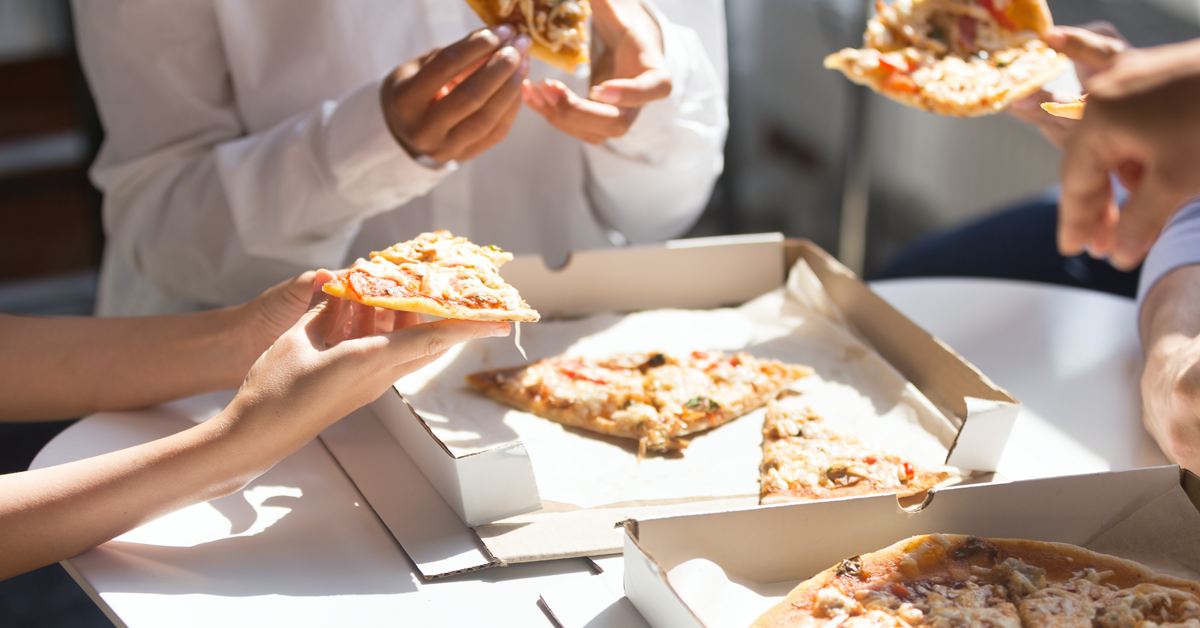 Who is Flipdish?
We are a global leader in digital ordering and marketing solutions for takeaways and restaurants with thousands of customers throughout the world using our technology.
Not only do we help businesses get online with their own branded online ordering website and/or app but we also integrate with other technologies in the restaurant stack including POS systems and last mile delivery to ensure a seamless operation.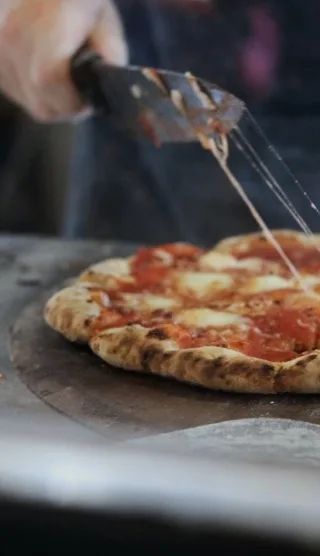 Want digital ordering and marketing for your restaurant or takeaway? Get in touch with us today.
Talk to Sales