Marketing tactics to help your business adapt during the COVID-19 crisis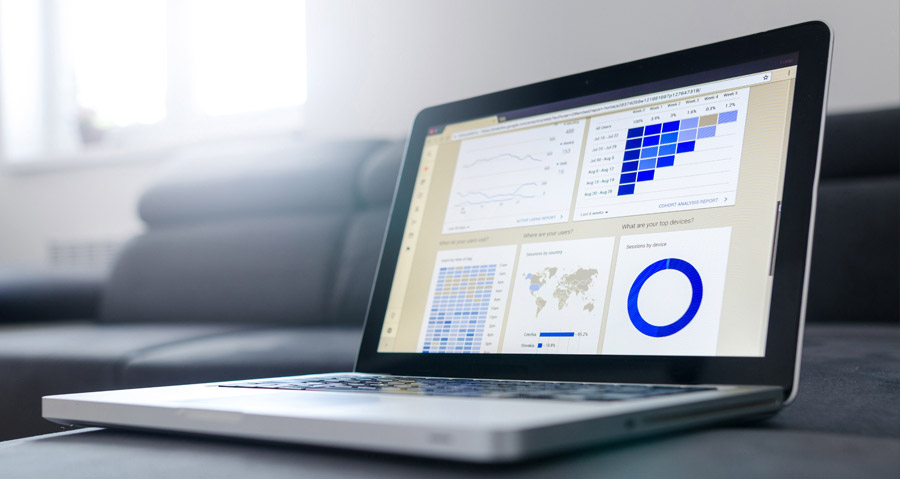 With much of Europe and the world going into a state of semi-lockdown due to the Covi-19 pandemic, all aspects of society are being hugely affected. Restaurants, bars and cafés are now generally closed to the public.
Following similar measures in many other countries, UK Prime Minister Boris Johnson has announced strict measures in a bid to halt the spread of the virus. Shops selling non-essential goods have been told to close their doors. Restaurants and cafés can continue trading, but only on a limited basis, by operating food delivery and takeaway services.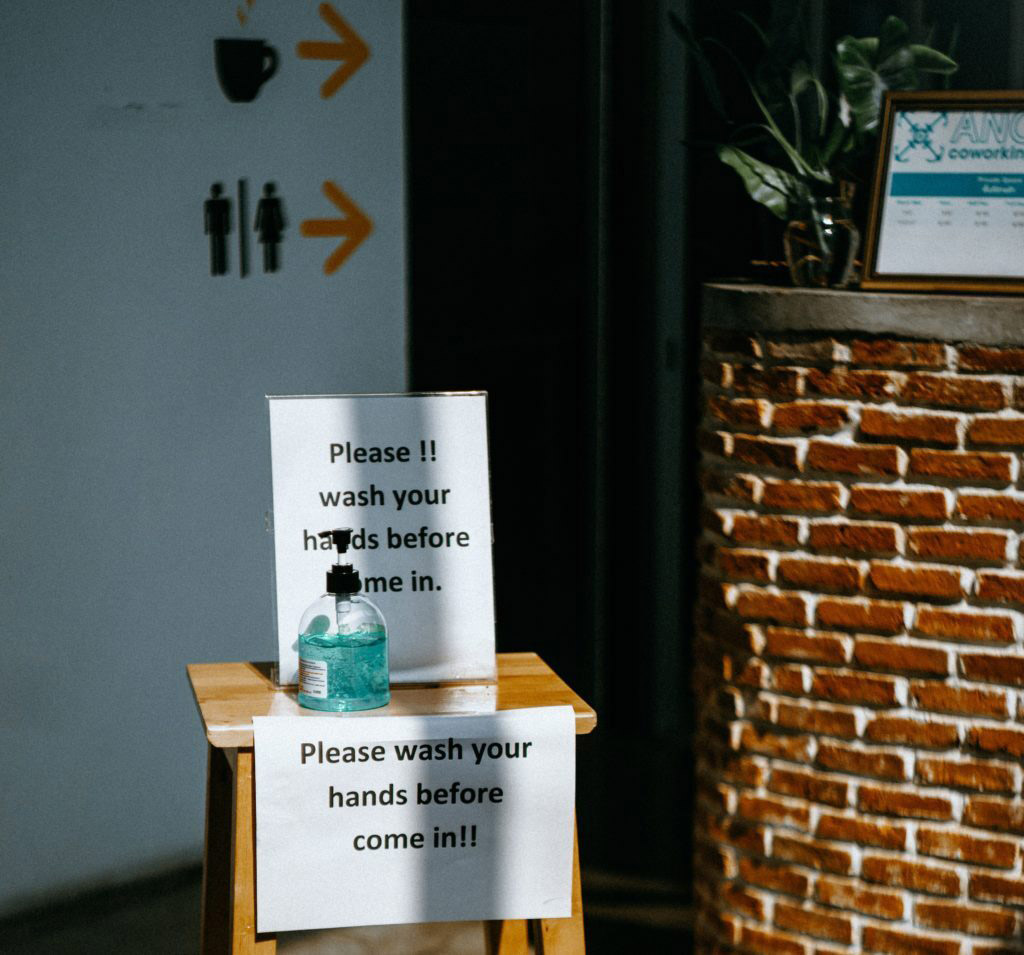 In the wider global context, many hospitality businesses have stopped doing business altogether for now. For those continuing to trade, the new reality is that they must largely focus their efforts on delivery and takeaway. To make that succeed and keep revenue going, clever marketing is essential. This means tailoring your tactics to adjust to the new reality, rather than employing all the usual methods.
Flipdish's Global Head of Customer Success Heather Thompson shared some marketing ideas for adjusting to the current climate in our recent live webinar – 'Managing your restaurant through the Coronavirus: a practical guide'.
She recommended a range of strategies for managers and owners to consider, which could help to maintain sales and business profile during this challenging period.


Communication is key
In all sorts of circumstances, but especially in a time of crisis, strong and clear communication is vital.
"One of the best ways to overcome the current fear and uncertainty is to communicate. People like to know what's happening, as we all like to be reassured. It's important to take the lead on communication to your customers, so they are informed from the right sources. Your customers want to know that you're on top of this situation, so let them know," advised Heather.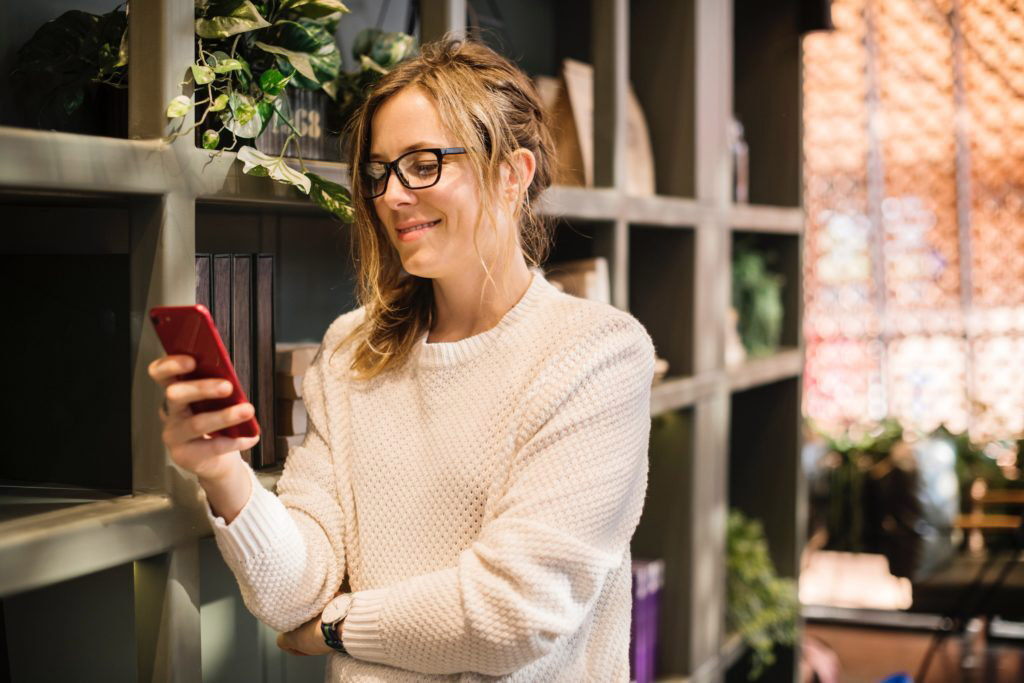 You can reassure your customers that you're dealing with the crisis through digital channels, such as social media, simple emails and text message notifications. You can publish posters, pictures and videos on social channels, but it's best not to distribute printed materials and flyers due to concerns over the virus at the moment.
Unfortunately, many communications have come in the form of temporary closure announcements. Although that's not where a business wants to be, at least it gives this message to customers in a personal manner. Even if you do close, you don't have to disappear - you can maintain communication and engagement.
What's more, the same channels can be used to highlight new or existing delivery or online ordering options, allowing the business to pivot and keeping customers onboard. Existing customers might switch to the delivery option for the short-term.
Flipdish has already provided helpful pre-created content, which you can use to roll out these important announcements and updates.


Creative promotions for the current climate
With on-site trading no longer possible for many, Heather recommended the promotion of delivery and takeaway options. "That's really what consumers want right now. They don't want to go into stores - they want to keep themselves safe, but they still want delicious food, so you can really push that side of things," said Heather.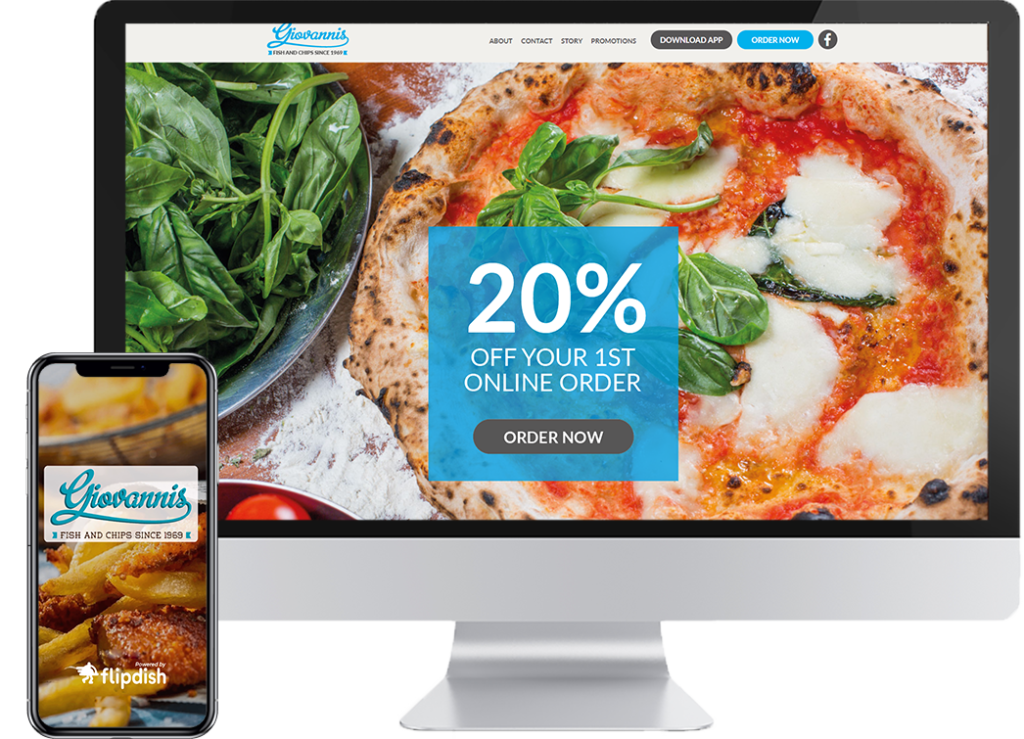 With people now largely confined to their home for days and weeks, Heather advised focusing on current societal trends and consumer habits, such as binge watching Netflix shows while enjoying their favourite food - clearly not an entirely new trend, but certainly more popular in the current climate!
This presents an opportunity for restaurants offering delivery, as promotions can be built around these trends, such as tying in with popular shows or offering all-day deals to keep things very relevant.
It could also be a good time to reintroduce some promotions which have proved popular before. "It's definitely worth thinking about what has worked well in the past, and see how you can rework that to make sense in the current climate. Now is the time to bring out those secret weapons," added Heather.
Another option is to revise and update your customer loyalty program and retention marketing campaigns to maintain your customer base. However, Heather cautioned against offering direct discounts, as they may not be necessary at this stage, while of course reducing profit margins.


Building a sense of community
One positive aspect to emerge from this crisis, despite the physical distancing measures that are in place, is the sense of community spirit resulting from everyone being in this struggle together.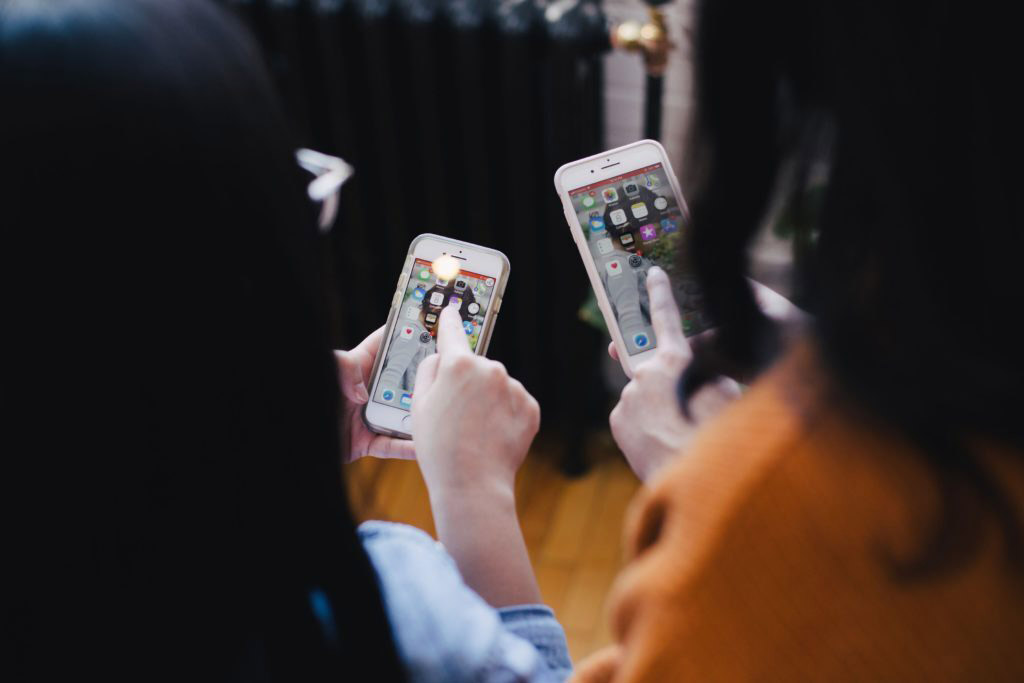 Heather highlighted some of the great examples of this we have already seen. Some restaurants have reached out to help in their communities, by providing food to local hospitals and frontline workers. This certainly puts our industry in a positive light, contributing and being at the heart of these efforts. This can generate a huge amount of goodwill among customers, both for now and beyond this crisis.
This positivity ties in with the #bekind hashtag, which was very popular even before the crisis took hold. In turn, governments have encouraged people to support local businesses in the midst of the pandemic, when they need it most. It's important to continue this positive messaging to build a cycle of goodwill between businesses and the public, as it really could ensure survival. It will also be remembered when the crisis has finally passed.


Final Thoughts
There's absolutely no denying that this crisis presents a huge challenge for the hospitality sector all over the world. The coming weeks and months are sure to bring great difficulty for many businesses.
However, there are some practical things you can do to stay on track during the crisis, and a little creativity could go a long way. You may even find that digital strategies and developing the online side of your business opens up new opportunities for growth. Ultimately, it is possible to overcome this challenge and continue thriving well into the future.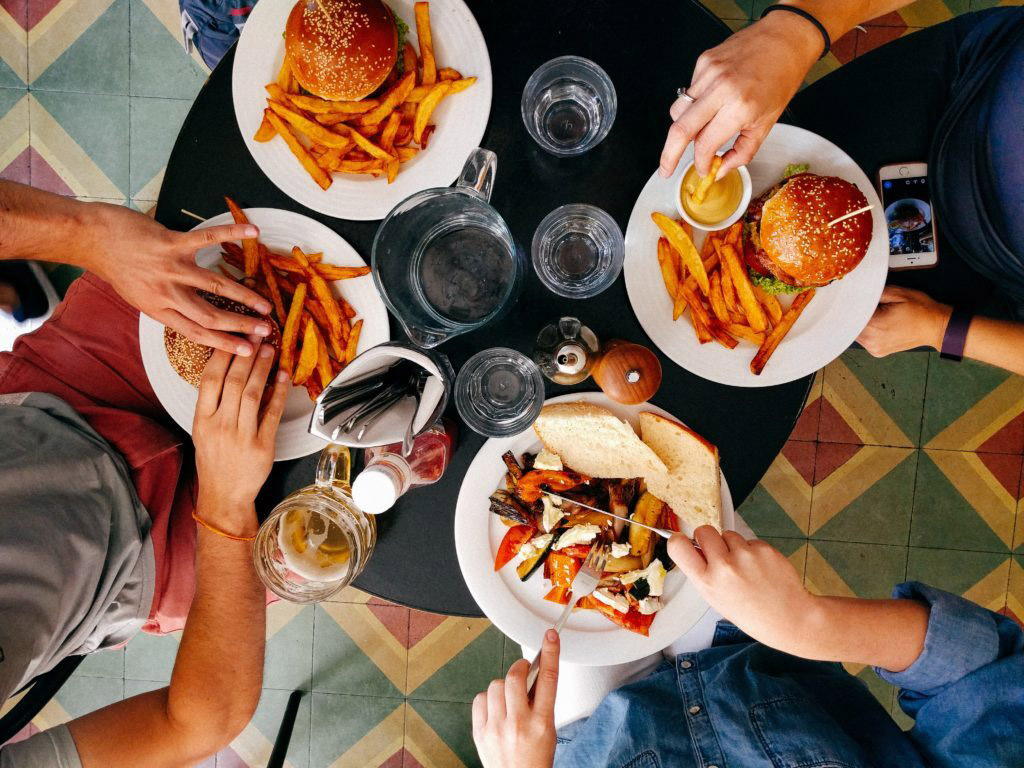 To view a full recording of our exclusive webinar, 'Managing your restaurant through the Coronavirus: a practical guide', just click here




Learn how Flipdish can help your restaurant or takeaway