Impact of self-service kiosks in hospitality on staffing and roles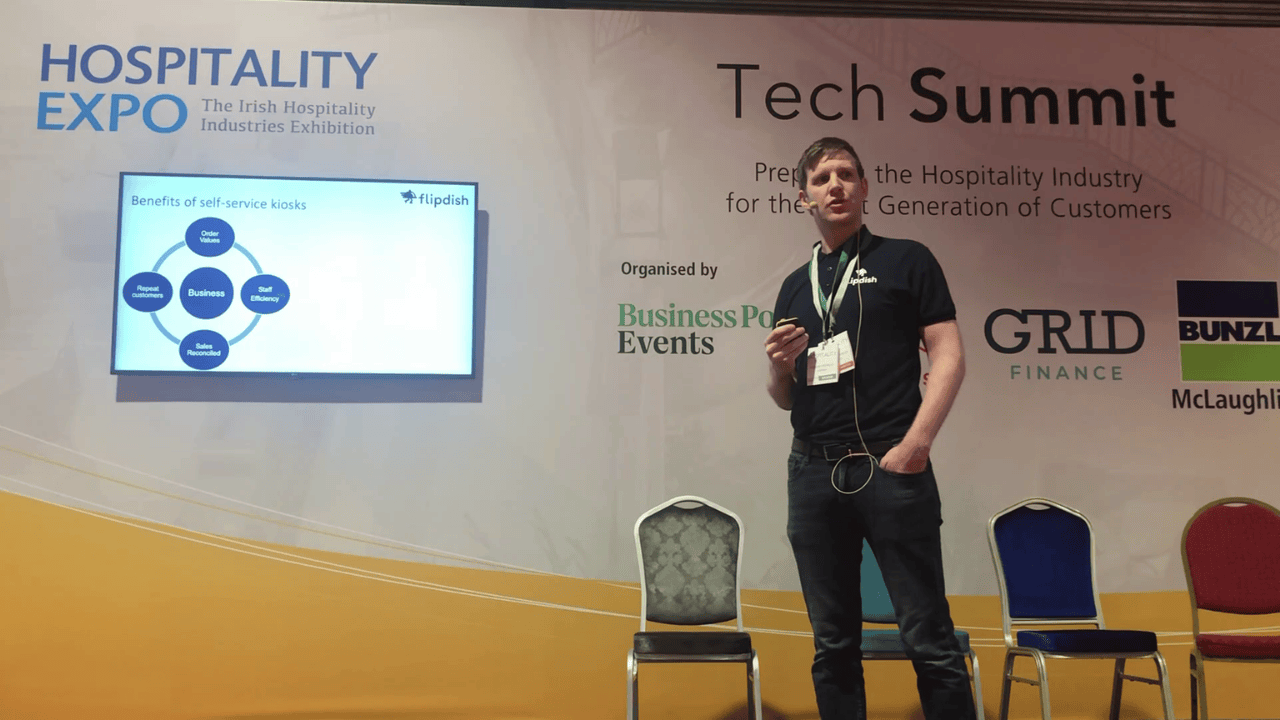 "Self-service kiosks allow end users to control how they are ordering and what they are ordering... and the ordering experience is a lot better."
"From a staff efficiency point of view, self-service kiosks are replacing a lot of roles that traditionally would have existed within quick service restaurants and staff are being freed up to do more sales type roles and support roles."
Hear more from Stephen about the impact of self-service kiosks on restaurant staff numbers and roles.


Learn more about Flipdish self-service kiosks for restaurants and hospitality
Learn more