Activate your drive thru system with Flipdish online ordering
Drive thru systems have been important to fast food outlets since the 1940s, but they have gotten a new lease of life during the pandemic.
As social distancing measures came into place, many consumers preferred the safety of collection from their car, and many restaurant businesses — from fast food to fine dining — saw its benefits.
It makes sense that drive thru saw a boom in the US when restaurants were closed, but even when restaurants reopened, drive thru visits still increased by 13%, according to NPD daily tracking. And as drive thru restaurants open at a rapid pace across Britain, statistics from the NPD Group echo those in the US. Specifically, between September 2020 to November 2020, visits to restaurants that offer drive thru rose 14% over the same period in the year previous.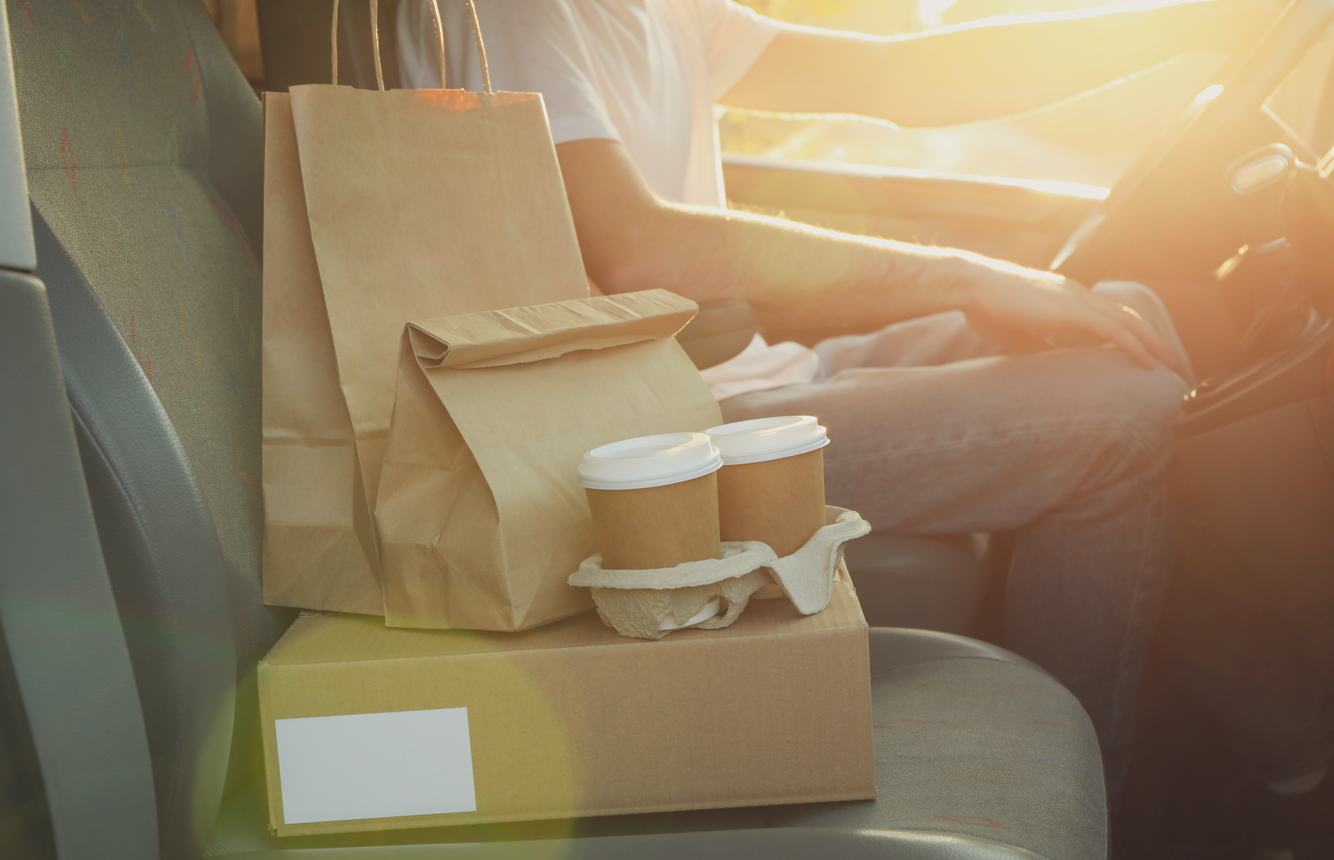 Drive thru system benefits
For customers
Avoids queues
Waiting in line to order food has never been particularly enjoyable, but since COVID hit many people opt to avoid queues completely. Having a drive thru system in place offers your customers an alternative. Traditional drive thrus can be complicated with intercom systems, ordering on the spot and long wait times. With Flipdish, customers can order in advance online or on your app, book their time slot, roll up and roll down their car window to collect. Easy.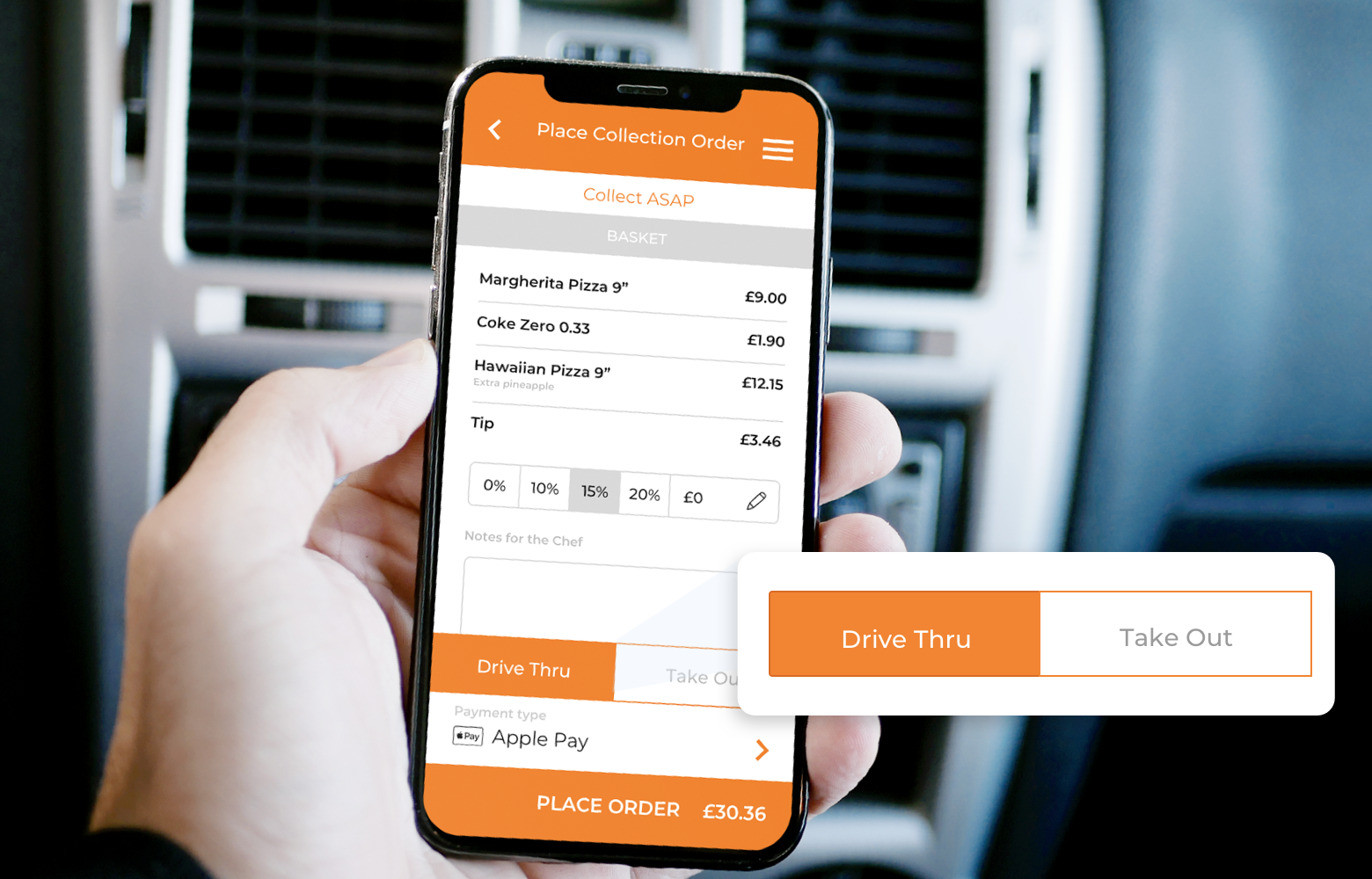 Saves time
Drive thru is the fastest form of food collection, and it is especially helpful for parents. Anyone with kids knows what a fuss it can be to pack up the car, strap everybody in and head off on a journey. By activating a drive thru system, you can help parental headaches by reducing the number of times kids need to be unbuckled and let out of the car. Plus, no teddies will be left behind.
For restaurants
Reduces gathering
Keeping your waiting area or entrance clear not only looks better, but is safer too. By offering a mix of drive thru, Click & Collect and dine-in, you disperse your customers across multiple places, reducing the number of people waiting inside.
Increases capacity
With a drive thru system in place, you open up another revenue stream for new and existing customers. This has been especially pertinent where indoor dining has been restricted, but with new habits formed during the pandemic, many franchises and chains are rolling out new drive-thru concepts. It makes business sense.
Get your drive thru system set up
With Flipdish, you don't need to invest in specific drive thru ordering systems, special drive thru equipment or a restaurant intercom system. You simply ask your Customer Success Manager to enable drive thru at any store location that you currently offer Click & Collect. Then when a customer orders via your website or app, they'll be able to choose a time for drive thru collection.