Meat up: Butchers see orders surge during coronavirus crisis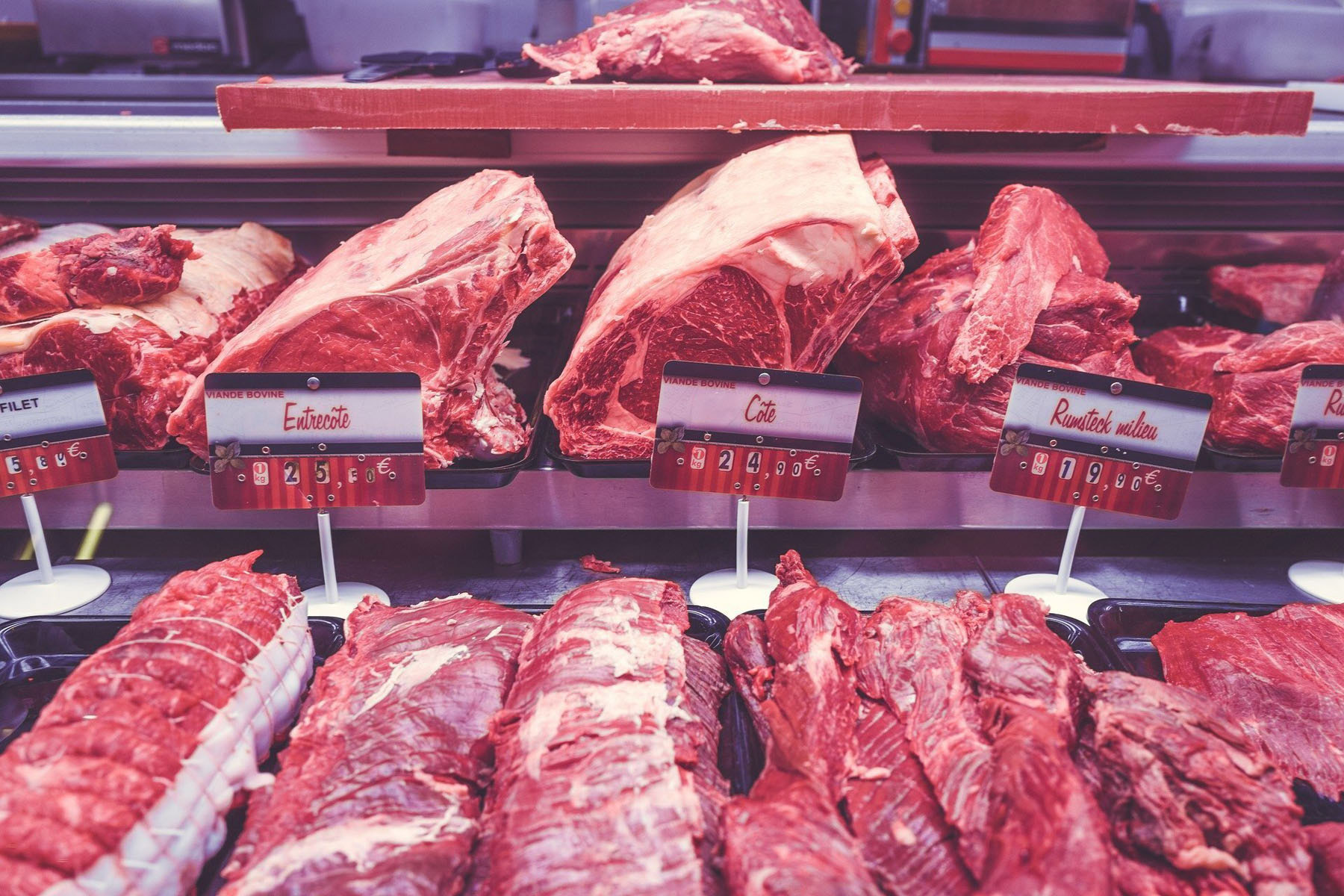 Butchers have experienced a welcome surge in online orders since the start of the coronavirus crisis.
Flipdish's butcher customers are seeing a major increase in sales since February and the trend has continued. This corresponds to the strict lockdown measures and social distancing being in place during this period due to the crisis.
The volume of butcher orders processed by Flipdish increased by 110% from February to March this year, and took another jump of 59% from March to April. It's a big surge in sales within just a matter of weeks.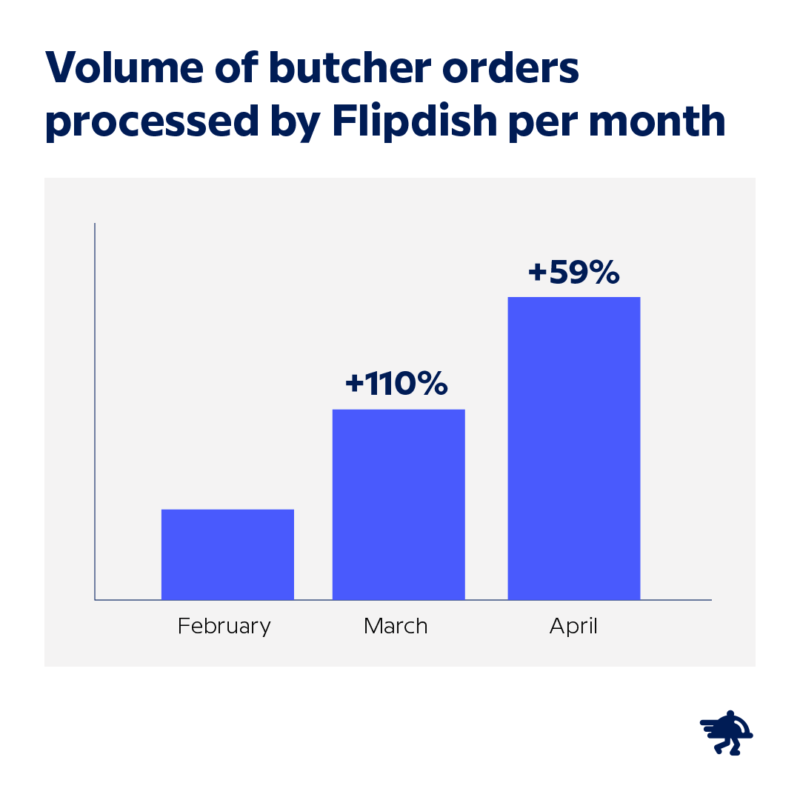 Some exceptional performers in the sector
Some businesses in the sector are getting exceptional results from their online offering. For example, Dublin Meat Co. saw their orders almost double from February to March and increase by a further 50% from March to April.
The Cork Meat Company and The Gourmet Butcher are two others that are experiencing a sizable increase in demand. The Cork Meat Company saw orders multiply by almost seven-fold from February to March, backed up by another significant increase during April.
The figures show even larger percentage growth for The Gourmet Butcher, with 16 times more orders processed in April than in February.
While other companies in the sector don't have as much volume of online orders overall, crucially they are also trending upwards during the pandemic.


Growth opportunity for butchers along with other food businesses
Over recent weeks, we've highlighted the online sales growth for other food and hospitality businesses who we work with, particularly restaurants and takeaway outlets. Online orders have surged for several cuisine types during the COVID-19 lockdown, with customers opting for the convenience of takeaway during the crisis.
Many restaurant businesses are pivoting their operations to take advantage of online ordering to good effect while their dine-in facilities are shut down during this period.
And it's important not to forget about butchers in all of this. Customers are purchasing from butchers online in large numbers during the COVID-19 crisis. The trajectory is going very much in the upward direction over time.
Our latest figures, summarised above, certainly show that there is also a significant growth opportunity for butchers in this current environment. Some are making a great success of online ordering, and we're confident that there's even greater potential in this area.




Learn how Flipdish can help your business