12 restaurant promotions of Christmas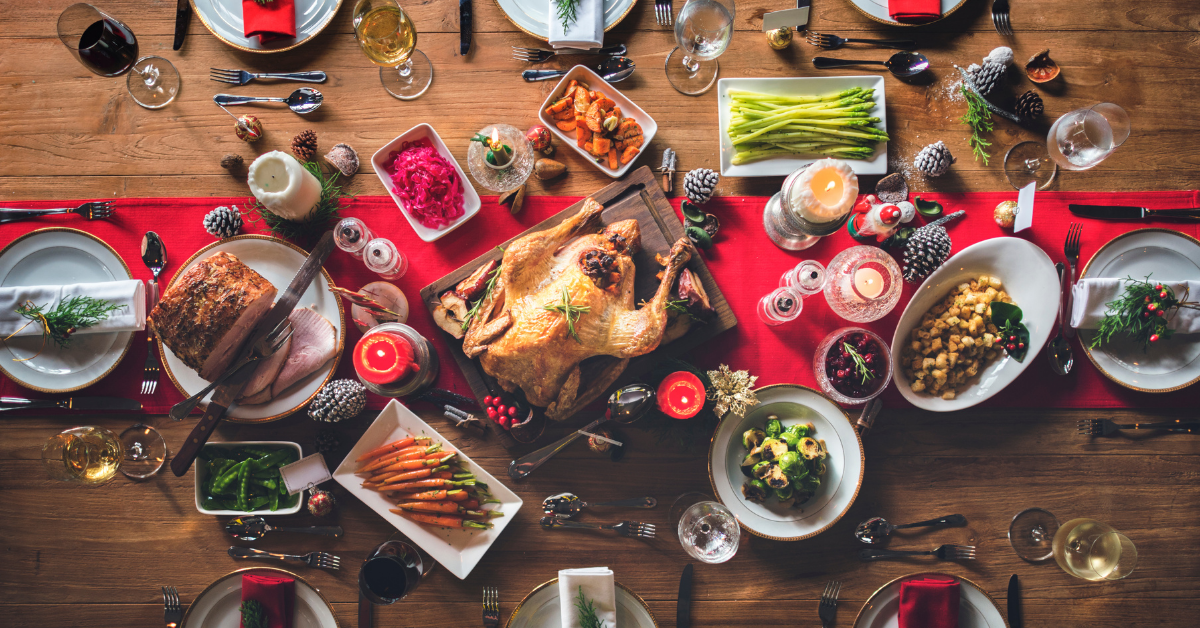 It's important that you get the most out of this Christmas season, while also making sure your customers feel appreciated and delighted by your business. Here are 12 promotions your restaurant or takeaway can run in order to drive sales and delight your customers.


Day 1: An entrée for free
Start your customer's meal off with a gift from you to them, a free entrée!


Day 2: Want delicious food? Post a story
Ask your customers to post a story on Instagram on why they love your food, and get them to tag you. The best story receives a free meal from your business. This is a great way to drive engagement with your customers, and also provides you with user generated content to use on your social media.


Day 3: Find the promo code

Tell your audience to look out for a hidden promo code on your Instagram midday on your chosen day. The first 500 users to enter the code will unlock free food from your business.


Day 4: Dinner for four
Post a challenge on Instagram for your audience, to submit their best holiday tradition in the comments for a chance to win dinner for four.


Day 5: Something sweet
Give your customers a free dessert with every order for one day only. This will delight your customers, and really aligns with the spirit of giving this holiday season.


Day 6: Influencer Giveaway
Find an influencer who you think would suit your brand, and ask them to do a giveaway on their social media for a free meal from your business. You'll get your brand out to their audience, and a lucky winner will receive a lovely Christmas treat.


Day 7: Christmas Quiz

Hold a Christmas quiz for your customers and whoever gets the answers correct wins a free meal.


Day 8: Festive backgrounds
Design a fun festive phone wallpaper with your branding, and send it for free for your audience to use.


Day 9: Discounts a-plenty
Get 10% off your entire menu for one day only. This will encourage customers who have been considering ordering from you to place an order.


Day 10: Freebies for your jingle
Get your customers to submit their best holiday jingle in the comments of your Instagram post to win a festive hamper.


Day 11: Free sides
Every order through your app on this day will receive a free side, as a little token of appreciation from your brand to your customers.


Day 12: 12 free meals
This one has to be big! Get your customers to share their best ugly sweater pics on Instagram with a curated hashtag, and the best picture wins 12 free meals from your brand. What an incredible Christmas competition to win!


Increase your restaurant sales this Christmas with Flipdish online ordering