Careers at Flipdish: Why you should join our mission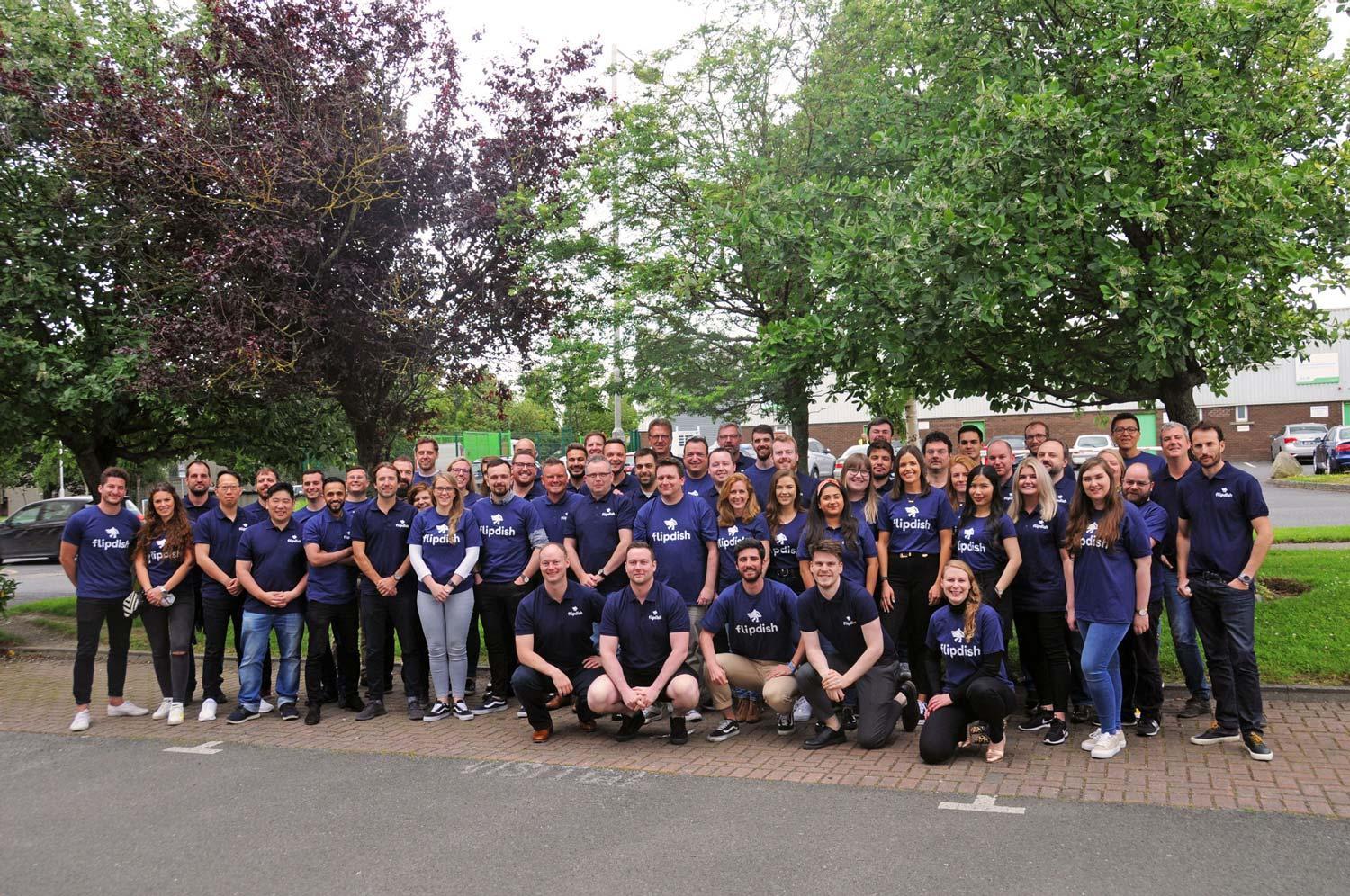 Flipdish is a fast-growing tech company that builds amazing products for restaurants, dark kitchens, bars, hotels, food halls and stadiums. We are on a mission to build technology that allows any hospitality business owner to compete with the largest food businesses in the world. With offices across Europe and North America, we have an international focus, and all told we speak about 25 languages. Right now we are hiring in our international offices and remotely. If you are looking for a new challenge here are some reasons you might like working at Flipdish:
Flexibility. We are a remote-first team, so you can work from anywhere in the world. All you need is internet and a laptop.
Prefer working with in an office environment? No problem. Join us in one of our offices in Paris, Dublin, London, Barcelona or New York.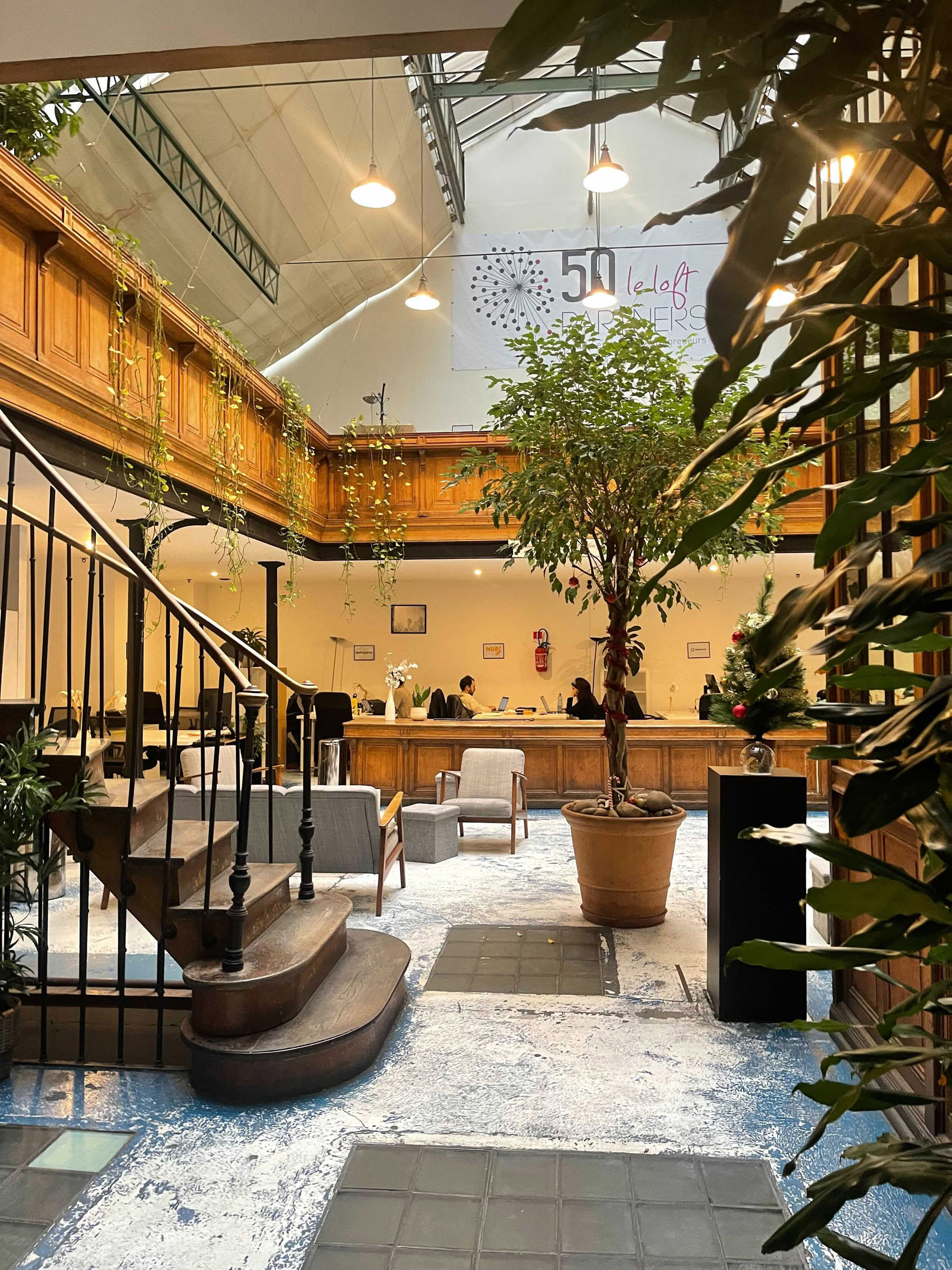 Own part of the company. Every Flipdish employee has shares at Flipdish and will therefore directly be able to influence their own wealth. If you build a great product, sell more, or run a successful marketing campaign; then the value of the company will increase and in turn so will your share value. This is a great opportunity to get in at the ground floor of a rapidly scaling tech company.
Opportunity to advance rapidly in your career. The Flipdish team is growing quickly. We went from 60 employees in January 2020 to our current headcount of 300, and with that comes huge opportunities to learn, to impact, to lead, and to grow.
Work with amazing customers. At Flipdish we work with entrepreneurs across the globe who have a dream to build successful food businesses, and we are honoured to help them with the products we build and the friendly and professional service we provide on a daily basis.
Make an impact. We are a small company with big plans. At Flipdish, there is less red tape and bureaucracy common with larger companies. Every day you will have the opportunity to 'move the needle'.
You don't need to take my word for it. Meet Chris Dermody who heads up our product team and hear why he likes working at Flipdish.
If you are interested in learning more about careers at Flipdish then get in touch. Even if you don't see an open role that fits the bill, send an email to [email protected] and we will read every email.