How we increased average order value by 36% for The Hip Fish with menu optimisation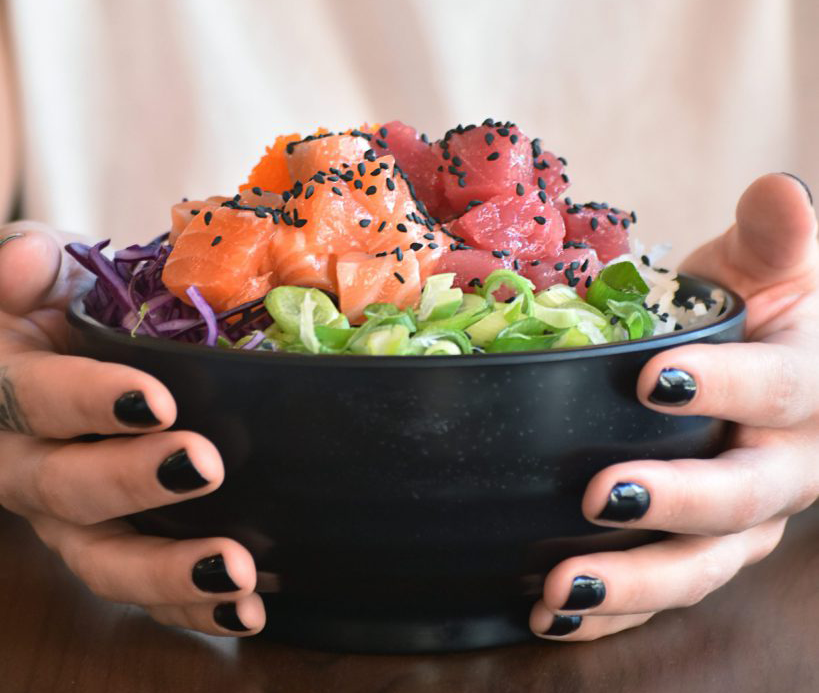 As a Customer Success Manager at Flipdish, my job is helping our customers get the best possible results. I work closely with them day-to-day, advising on how to extract maximum value from the Flipdish online ordering system and grow their business. One of the ways we often help customers is optimising their menu to drive higher value orders.


The Challenge
Our customer, The Hip Fish in Barcelona, Spain, has an amazing brand and incredible food. They serve Poke packed with superfoods such as kimchi, wakame seaweed, avocado and nori seaweed, among other delicacies from the gastronomy of the South Pacific.
The problem was that their menu wasn't working hard enough for them. For customers, it was time consuming and inefficient to find and add many of their products to the check-out basket. For example, if a customer wanted to add drinks or desserts to their order they had to scroll down to specific sections of the website to see extra products.
We agreed it was likely that many of their customers weren't aware that they also sell drinks and desserts because they weren't easily seeing the full offering.
Together, we developed a plan to increase the customer's average order value by upselling additional products from the menu.


The Strategy
It's almost universally true that customers are drawn to bundles and meal deals - and that these are often the highest margin item on a menu. Just think about how you order at a McDonalds. The Hip Fish, despite a menu loaded with incredible food, weren't taking sufficient advantage of this fact. There was no incentive for customers to order anything except the specific item they were looking for originally.
We began developing specific meal deals to encourage larger orders, and reward customers for purchasing higher priced items. We planned a calendar of activity in advance to allow plenty of time to prepare any creative assets and schedule promotional posts to promote the offer.

All the menu adjustments in the world mean nothing if your customers don't know about them, so we combined the meal deal offers with a tailored SMS campaign. Every month we spoke with The Hip Fish to decide which days needed more business, and aligned our strategy alongside this information. We set each campaign to run for a month so we could accurately report the results of each one and continually optimize for success.
For our clients, communication really is the key to success. We set up monthly meetings to make sure we always stay ahead of the game, and have time to discuss what worked, what didn't and what we will do next. This battle plan is what keeps our customers at the forefront of their industry.


The Results
The results were phenomenal. For every euro the client invested, they received 24 euro in return. Along with this, 53% of the additional sales came from our SMS strategy a total of almost €750. The biggest achievement was that the average order value grew from €21.30 to €29. That's a whopping 36% increase in average order value. After all this hard work, The Hip Fish saw incredible results, and we are now rolling out this strategy to other clients who are also starting to reap the benefits.
"This strategy has given me an incredible result as it has increased sales a lot. I have been very surprised by the evolution and growth of the database. It doubled in less than 6 months which is especially impressive this year!" Daniel Arvelo, CEO of The Hip Fish
"The business has grown so much. We have more and more customers who are not ordering on aggregators but rather on our own brand website. We also benefit from our iOS and Android apps, and I think that since we have a more beneficial commission with Flipdish, we intend to migrate all our users to buy from our website".
This article is by Melina Roldan, Flipdish Customer Success Manager for Spain.


Get more online orders and increased average order value today with Flipdish