Restaurants and Sustainability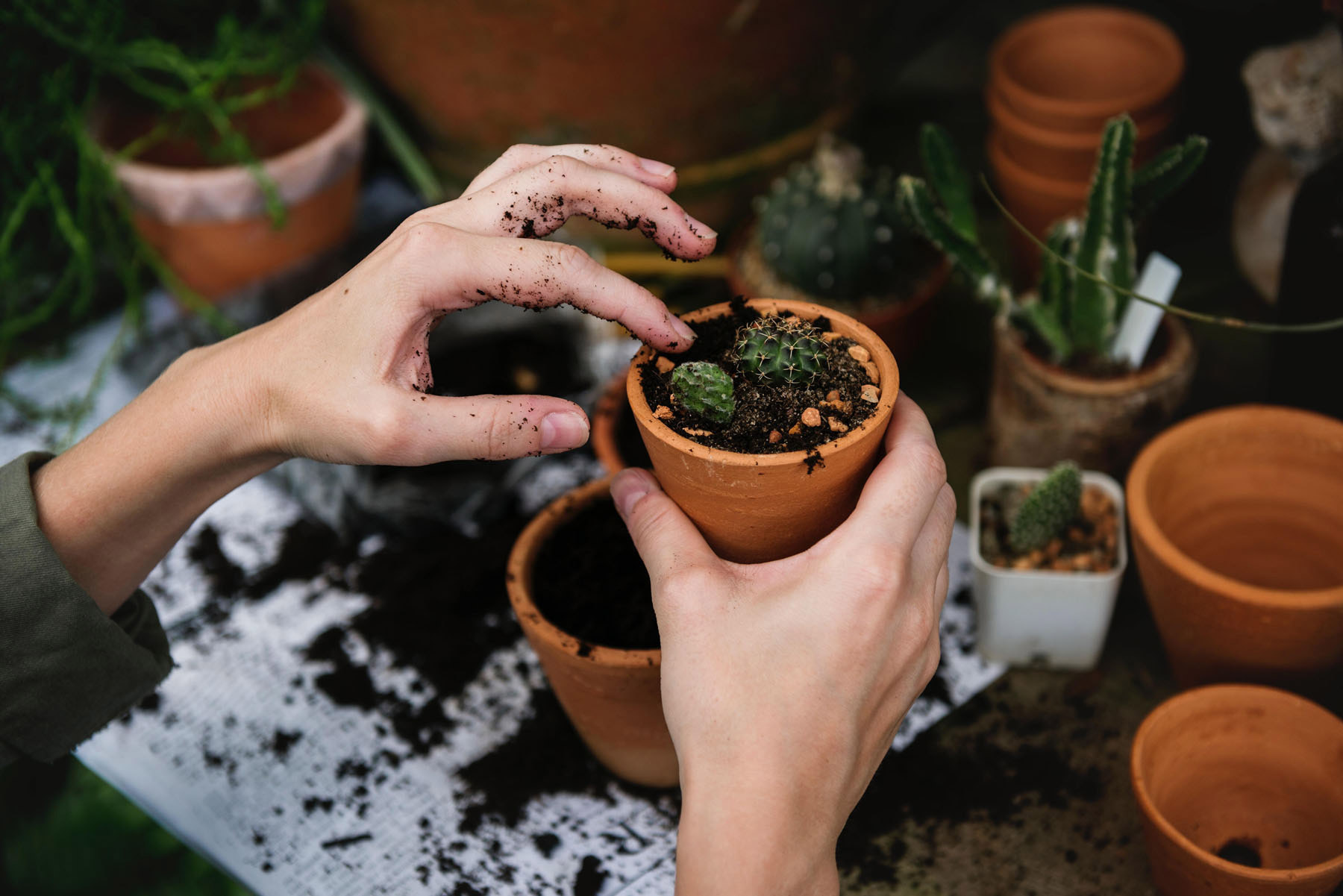 How your restaurant or takeaway can attract the conscious consumer:
Social Responsibility and environmental consciousness are some of the most talked about topics in recent times. Conscious consumers are increasingly seeking to buy from companies which align with their values. They want to know what restaurants are doing to minimize their carbon footprint and support local sustainability initiatives.
"With increased awareness comes an increase in responsibility for restaurants to be more careful in their sourcing and more responsible in how they operate their businesses." -Opentable, 2015.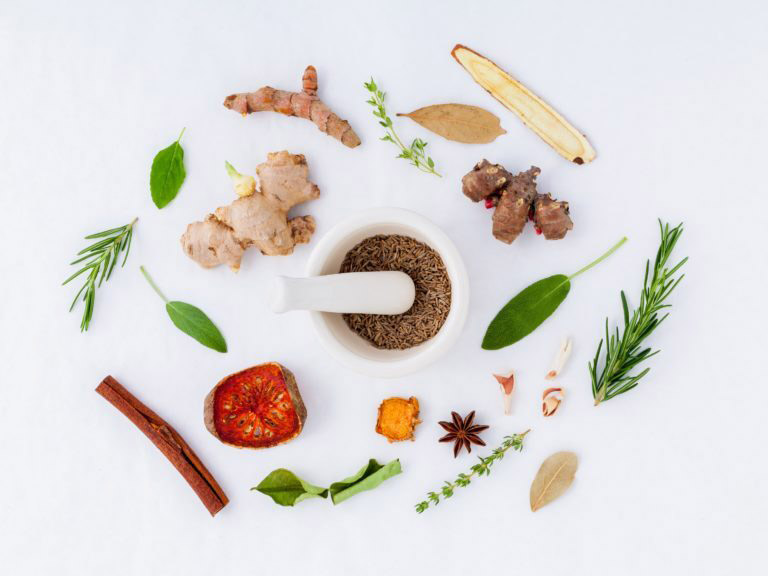 What does sustainability mean?

Sustainability for restaurants refers to operating in a way that protects, preserves or restores the natural environment. It means promoting social equity and equal opportunities, while also giving back to the local communities in which they are based. Implementing sustainable practices will improve the long-term health and success of the food industry on a large scale.
Think renewable energy, water conservation, zero waste, local produce and fair wages.
Here is a list of reasons your restaurant should consider going green:

#1 Less Waste
Reducing your impact on the environment means reducing waste. According to the World Resources Institute, approximately one-third of all food produced for human consumption is lost or wasted. This equates to a €830 Billion loss per year. If you don't have compost or recycling bins in your kitchen, you need to start today!

#2 Save Money
The food industry is rapidly changing. In order to sustain your business longterm you will need to keep up with new industry standards and environmental regulations. Take the plunge and invest. Initial costs to upgrade equipment and supply systems may seem high, but you will save so much more money in the long run. By reducing your output you will seriously decrease the overheads in your restaurant. It's a no-brainer!

#3 Retain Employees
An engaged employee that is proud of their workplace is likely to be a highly motivated and productive worker. Safe working conditions and the provision of fair wages should be a priority for maintaining diligent and caring staff. Ultimately, they are the ones your customers interact with, so you want them to represent you in the best possible way.

#4 Improve Reputation
Being known for caring about the environmental impact of your business reflects positively on your reputation. A large demographic of consumers exist that are becoming more conscious about their food choices. Not only do they want healthy and fresh ingredients, they also want to buy from restaurants with recyclable food containers and discounts for using their reusable coffee cups. Soon it will not just be trendy to have 100% recyclable cutlery and napkins, it will be expected. So get ahead!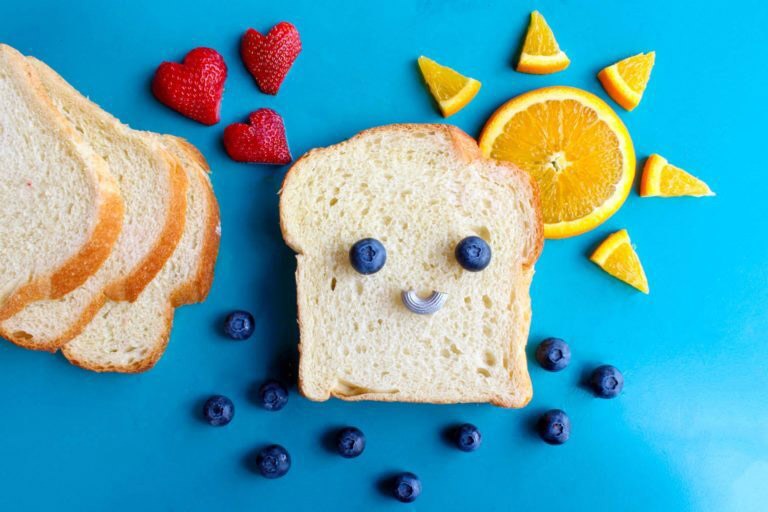 Small steps your restaurant can take, now:
--> Buy locally from the right producers.
--> Bulk buy and cook with ingredients that are in season.
--> Implement water conservation schemes.
--> Train staff to manage your waste efficiently.
--> Switch to recycled materials in packaging where possible.
--> Replace single-use plastics for more sustainable alternatives.


Flipdish Client Spotlight- Nutbutter

Here at Flipdish we recognise excellence in the food service industries and have many clients who are leaders in healthy and sustainable business practices.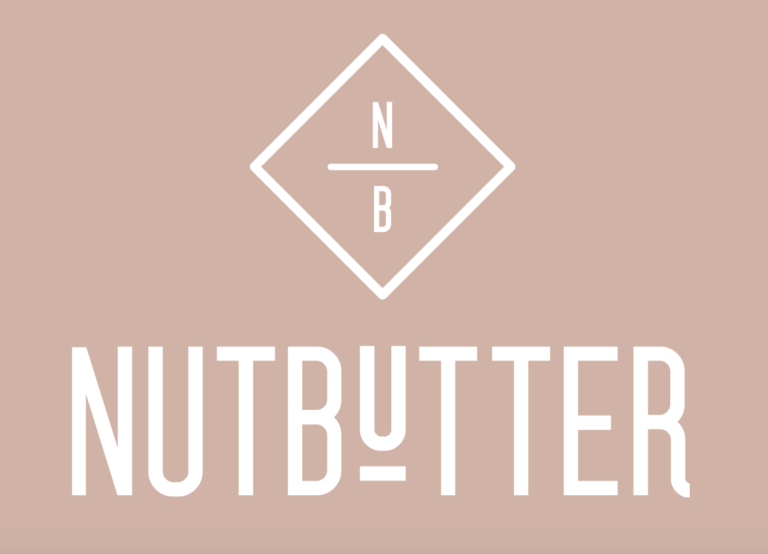 Nutbutter is a plant-based café, situated in Grand Canal Dock, in Dublin 2. This Irish-owned café is an offshoot of the HQ Gastrobar next door and is perfectly 'instagrammable' with its LA style decor and #healthyfood. Think wooden tables, woven chairs and hanging plants interspersed into its minimalist design. Not to mention the abundance of fresh ingredients and tempting treats on display, too! Yumm!
The food philosophy adopted at Nutbutter emphasises quality ingredients sourced in Ireland during their peak season. Veg from Rush and Lusk in North County Dublin, along with bread from a home-baker in Inchicore are at the heart of the Nutbutter menu. Their coffee comes from Silverskin Roasters, an award-winning Irish coffee roasting company whose beans are sourced from a small family farm in El Salvador. It is this attention-to-detail made by the owner Paddy hogan and his executive chef, David Murray which ensure you are receiving the best Irish ingredients you can put on a plate, at an affordable price.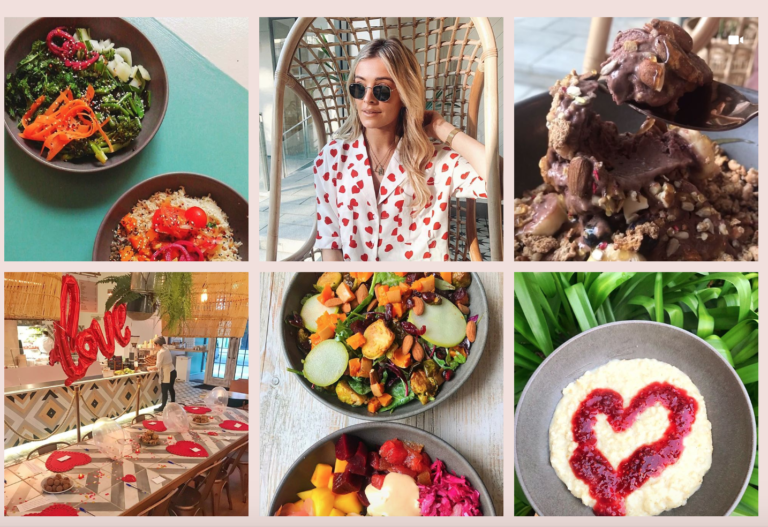 Can't wait to try it out? You can place an order for collection through the Nutbutter online ordering platform, powered by Flipdish HERE.
If you wish to find out more about what Flipdish can do for you, click on the links below!
Have questions for us? Contact our Customer Success Team on [email protected]