The best QSR software for restaurant managers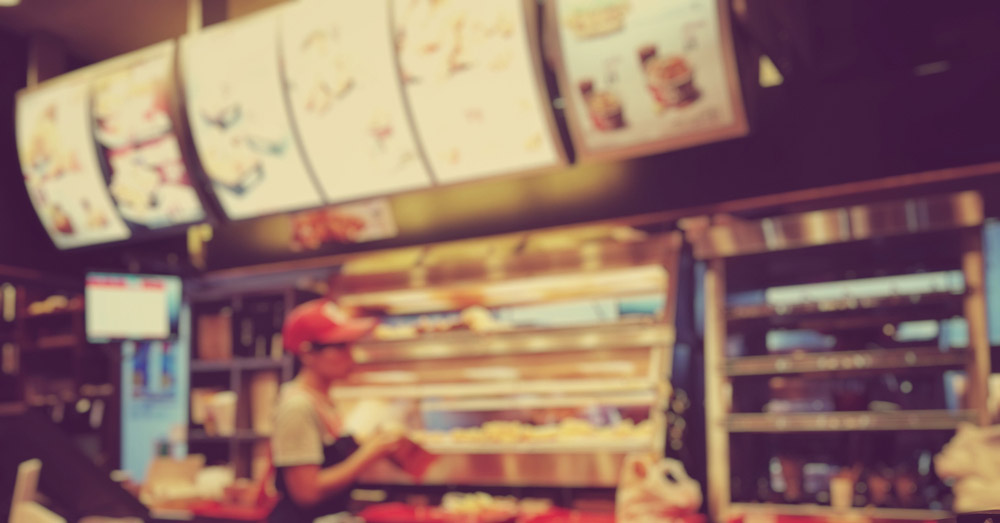 If you're a quick service restaurant manager, you know just how important it is to have the right tools at your disposal to keep the business running smoothly. The right QSR software for restaurant management can help you run multiple restaurants from one system and becomes your single source of truth for all your reporting.
QSR software helps manage everything from order taking and payment processing to inventory management and employee scheduling.
In this blog post, we'll be taking a look at what a quick service restaurant manager can expect from QSR software to help you find the perfect fit for your restaurant's needs.
What is a QSR?
A QSR, or quick service restaurant, is a type of restaurant that typically offers fast food and takeaway. QSRs are designed to serve food quickly and efficiently, often with a focus on convenience for customers.
QSRs may include fast food chains, independent takeaways and other restaurants that offer food that can be prepared and served quickly. Many QSRs also have self-service kiosks or mobile ordering options to make the process of getting food even more convenient for customers.
What does a quick service restaurant manager do?
A quick service restaurant manager is responsible for overseeing the day-to-day operations of a QSR. This includes managing the staff, ensuring the quality of the food and the customer service is up to standard and handling any financial and administrative tasks.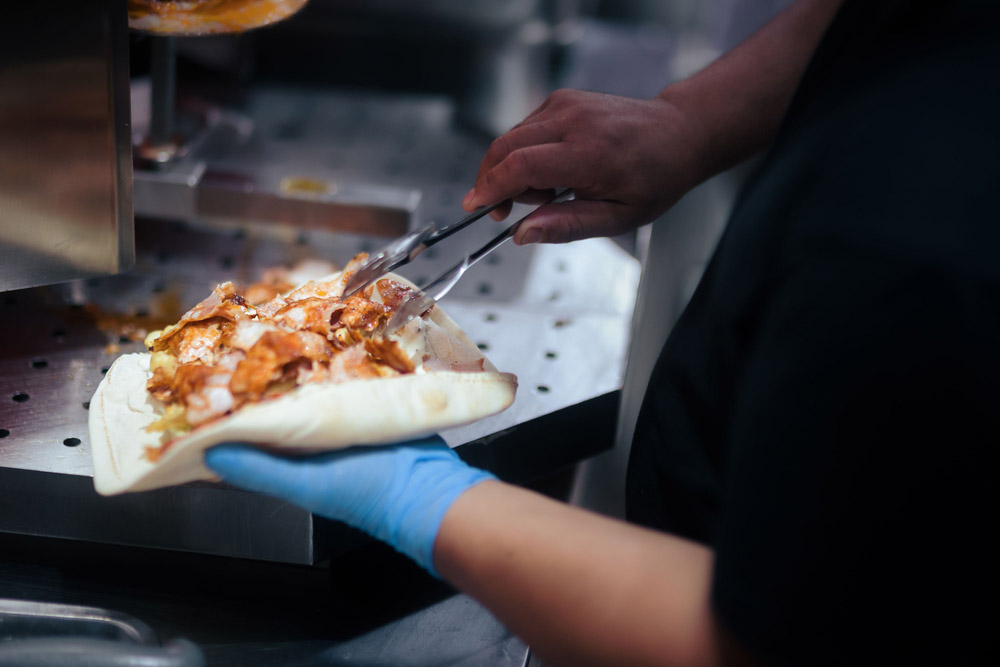 The manager may also be responsible for maintaining inventory and ordering supplies, as well as maintaining the cleanliness and appearance of the restaurant. In addition, the manager may be involved in planning and implementing restaurant marketing and promotional strategies to attract customers and increase sales.
The main goal of a quick service restaurant manager is to ensure that the restaurant is running efficiently and cost-effectively while providing a high level of service to customers.
6 features to look for in QSR software for restaurant management
QSR software has come a long way and these days you can find end-to-end solutions with a full suite of restaurant management tools.
The best QSR software is cloud-based, allowing you to manage one or more locations on any device wherever you are – as long as you have a steady internet connection.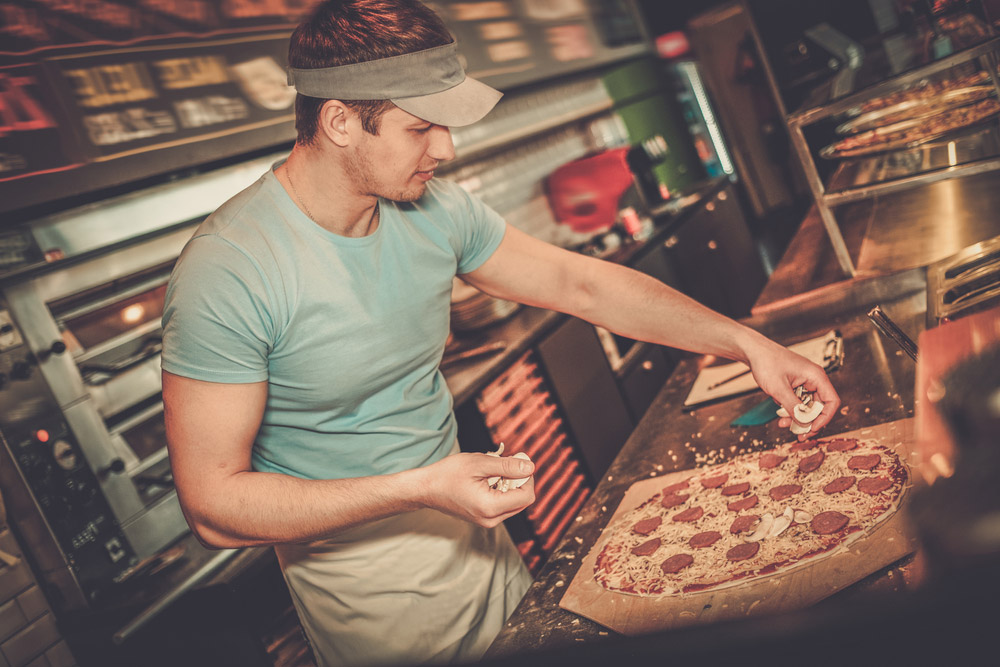 Here are some of the most important features to look for as a QSR manager:
Order management: The software should allow you to easily take orders from multiple channels, manage and make changes to menu items and track sales.

Payment processing: Look for QSR software that integrates with your payment system and allows you to process transactions smoothly.

Inventory management: It's important to have a way to track your inventory and alert you when items need to be reordered.

Employee scheduling: Good QSR software allows you to schedule shifts, track employee attendance and manage payroll.

Customer relationship management: Look for software that stores customer information, tracks customer loyalty and offers promotions. This can include email marketing, loyalty programs and tools for managing customer interactions and feedback.

Reporting and analytics: It's vital to have access to real-time data on sales, inventory and other important metrics to help you make informed business decisions.
Find the best QSR software for restaurant management
QSR software is an essential tool for restaurant managers looking to streamline operations and provide the best possible experience for their customers.
By choosing software with the right features for your business, that's built specifically for the needs of QSRs, you can improve efficiency, boost sales and keep your restaurant running smoothly.
Take the time to research and compare different options to find the best QSR software for your needs. With the right software in place, you'll be well on your way to a successful and profitable restaurant.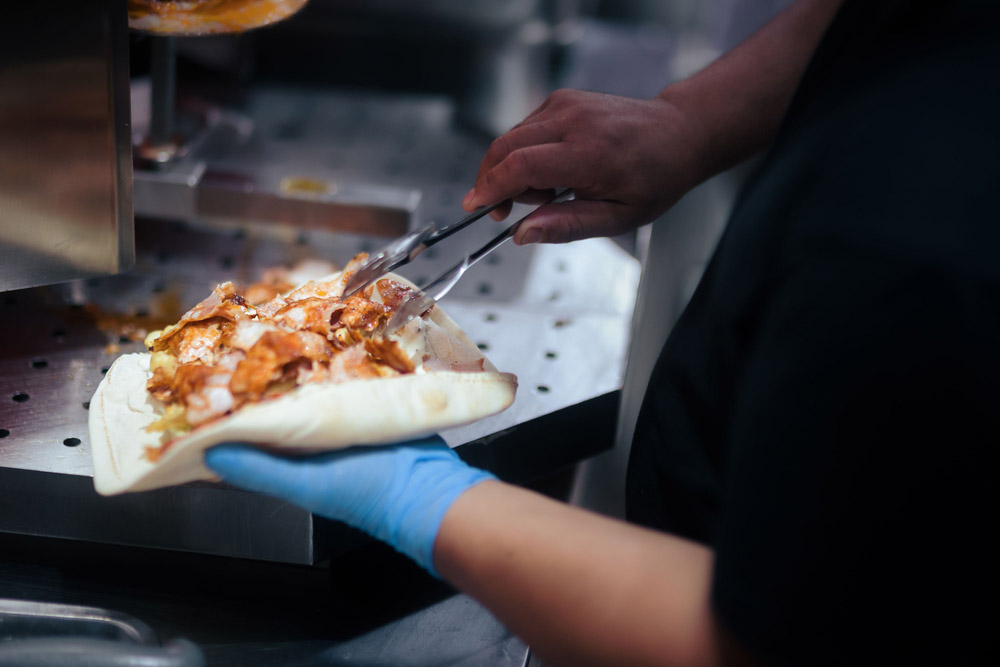 Want the best QSR software for restaurant management?
Talk to sales