7 QSR marketing tips and tactics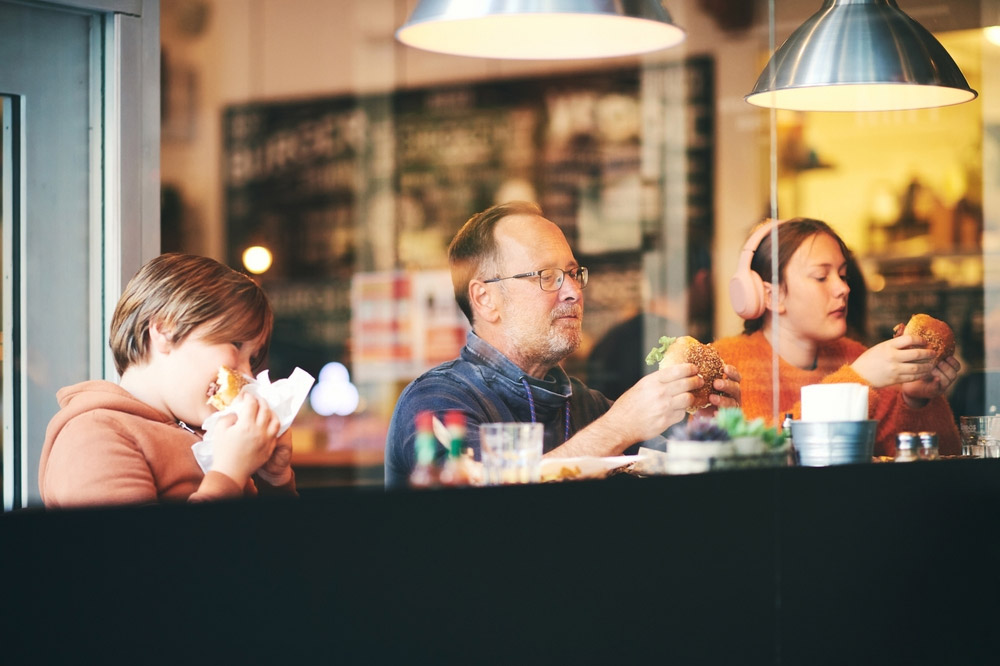 QSR marketing, as opposed to restaurant marketing in general, is all about using the unique features and differentiators of your quick-service restaurant to draw in your ideal customers.
The ones who will return time and again, and become your brand ambassadors, telling everyone they know how much they love your restaurant's delicious food, excellent service and easy ordering experience.
There's a huge opportunity for QSRs to engage with consumers who are hungry for what they offer. According to the National Restaurant Association, 54% of adults say purchasing takeout or delivery food is essential to the way they live.
But it's even higher among the younger generations, with 72% of millennials and 66% of Gen Z adults saying the same thing. That makes it all the more important to plan your marketing strategy around engagement with the youth.
Our QSR marketing guide will cover:
Read to the end to get the most of our expertise working with QSRs and the full spectrum of eateries across 27 countries over the last decade.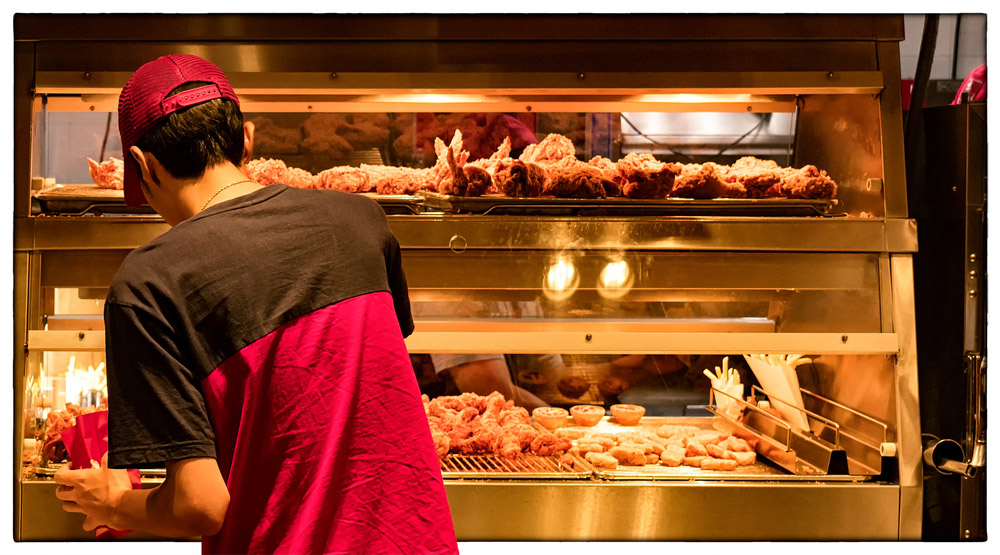 What is a quick service restaurant versus a fast food or fast casual restaurant?
A quick-service restaurant is one with a focused menu that can be prepared and served quickly. At a QSR, customers order at a counter or kiosk and pick up their food when it is ready, typically within a few minutes.
QSRs are commonly known as fast food restaurants and tend to prioritise fast service and have efficient, repeatable, modular processes and focused menus. Guests are often able to dine-in but without table service and much of the business at QSRs tends to come from online orders for pick-up or delivery.
Fast casual restaurants offer more of a dining experience than QSRs and tend to operate at a higher price point. This makes the marketing strategies different for quick service restaurants versus fast casual restaurants.
QSR marketing vs other types of restaurant marketing
Your restaurant type can affect which channels you use to promote your restaurant. A fast-casual restaurant in a major city is likely to attract a younger crowd than a gastropub in a rural village, for example. The former might employ a TikTok marketing strategy while the latter focuses on Facebook advertising to attract new customers.
The target market for your QSR will depend on the food you serve, the location, your ordering channels, and many other factors. Nailing down your target market is an important first step before deploying any marketing campaigns. But once you have it down, you're ready to start going after customers with the QSR marketing tactics below.
7 tips and tactics to improve your QSR marketing
Your unique positioning and brand identity will determine the best QSR marketing strategy for your restaurant. Take these tactics as a starting point, see what works best for your restaurant and keep tweaking your approach to get the best results.
Here are our seven QSR marketing tips and tactics for success.
1. In-store QSR marketing
Once a customer walks in the door, they're almost guaranteed to make a purchase. So the goals of in-store marketing are different from most other restaurant marketing strategies.
Rather than driving them towards a purchase, in-store marketing is more about:
increasing spend with upsells and cross-sells

collecting data to use for loyalty programmes and future marketing campaigns

providing an excellent experience so they are more likely to return
Digital signage, excellent service and a carefully thought-out restaurant floor plan all help to achieve these goals. But new technology is proving popular in QSRs that is transforming the customer experience.
Restaurant kiosks not only look smart in your customer-facing area, they increase average order value and speed up the order process.
How do self-service kiosks help you achieve your in-store marketing goals?
They never forget to upsell – in fact, self-service kiosks increase order value by 20-30%.

They reduce queues for a better experience – kiosks can process up to four orders per minute.

The intuitive UI puts the customer in control while saving you money on labour costs.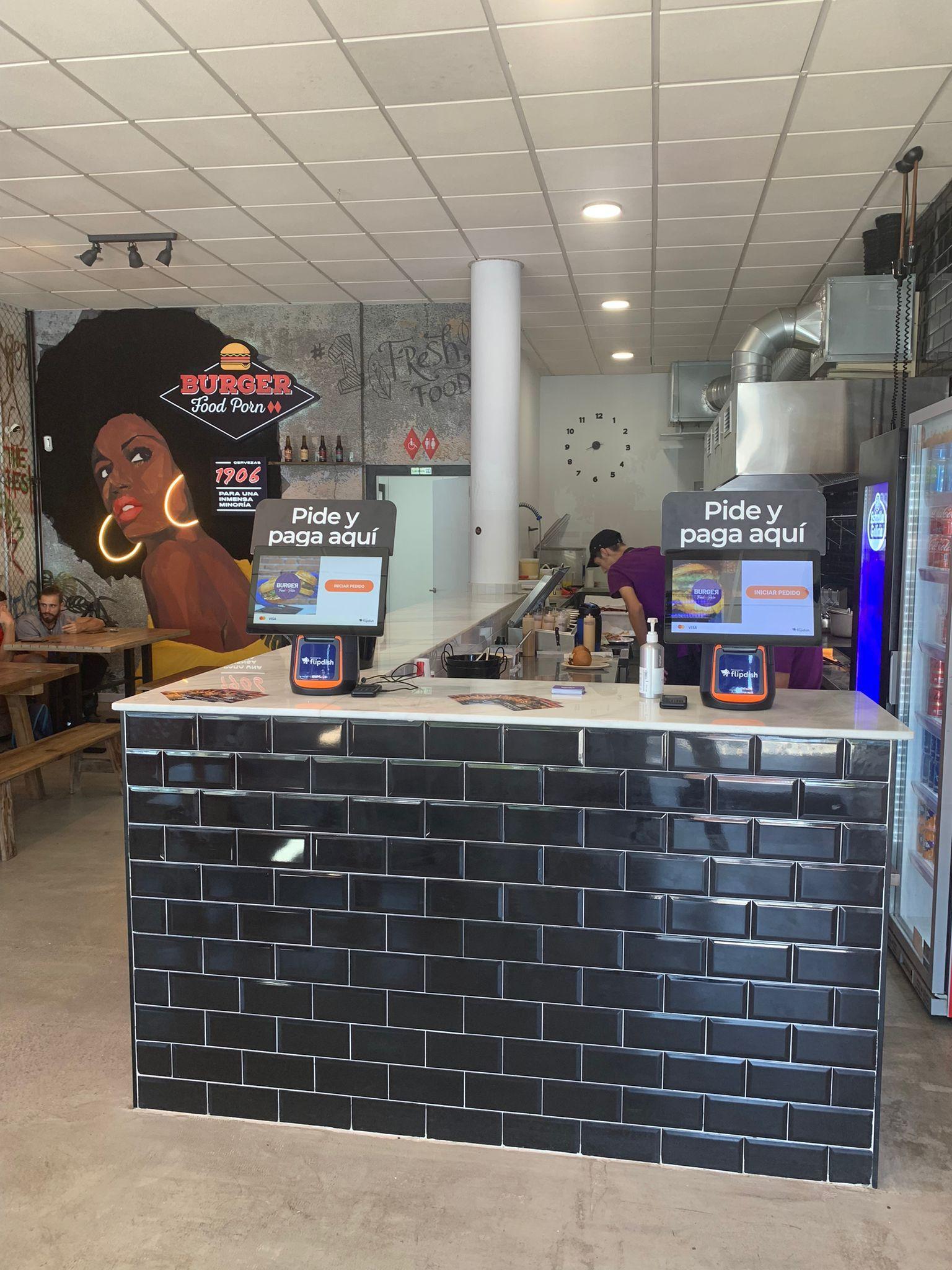 2. Use Google Ads to protect your QSR brand
Google dominates the search engine market, with over 92% of the global share of search traffic, processing over 100,000 searches every second. One of the most common search terms is takeaway near me or variations of burger place near me.
So the question is: how do you get to the top of those search results?
Search engine optimisation, or SEO, is the effort to optimise your website and write content that tells Google to rank you higher in search results. This is a long-term strategy that takes time to take effect. Meanwhile, your competitors (including delivery marketplaces) are likely jumping right to the top of the results by bidding on keywords related to your quick-service restaurant.


That's why it's so important to use Google Ads to at least protect your brand in search results – by making sure you bid on the right keywords to get to the top of searches for your restaurant.
Find out more about using Google Ads for restaurants. TLDR: most operators call in the experts and use a restaurant marketing agency to protect their brand and attract new customers with Google Ads.
3. Get creative on social media
The best way to generate buzz around your quick-serve restaurant is to go to where people are looking for inspiration and entertainment and exploit social media marketing for restaurants. Social media platforms are saturated with content though so you need to stand out.
Facebook is a good place to set up a restaurant page so people can find you. Instagram is excellent for creating a stunning grid to show off your best-looking dishes. But if you want to be seen by the younger audience, you need to look at the platforms they prefer.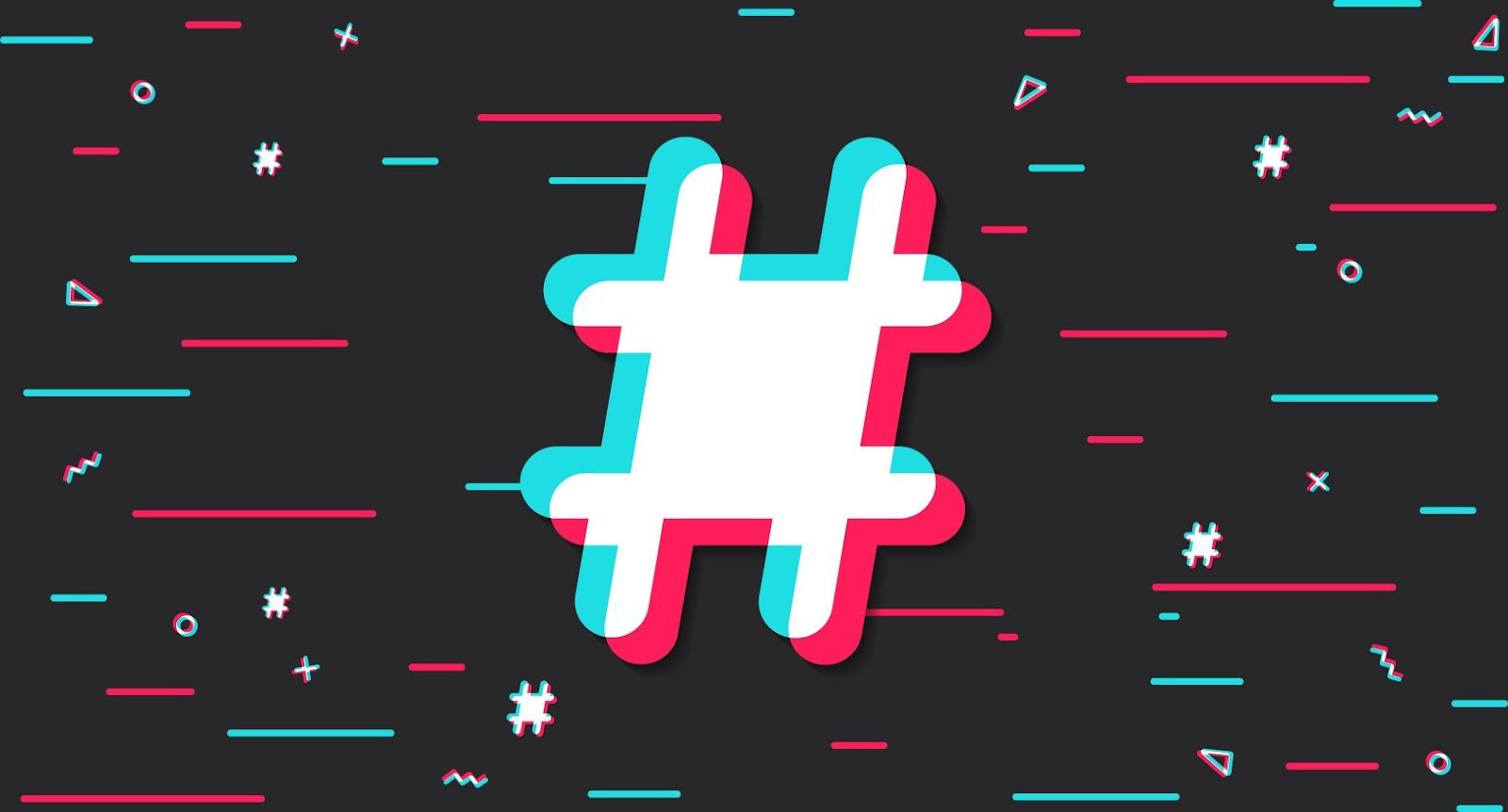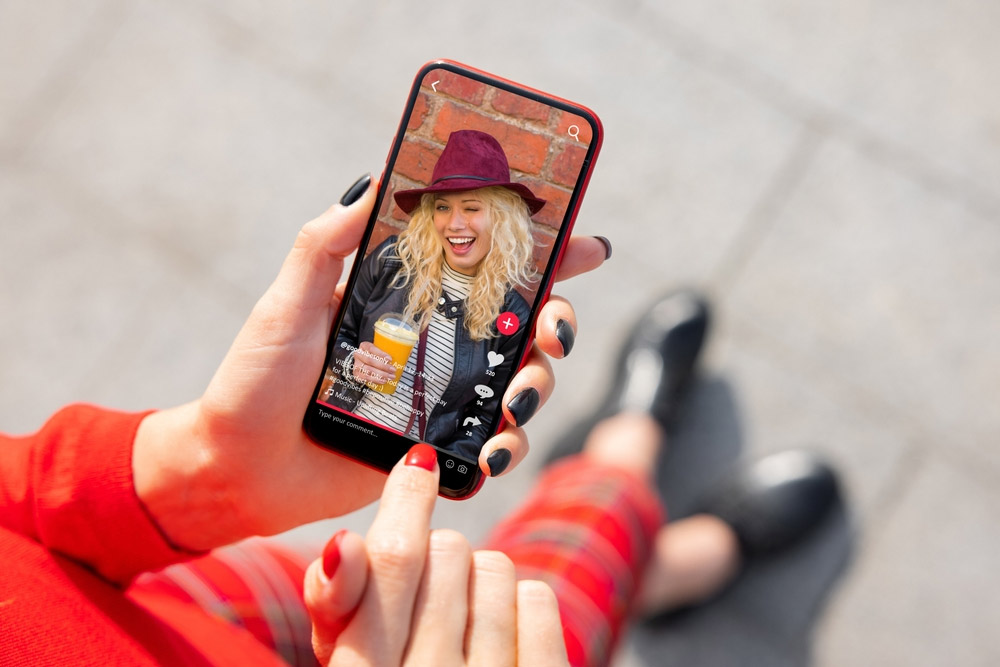 The key is to find the right influencer who genuinely loves your restaurant and whose audience is right for your QSR. Invite suitable candidates to come and try your food and in exchange, they might just post a favourable review to their followers.
5. Invest in an ordering app
Ordering apps offer a host of benefits including opportunities to market directly to your customers on their phones.
Apart from streamlining the ordering process, making it faster and easier for customers to place their orders, ordering apps give you the opportunity to send push notifications to your customers and offer loyalty programmes right in their pockets.
Although there's an initial outlay to get set up, the benefits of owning your customer ordering experience will compound over time and pay off the initial investment many times over.
6. Convert phone orders to online orders
Many restaurants have turned to online ordering to benefit from its improved customer experience and efficiency. But often this leads to phone orders becoming a nuisance, as a member of staff has to be ready to answer the phone and add orders to the system manually. Not what you need during a busy service and with staff hard to find.
Flipdish Phone Marketing eliminates the problem by redirecting customers ringing in an order to your ordering website or app. The customer hears an automated message informing them that they can order online. Then they instantly receive a text message with a link to your ordering site or app.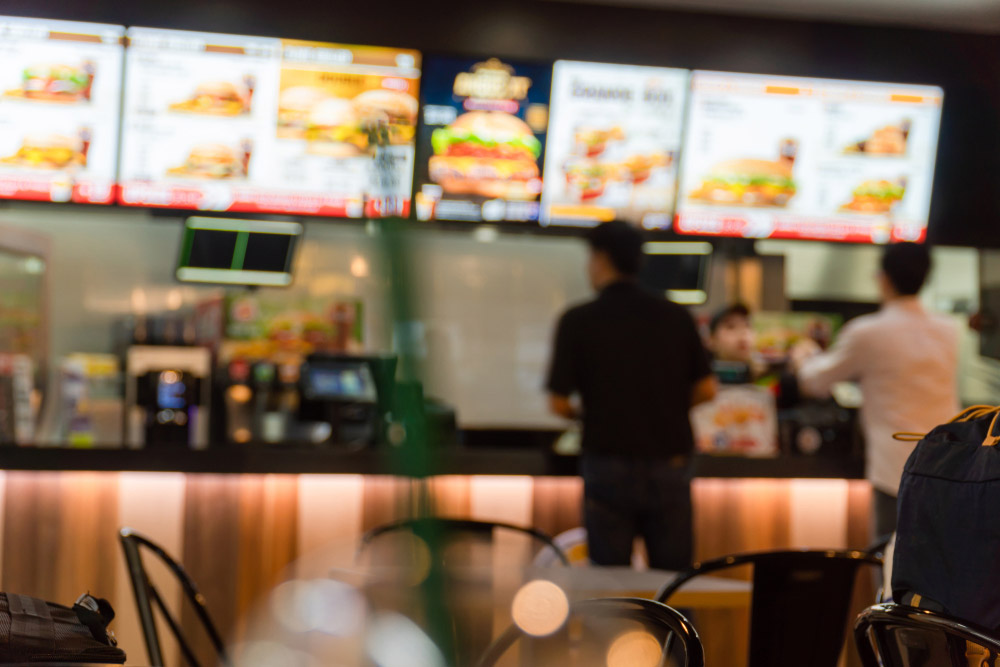 Online customers are four times more valuable than phone customers as you can track their purchase history and offer loyalty bonuses and other promotions to keep them coming back. So try to convert as many of your customers to online ordering as possible.
7. Employ a QSR marketing agency
A QSR marketing agency can take the task off your hands and, of course, because they are specialists in marketing for quick service restaurants, you can expect excellent results from your spend.
Restaurant marketing agencies have experience running online ads and wider marketing campaigns for hundreds of different restaurants, so they know what works and the best way to spend your budget for the maximum return.
At Flipdish, our restaurants have access to our team of marketing experts, which has achieved triple-digit ROI for our customers.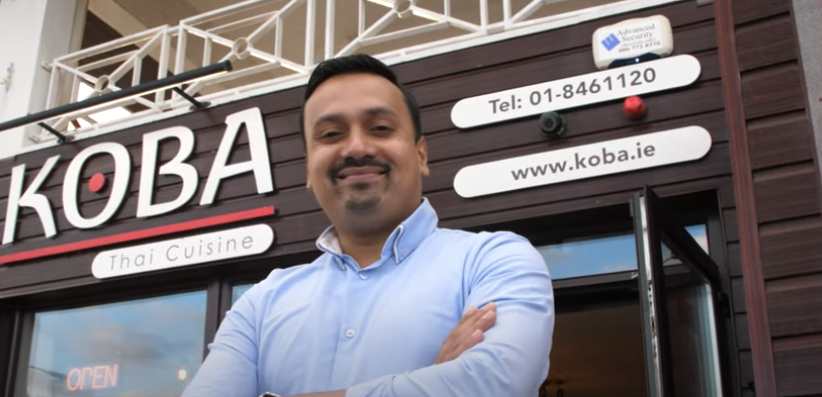 Find out more about our restaurant marketing agency and how to get onboard.
Invest in QSR marketing for sustainable future growth
Whether you choose to take control of your own restaurant marketing efforts or enlist the help of a restaurant marketing agency, it's vital to put an investment of time, resources and budget into active campaigns to stay ahead of the competition.
The tactics discussed above all have huge potential to deliver massive results for your quick-service restaurant over time. And as you attract more customers that fit your core target audience with your marketing efforts word will spread further, loyalty will increase and your brand will continue to pick up new ambassadors.
The compounding effects of your restaurant marketing efforts should keep you thriving and expanding your QSR brand into the future.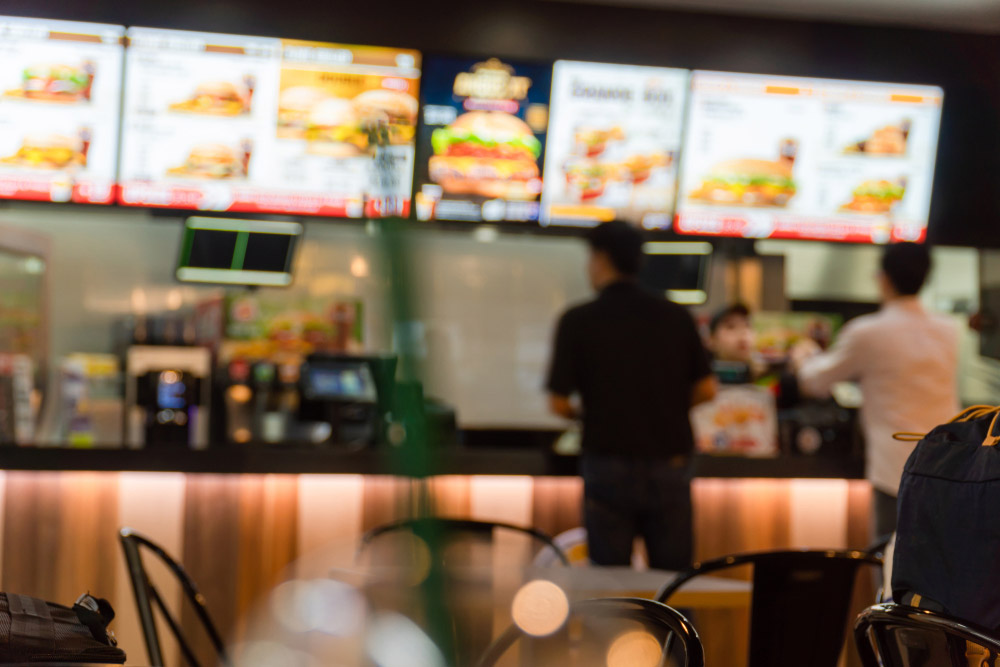 Complement your QSR marketing efforts with online ordering from Flipdish
Talk to sales