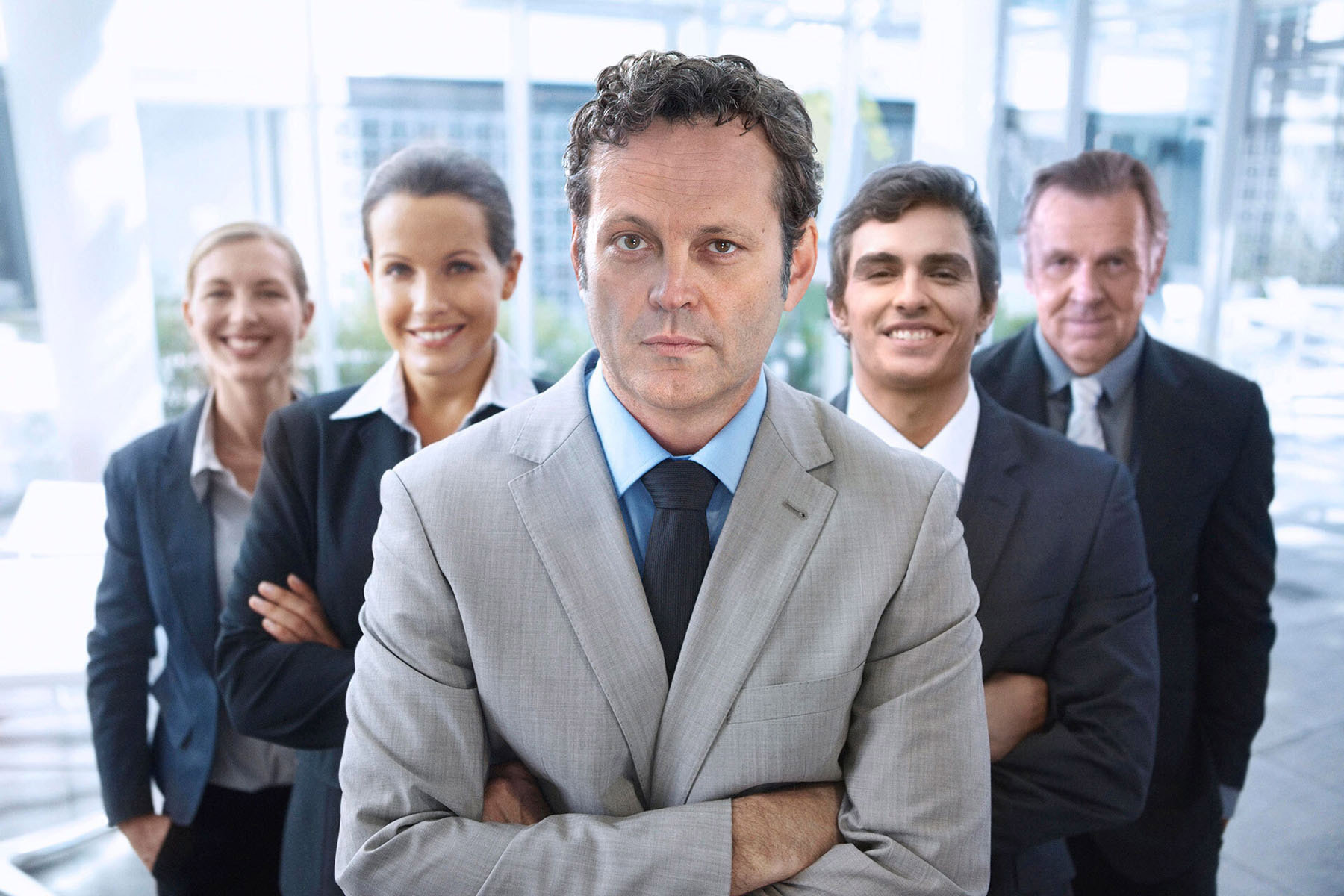 In the 4 years since we started Flipdish we have grown from a team of two, to a team of eighty people spread across 10 countries. Do you think the culture has changed much since then? You betcha, but there has been one constant.
There is one main rule we live by at Flipdish and it has kept us on track through our rapid expansion.
That rule is:
If I say I will do something then I will do it.
If I say I will do something then I will do it. It's not a new concept, but it's an important one for us because it forces us to hold each other accountable and, crucially, it builds trust amongst our team and (sales people take note) our clients.
Everyone has a friend who is constantly running late. It's pretty annoying, right? They probably wouldn't be the first person you would rely on for something important. I used to be that person. I was late all the time. Oh, the shame! But having this one rule, written down in black and white in the Flipdish culture deck, has changed that for me.
Example: It's Sunday today as I write this and this week I have 29 meetings in my calendar. The chances are I will be on time for all of them. Why? Because I know my co-workers will be on time. I need to pay them the same respect that they show me. If I don't, they will call me on it.
This rule is not just about saying Yes and killing yourself to keep your promise. It means saying No a lot too, and this is good because it lets people know where they stand.
As a manager or business owner it's important to stress this rule when asking co-workers, especially newer members of the team, if they can do something. Otherwise we run the risk of them feeling pressured into saying Yes without being able to fulfil the promise.
This rule saves people time and stress. Without it we often need to follow up with people to check that they did something they said they would do. This checking-in takes time, time which is saved by the rule.
When there is trust that something will be done it allows other people to make plans based on this.
My pledge to write a blog post about company culture before Monday morning has now been fulfilled. Hurrah! And that will allow others who have planned to like and share, to do so accordingly.