Mental Health Awareness Week: one third of UK restaurant owners struggling amid staff shortages and rising costs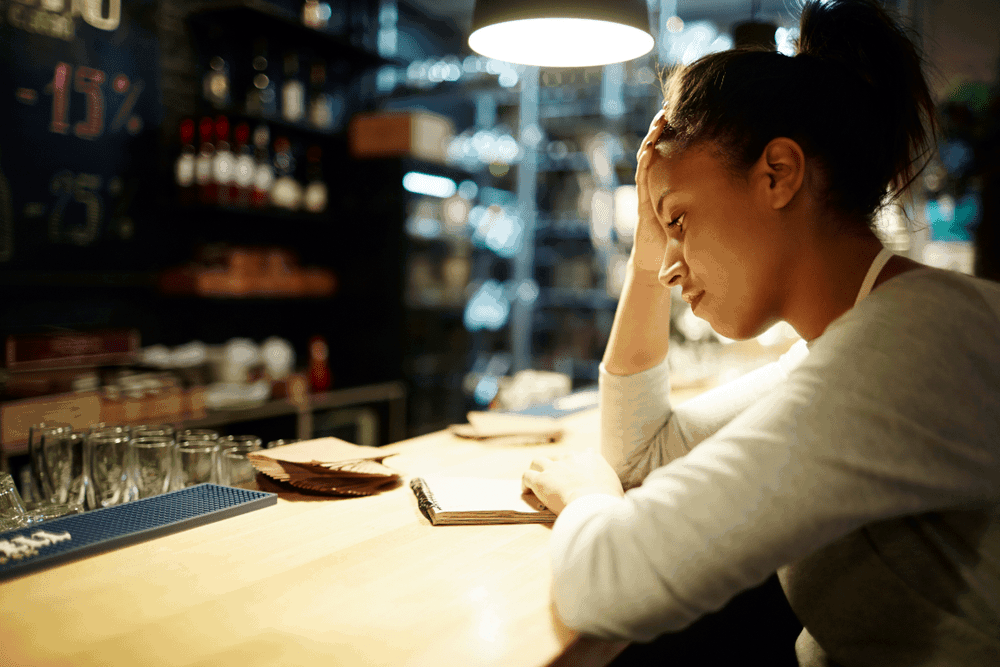 Between health anxiety, worry for loved ones, media overwhelm and the financial fragility of their businesses, restaurant owners had a very tough 2020. And yet after facing down this unprecedented and ever-changing year, 37% of restaurant business owners say their mental health was worse at the end of 2021 than it was during the peak of the pandemic in 2020.
After hearing many reports ancedotally, Flipdish decided to commission some tangible research with Censuswide*. As a business we are all about working together with restaurants to support them, here's what we found:

37% of restaurant owners cite hospitality's ongoing talent crisis as a key contributor to their mental health struggles

Nearly half of restaurant owners across the UK have been working longer hours to deal with the ongoing staff shortage

Over a third of restaurant owners say there is no government mental health support in the industry, and the government needs to do more to support them

29% said late 2021 was the worst their mental wellbeing has ever been
While trying to rebound from losses during COVID closures, due to staff shortages many restaurants are operating at reduced hours and output, while also doing the math on rising energy and produce costs.
Q1 of 2022 wasn't easy either. According to Big Hospitality, the number of restaurant sector insolvencies in Q1 2022 was at its highest since Q4 2019, with an average 3.6 restaurants going bust per day.
And since 01 April 2022, the UK's temporary VAT rates of 5% and later 12.5% on food and non-alcoholic beverages, which were first introduced on 15 July 2020, ended. This VAT cut kept many businesses afloat but calls to retain it as restaurants struggle to fully recover did not impact its return to 20%.
As Attilio Sergi, Owner of Pasta 51 restaurant in Liverpool, says:
"Many of us thought we had reached the light at the end of a long COVID-19 drawn out tunnel when all restrictions were lifted earlier this year. However, with business rates for hospitality reverting back to 20%, and surging energy costs, it seems that just as we thought we were in the clear, our sector is spiralling all over again.

With only a mere 5p per litre nationwide drop in the price of fuel, and the cost of living continuing to climb, consumers will be more savvy with how they spend their buck and so we expect a drop in the number of in-house diners. This, combined with the fact that at Pasta 51, we have shortened opening hours to save staff numbers and energy costs, means we are faced with yet another financial uphill battle. More needs to be done to support hospitality workers as we continue to navigate the anxieties of a tough labour market, tax hikes, and increased energy and produce costs".
The Burnt Chef Project, a not-for-profit social enterprise committed to making the hospitality profession healthier and more sustainable, looks at the now and the long-term.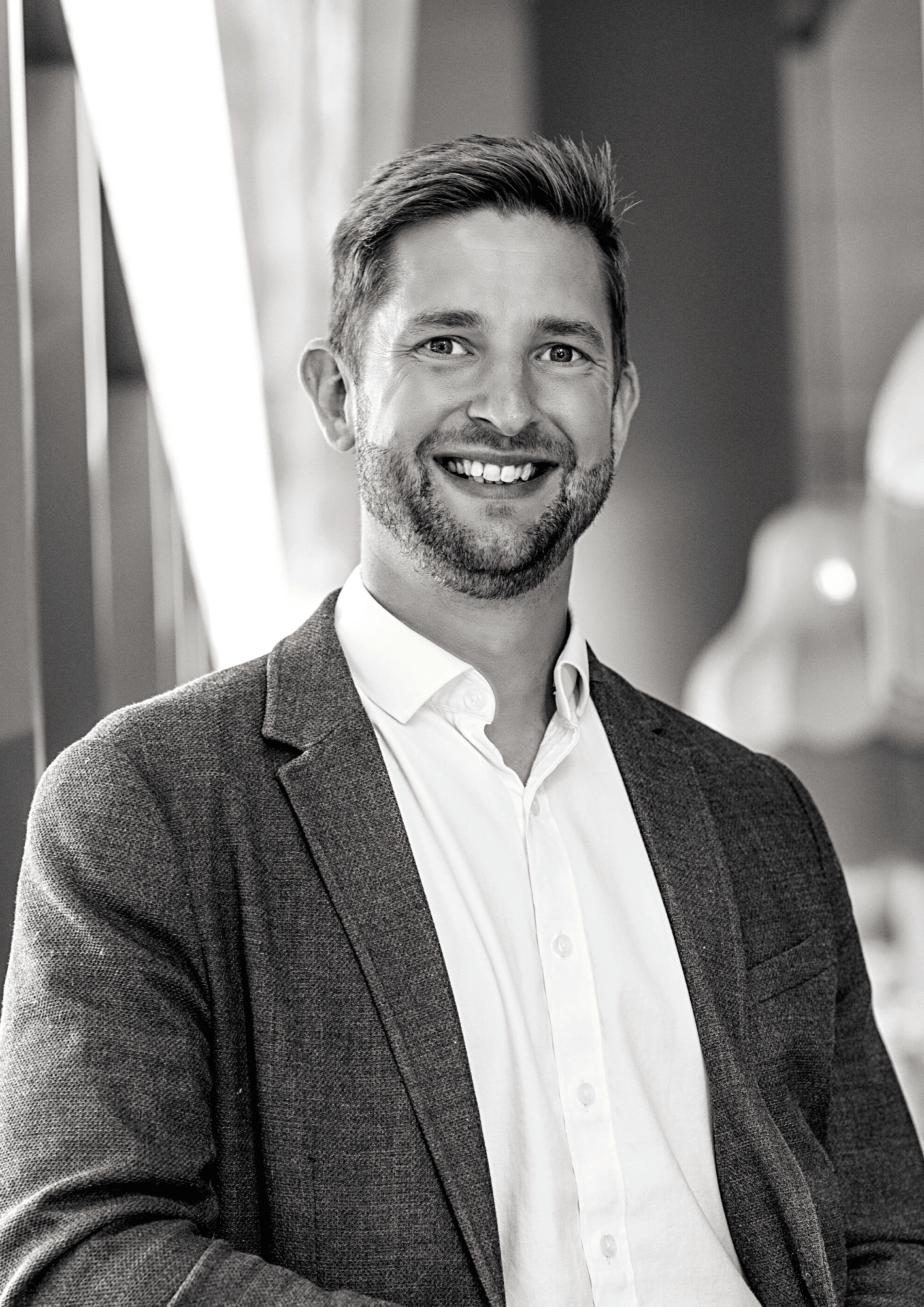 Founder Kris Hall says, "Our own studies at The Burnt Chef Project echo these findings from Flipdish and have shown that work-life balance ranks highest as to why people do not want to return to what once was the third largest sector in the world. The wellbeing of our teams has been neglected for far too long and the demand for our free support service, hospitality and wellbeing training modules and resources highlights just how much support hospitality professionals are in need of."

"In order for the hospitality profession and industry to thrive, we need to provide our leaders with the skills to manage with confidence, empathy and ensure that the wellbeing of both themselves and their teams is priority. This is why we at The Burnt Chef Project believe in and dedicate our time not just to helping those who have mental health issues and need someone to talk to but we also focus on building the capability of the greatest asset in our trade, the people who make up the beating heart of our industry".
Anyone in hospitality, their family or dependents experiencing difficulties with mental health can text "BURNTCHEF" to 85258 for free and in confidence 24/7 .
To help restaurants grow revenue and direct orders, Flipdish has launched a not-for-profit directory, StraightFrom, as an alternative to food marketplaces. StraightFrom.com encourages customers to order directly from their local restaurants. The site is free of charge and is open to all restaurants and takeaways, even if they are not customers of Flipdish.
*Research commissioned by Flipdish, and conducted by Censuswide, in November 2021 polled 200 restaurant owners and decision makers in the UK.