7 ways to digitise your fish and chip shop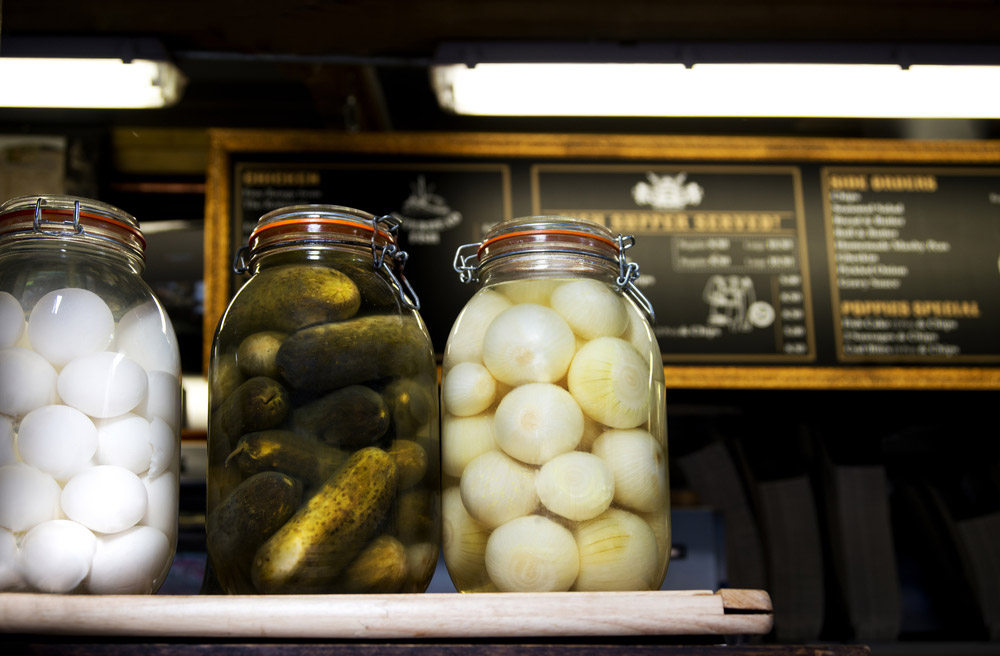 Running a fish and chip shop has always been about serving your local community with quality, affordable meals that are delicious, convenient and satisfying. None of that has changed, but the way you go about it has.
These days, customers expect convenience and speed when it comes to ordering their meals, even in a local village chippy. As a fish and chip shop owner, you need to stay ahead of the curve and offer your customers the best possible experience, or risk being beaten by the competition.
Digital technology can help you give your customer's a better experience and boost your brand's image. But it can also make it easier to run a more efficient fish and chip shop, and take the hassle out of everyday tasks.
Below, we'll explore seven ways you can digitise your fish and chip shop to improve efficiency and customer satisfaction.
7 ways to digitise your fish and chip shop
The fast-moving digital tech world can be daunting for people who aren't keeping up with it. But actually, technology is there to help you and modern restaurant systems are user-friendly and surprisingly easy to implement.
A modern restaurant POS system powers online ordering, digital payments, inventory management and much more.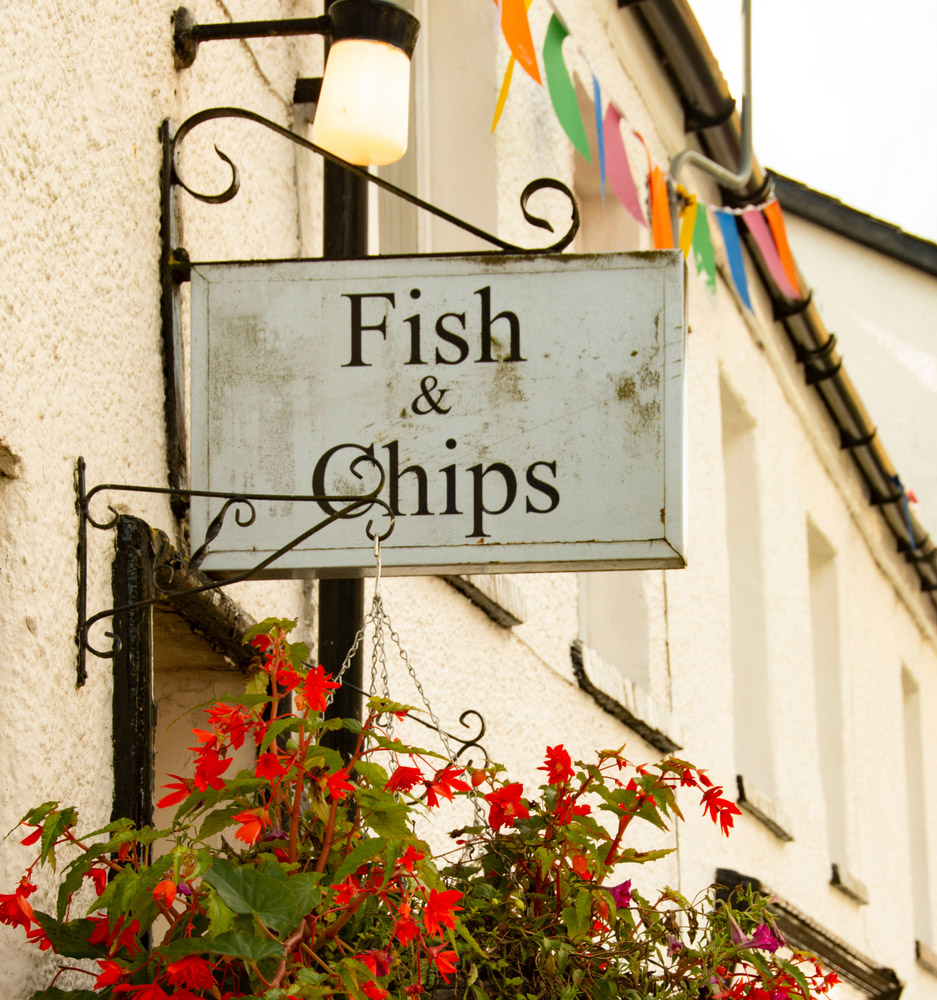 Let's explore some of the best ways to use digital technology in your fish and chip shop.
Implement a digital ordering system
By allowing customers to place their orders online or through a mobile app, you can speed up the ordering process and reduce the workload on your staff. This will also allow customers to place orders remotely, making it more convenient for them to get their food.
Use a digital menu
A digital menu allows customers to view your menu on their mobile devices and easily place orders adding any additional items and requests they want. This eliminates the need for printed menus, which can be costly and time-consuming to update.
Use a digital payment system
By accepting digital payments, in-store and online, you can speed up the payment process and reduce the need for cash. It allows customers to pay by whatever method they prefer, including digital wallets, credit cards or good old-fashioned coins.
Implement a loyalty program
A digital loyalty program allows customers to earn rewards for frequent purchases, encouraging them to come back to your shop. This can be easily implemented in conjunction with your digital ordering system, which can automatically dish out rewards based on the number of repeat purchases.
Use social media marketing to gain new customers
By promoting your shop on social media platforms, you can reach a wider audience and attract new customers. This can also be used to communicate with customers and provide them with updates about your shop.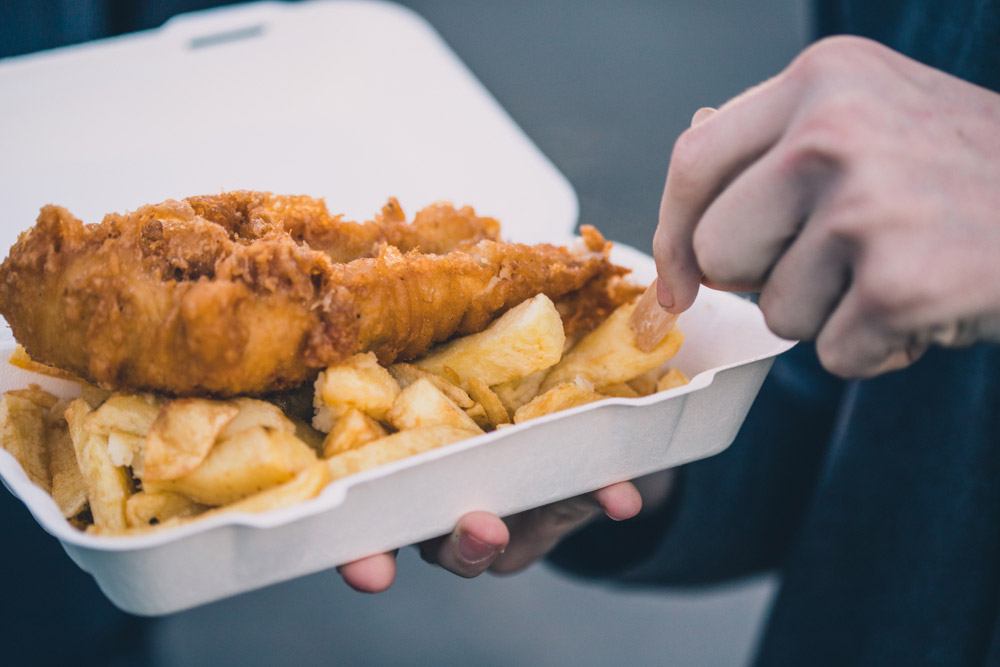 Social media is a great way to start conversations with customers and promote new products or special events.
Use a digital inventory management system
This can help you to keep track of your inventory and ensure that you always have the necessary ingredients on hand to prepare your customers' meals.
Put a digital marketing strategy into action
By using digital marketing techniques, such as email marketing and online advertising, you can increase your visibility online and attract new customers to your online ordering website.
Even tactics as simple as keeping your website content up to date and responding to online reviews can make all the difference to a potential customer encountering your shop online.
Batter the competition with a digital fish and chip shop management system
By digitising your fish and chip shop, you can improve efficiency, reduce costs and transform the customer experience both online and in-store. You can attract new customers with digital marketing techniques while also wowing your existing customers with convenient loyalty programs and fast, more efficient ordering and payment processes.
With digital tools propelling you forward, you can rise above the competition and ensure your fish and chip shop is full of happy customers into the future.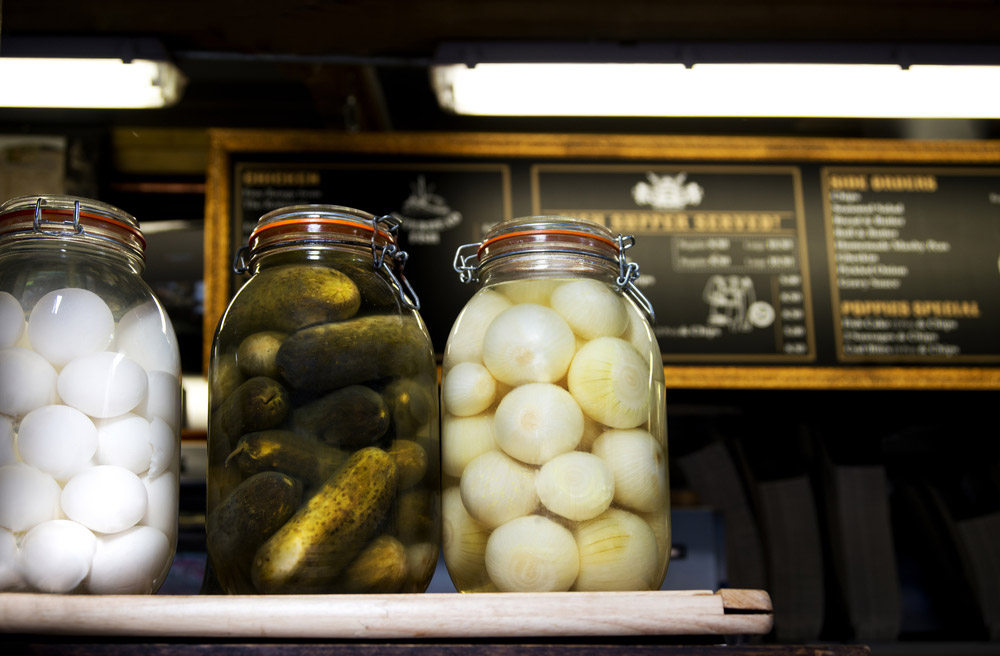 Tired of being seen as small fry? Take your fish and chip shop digital
Talk to sales