Flipdish Attracts €2m Investment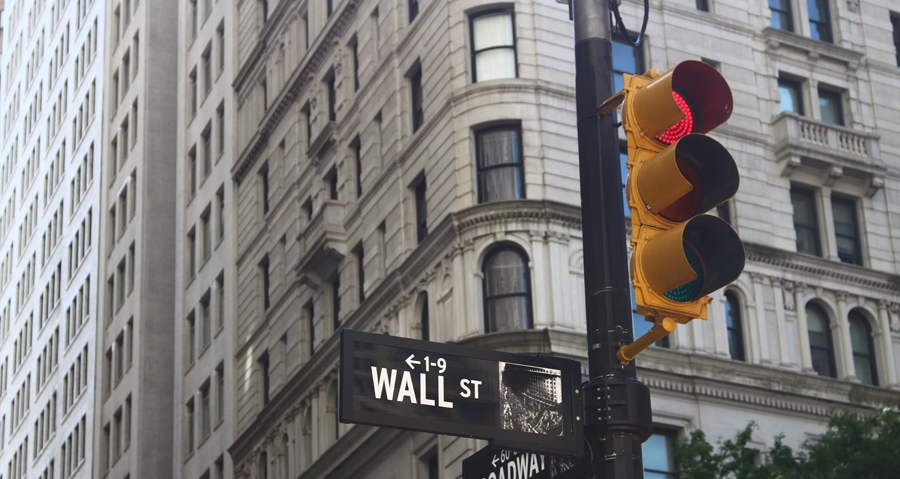 We are pleased to announce that Flipdish recently raised €2m in funding, to further improve our online ordering system.
The funding brings our total amount raised to over €3m. We have a vision of empowering every restaurant and takeaway to be successful and profitable across Europe, and as more consumers move to online ordering as their preferred method — we are in an excellent position to achieve this vision.
Since starting in 2015, Flipdish has helped over 800 restaurants across Ireland and the UK to find success with online ordering. Speaking about this new round of funding:
"This investment will make significant improvements to the existing Flipdish product." Conor McCarthy, Flipdish CEO.
We are excited about the improvements and new features we will bring to our online ordering system in the coming months and years.
Not only will it help our restaurant partners to improve their online sales — it will allow us to work with more restaurants across Europe, to bring them the same success that we have delivered to existing customers over the last 3 years.
With clients such as Centra, Chopped, Bombay Pantry, Mao, and Base Pizza — we are looking forward to working with more independent food businesses, and large chains.
Keep an eye on our blog for announcements about the features we add, while we continue to build the world's best online ordering system.
If you're interested in using our online ordering system, or have questions — simply click below to contact us.