Dark Kitchens and Virtual Restaurants: The Future of the Food Industry?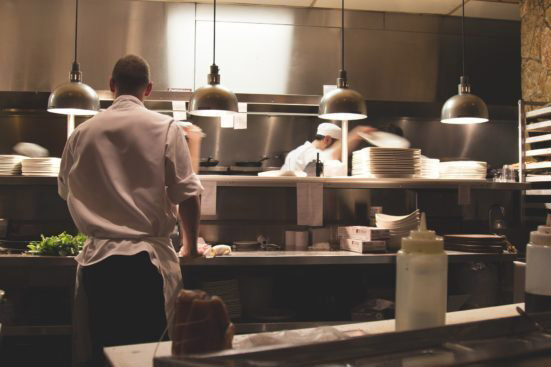 It's no secret, food delivery is big business. In the United States alone the food industry is estimated to be worth €863 billion with further doubling of growth expected by 2020.

As a result, food delivery services have seen exponential growth in recent years with the evolution of mobile delivery and e-commerce. With this unprecedented rise in delivery trends, it's clear as to why the restaurant market has been forced to evolve as well.
With the selection of food now available for delivery, being more diverse than ever there comes with this a spike in demand. In response to this restaurants and takeaways have been forced to adapt in order to keep up, their solution arriving in the shape of the dark kitchens, also known as ghost restaurants, virtual restaurants or cloud kitchens. 🍳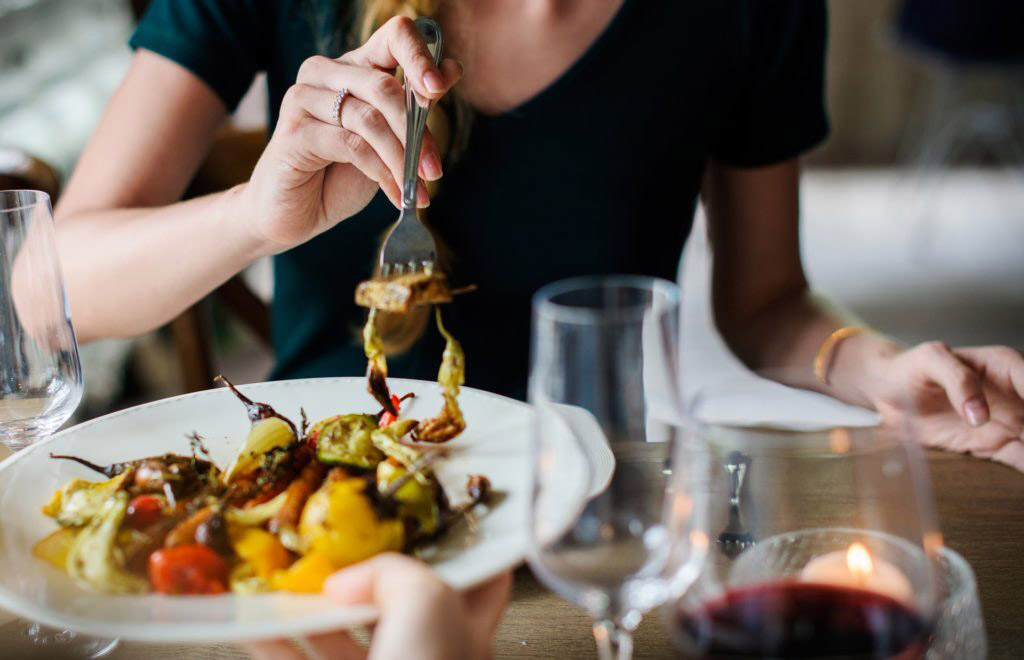 How do dark kitchens work? 🍴

➡️ Dark kitchens are virtual restaurants offering delivery only takeaway services. They have no physical restaurant premises in the conventional sense, instead operate their business entirely online. The food is cooked in an unidentified kitchen location and collected by drivers for delivery.
➡️ They operate the same as a regular kitchen in that they accept food orders online and their chefs cook and prepare on demand.
➡️ The ominous sounding 'dark kitchens' name stems from term 'dark stores' pioneered by the likes of Amazon.
➡️ New restaurants or takeaways can now offer food for delivery without paying the enormous costs of a high street location.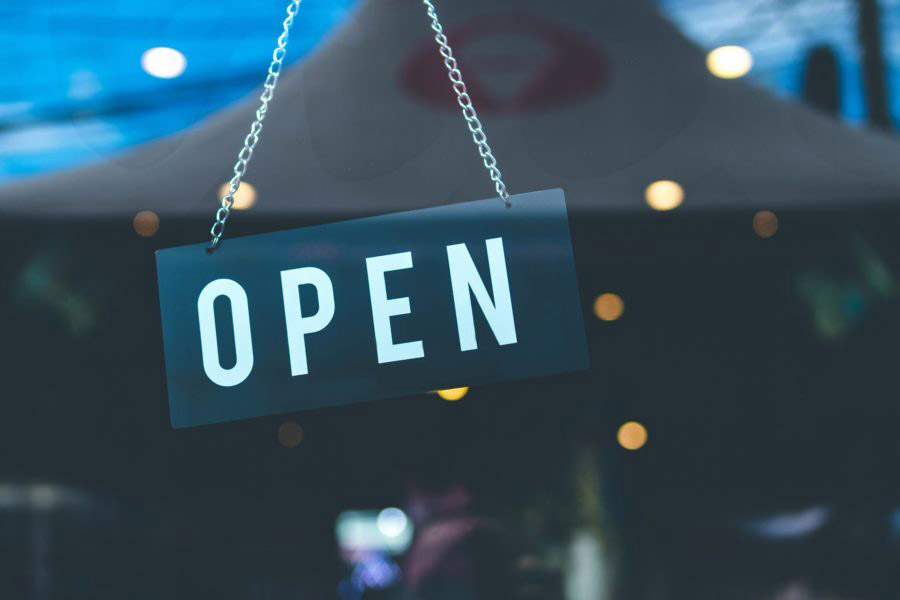 Where did dark kitchens originate? 🤔
Dark kitchens came about as a result of the many restaurants that are forced to close each year due to high overheads.
The food is good and so are the chefs making it but they are forced to open the restaurant far away from the city center due to high rates and rental prices.
The rapid rise of food delivery and customers' changing food consumption behaviour has opened up an opportunity for restaurants to get started without a traditional bricks and mortar establishment.
Dark kitchens have operated in the United States for several years as an alternative to large pizza delivery chains for locals areas.
The trend has since caught on in Europe and is slowly making its way over to further regions. It's been recently reported that well established chains are now using dark kitchens to up their productivity and further their scope for delivery.
In doing so they are expanding their reach and potential customer base enormously without losing profit on expensive property. 🙌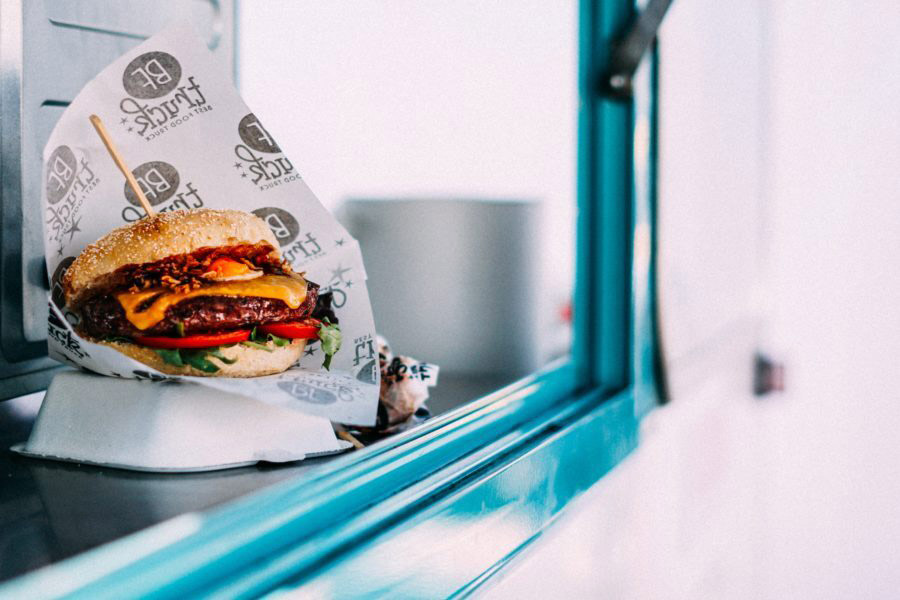 These kitchens are located in industrial estates or larger suburban areas allowing their delivery influence to be more concentrated and cater to a much larger community.
Eighty percent of customers who order regularly will order from a nearby restaurant or takeaway. Owning the local influence generates loyalty, repeat customers and will lead to steady capital.
But what does this mean for your restaurant and can the idea work for you? While the name dark kitchens may sound a bit Breaking Bad but there many advantages to them whether you're a chain or a single catering van. 🍮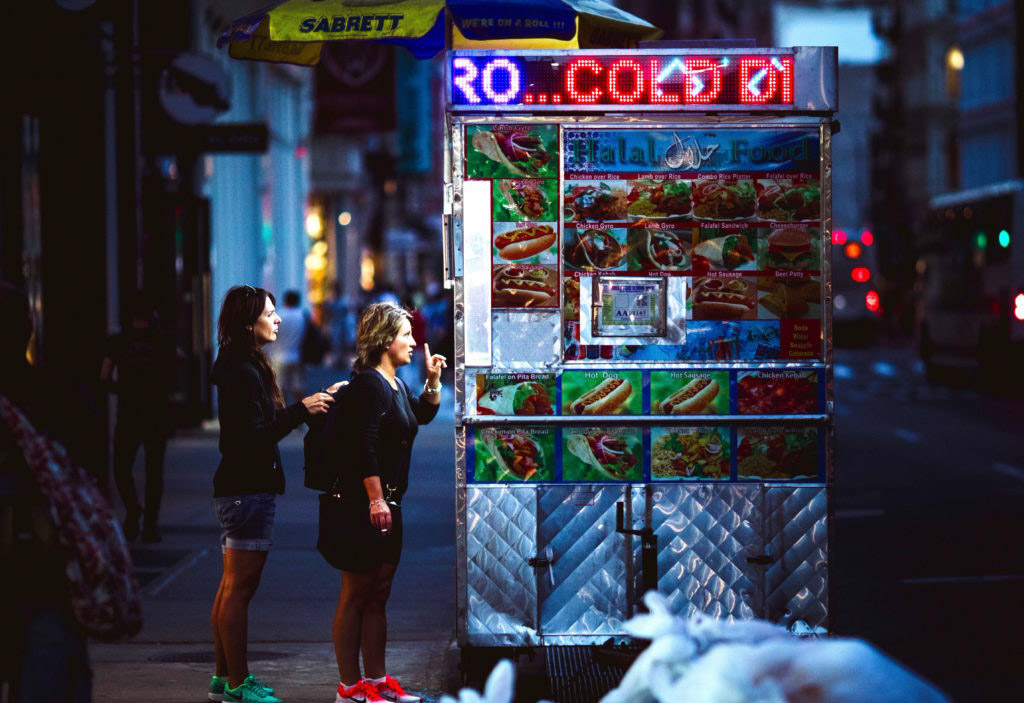 What are the advantages of a dark kitchen? 🤓
➡️ The cost of opening and running a dark kitchen is significantly cheaper than owning and operating a full restaurant.
➡️ The physical location is no longer a concern as your brand presence is entirely online, meaning you can put your money towards more staff or better produce.
➡️ These kitchens can be kitted out and updated to meet demand quickly regarding the cuisine of the restaurant without closing the business for renovations.
➡️ Aside from your online store your only concerns are staff, drivers and produce.
➡️ Bottle-necked backlogs commonly experienced with restaurants during peak periods are eradicated.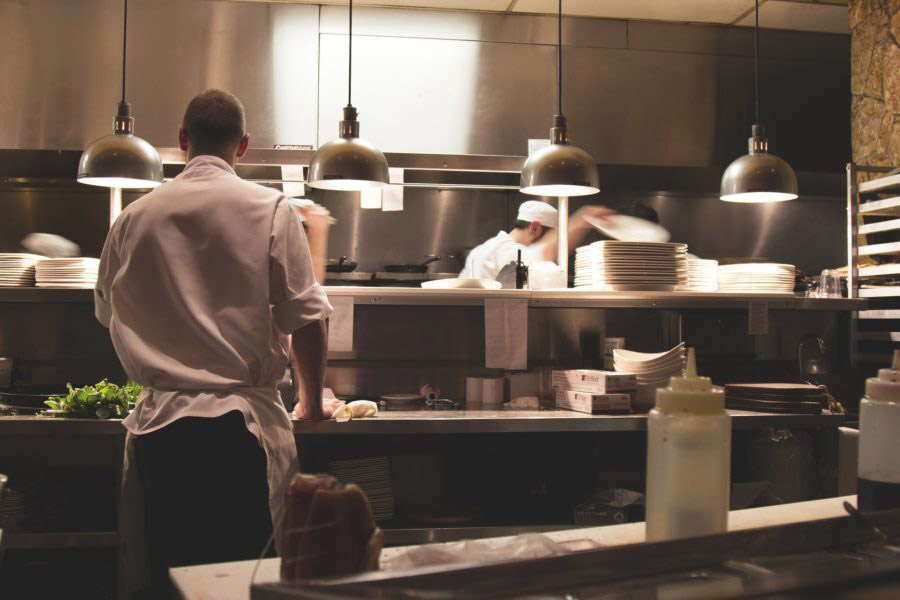 If you are a food truck or online business operating out of a dark kitchen, Flipdish can help you succeed. Flipdish can provide a fully integrated website and app for your business allowing customers to order directly from your online store.
Our online ordering system includes fully automatic push notifications and regular loyalty incentives to remind your customers to order again. Do you operate a dark kitchen? Learn more about the Flipdish Dark Kitchen Online Ordering System for your business.


Learn about the different ways Flipdish can advise you on how to improve your online ordering system:
⬇️Interested to learn more about how Flipdish can help you business? ⬇️